Have a Question or Want Us to Send You a Price Quote?
General questions are sent to our corporate office and assigned to the appropriate department, so a slight delay in responding should be expected.
Speak with an instructor immediately:
Phone: 1-800-872-7830.
Local or International: 214-989-4131
Fill out the form below to request a quote!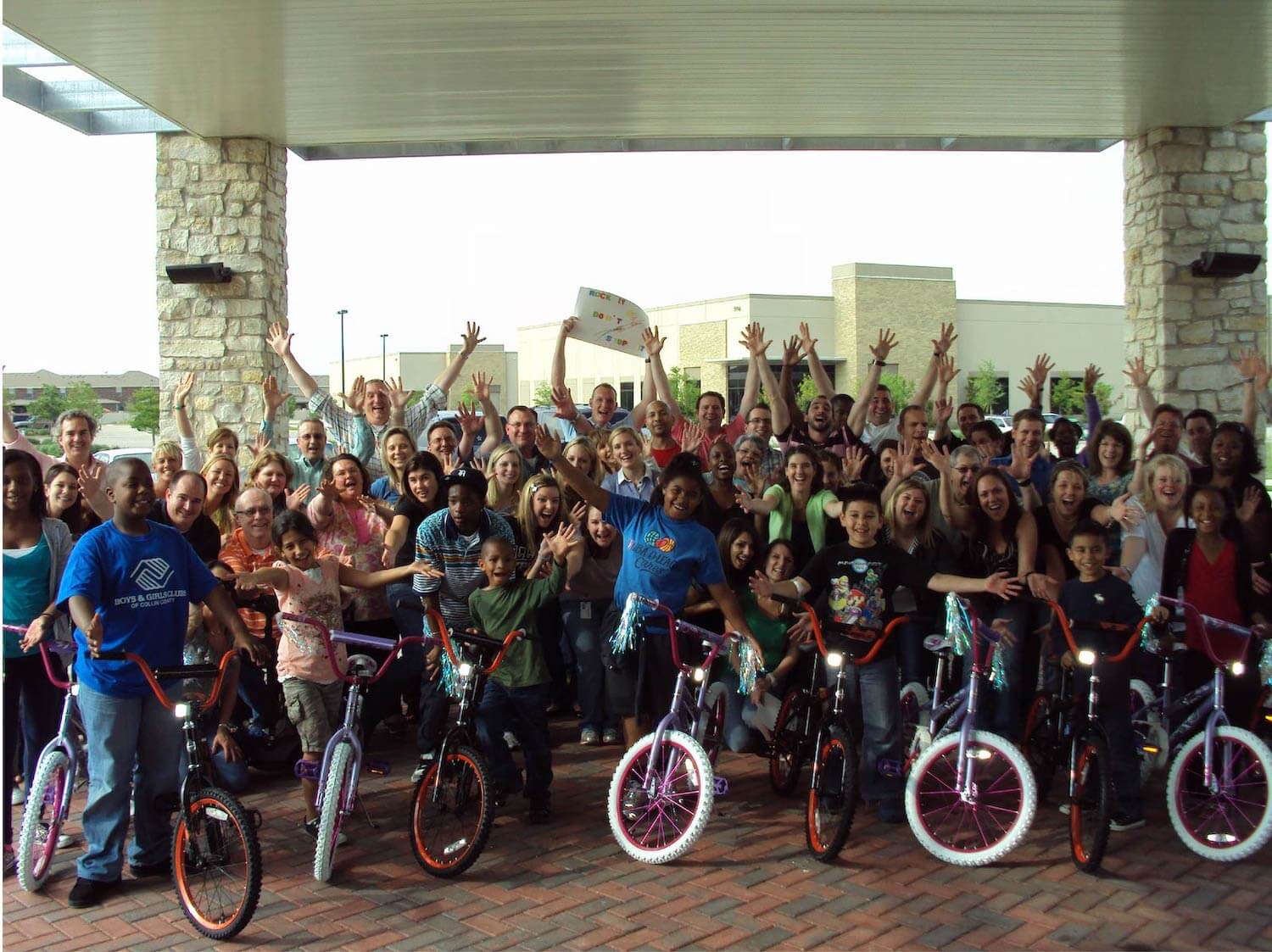 Our Location
We teach our Fearless Presentations ® public speaking classes in 24 different cities across the US as well as in Toronto, Dublin, and London. We also teach our team building events in each of these cities, but each city has a limited number of team building facilitators and presentation skill course instructors, so some cities may require an instructor travel fee for some classes or events. Book your on-site public speaking classes or team events early to ensure instructor availability.
If you have a question about a seminar or team building event, complete the form below for immediate responses.
Have a question? Send us a message and connect with us on social! Corporate Office:
The Leaders Institute ®
1804 Owen Ct, Suite 120
Mansfield, TX 76063
Phone: (800) 872-7830
© Copyright 2005 - 2019 The Leaders Institute ®, LLC. All Rights Reserved.