Leadership Team and Regional Instructor Managers
Each one of our leaders has been with the company to see it grow over the years. They have all contributed in some way to making an impact on communities all across the United States. Learn more about them below and see who is working at the Leaders Institute to better the businesses in our great country.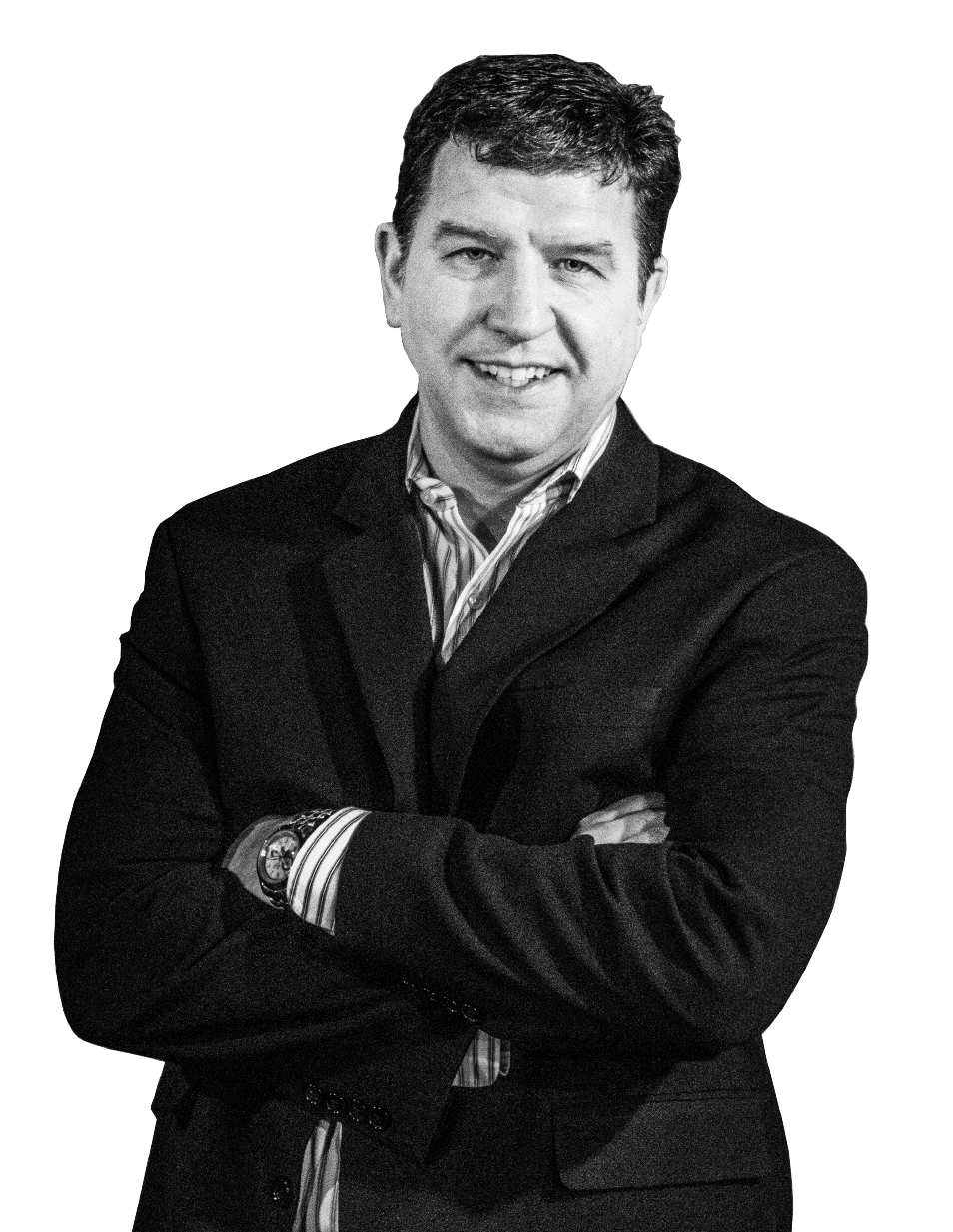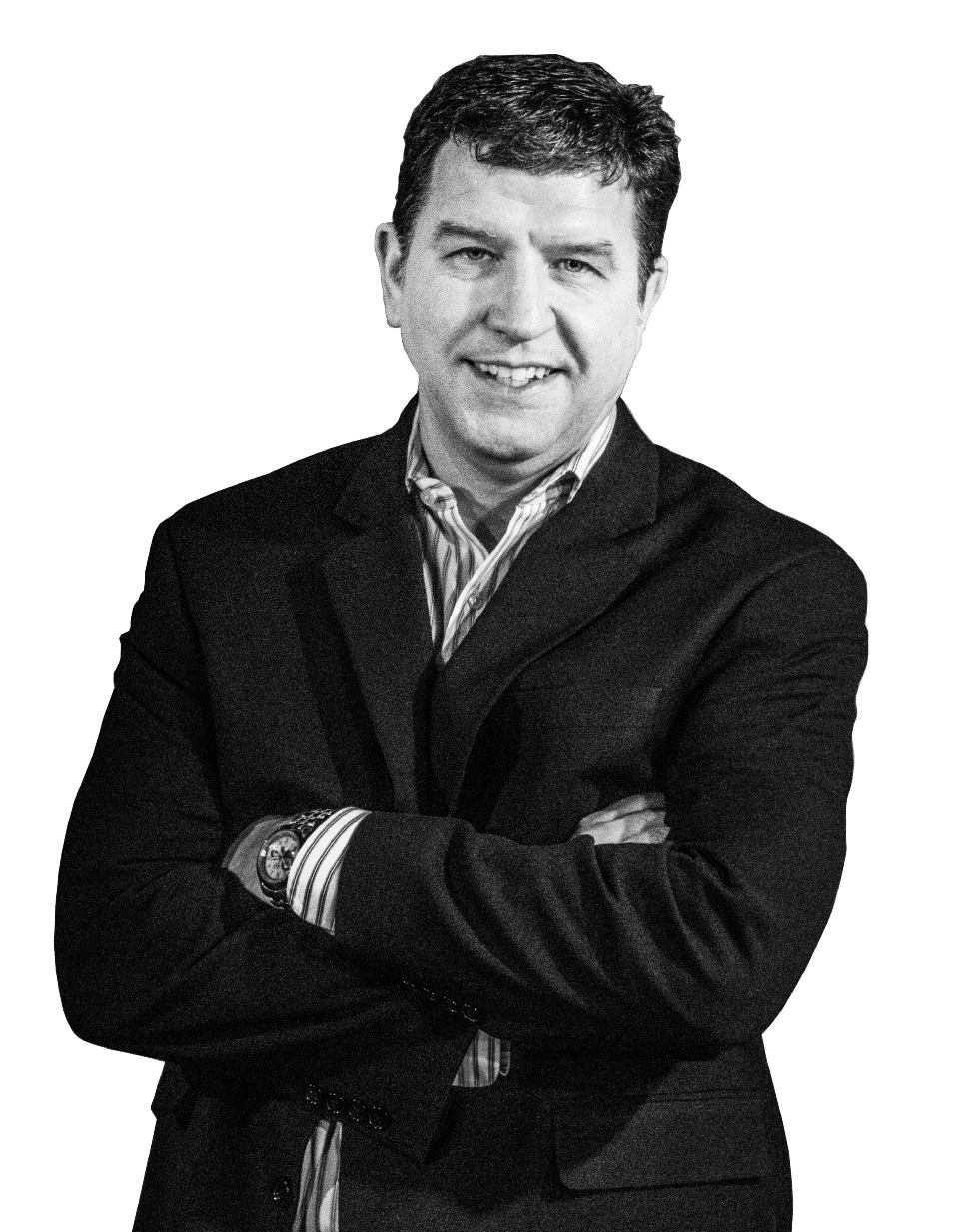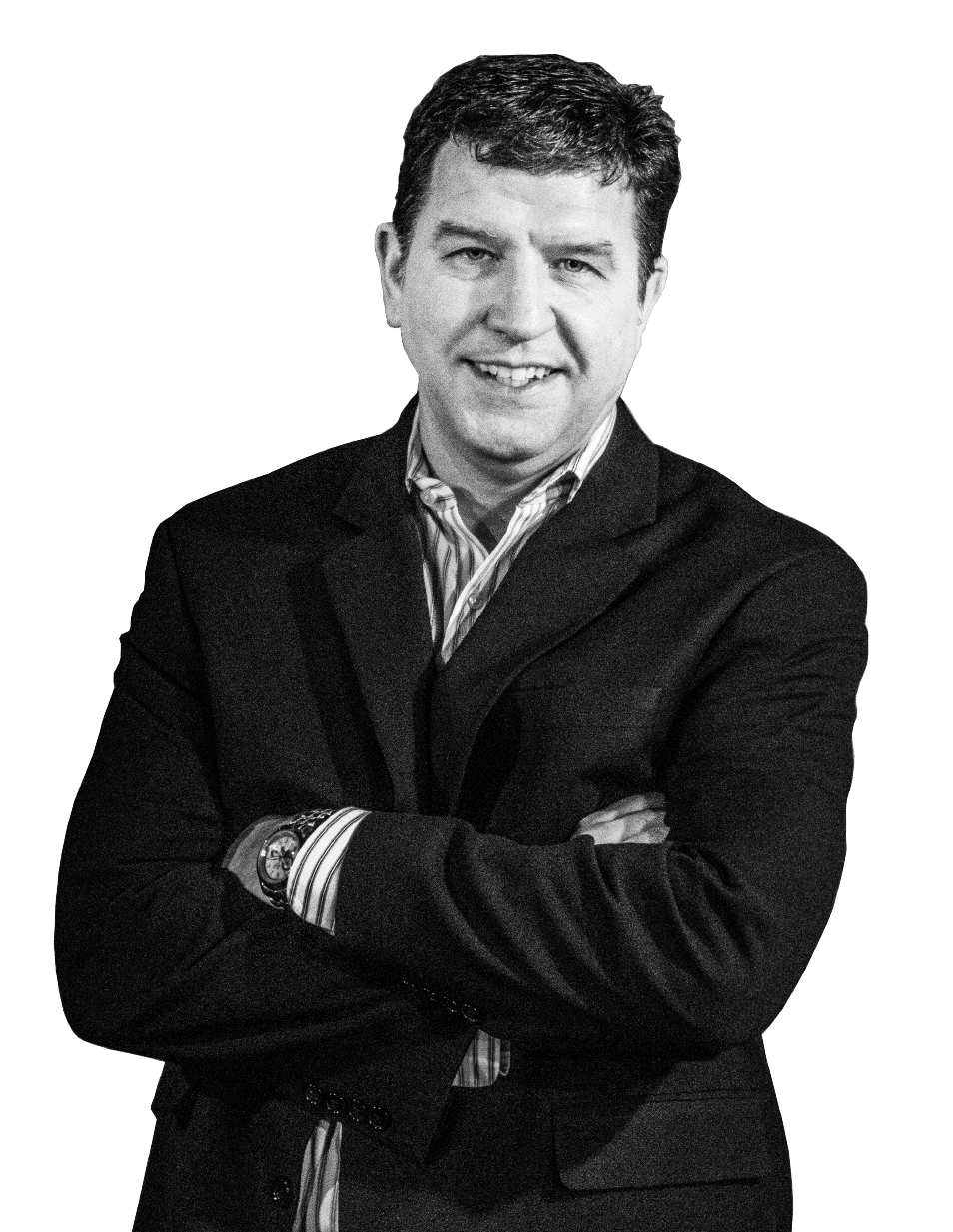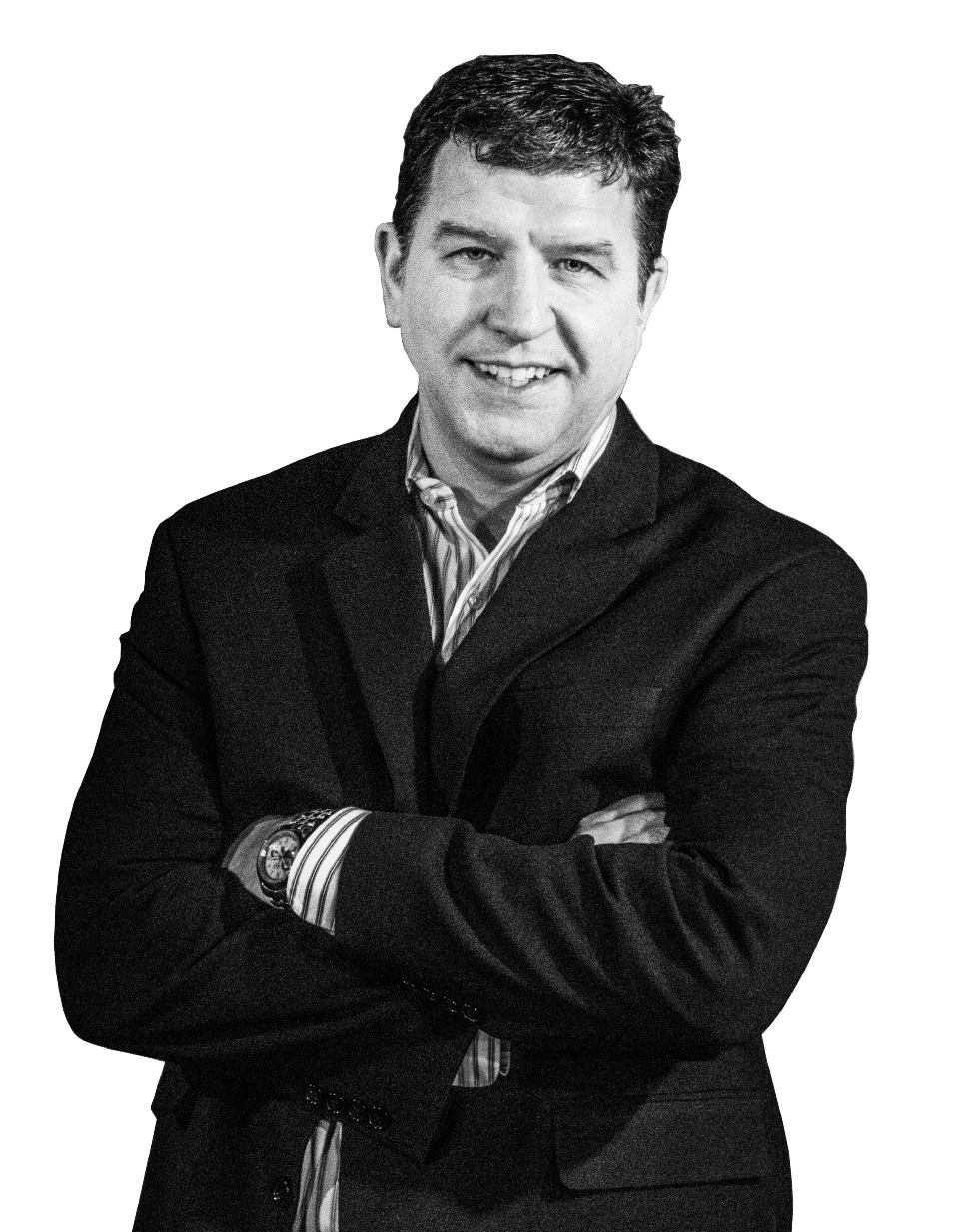 Doug Staneart, President/CEO
Doug Staneart (Dallas) is the President and CEO of The Leaders Institute, LLC ® and has been a speaker, trainer, and keynote speaker since 1994. He is author of the best-selling books Fearless Presentations, Cultivating Customers, 28 Ways to Influence People, and his newest book, Mastering Presentations. Doug revolutionized team building when he created a way to combine team development with philanthropic service with the Build-A-Bike ® team building workshop. Under Doug's direction, The Leaders Institute ® has become one of the largest, most popular, and fastest growing training companies in the world. His style and energy make him one of the most popular speakers in the world.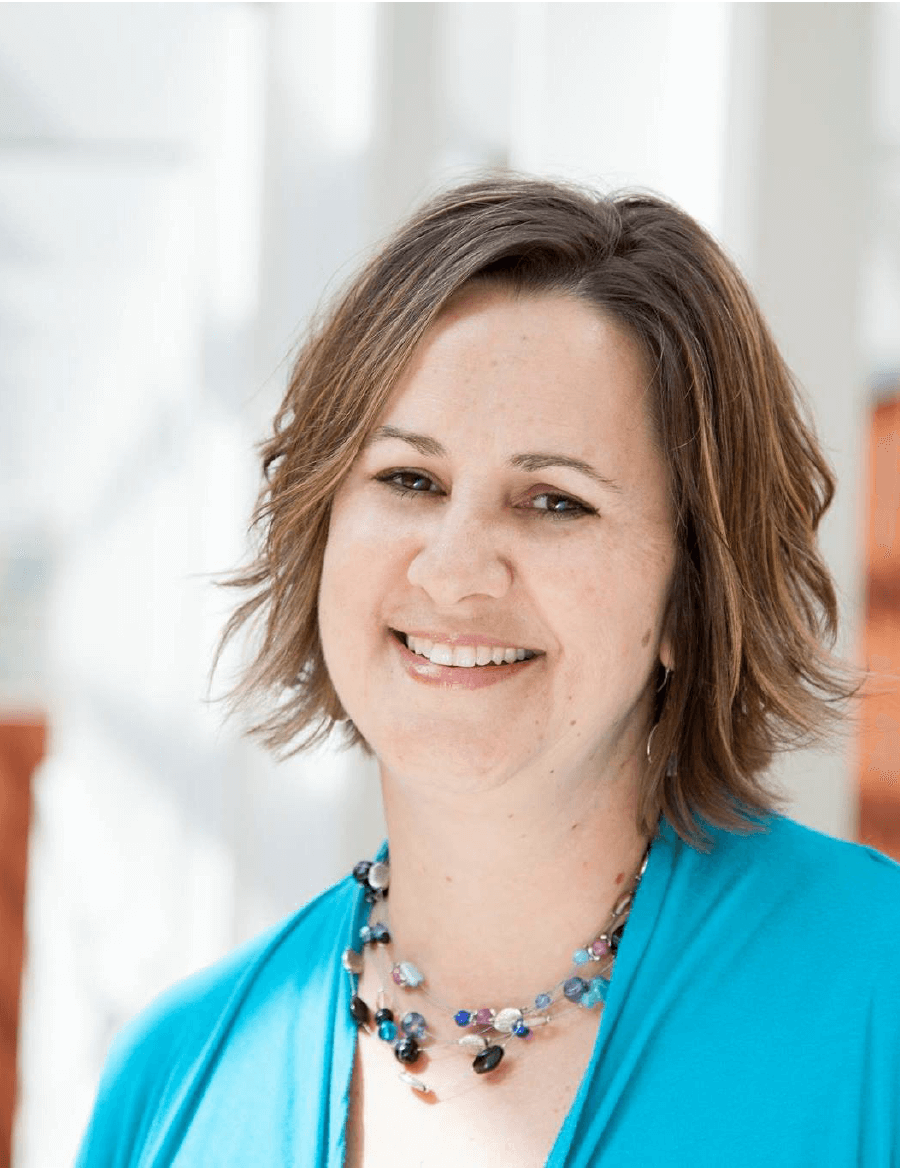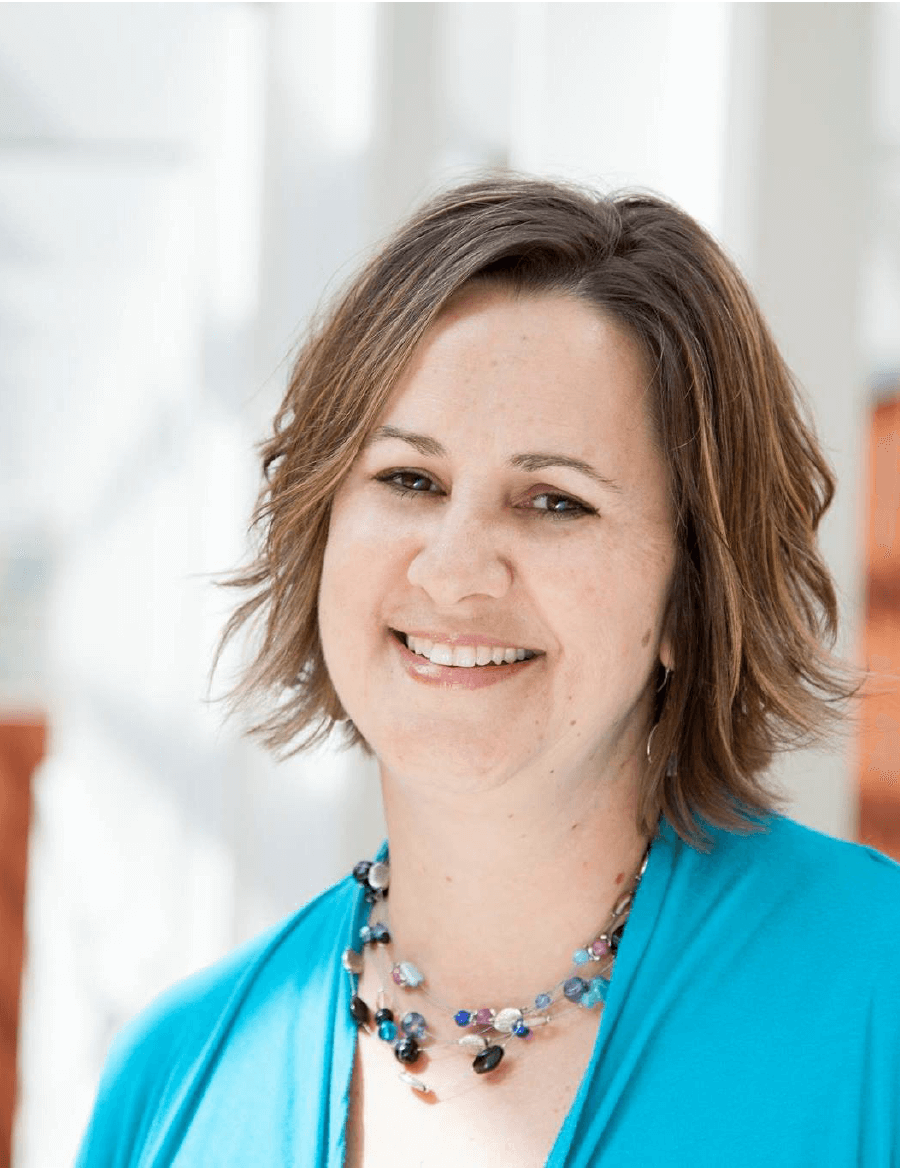 Ellen Patnaude, Instructor
Ellen Patnaude (Detroit) has been training, motivating and coaching people to higher levels of success in a professional capacity since 1998. Her gift of insight allows her to often see what those with whom she is working are not able to see on their own – what is really getting in the way of their success. Ellen has a Bachelor of Arts degree with a double major in Biology and French. Her formal education is overshadowed by the education that she has received from life – living abroad in Paris, France; rural Nicaragua, where she became fluent in Spanish; and some of the US's depressed urban areas. Ellen's spark and charisma make her training sessions fun and memorable.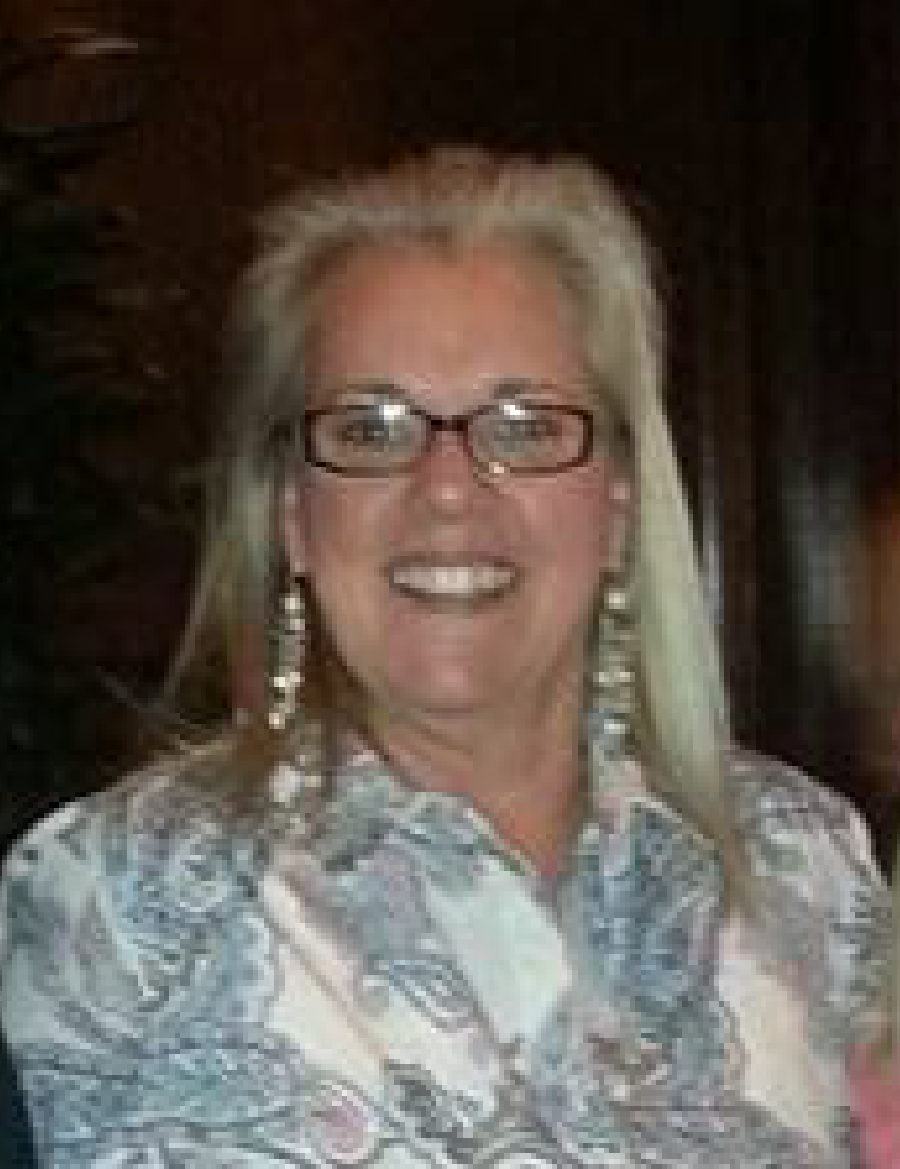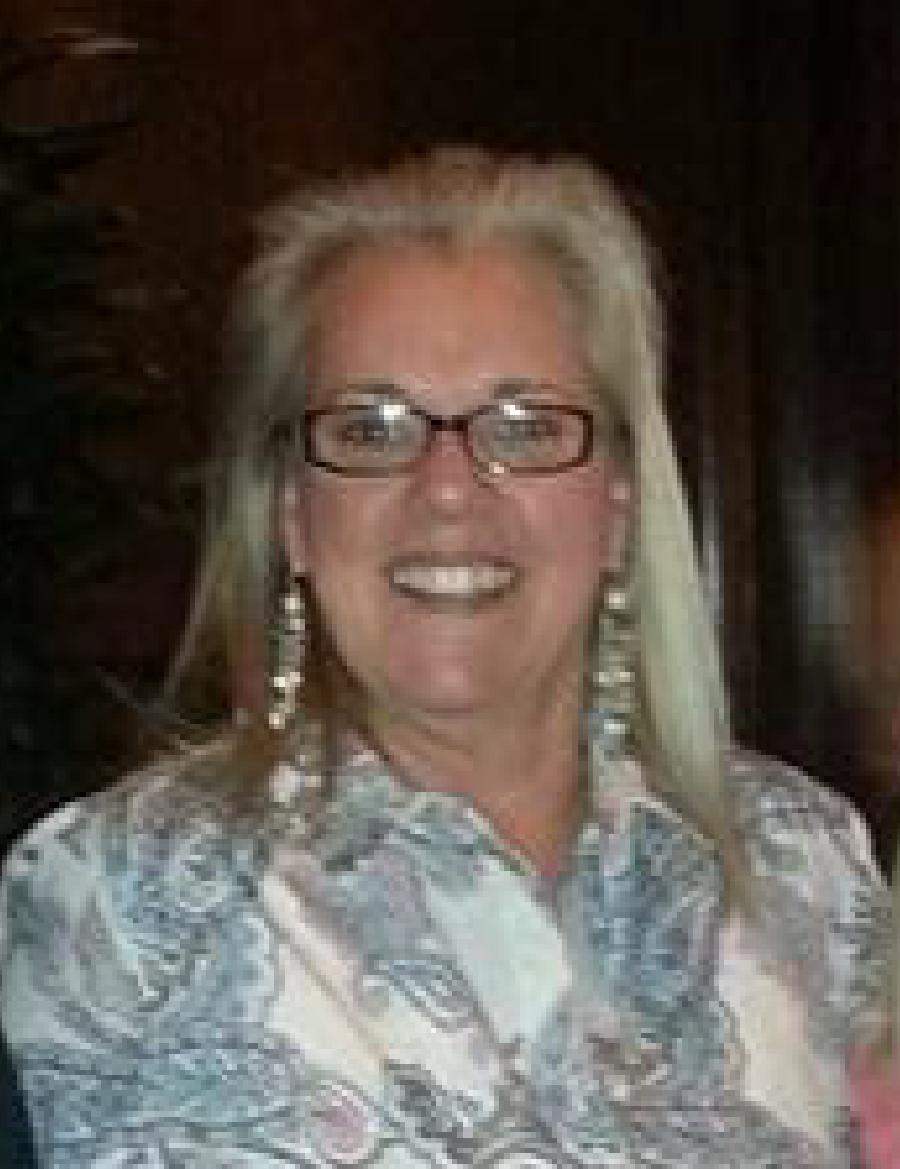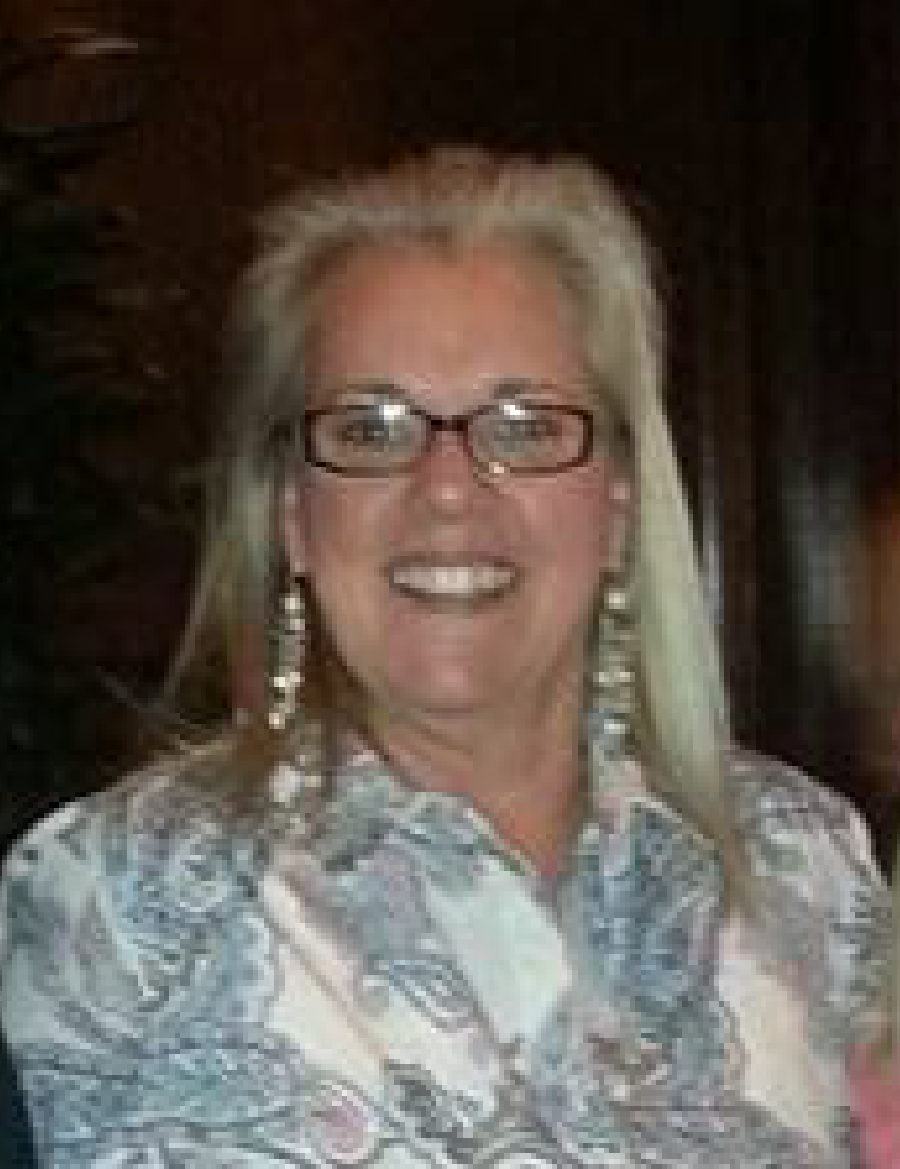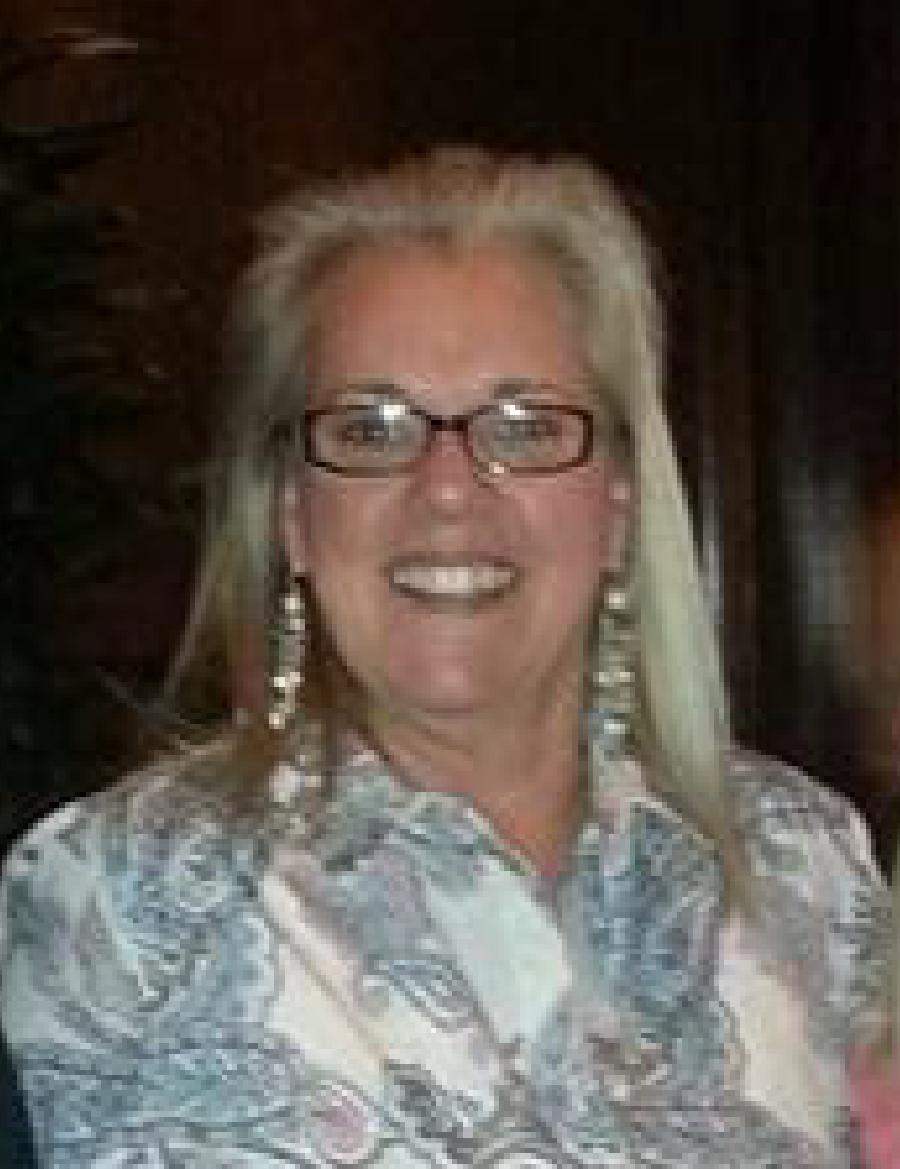 Abigail Walsh, Instructor
Abigail Walsh (Dallas) spent 20 years in corporate leadership and was a senior manager in the Baylor Hospital system before becoming a professional speaker. In each of her management roles, she built a reputation for being a turnaround specialist. At Baylor, Abbie took her department from an under 20% patient satisfaction score to over 97% within her first year. As a result, she was appointed to the Patient Satisfaction Improvement Team for the hospital and awarded the Rose Award for service and excellence. Abbie's energy and humor makes her an audience favorite. Her experience as a coach has allowed her to be a mentor to the next generation of leaders in many different industries.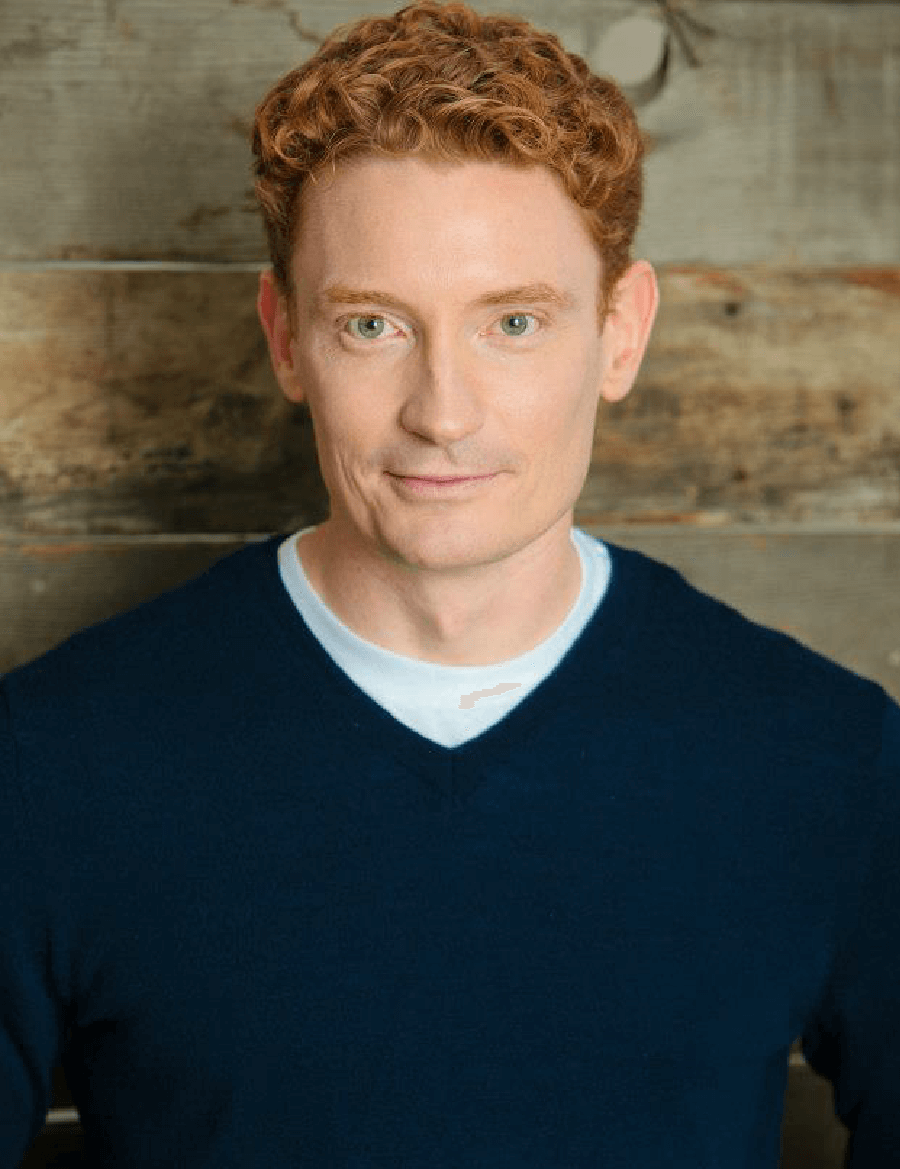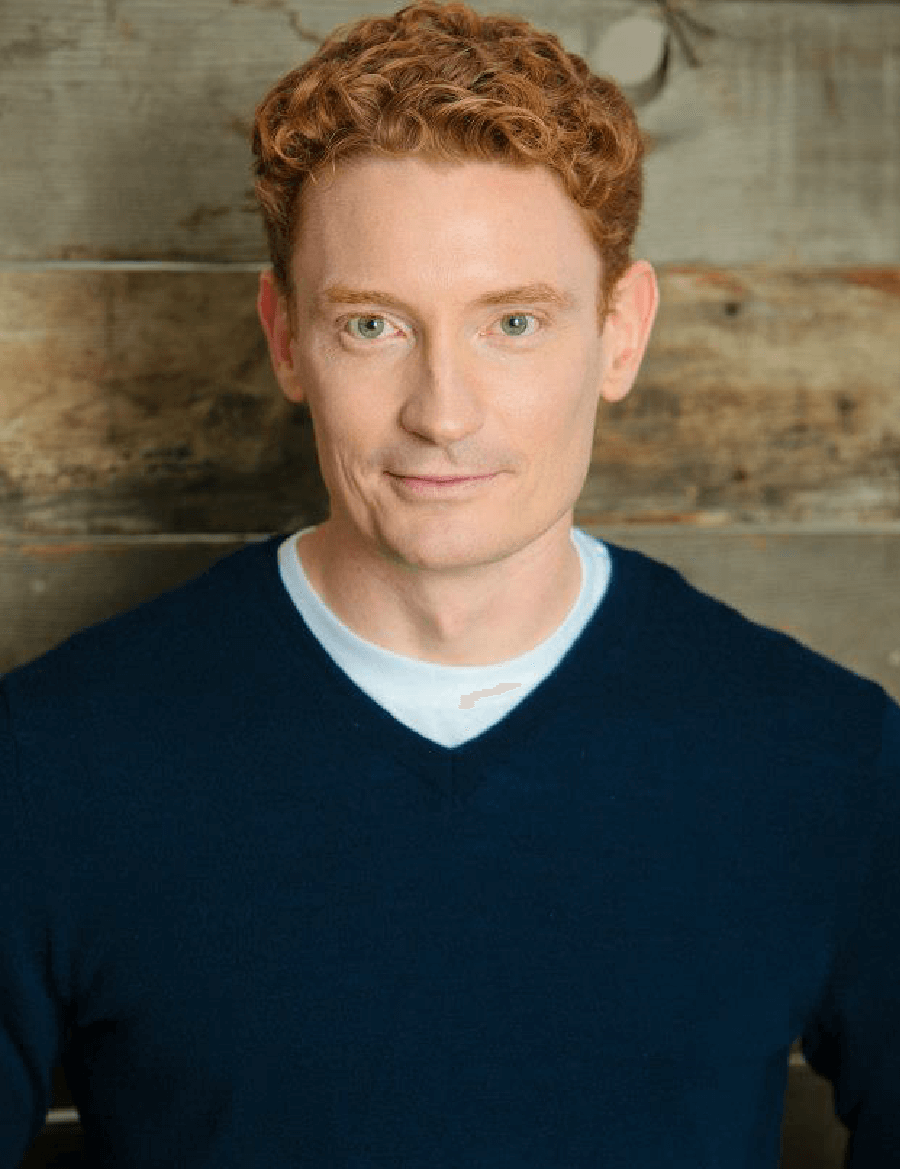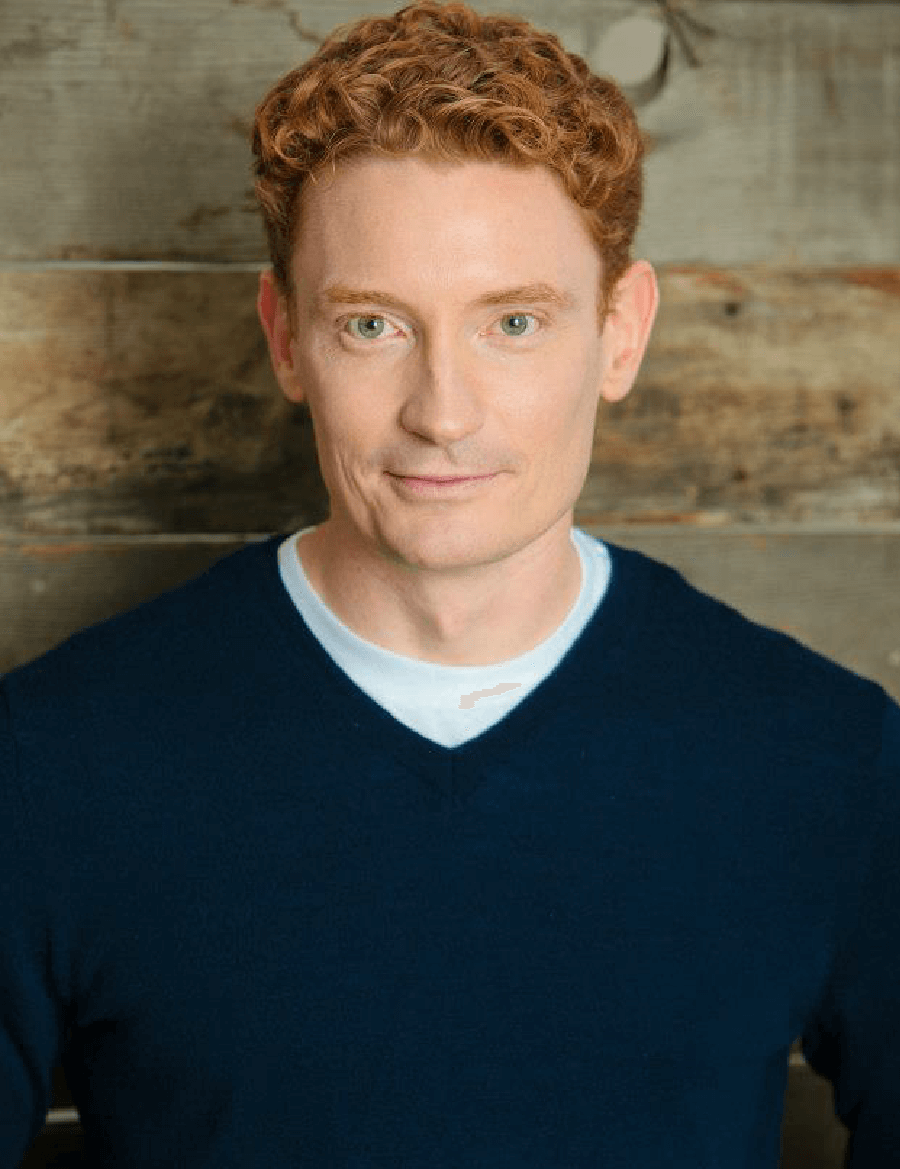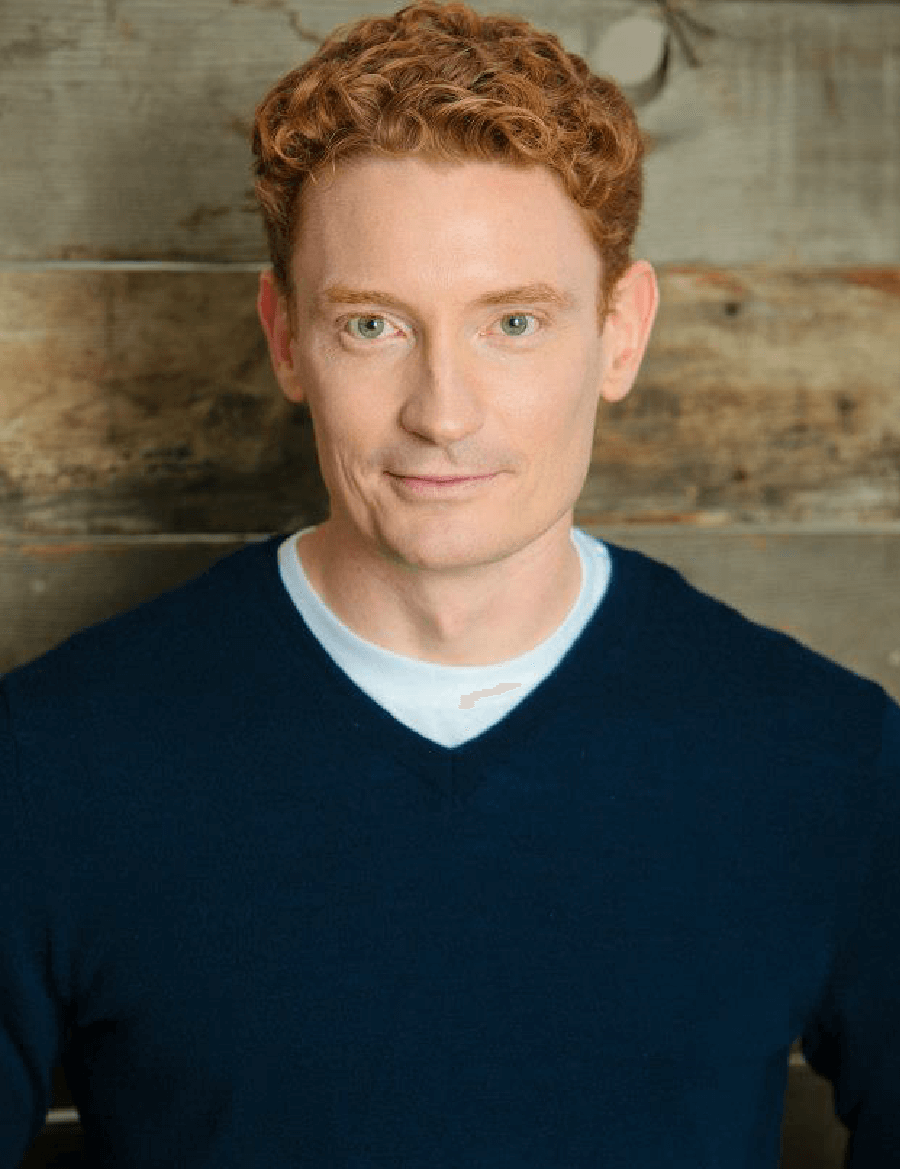 Chris McNeany, Instructor
Chris McNeany (Los Angeles) has been teaching and coaching in the corporate world for over eight years. He graduated with a B.A. in English, and he started his career teaching English in Ecuador for several years. He also has a background in acting and improvisation through the Groundlings Theater in Los Angeles and has appeared in a number of commercials and movies. His enthusiasm and energy are contagious and his clients give him rave reviews. His diverse background allows him to connect quickly with his audience, and his humor always leaves the group wanting more.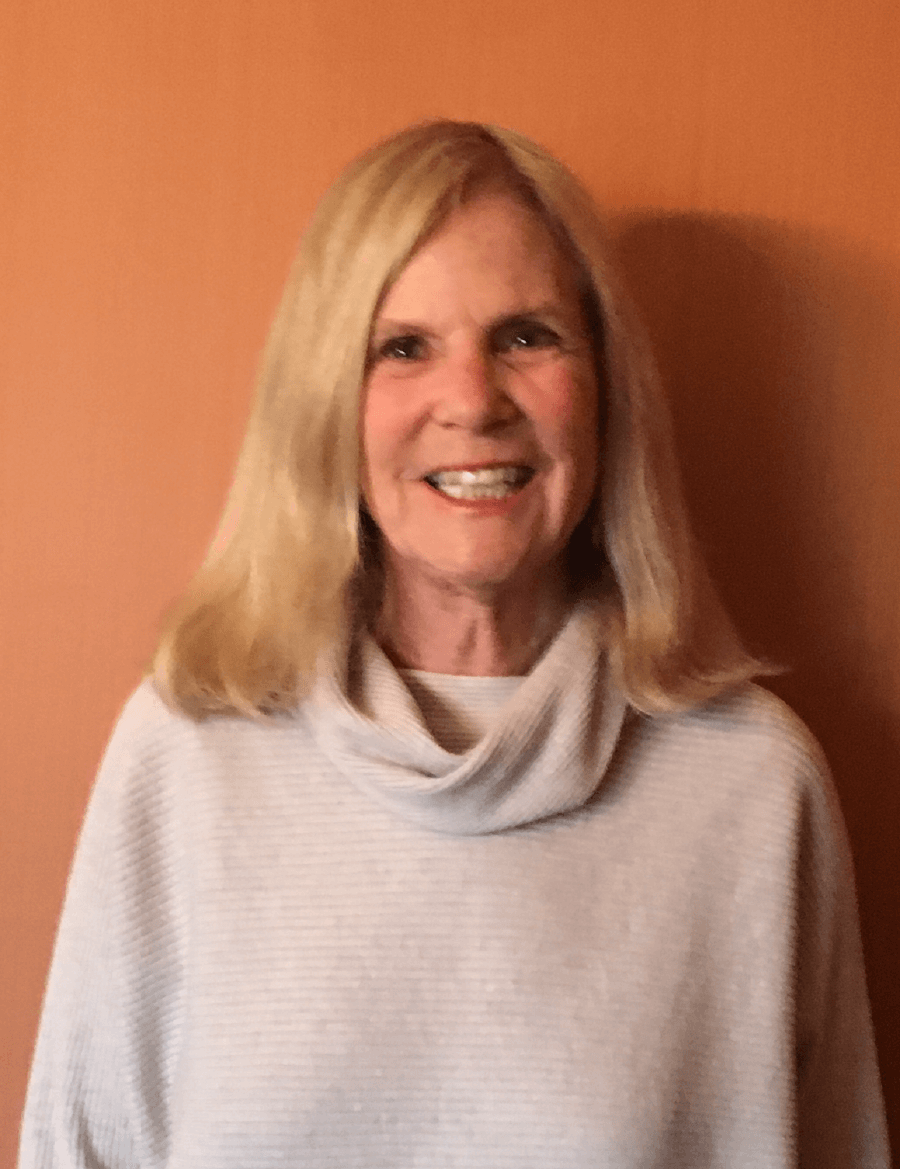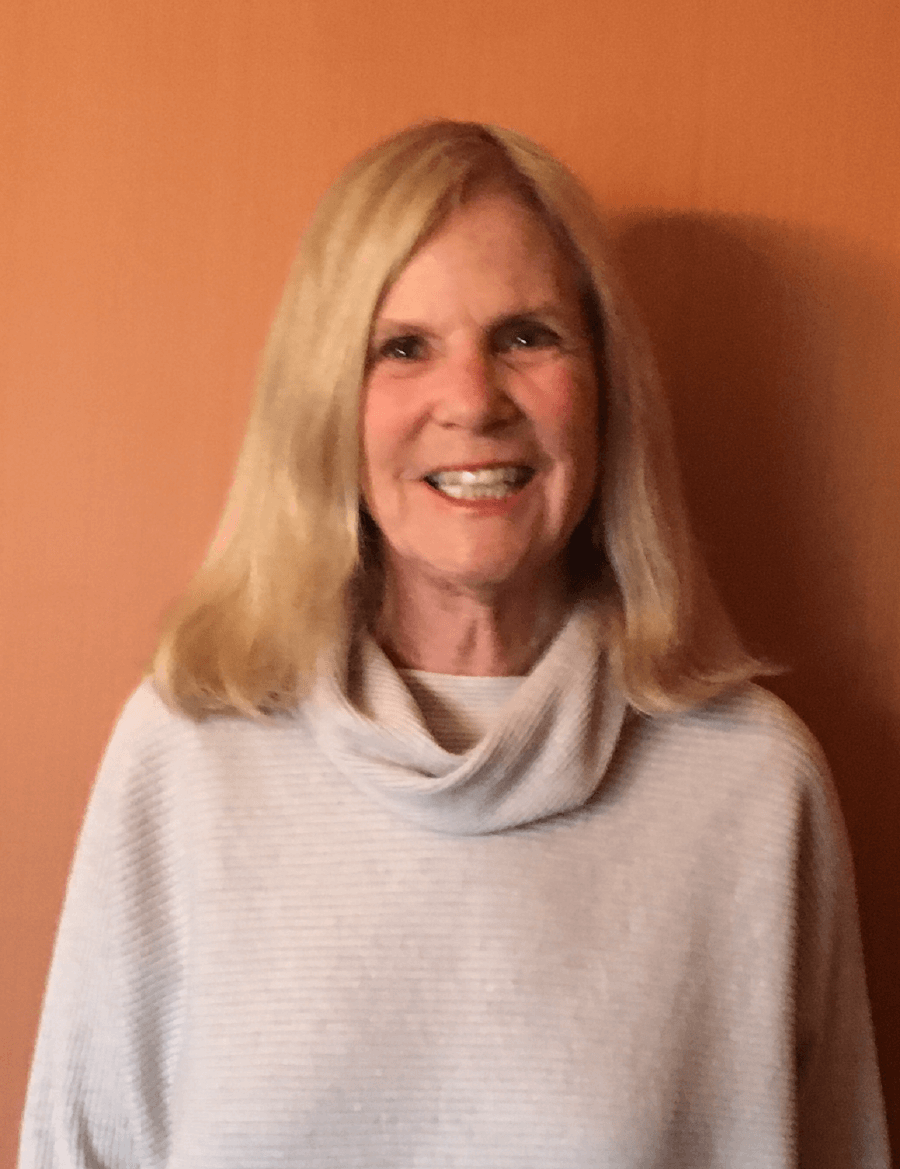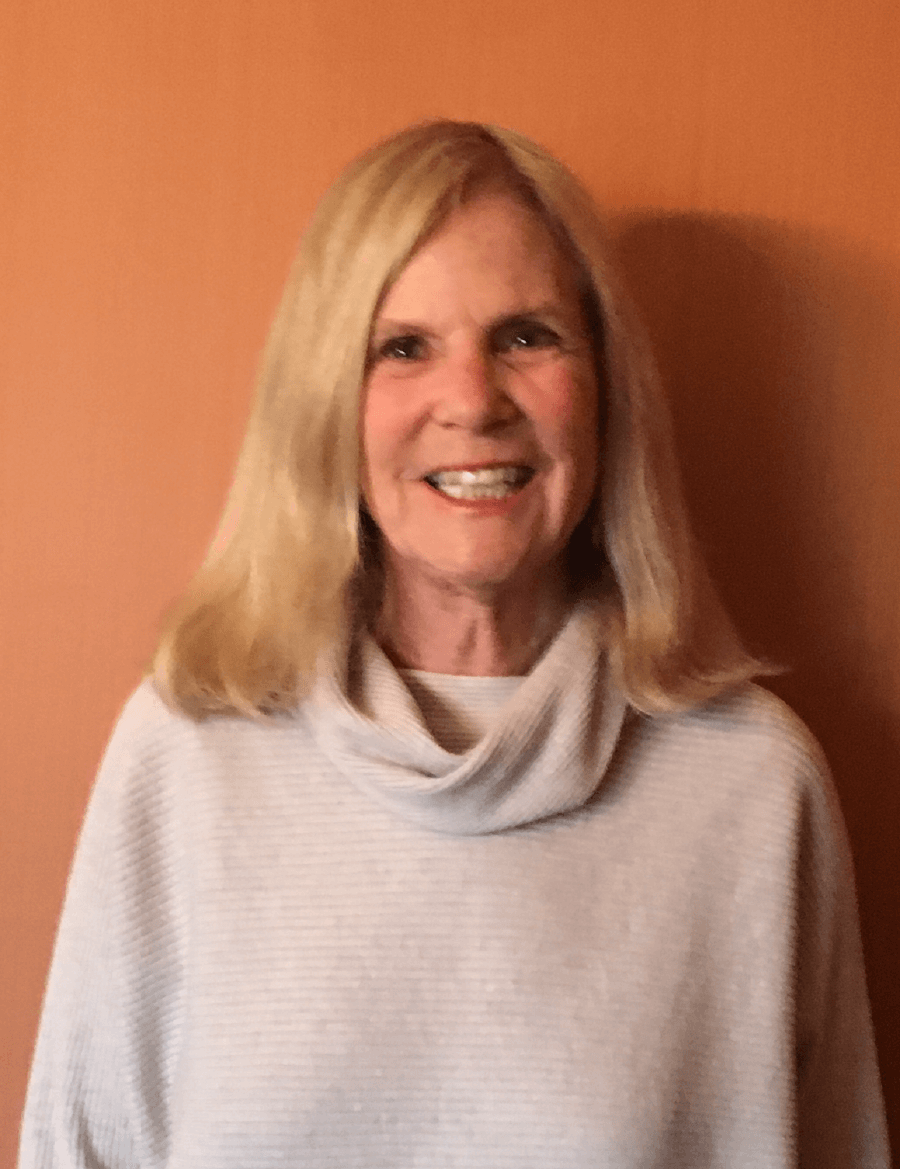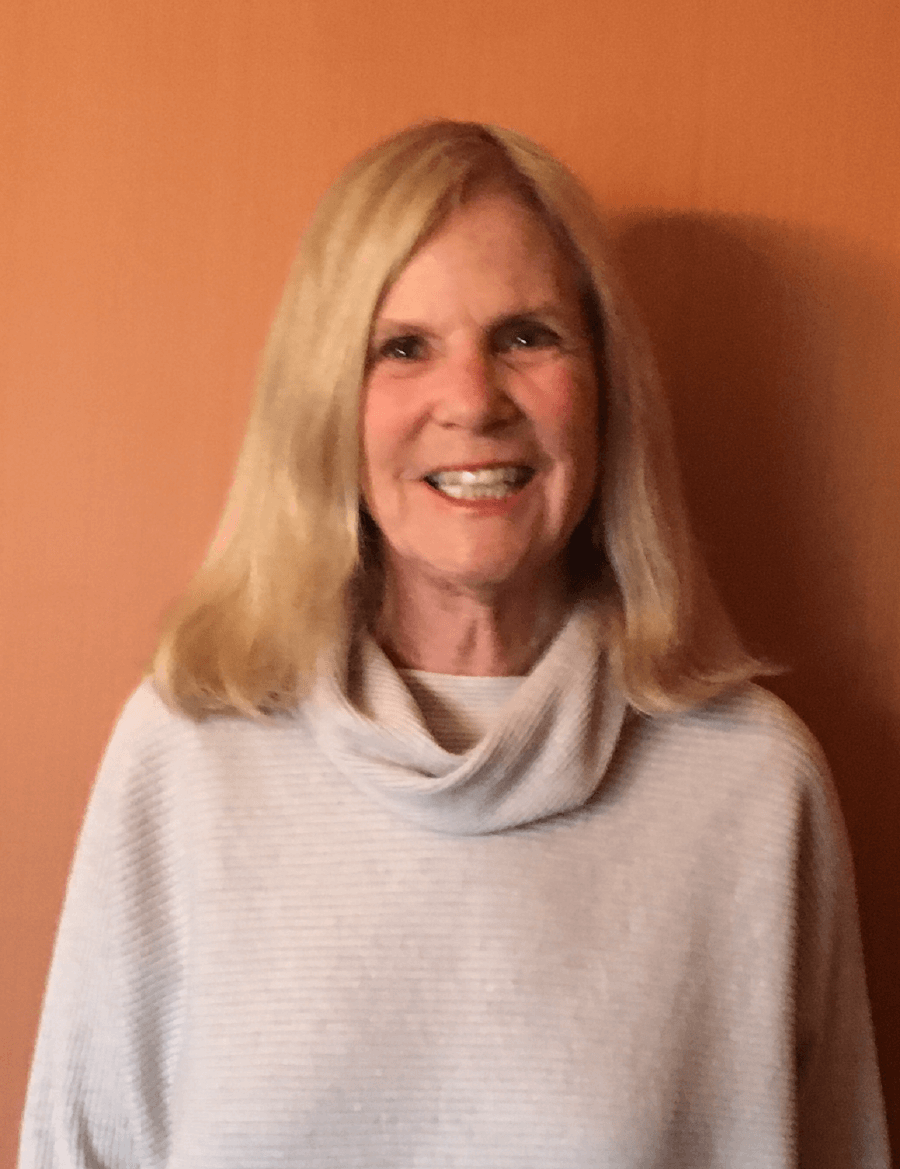 Susan Schoenfeld, Instructor
Susan Schoenfeld (Milwaukee) has worked as a Professional Development Director at a large law firm, Training Manager in a healthcare organization, Curriculum Designer for a non-profit, and College Professor at several universities. She has been coaching clients, presenting workshops and speaking professionally for over 20 years.  With an MA in Communication and experience acting in professional theatre, Susan's training sessions are dynamic, fun, informative and targeted to the needs of her customer! Corporate Office:
The Leaders Institute ®
1804 Owen Ct, Suite 120
Mansfield, TX 76063
Phone: (800) 872-7830
© Copyright 2005 - 2019 The Leaders Institute ®, LLC. All Rights Reserved.