Register for our Free Leadership and Public Speaking Newsletter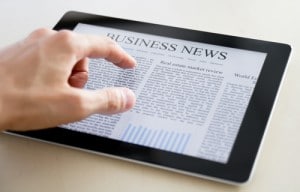 The Leader's Institute Insider Newsletter is a Free leadership and public speaking newsletter that covers different topics including leadership skills, public speaking tips, and team building ideas.  The leadership newsletter is a summary of all of the free self-help articles, free leadership tips and public speaking tip videos, motivational quotes, and tips from our very popular blog, The Leader's Institute Insider. It is jam-packed with public speaking tips and team building ideas that can help you become more successful personally and professionally.
Each free newsletter covers tips and stories that help readers:
Develop Leadership Skills
Gain Self-Confidence in Public Speaking
Reduce Public Speaking Fear
Uncover Team Building Ideas
  Current Newsletter (Look for Subscription Options in "Subscribe Now")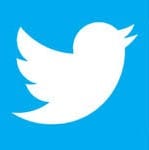 Twitter Newsletter: Our Twitter Newsletter with articles from Selling Power, Forbes, and FastCompany.
Like this Post? Share it with Your Friends: