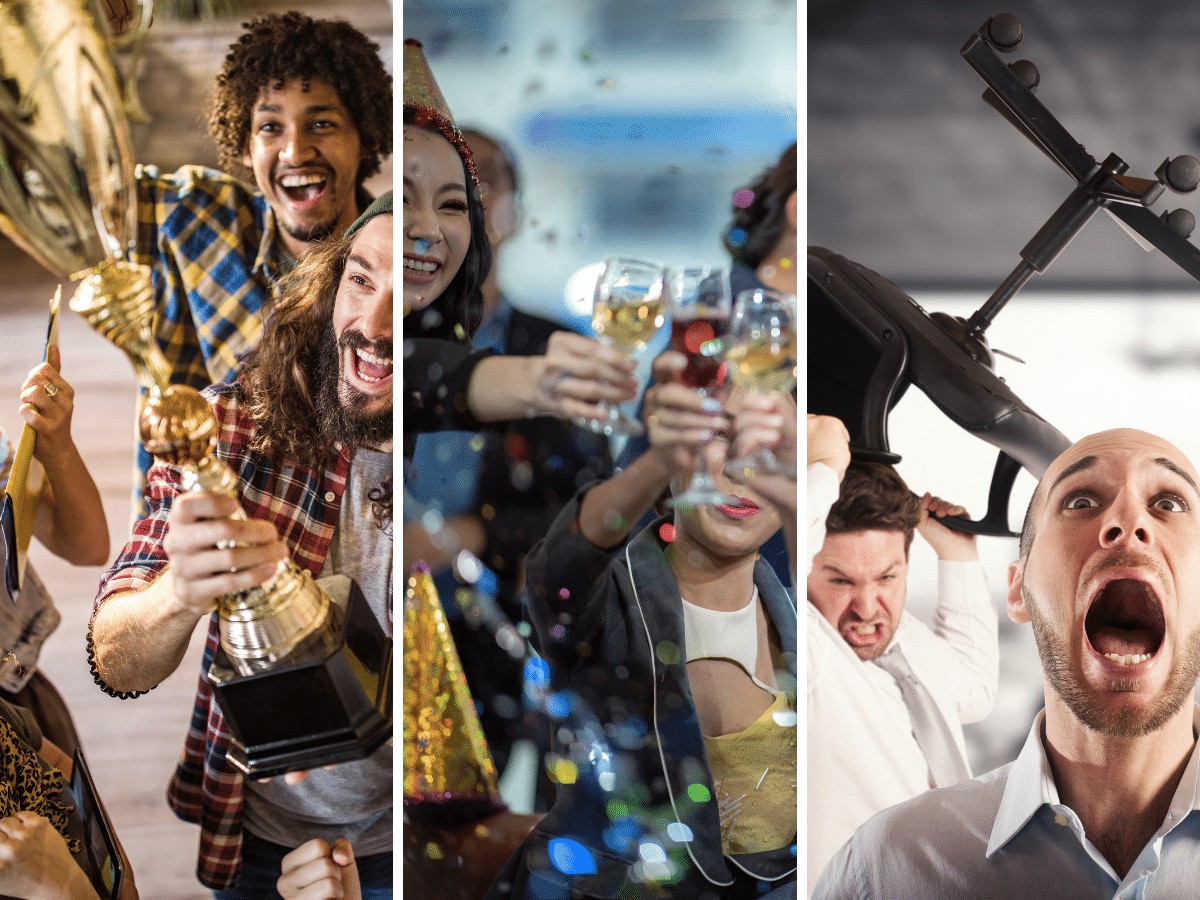 What Is the Reason for Scheduling a Team Activity?
Choose the option that best describes the reason for your team building activity. Are you scheduling a stand-alone activity to reward your team or to just give them a break so they can enjoy being with one another? Do you already have a meeting scheduled that you want to make more fun? Or, has something happened that is causing challenges within the team that you want to fix?
Either the form is not available or the ID 40436 is not related to any Infusionsoft Form...