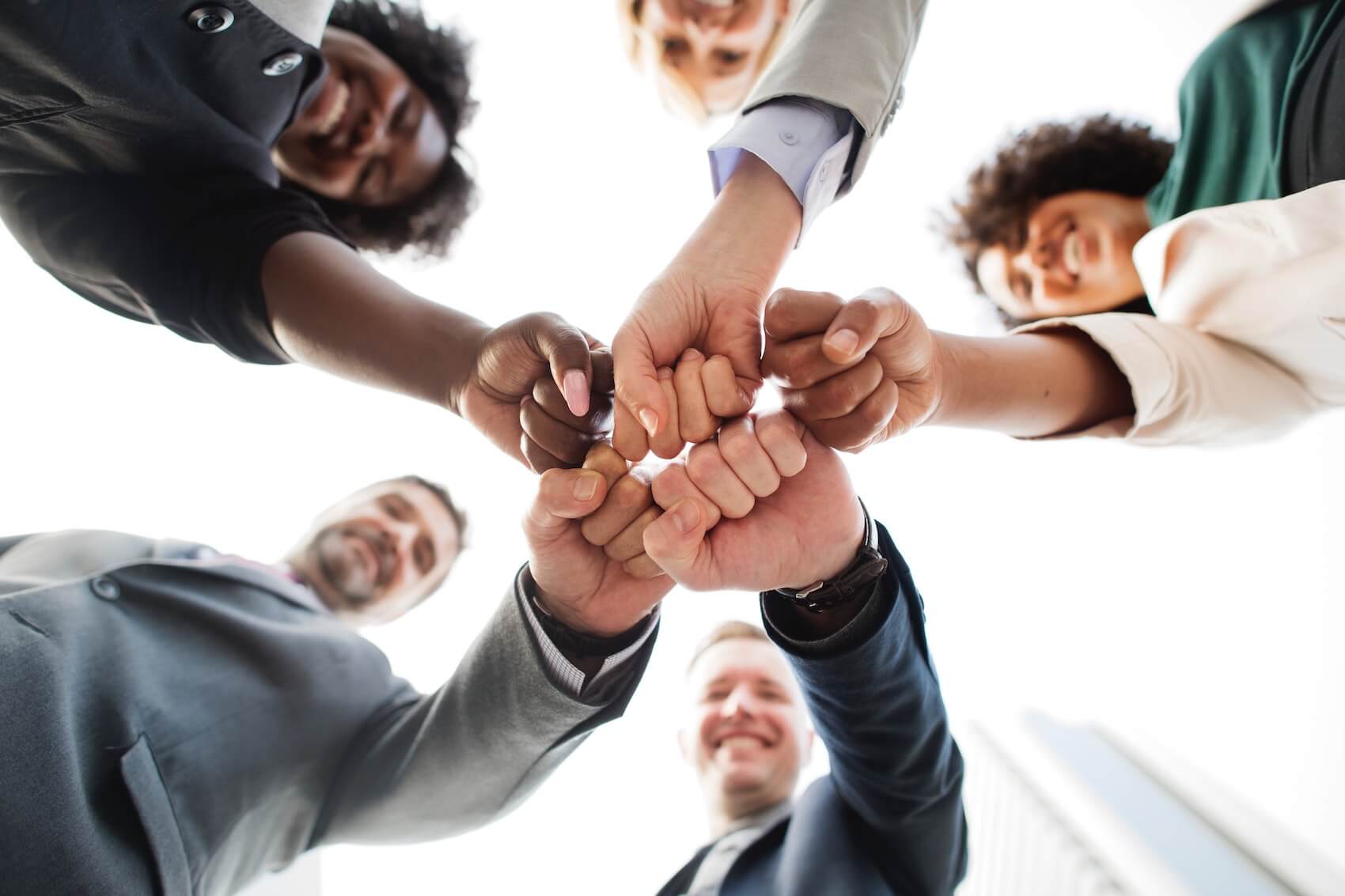 Looking for a Lucrative Franchise Opportunity?
The Leaders Institute ® is one of the most risk-free franchise opportunities available in the business world because our processes and systems are turn-key and easy to implement. We have established territories in every state as well as opportunities in Canada and Europe. The Leaders Institute ® is the owner and exclusive deliverer of the Fearless Presentations ® Public Speaking Course, the Build-A-Bike ® Team Building Event, Public Speaking Secrets ®, Rescue Bear ®, Fearless & Persuasive SpeakingTM, High Impact LeadersTM, The Ace RaceTM, and more.
Franchise Details:
• Investment: $15,000-$100,000
• Liquid Capital: $25,000-$125,000 • Established Territories
• Sales Training • Client Acquisition Training • Coaching and Business Dev.
The corporate culture of The Leaders Institute ®
Our programs offer the highest quality content and delivery because all certified instructors go through a rigorous training process to ensure that the product that your fellow franchise owners are delivering is as high as your own. The corporate culture of The Leaders Institute ® is fun and high energy, and an entire team of sales professionals and instructors will help you get started using our turn-key system. Our philosophy is to allow our franchise owners the freedom to be your own boss and the support to help you succeed.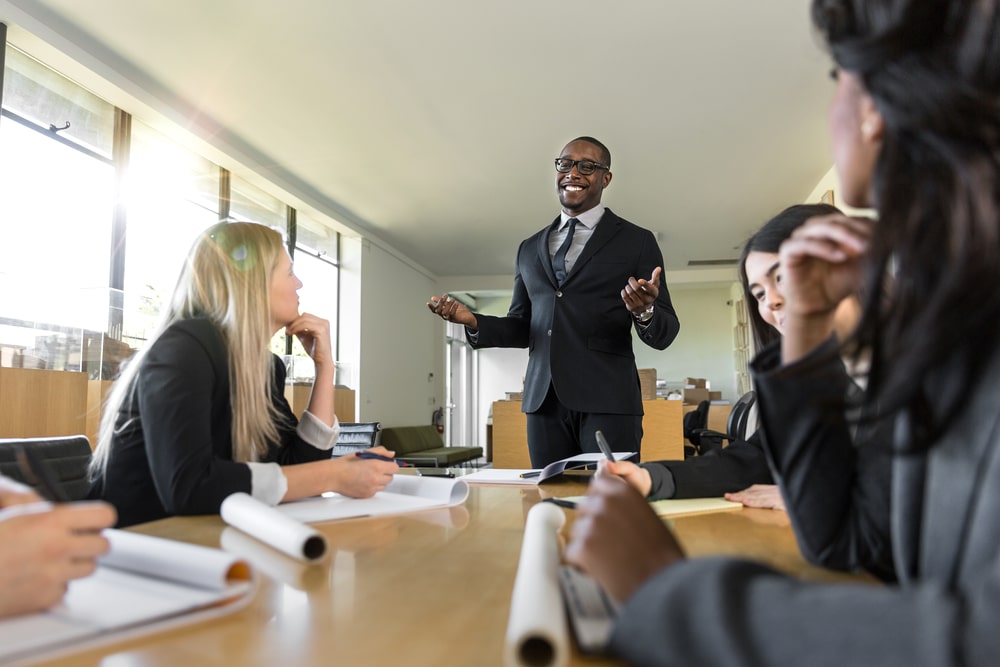 Request more information by filling out the form below!