The Leader's Institute® Speakers Bureau
Ellen Patnaude
Keynote Speaker Detroit, Michigan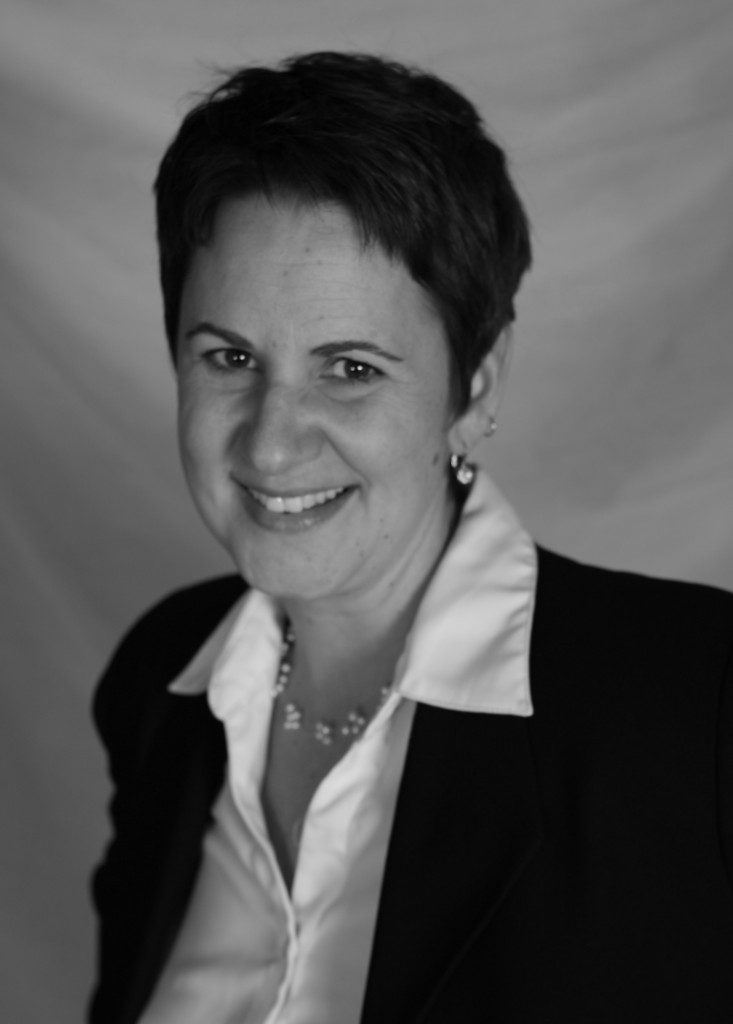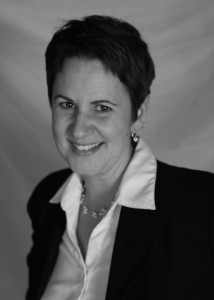 Ellen Patnaude is a keynote speaker who has been motivating and coaching people to higher levels of success in a professional capacity since 1997. Her gift of insight allows her to often see what those with whom she is working are not able to see on their own – what is really getting in the way of their success. Ellen has a Bachelor of Arts degree with a double major in Biology and French. Her formal education is overshadowed by the education that she has received from life – living abroad in Paris, France; rural Nicaragua, where she became fluent in Spanish; and some of our nation's depressed urban centers.
She spent many years working as a community organizer in Central-America, helping people in the third-world countries transform their communities in extraordinary ways and, later, helping community leaders in urban areas in the United States. Ellen was one of the most requested trainers at the local, regional, statewide, and national levels because of her humor and energy. She has effectively trained and coached people from all walks of life, from peasant farmers with no formal education living in extreme poverty to top executives in corporate America.
"Ellen's spark, insights and charisma make her training sessions a transformational experience for her class members."
— Doug Staneart, CEO of The Leader's Institute®.
Companies that have used Ellen Patnaude for Coaching or Instruction:
Keynote Topics, Breakout Sessions, & Workshops
Women Don't Have to Act Like Men to be the Boss (Motivational/Inspirational)
Connie Timpson uses humor and her experience "working for the man" in this motivational presentation for audiences of both sexes. She uses stories gathered along her path of being a woman in management to let you in on a secret. You do not have to learn to smoke cigars, talks sports or wear only black pantsuits. You can be your skirted, intuitive self and be a great manager. Act like a man? Please don't!
Building Confident Leaders (Motivational/Leadership)
Connie weaves in her personal experience as a journalist, news director, and coach to offer seven ways to build strong, confident leaders throughout your group. This topic is inspirational and informative to all levels of audiences.
Fearless Presentations® (Business/Personal Development)
Get rid of the sweaty palms and butterflies once and for all with ten quick tips that can practically eliminate stage fright and public speaking fear. Great speakers are not born. They have developed the skill to speak with confidence and poise.
Creating a Team Culture (Motivational/Leadership)
Whether purposeful or not, cultures are created by the actions, habits, communication skills, and people skills of the people within that culture. Most organizations just wait for the team culture to develop on it's own. Great organizations make a conscious effort to create a culture of teamwork.
Team Building Workshops and Other Topics

» Build-A-Bike Workshop®
» Rescue Bear Workshop
» Murder Mystery Team Event
» Rescue Bear Workshop®
» Ethical Conflict Resolution
» Motivating and Persuasion
» High Impact Leaders
» Public Speaking Secrets®

"Just wanted to thank you for a G-r-r-r-e-a-t day! Thanks for all your hard work and enthusiasm – it couldn't have gone any better and everyone had an absolute blast." – Penny Savoie, Kellogg's

"You hit this out of the park. I have heard nothing but 'thank yous' from my team!" – Scott Lengle, Microsoft
For More Information or to Request a Quote…