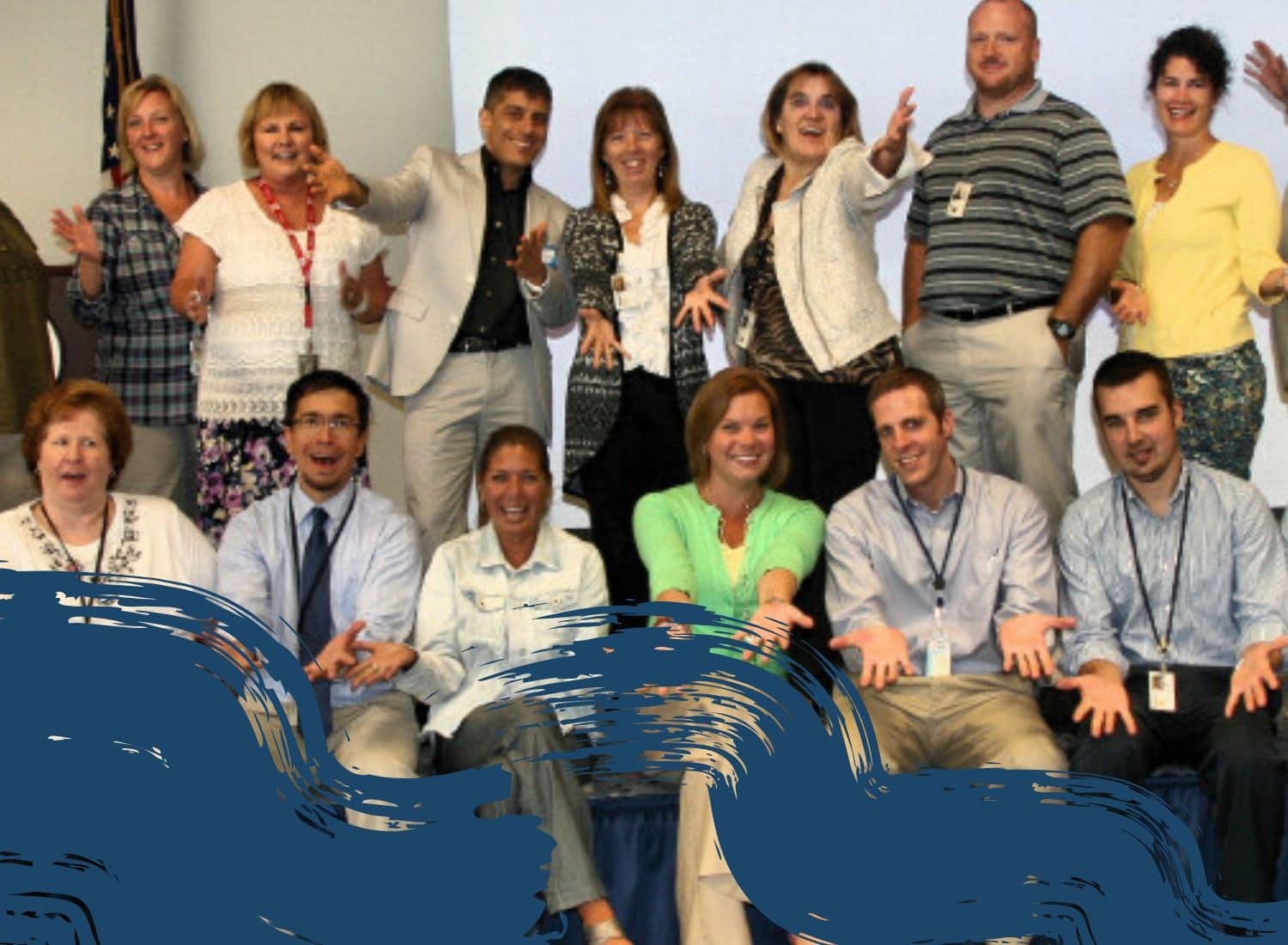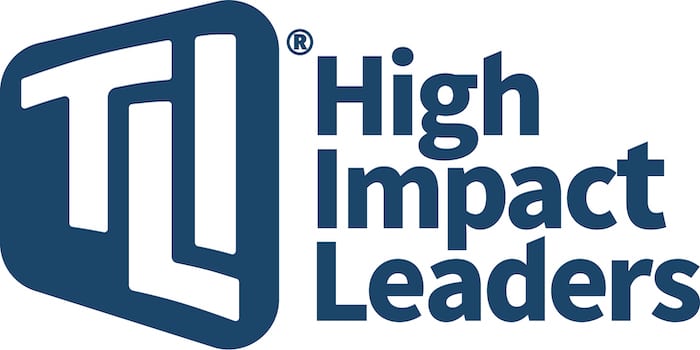 Our High Impact Leaders Leadership Development program is a powerful leadership course focusing on soft-skills that help participants become more confident leaders and managers. While technical skills and knowledge are important to start you on the road to success, the "soft skills" like communication and leadership skills will speed you down that road much more quickly.
High Impact Leaders Is Great Leadership Development Training.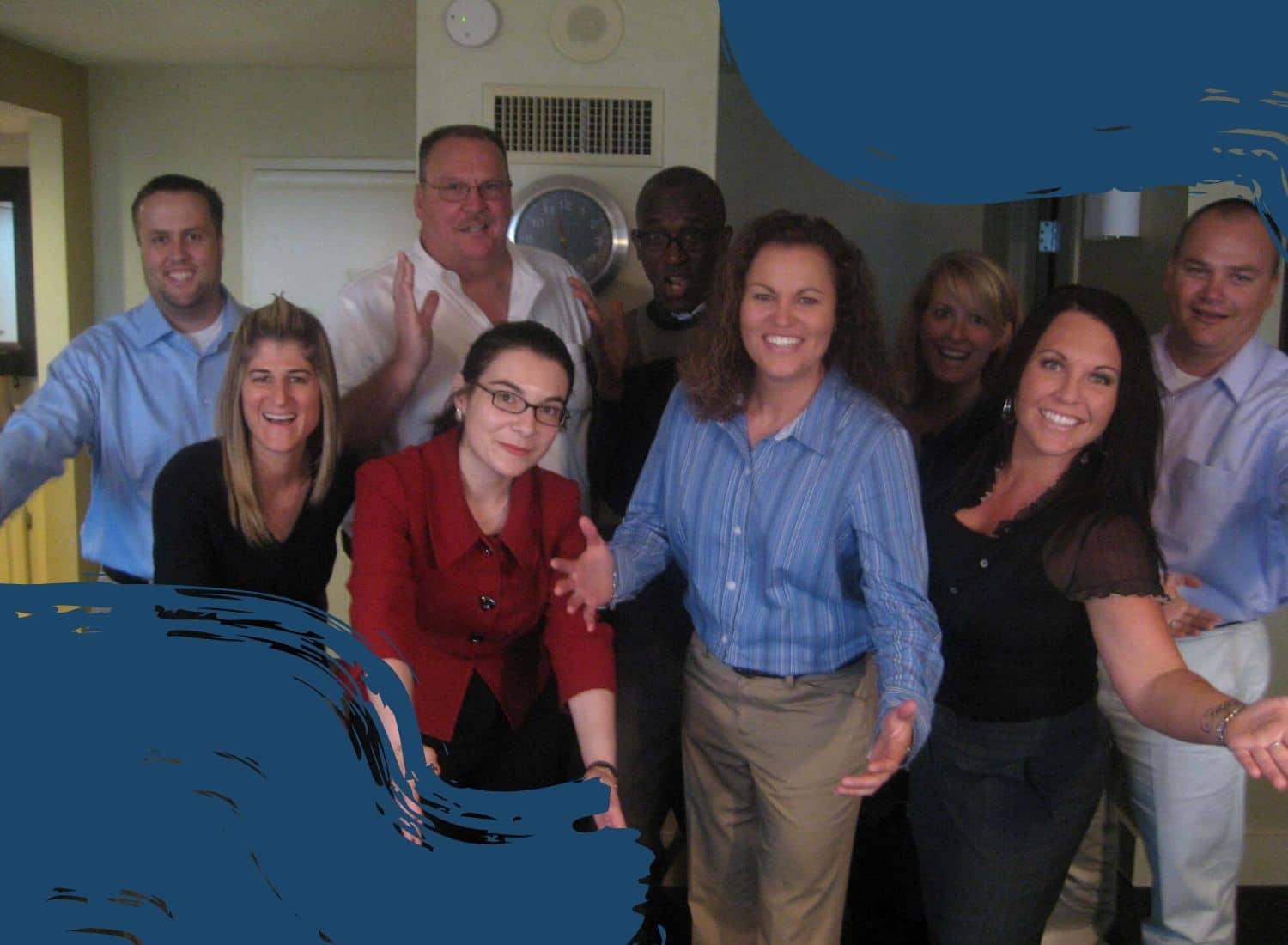 The Leadership Development Skills focused on in this program include public speaking, listening and communicating, people skills and how to motivate people, memory, problem-solving, meeting skills, and the ability to develop more leaders within the organization.
The program that we offer to the public is composed of 12 different one-hour leadership modules. However, we offer over 30 different leadership and management skill modules, so the class can be easily customized to fit the specific needs and time frame of your company! (Add a Pre and Post Assessment to the program for added value.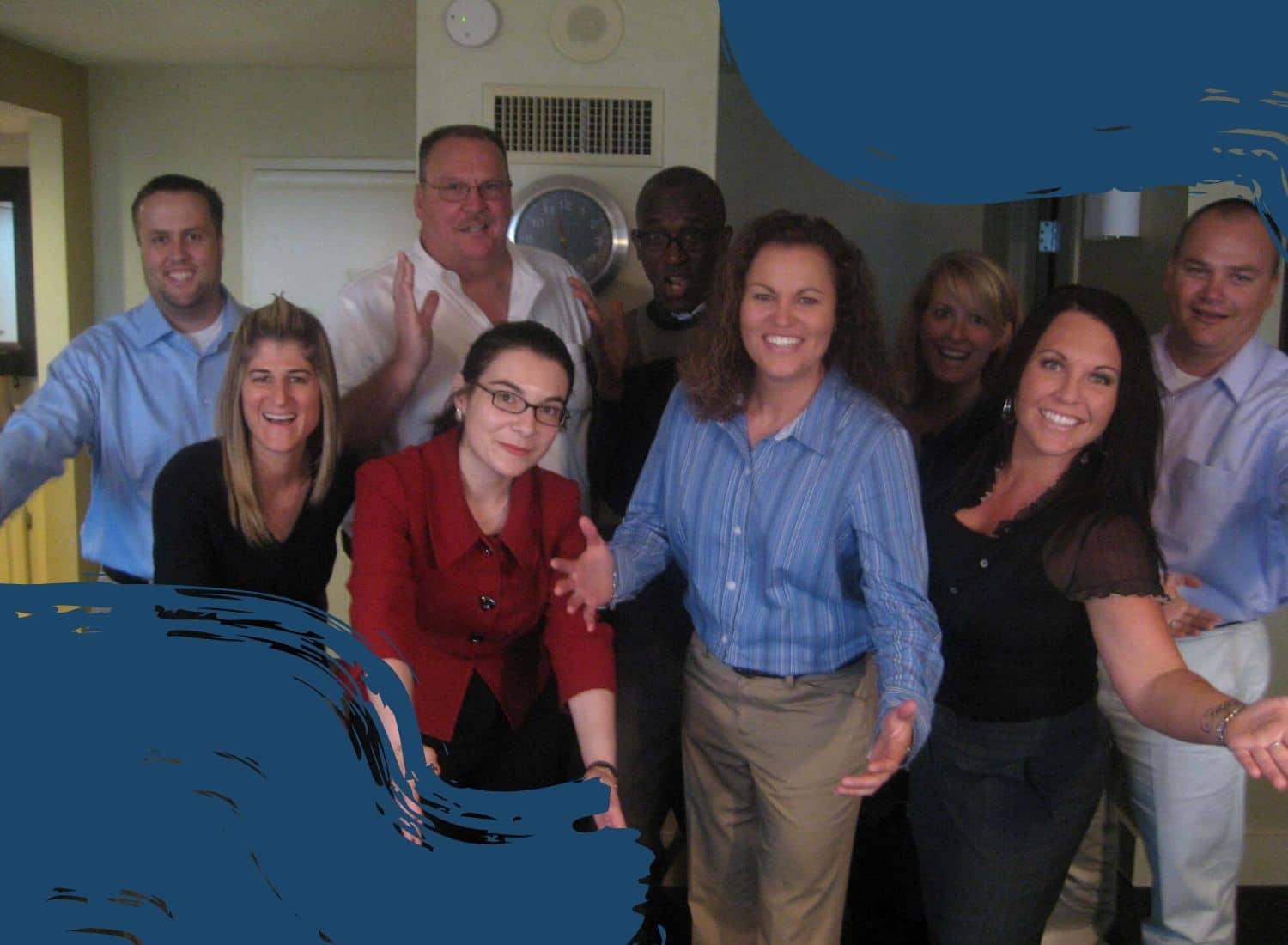 Key Soft Skills (Outcomes) Developed in this Leadership Course.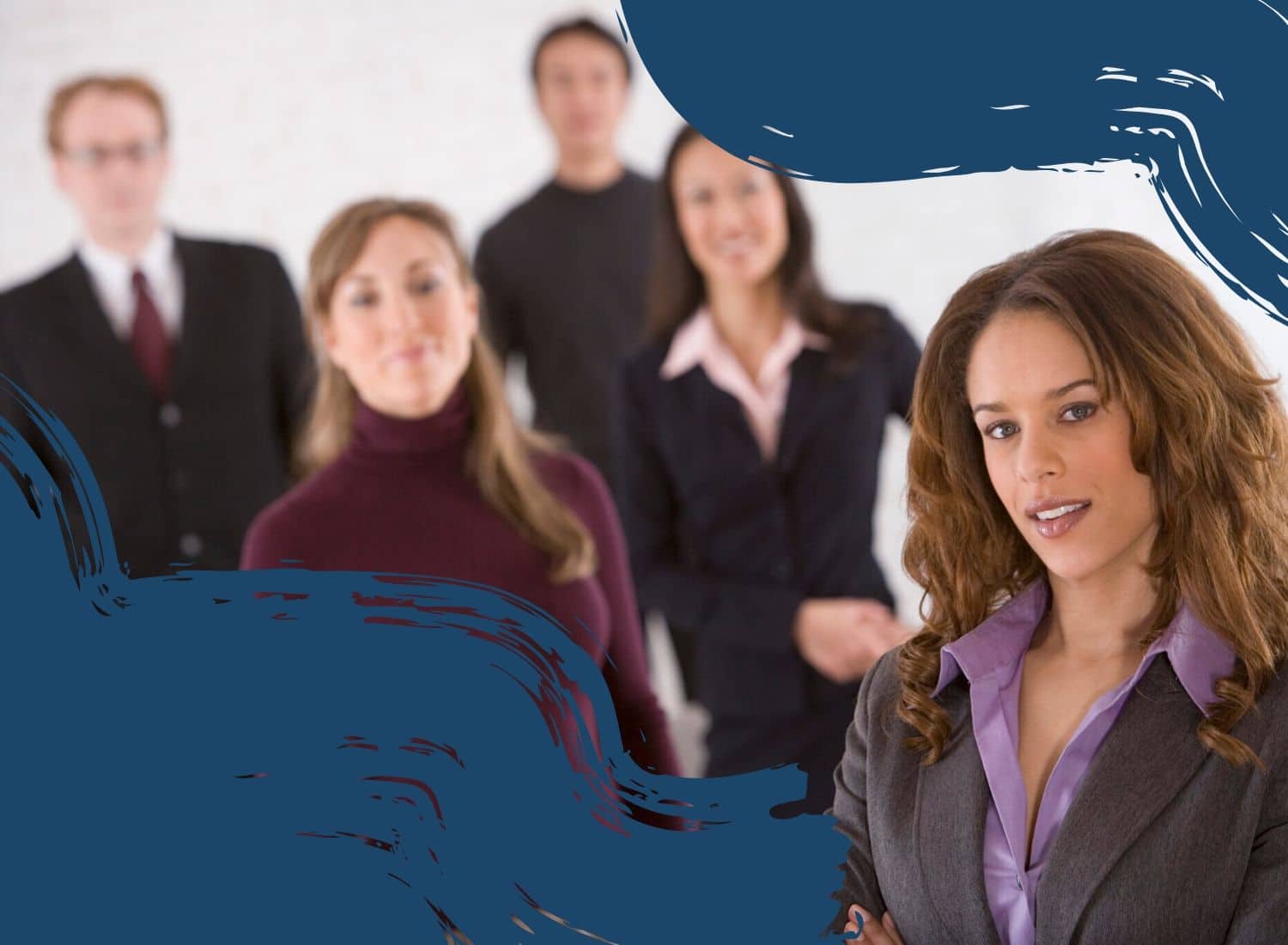 Below is an outline of the sessions from this leadership program. The classes scheduled on our calendar are open to the public. However, we limit attendance to the first 40 people. Our classes are delivered in a two-day format. Classes start at 9 AM and end at 4 PM each day.
*** BONUS *** Weekly Coaching Sessions
Each attendee also receives four weeks of online leadership coaching! During the sessions, class members are given a leadership roadmap. This roadmap outlines a simple, step-by-step process to start to develop and apply the skills from the seminar at work. The instructor then coaches the participants in short, weekly, online sessions. This increases the application of the content exponentially!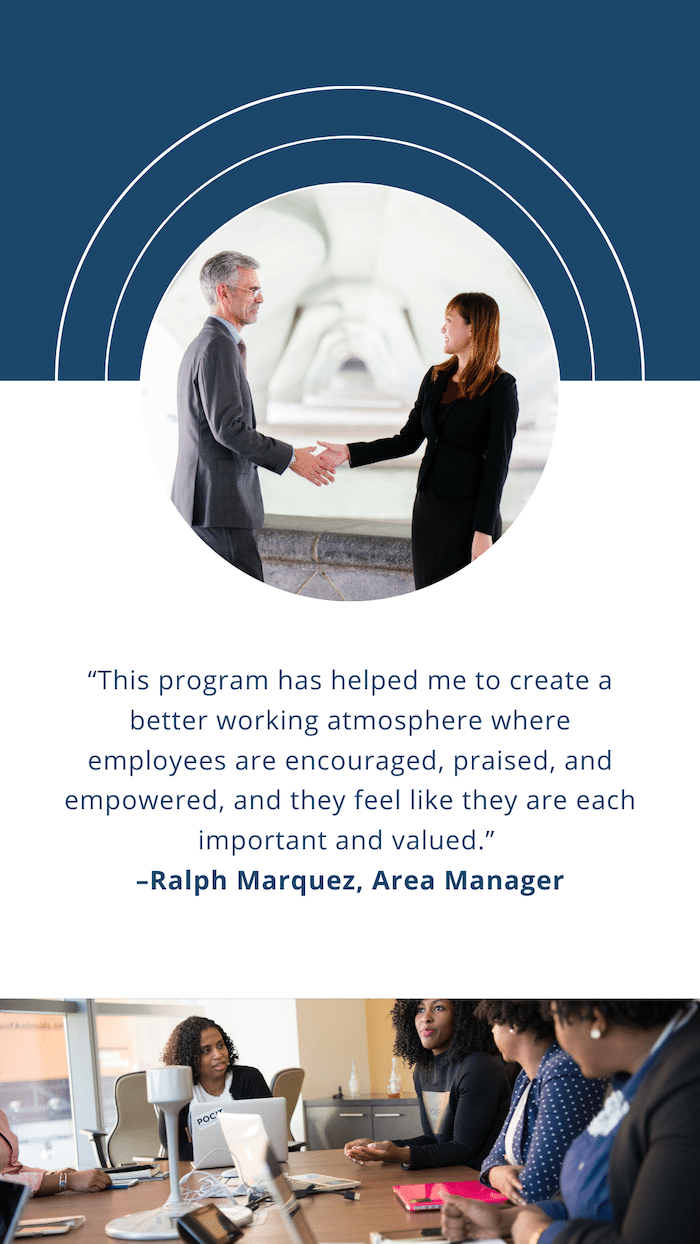 Day 1 (9:00 AM – 4:00 PM)
Program Overview (How to tap untapped potential and recognize opportunities.)
How to Remember Names — Become the Center of Influence.
Speak with Self-Confidence / Eliminate Public Speaking Fear.
Three Simple Ways to Improve Memory. (Most people equate a good memory with intelligence.)
Seven Ways to Build Trust and Rapport with Others.
How to become a better listener.
Lunch Break
Communicate in a Clear & Concise Way.
Ten Secrets to More Impactful Meetings.
Team Problem Solving that Avoids Office Politics and Gains Consensus.
Seven Ways to Deal with Difficult People.
Conflict Resolution that Improves Morale.
Day 2 (9:00 AM – 4:00 PM)
Seven Ways to Gain Enthusiastic Cooperation.
How to Design and Deliver a Persuade Speech.
Be more Assertive. Add Enthusiasm to your Ideas.
How to Influence People. Anchor Positive Behavior.
Lunch Break
Seven Ways to Develop the Next Generation of Leaders.
Report on Leadership Skills
Think and Speak on Your Feet when Under Pressure (Impromptu Speaking).
Impact of the program on the bottom-line.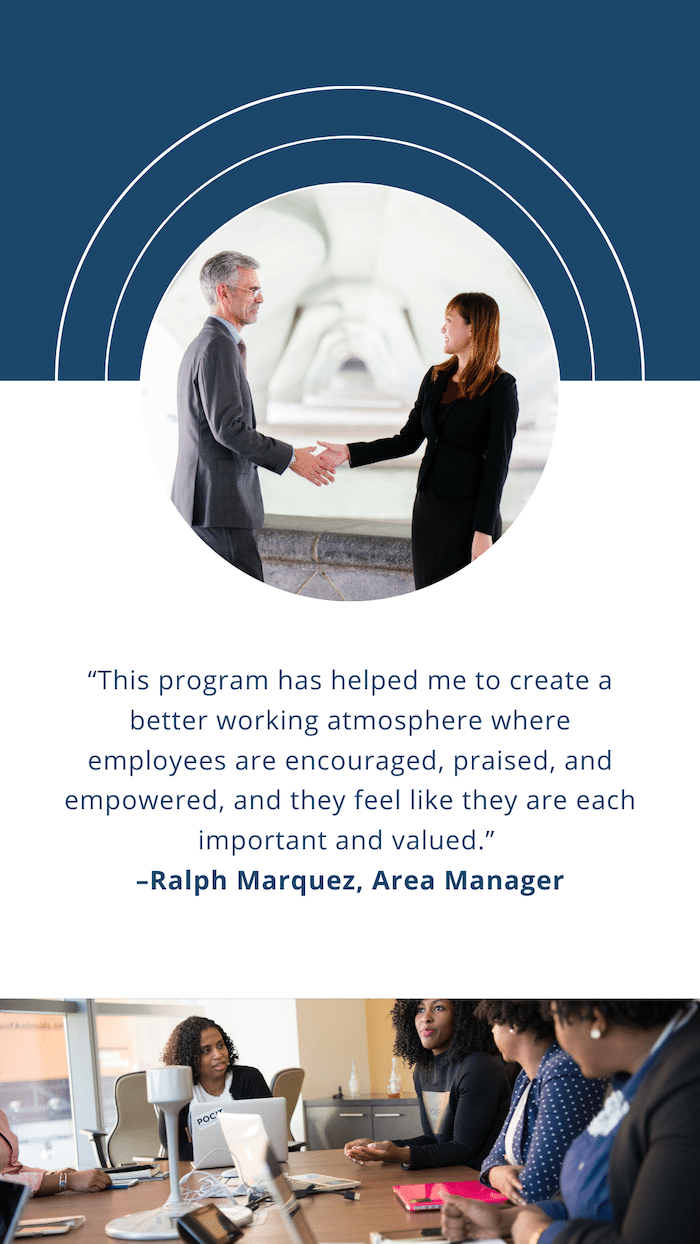 Tuition is just $1595 and Includes the Following!
2-Days of In-Person, CLassroom Leadership Training
Participant Manual
28 Ways to Influence People textbook.
Fearless Presentations textbook.
Leadership Desktop Reference with 28 Leadership Skills.
Three Weekly Online Sessions with Your Instructor to Increase Application at Work.
Ability to come back to a future class to qualify for the Leadership Development Certificate given to participants who demonstrate real-world application of the leadership skills and management skills developed in the seminar.
Have Questions? Fill Out the Form Below.