Leadership Development Training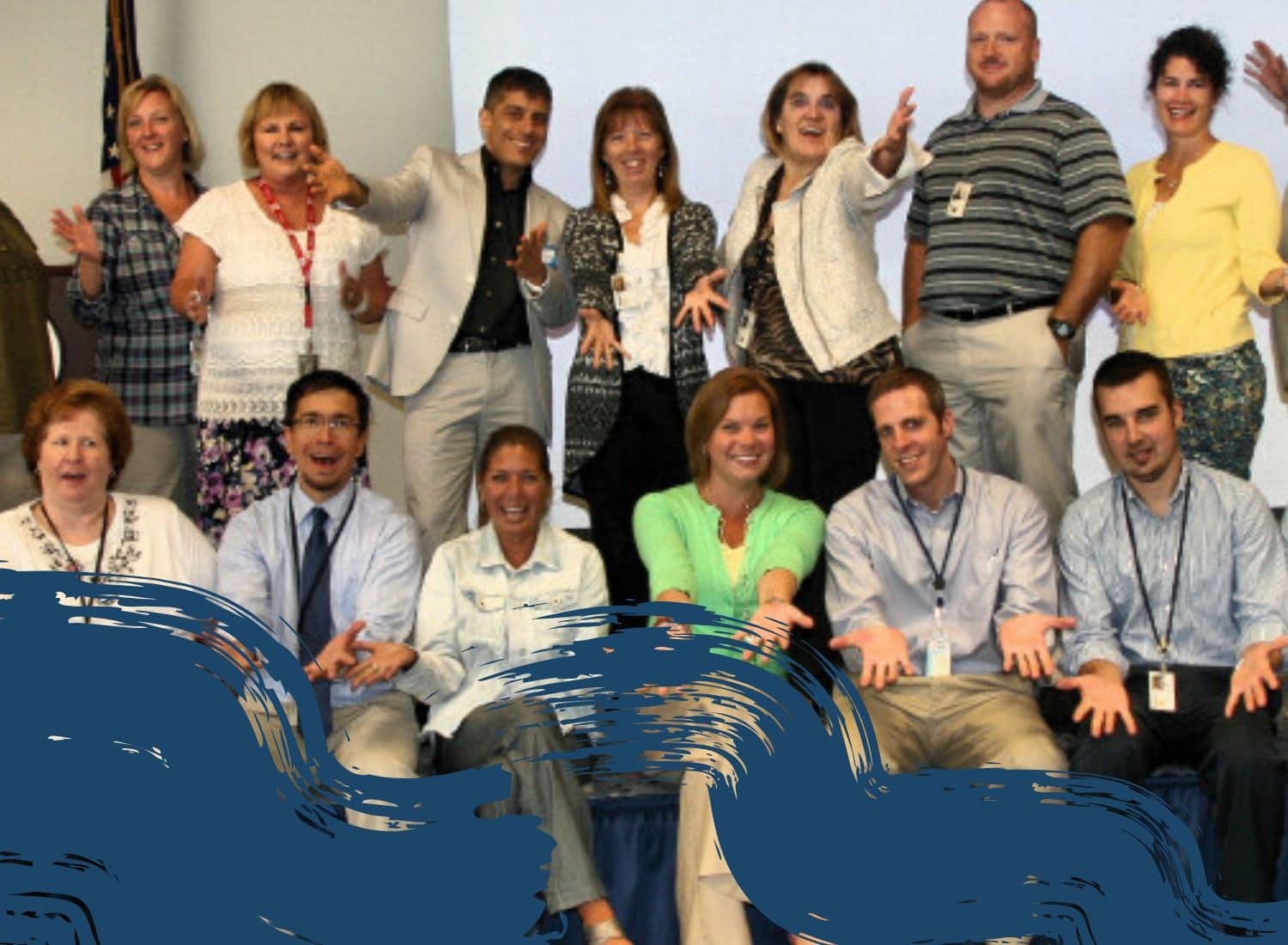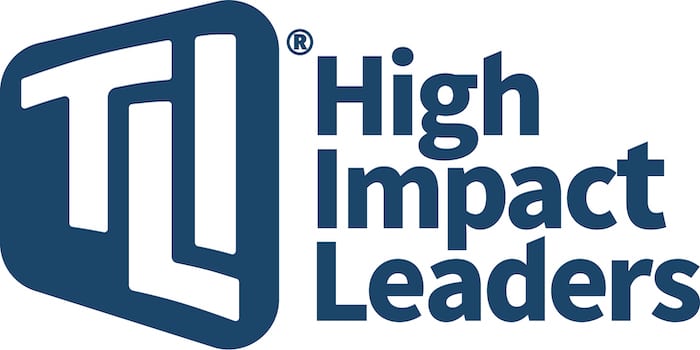 Our High Impact Leaders Leadership Development program is a powerful leadership course focusing on soft-skills that help participants become more confident leaders and managers. While technical skills and knowledge are important to start you on the road to success, the "soft skills" like communication and leadership skills will speed you down that road much more quickly.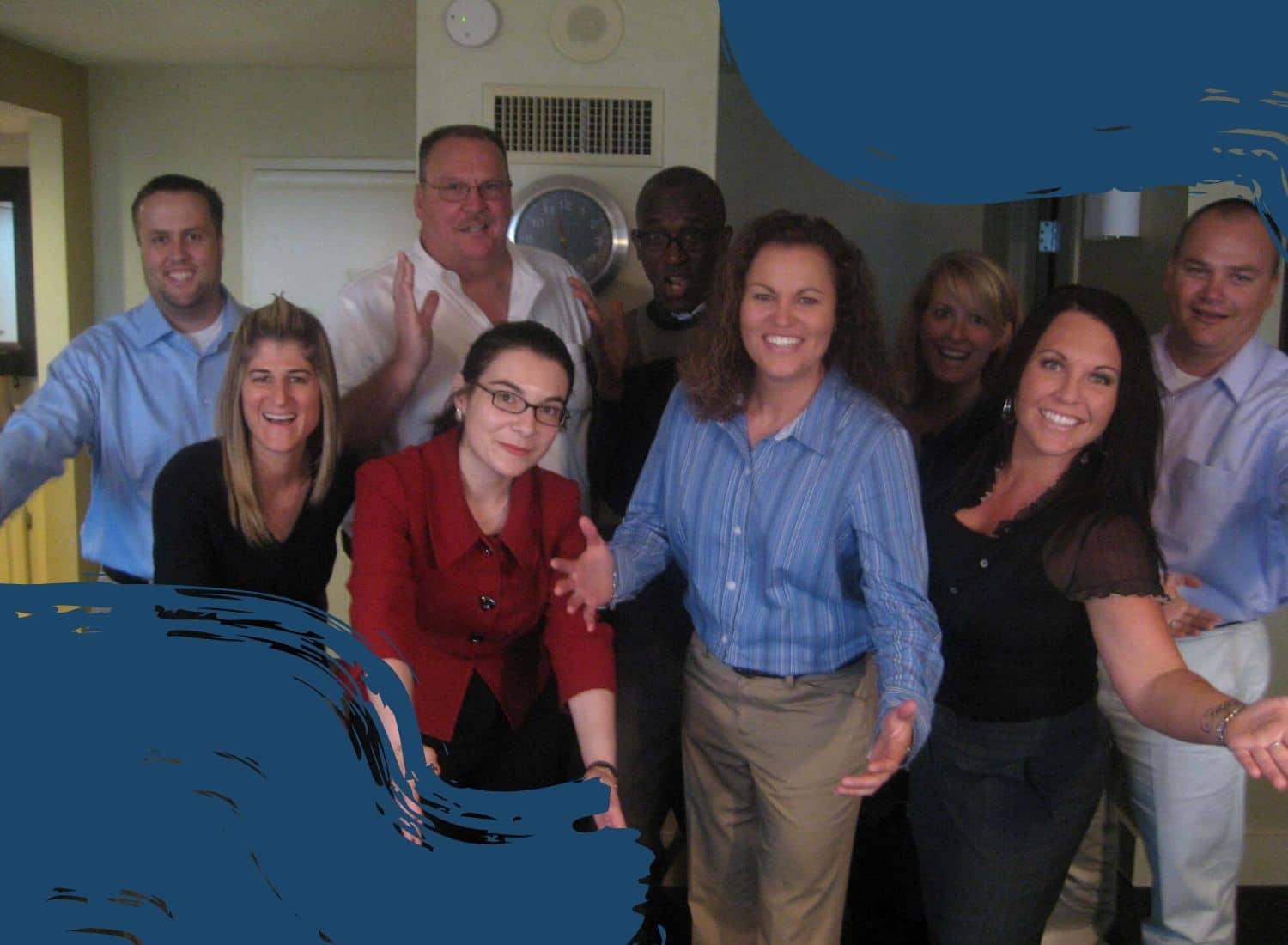 About High Impact Leaders Leadership Development Training
Leadership Development skills focused on in this program include public speaking, listening and communicating, people skills and how to motivate people, memory, problem-solving, meeting skills, and the ability to develop more leaders within the organization.
This program is composed of over 30 different 1.5-hour leadership modules, so it can be easily customized to fit the specific needs and time frame of your company! (Add a Pre and Post Assessment to the program for added value.
We always focus on only the best and most high-quality leadership training tactics. Learn more about our leadership classes on our website, or request a quote below to get started!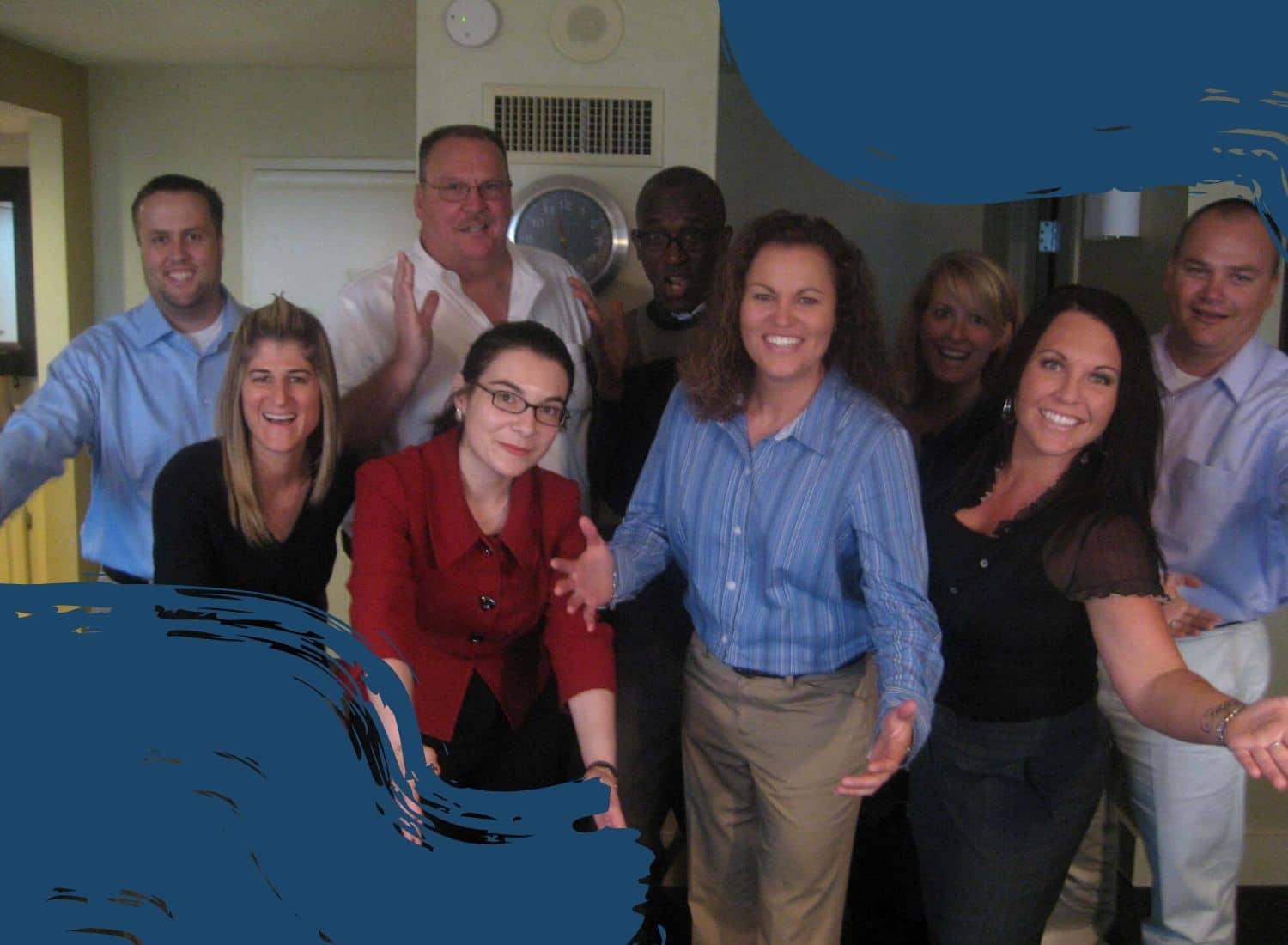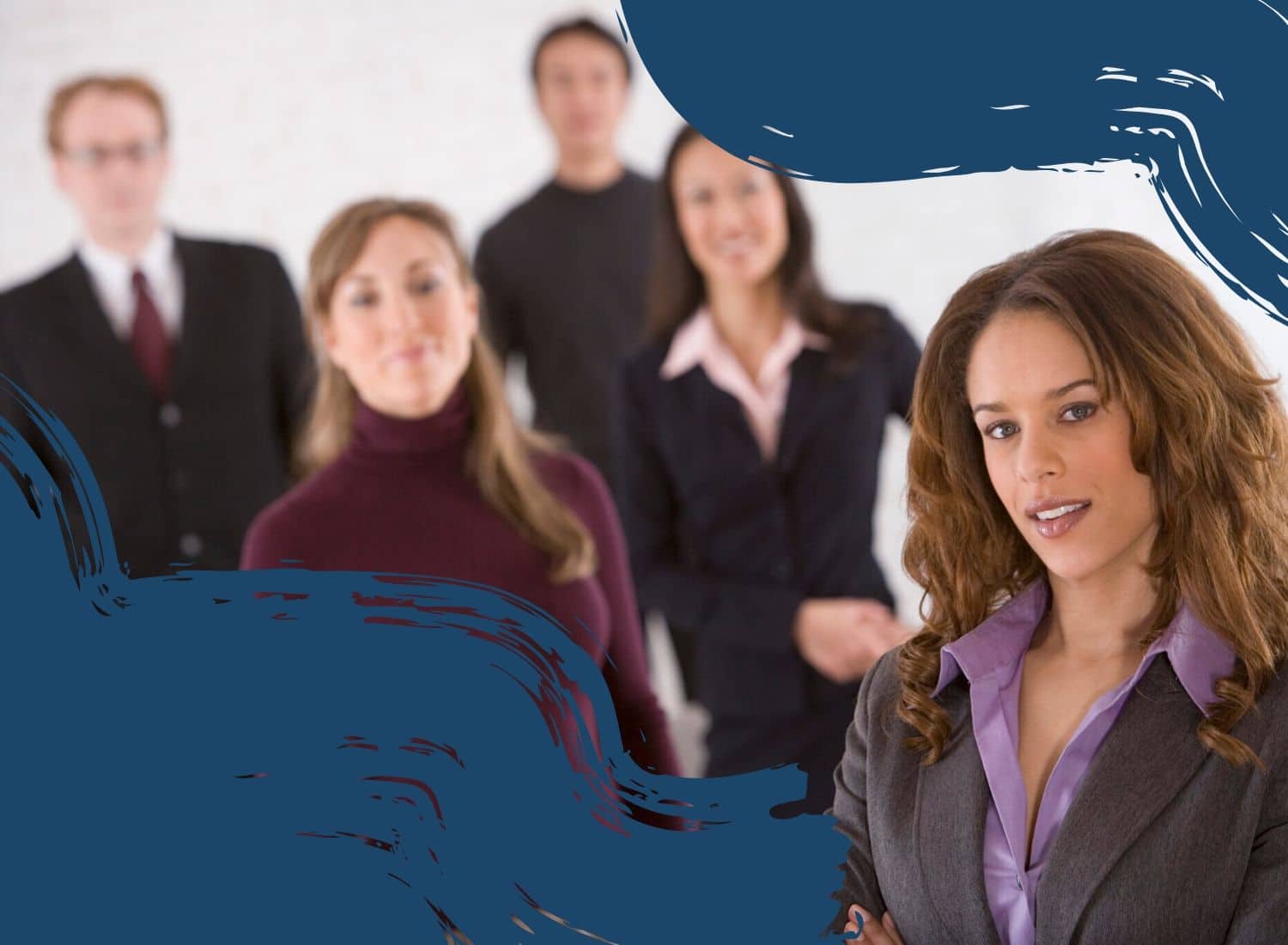 Key Soft Skills (Outcomes) Developed in this Leadership Course.
Custom Leadership Development Workshops
Below are the sessions from the High Impact Leaders Leadership Course. Each session is its own, stand-alone, course, and you can attend single sessions or purchase multiple sessions for a discounted tuition. Click any of the titles below for additional details about a particular session. Each session is designed to last 3 to 3.5 hours with a 15 minute break in the middle.
Sessions work best when they are spaced a week apart to increase application at work, but sessions can be delivered in a 2-day or 3-day format for in-house corporate classes as well.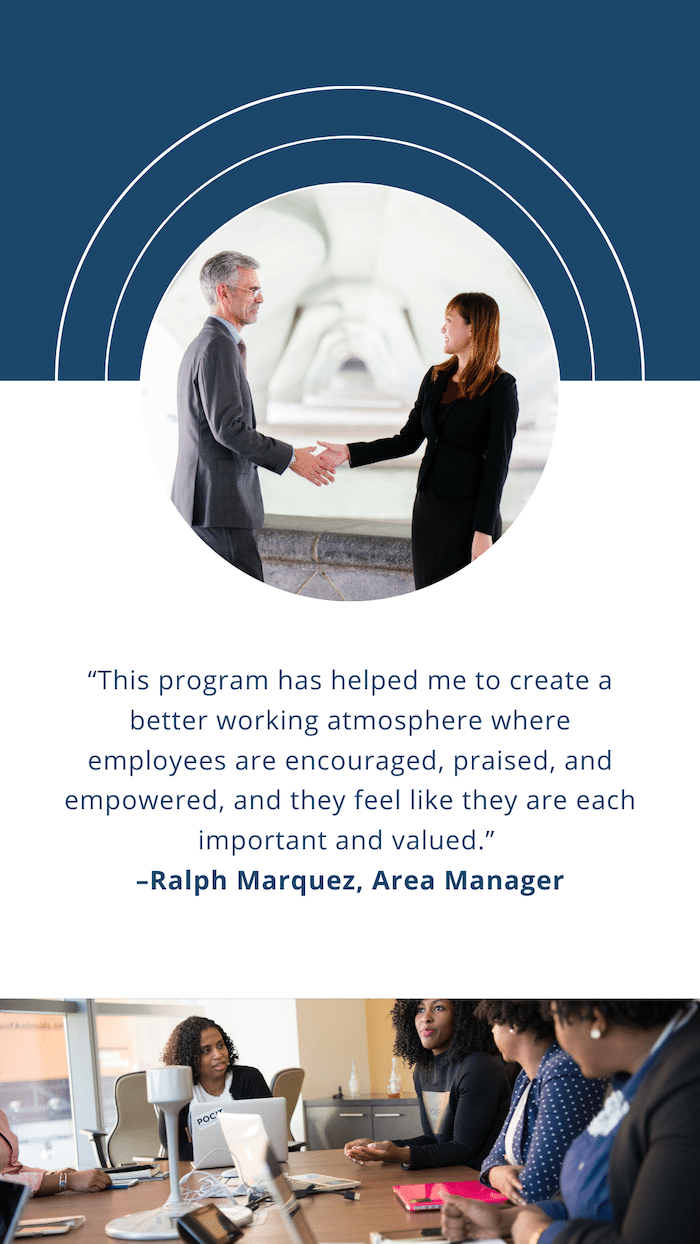 Four Week Session Schedule
Session 1
Program Overview (How to tap untapped potential and recognize opportunities.)
How to Remember Names — Become the Center of Influence.
Speak with Self-Confidence / Eliminate Public Speaking Fear.
Three Simple Ways to Improve Memory. (Most people equate a good memory with intelligence.)
Seven Ways to Build Trust and Rapport with Others.
How to become a better listener.
Session 2
Communicate in a Clear & Concise Way.
Ten Secrets to More Impactful Meetings.
Team Problem Solving that Avoids Office Politics and Gains Consensus.
Seven Ways to Deal with Difficult People.
Conflict Resolution that Improves Morale.
Session 3
Seven Ways to Gain Enthusiastic Cooperation.
How to Design and Deliver a Persuade Speech.
Be more Assertive. Add Enthusiasm to your Ideas.
How to Influence People. Anchor Positive Behavior.
Session 4
Seven Ways to Develop the Next Generation of Leaders.
Report on Leadership Skills
Think and Speak on Your Feet when Under Pressure (Impromptu Speaking).
Impact of the program on the bottom-line.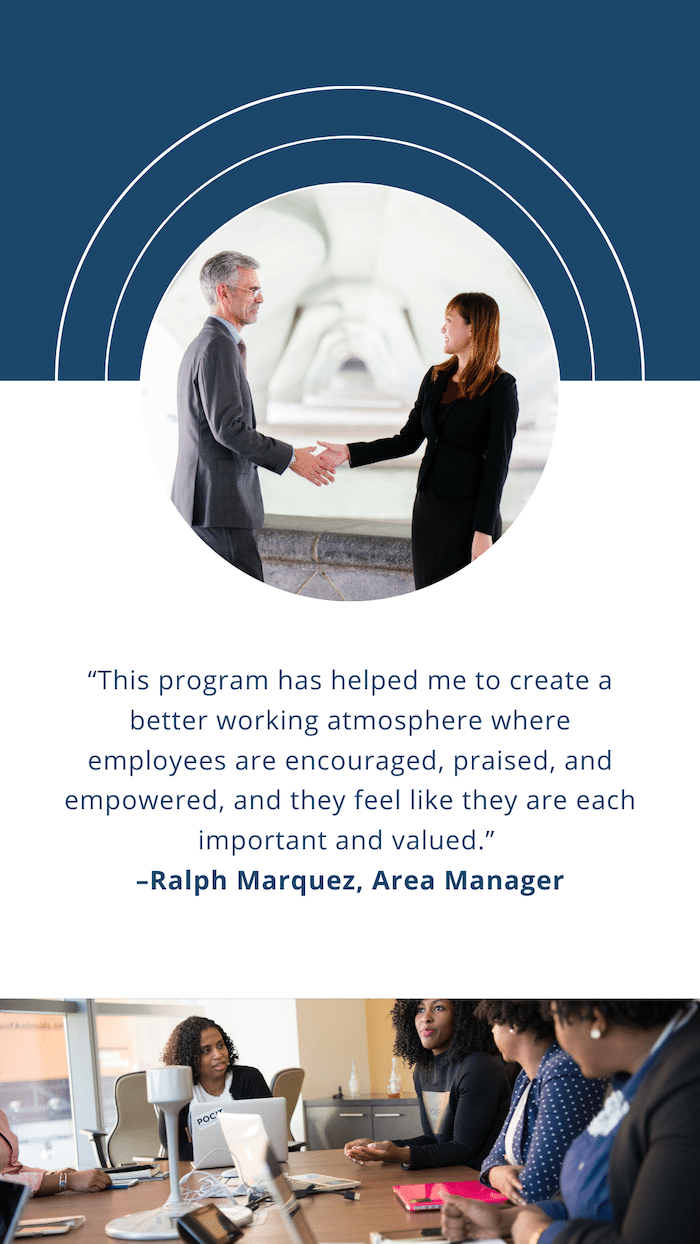 Tuition is just $1595 for all four sessions!
Tuition includes all materials and instruction and also includes the ability to come back to a future class to qualify for the Leadership Development Certificate given to participants who demonstrate real-world application of the leadership skills and management skills developed in the seminar.
Need a program that is custom or tailored to your specific needs?
Recent Reviews
Average rating:
7 reviews
May 24, 2019
The leadership modules and bike building were FANTASTIC!!! Everyone was pleased and I got kudos from my boss- thanks to you guys!!
Apr 6, 2019
Our instructor was awesome!
Ready to get started? Request information below!