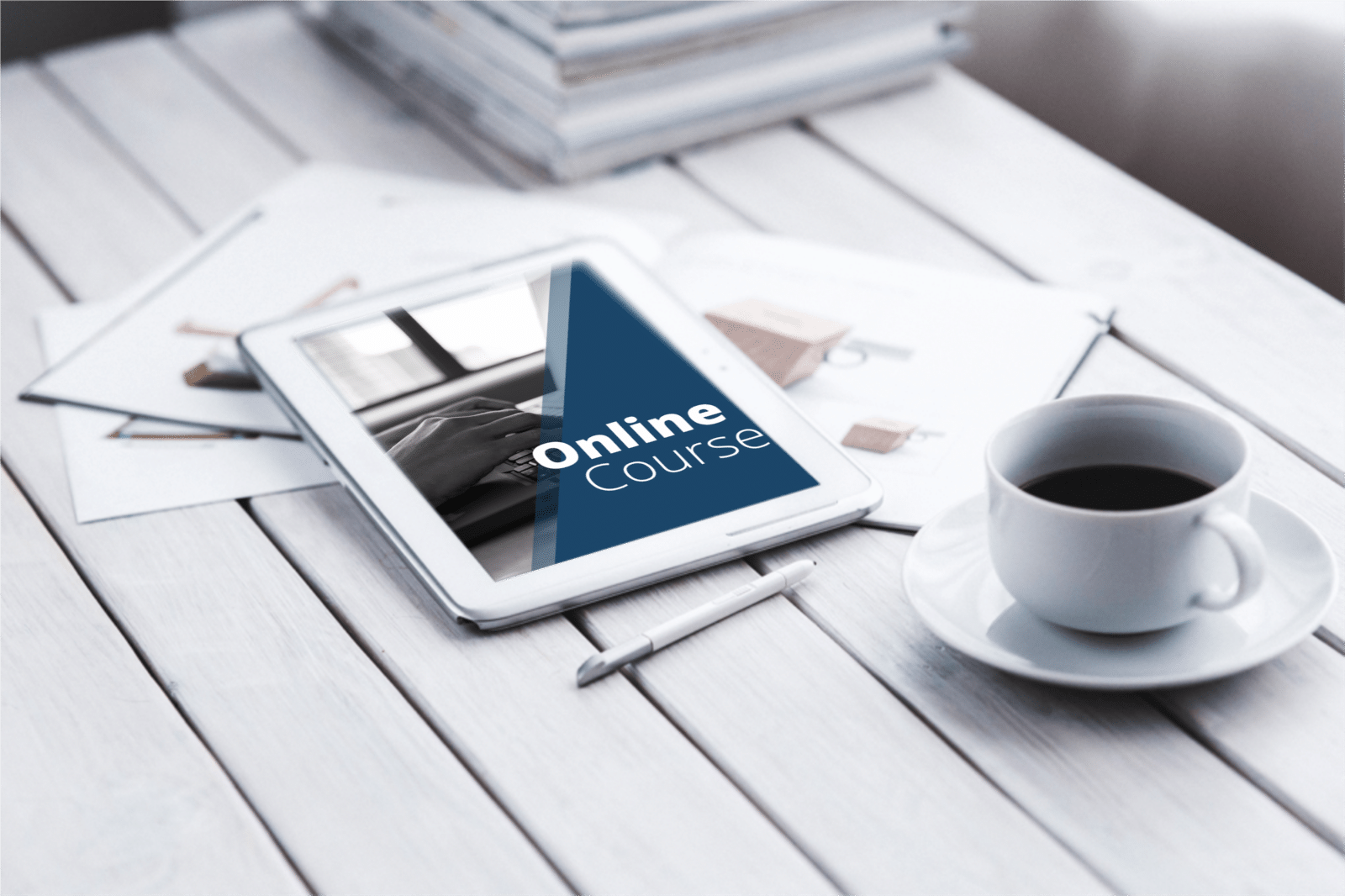 Below Is a List of Some of Our Popular Online Leadership Courses!
If you are a self-starter or want to develop leadership skills in the privacy of your own home, our online leadership courses can help. New online courses are added each week. We charge a one-time fee that gives you lifetime access to the course of your choice. (PS: Use the offer code REMOTE for a discount on select courses.)
In this course, we are going to talk about managing stress and how to be more productive while you are doing it. We will talk about the physical and emotional symptoms of negative stress, opportunities you have to work through that stress, and let you know you are not alone. Stress is normal. Having a wide range of emotions during a stressful time is normal. If you or your company is going through a tough and stressful time sign up for the course below to get tips on managing what you are going through.
This Online Course Includes
~ 30 minutes of Video Instruction.
Transcript of All Dialogue.
Downloadable Participant Guide.
read more
Looking for Something Else or Have Questions? Complete the Form Below.