Here is the first lesson of a series on Reinforcing Positive Behavior
To get the remaining sessions and a downloadable study guide click the button below now!
Get it all now!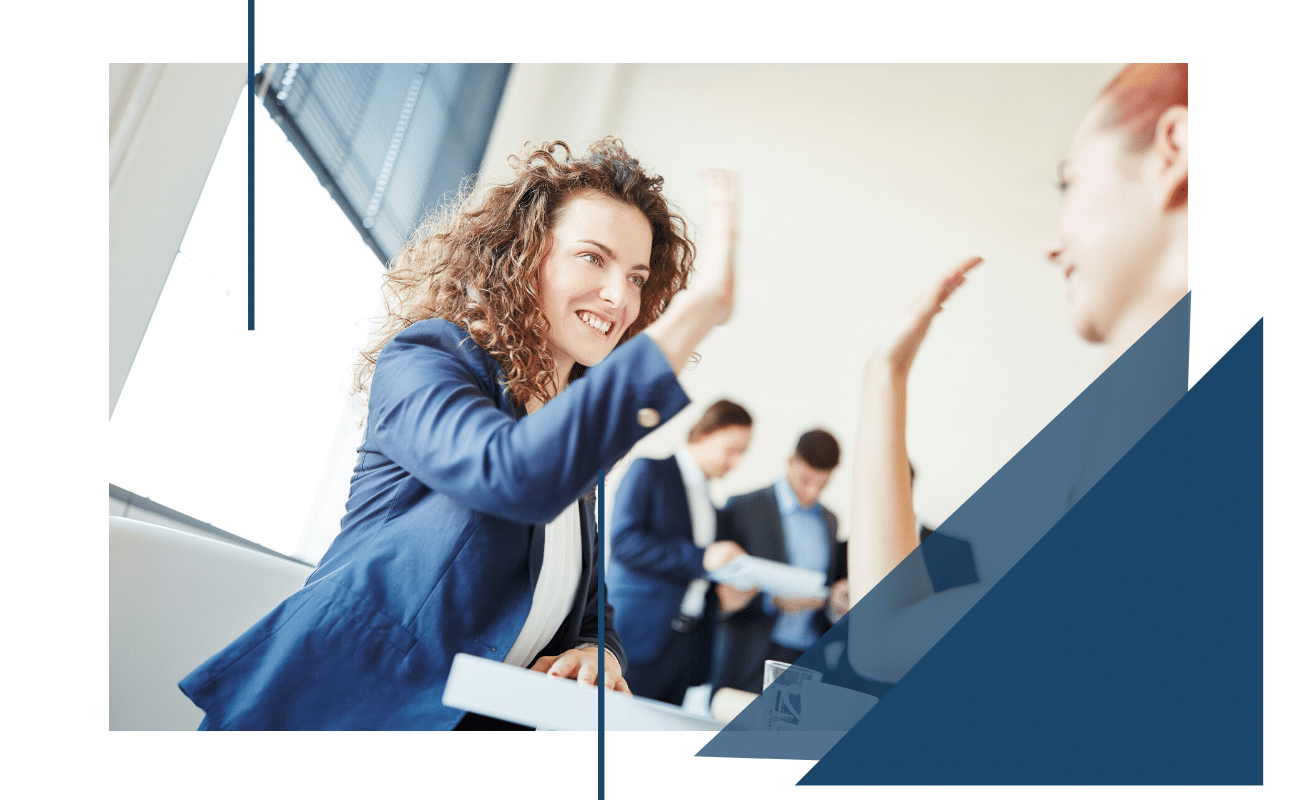 You Should be Reinforcing Positive Behavior
Once we start coaching our team, we want to consistently reinforce positive behavior that we see. The best way to reinforce positive behavior is with a strength-centered compliment. In this course, we will show you, step-by-step, how to give and receive a compliment. This single skill is something that can absolutely set you apart from other leaders. It is also a valuable way to build more of a team culture within your organization.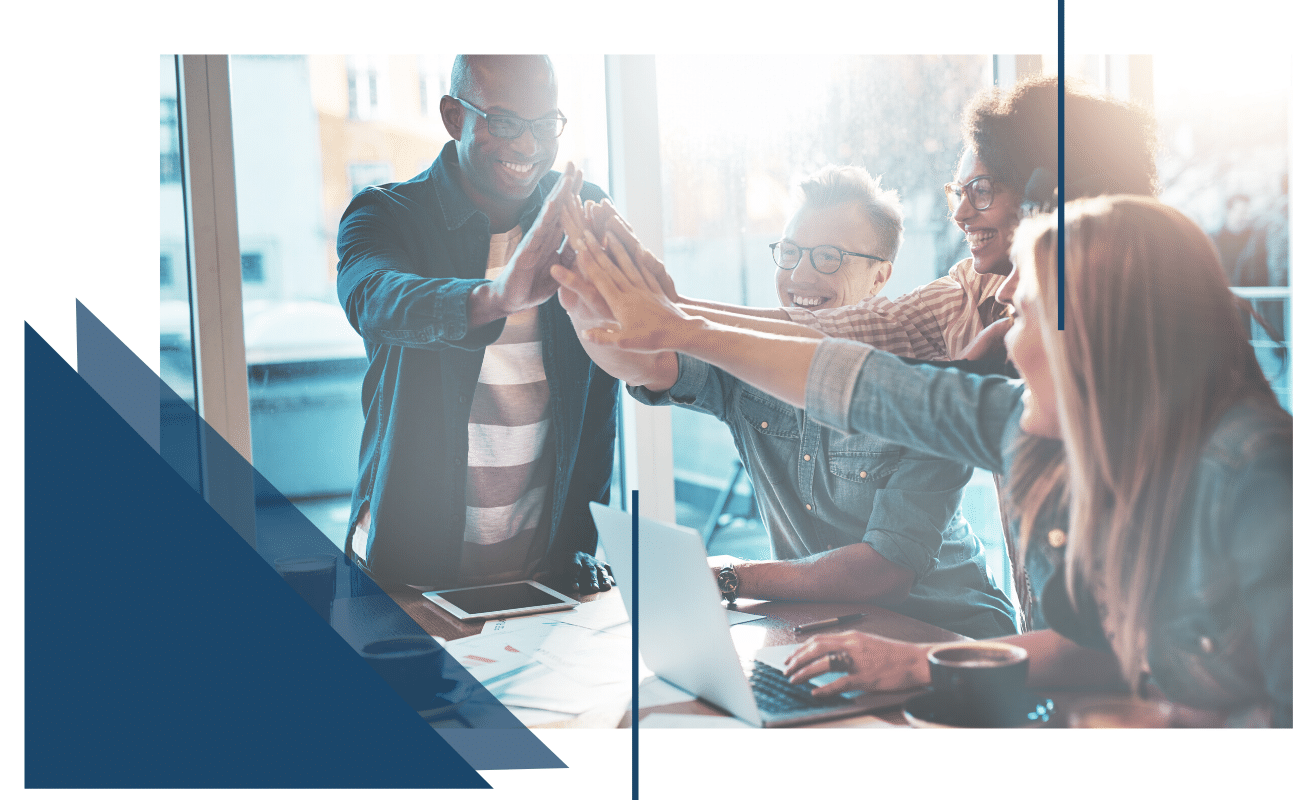 Give Compliments
People have become much more resistant to give compliments because they are afraid of how they will be perceived. In this course we will give you the perfect compliment formula so that you do not have to worry about your compliments being taken the wrong way.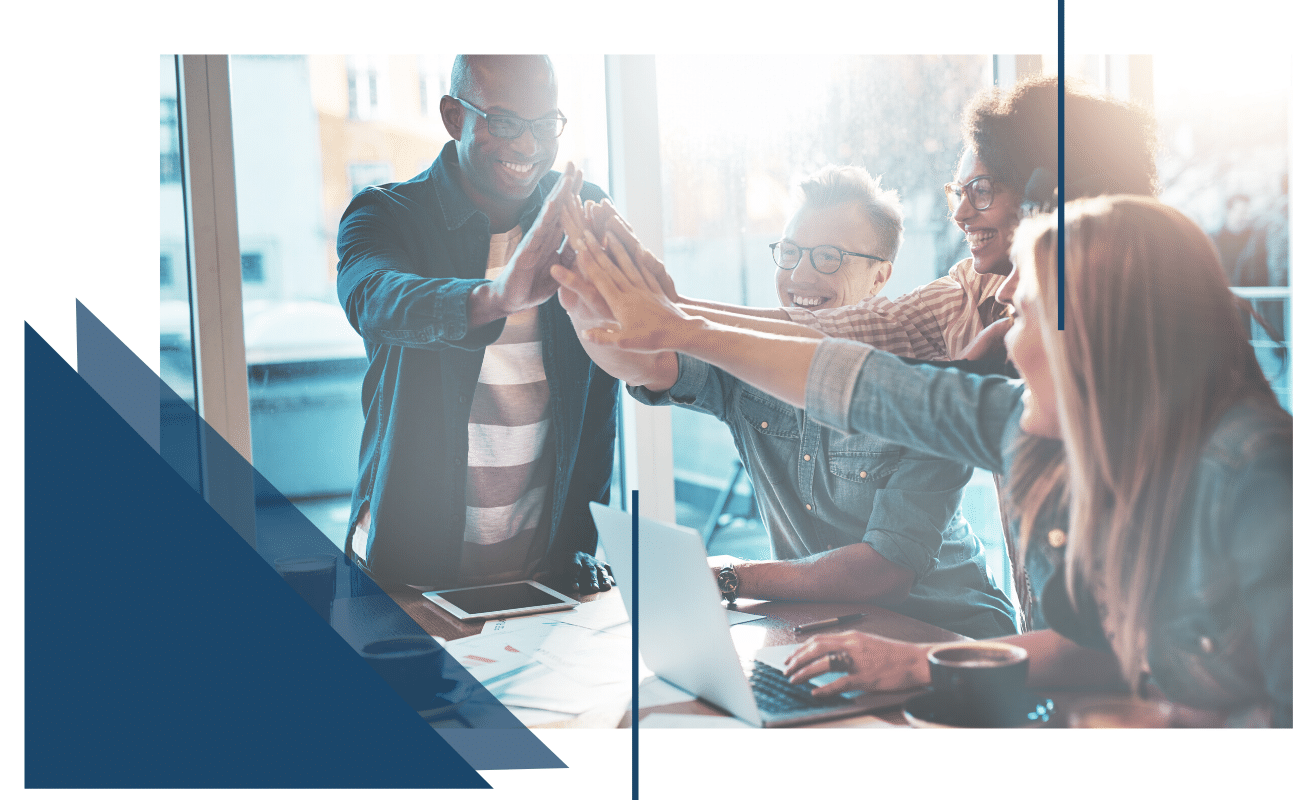 Find out more by filling out the form below!