Phoenix Team Building Events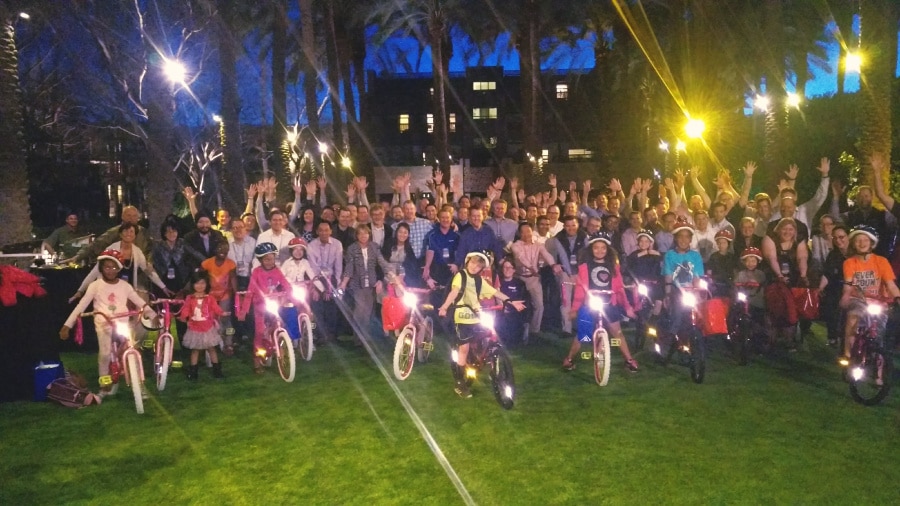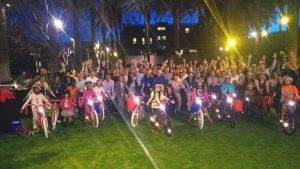 We conduct a number of different fun, corporate team building events and team activities in Phoenix, AZ. Our Los Angeles-based instructors conduct a number of fun team building activities every year in Phoenix and the surrounding areas. These locations include Scottsdale, Tempe, Mesa and Glendale. Some of our big clients in the area include Verizon, Toyota, American Express and many, many more. The Build-A-Bike ® team building event is, by far, the most popular event in Phoenix, but we also conduct a number of our Ace Race ® golf team building activities here as well! For details about Phoenix team building events, click any of the links below.
Team Building Events in Phoenix, Arizona.
The Leader's Institute – Phoenix ®

11811 Tatum Blvd Suite 3031 Phoenix, AZ 85028 US Phone: (623) 399-4912 ext-101
A Few Recent Phoenix Team Building Events.

Schneider Electric Uses Build-A-Bike to Give Back to Community Schneider Electric was looking for a fun way to bring their group together and give back to community, so they chose to do Build-A-Bike ® with The Leader's Institute ®. This group had a busy day of break out sessions, followed by dinner, and then Build-A-Bike ® was their last activity of the evening. Although …
Belden Kick Off Annual Conference in Phoenix, AZ with Team Event Belden, Inc. uses a Build-A-Bike ® team building event to kick off annual conference in Phoenix, Arizona! Belden Inc. is a company that manufactures connectivity and cable products. They wanted to start their annual meeting in Phoenix, AZ on a positive note, so they concluded their first day with Build-A-Bike®. After a busy day of …
Verizon does another Build-A-Bike Team Building Event in Phoenix, Arizona Verizon Wireless has worked with The Leader's Institute® for several years for their team building events, so they contacted us for their summit in August of this year. Chris McNeany worked with Verizon on an event in Denver in June, so they asked for the same team building event in Phoenix. The Phoenix group was …