Podcast Booking status: OPEN!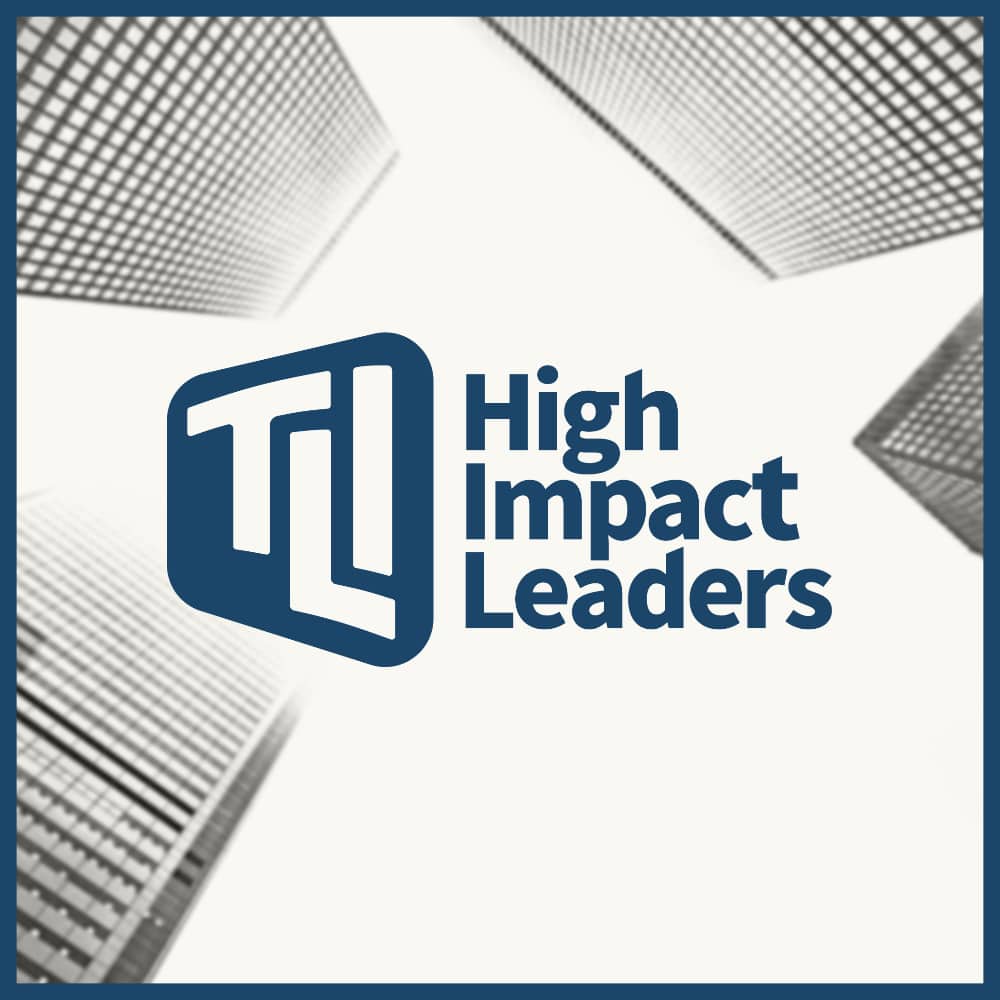 Requirements:
As a business, you should be experiencing some very good momentum AND have a minimum of 100 employees. No cheating. We'll be talking about how you have grown your team and how you actively work to train and motivate your team.
You have personally been involved in projects that build teamwork and/or make your workplace more fun or professional. This could be training, team activities, community outreach, etc.
You want people outside of your company to know about the cool things you are doing within your team.
Assuming you qualify above, we'd love to have you on as a Guest!
Want to make your interview top-notch and sound really professional? Once you schedule your interview, I'll share 5 videos that you can watch to help you. (No catch here: your success is our success.)
Video 1. Who our audience is – and how to tailor your message for maximum impact.
Video 2. Important Audio & Video Tips
Video 3. How to sell effectively promote yourself and your organization to our audience. (Yes, you read that right.)
Video 4. How your interview will help build your credibility online.
Video 5. How to double your impact + what questions we will ask you.
Your Next Steps
Schedule the podcast below.
Enjoy the interview via Zoom video.
We send you all the assets, social media posts, and even video clips to promote.
We promote you to our hard-core loyal fans (who love sharing great content!)
Complete the Form Below to Schedule a Recording Session!