Building Leaders from Within: The 7 Best Ways to Build Your Next Leaders
If you own or run a business you have two choices. You could search for leaders in the marketplace and try to convince them to join your team. Alternatively, you can build leaders from within your organization. When you do the latter, you have the potential to create enthusiasm within your team. You are creating a culture of growth and energy. (It is actually cheaper for your company and more rewarding to you if you do this, by the way.)

~ 30 Minutes of Video Instruction.
Transcript Text.
Downloadable Handout.
Here is the First Lesson From This Series as a Sample…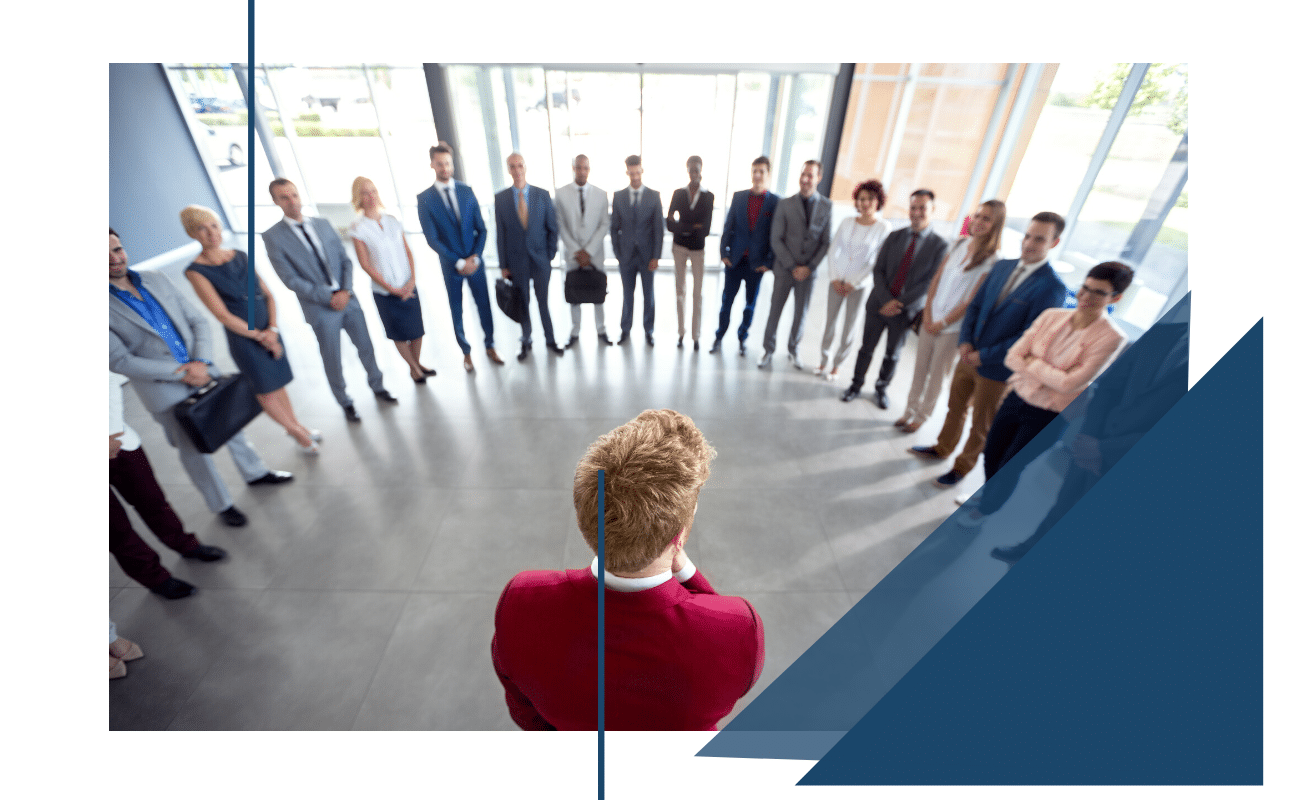 Your Team Will Lead You To Success
A team is only as great as the people in it which means a room full of leaders will most certainly set your team on the road to success! How can you grow your current team into the leaders you know they can be? Leading by example will always be the tried and true method to convincing others on how to behave- after all, it's not what you say but how you make others feel that will always have the most impact. So, how can you influence people in a positive way to help your team grow?
​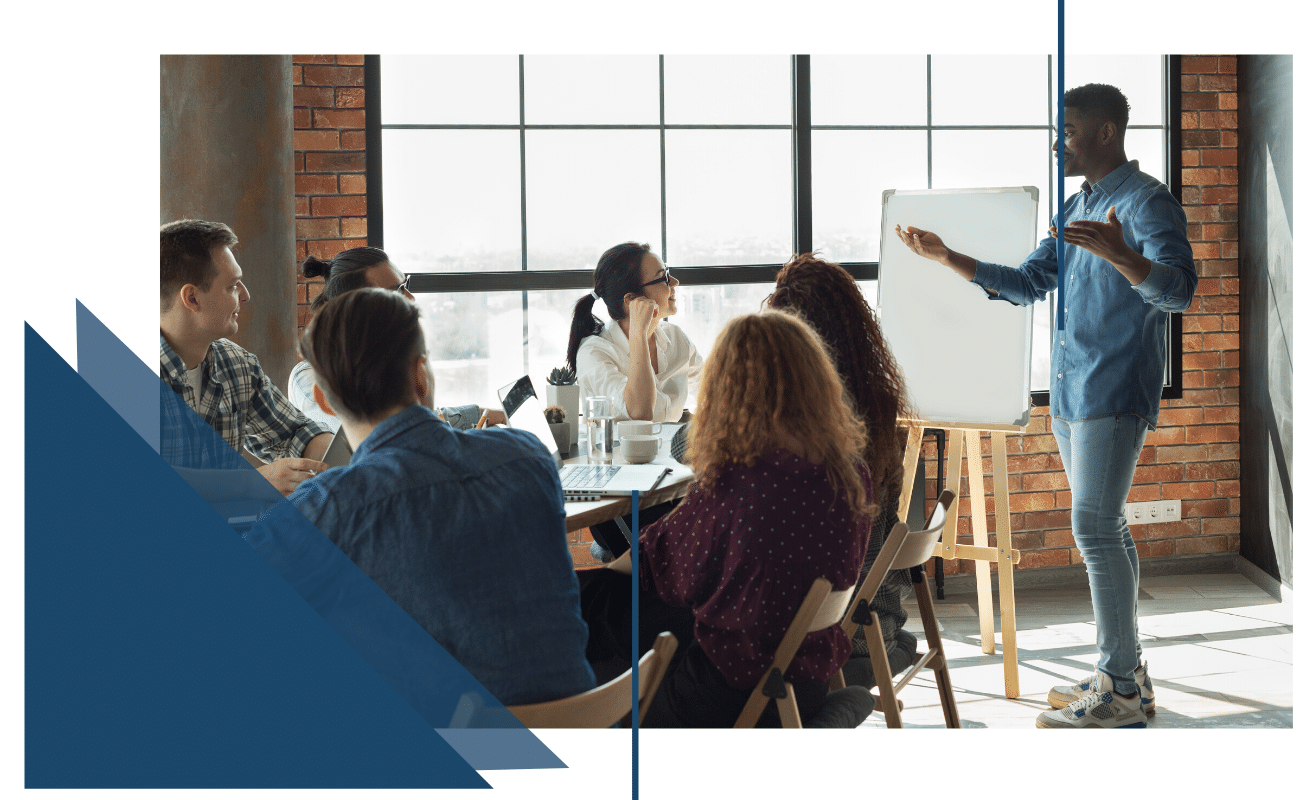 Make your Team Feel Valuable 
People need to feel important and valued if they are to peak at their potential – as a leader, you have the distinct opportunity to help create a team of confident, productive, and happy members, or not. You literally hold the key to your team's success in the palm of your hand with every interaction. Building a team of leaders isn't easy but great leaders know that by investing solid time and efforts, the rewards will far outweigh the work!