Public Speaking Training Courses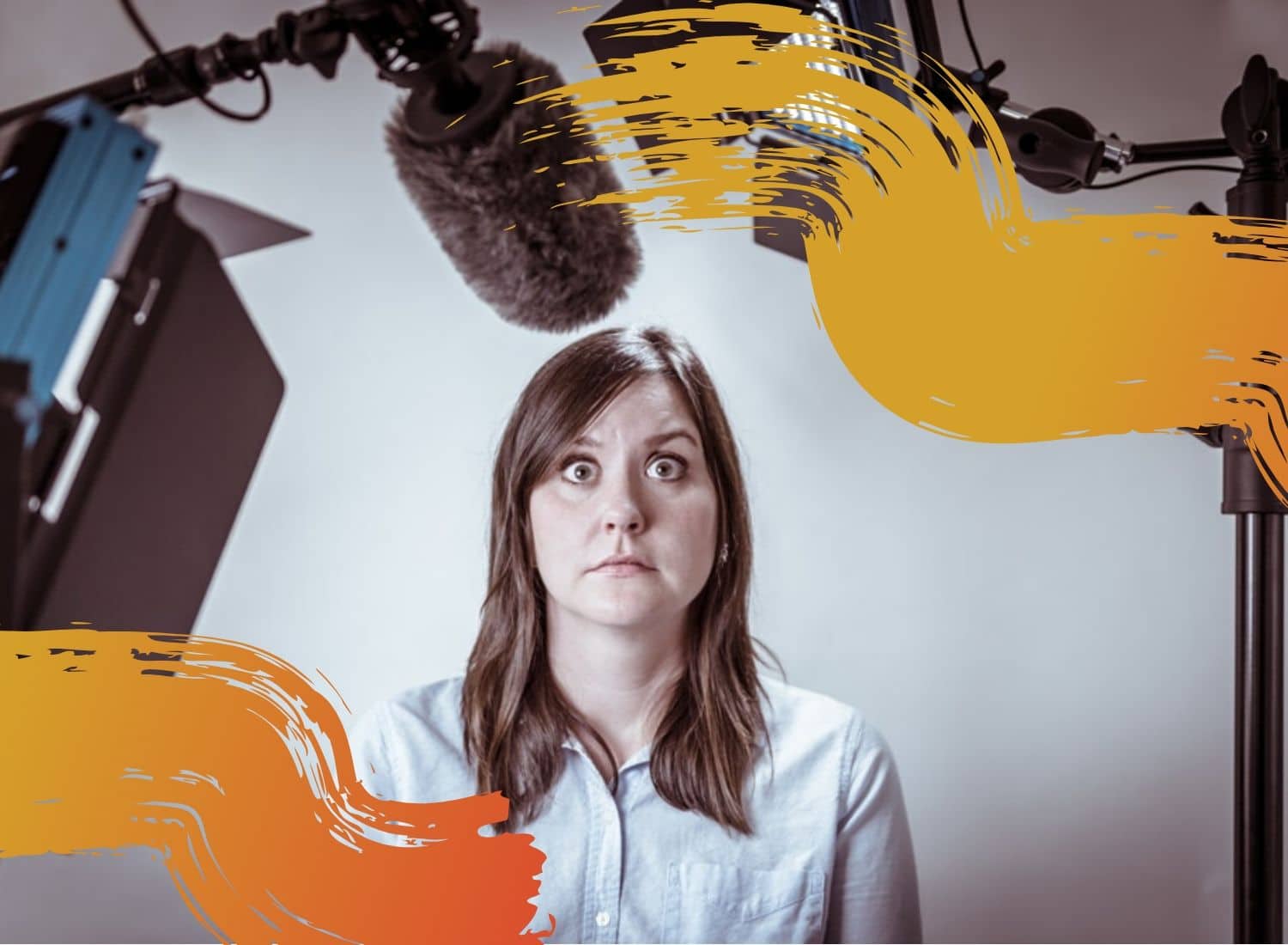 Public Speaking Training and Speaking Courses
The Leaders Institute ® offers a variety of public speaking courses and presentation training seminars. In addition, we also have a vast library of free presentation tips and articles. We are most known for our Fearless Presentations ® public speaking course which is a two-day seminar offered in cities all over the world. However, we also offer a series of customized public speaking courses that can tailored for the specific needs of your group!
Finally, if you are on a budget or if your time is limited, you can purchase individual sessions of any presentation seminars from our online store. Our goal is to help everyone overcome the fear of public speaking. So, we have a solution for every budget (including a number of Free Tips and Videos) and every experience level. Click on any of the titles below to find out more details about each process, program, or event.
If you get the sweaty palms or the butterflies in the stomach, then the Fearless Presentations ® two-day public speaking courses are a great choice. First of all, these are our most popular and convenient public speaking workshops. In addition, low tuition and classes located in major cities all of the US and Canada make this public speaking seminar a winner for most people.
Since 95% of the population has public speaking fear, our certified coaches work directly with every single participant to gently coach them to help them eliminate their public speaking fear. So, if you want to put an end to that nervousness and uneasy feeling once and for all, this is the program for you! For more information, click here: Fearless Presentations Course ® Tuition: $1595/person (Group Discounts Available)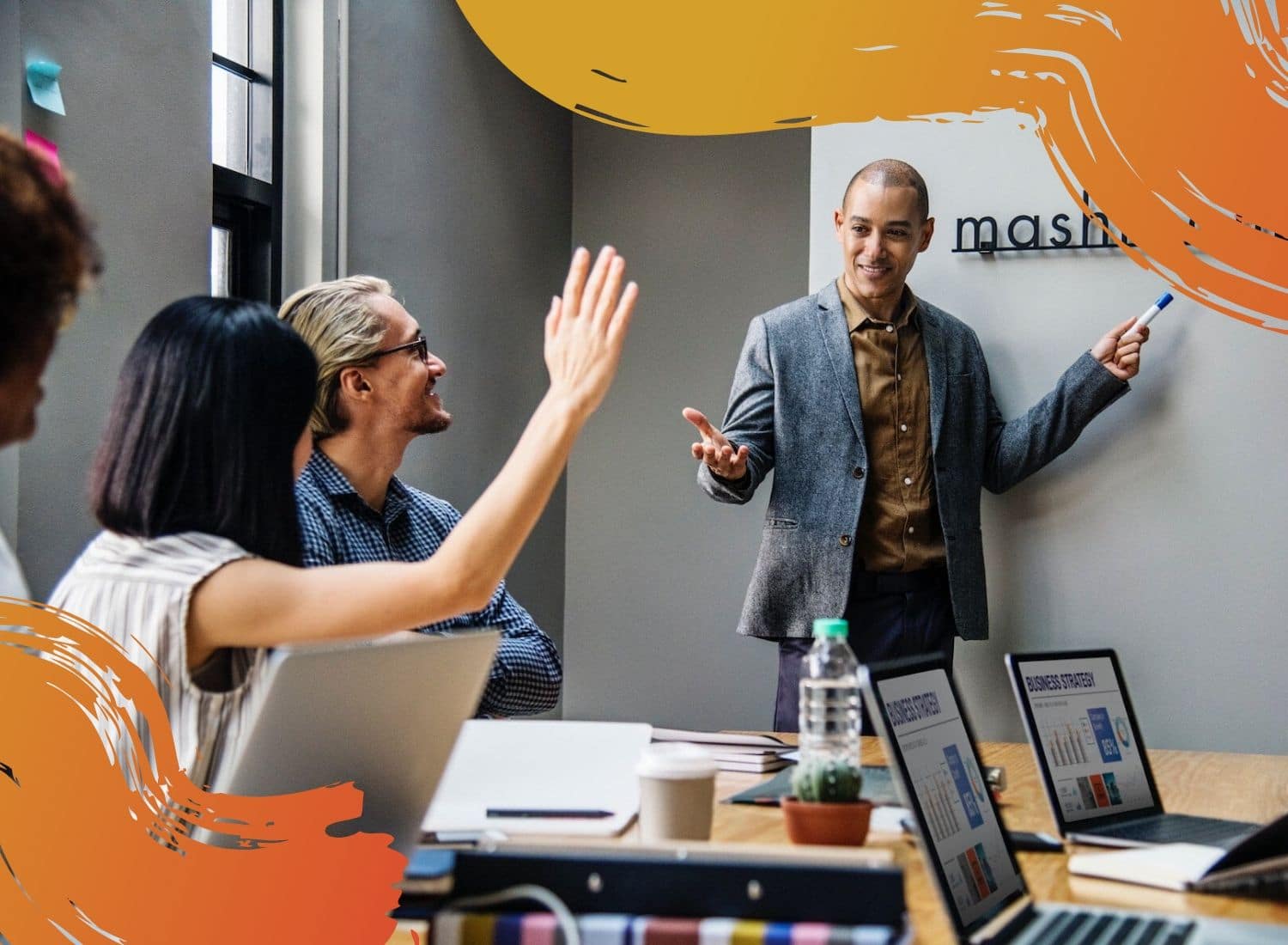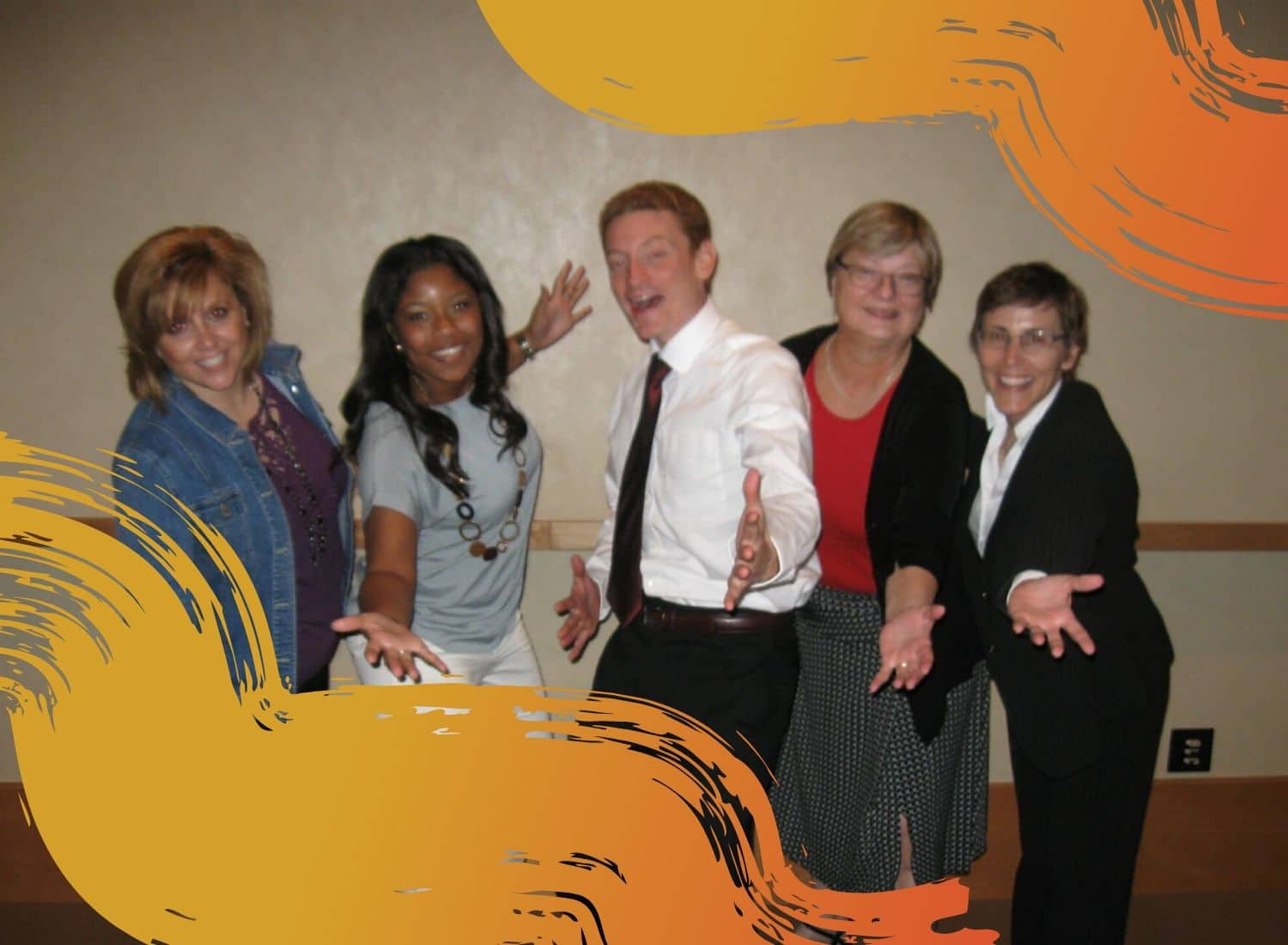 If you have a group of people who you'd like to train together, then a customized public speaking class is a great solution. Our certified instructors have over 30 presentation skills modules that you can choose from to create a custom or tailored solution specifically designed for your group. As a result, we have an almost unlimited number of presentations available.
This type of tailor material is typically more welcomed by corporate groups. In addition, custom programs are more cost-effective. Custom classes work best for groups of five people to 12 people, but we have led on-site seminars for groups as large as 500 people. For more information, click here: Custom or Onsite Public Speaking Courses Tuition starts at just $6995 for a one-day session.
For a very low investment, this is the best public speaking home study course on the planet! The presentation course contains a copy of the Fearless Presentation eBook, which a lot of readers claim is the best public speaking book ever written. It also contains Five (5) Video Sessions with almost three hours worth of teaching from the Fearless Presentations Course.
In addition, each session contains instructor notes and activities to help you apply the content. You also get an MP3 file so you can download the audio to your music player. Therefore, it is a very comprehensive program that can really help people reduce public speaking fear. You can purchase the entire course, individual sessions, or sessions from our online High Impact Leaders course via our online store! Click here for more information:
I'd Like More Information
To register by phone or for more information,
call us toll-free at 1-800-975-6151 or complete the form below.