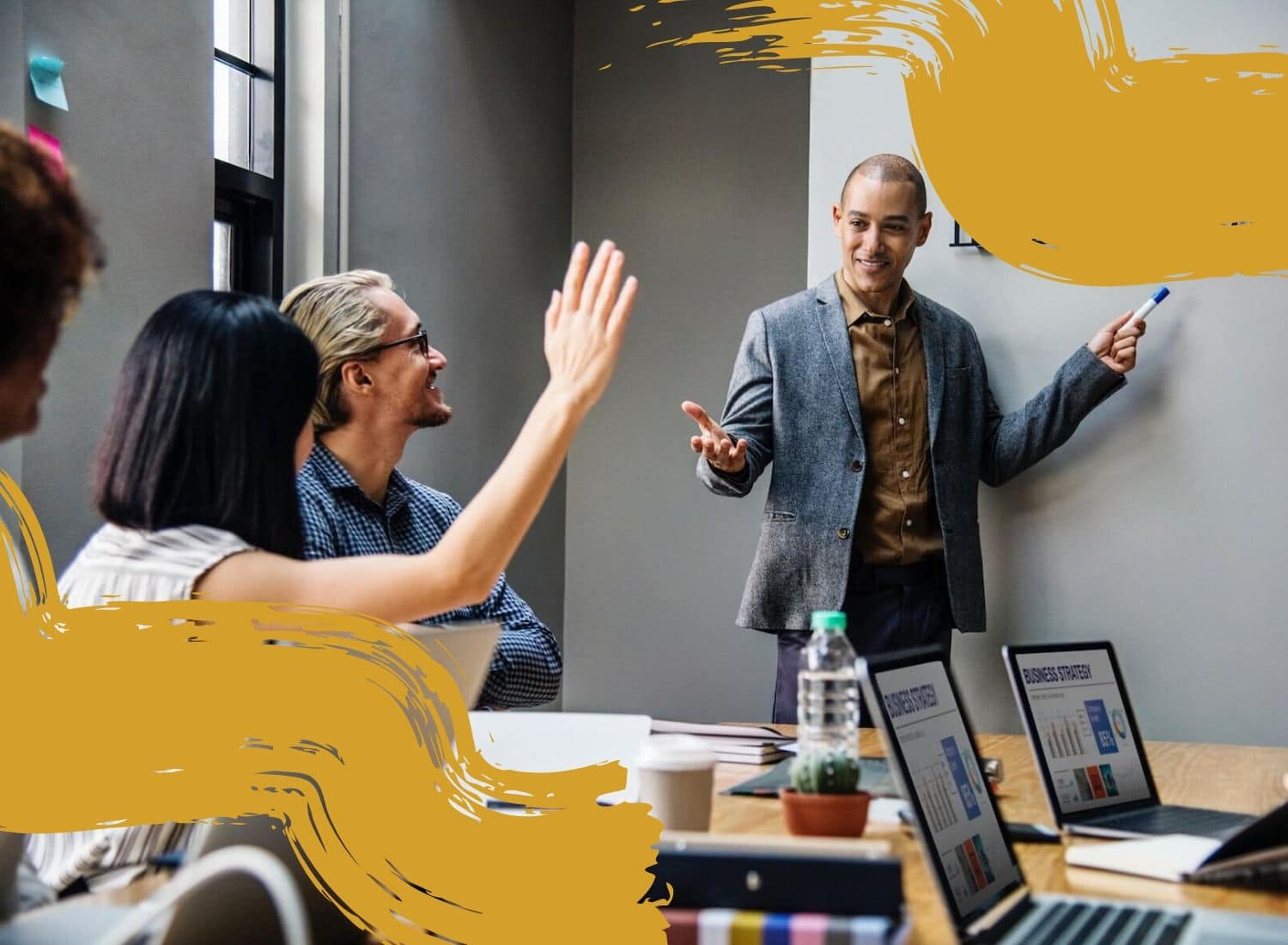 Public Speaking Course by Fearless Presentations ®
The Fearless Presentations ® Public Speaking Training option is one of (if not THE) most popular presentation skills training seminars in the world. We teach hundreds and hundreds of Fearless Presentations ® courses every single year in cities all over the world.
We also provide a list of upcoming classes below for your convenience. In addition, Fearless Presentations ® is the fastest, easiest way to eliminate public speaking fear and become a more persuasive speaker. The step-by-step process can also eliminate (or at the very least significantly reduce) presentation nervousness.
Continue reading below for some helpful options for overcoming public speaking fear!
Do you want to get rid of those butterflies in your stomach? Want to also reduce the shaky hands? Want to calm that racing heart? Or do you just want to think more clearly? Then this course is for you! For more details, visit the https://www.fearlesspresentations.com. We offer this two-day public speaking class in cities around the world for a tuition of just $1995/person!
Day 1: 9 AM – 4 PM
Ten (10) Ways to Reduce Presentation Nervousness and Look and Feel More Poised When You Speak
How to Make Your Audience Want to Pay Attention to Your Presentation
A Single Secret that Will Allow You to Practically Eliminate Nervousness in the First Two Minutes of Your Presentation.
Lunch Break
A Simple Three-Step Process that Will Allow You to Design Your Entire Presentations in a Fraction of the Time
Make Your Presentation More Concise and Easier to Remember
This Simple Addition to Your Presentation Will Make Your Audience WANT to Pay Attention.
Day 2: 9 AM – 4 PM
Five (5) Ways to Add Enthusiasm and Energy to Any Presentation (Even Boring Ones!)
Ten (10) Ways to Add Impact and Content to Your Presentation Outline
Fearless Impromptu Speaking
Handle Questions from Your Audience Like a Pro.
Lunch Break
Create More Interesting PowerPoint Slideshows and Visual Aids
Deliver Your Final Presentation with the Help of a Professional Coach
Earn your Fearless Presentations ® Credit and become a fearless presenter!
Request Fearless Presentations ® Information!