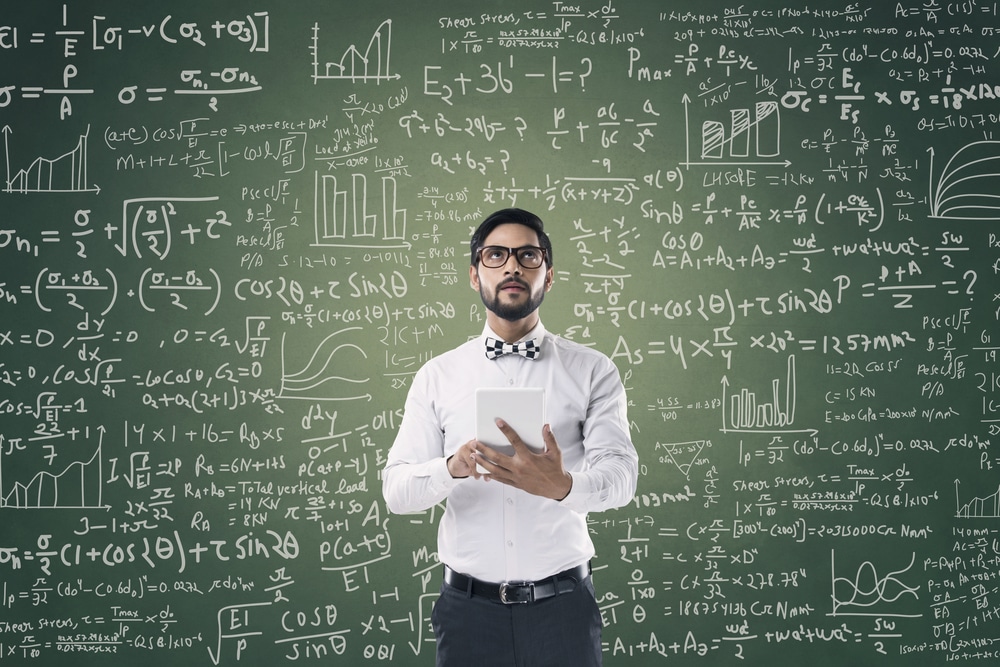 Online Leadership and Public Speaking Classes
The Leaders Institute ® offers a number of online seminars including online leadership and public speaking classes with instant access. Each of these online seminars is comprised of individual modules that can be purchased separately, or for a greater value, you can register for the entire course. The Fearless Presentations ® online public speaking seminar has five modules (5 separate online seminars), and the High Impact Leaders Seminar has four leadership training modules. You can purchase any single module now and upgrade later if you like. We are also adding new online seminars all the time. So just click any of the links below to open up our online store. You'll be able to see a list of all of our other courses as well!
Our online leadership course includes four modules that take the viewer through a step-by-step process to increase their confidence in dealing with people. The four modules included are below:
When you purchase the entire course, you also get a copy of the eBook, 28 Ways to Influence People as a bonus.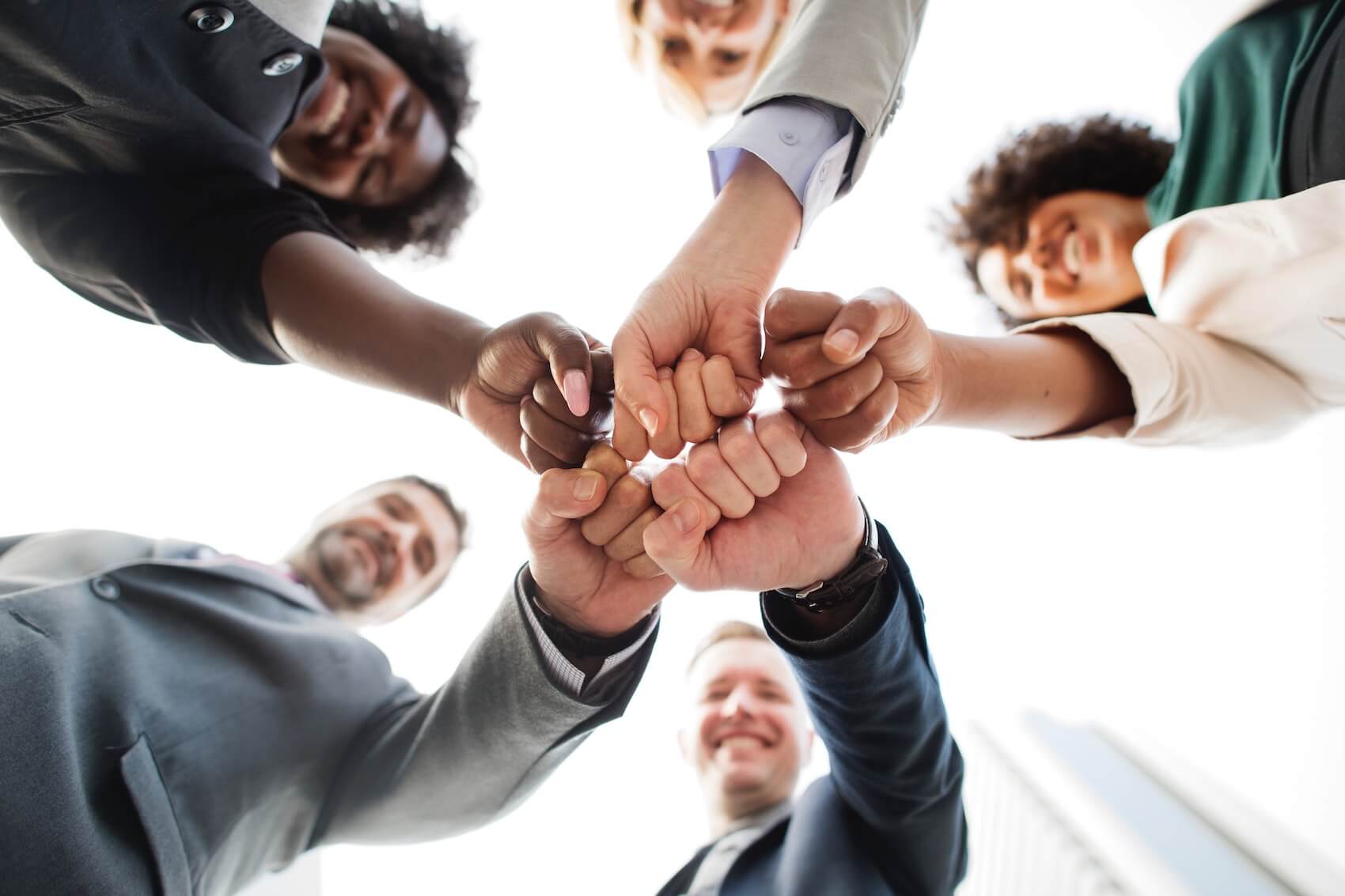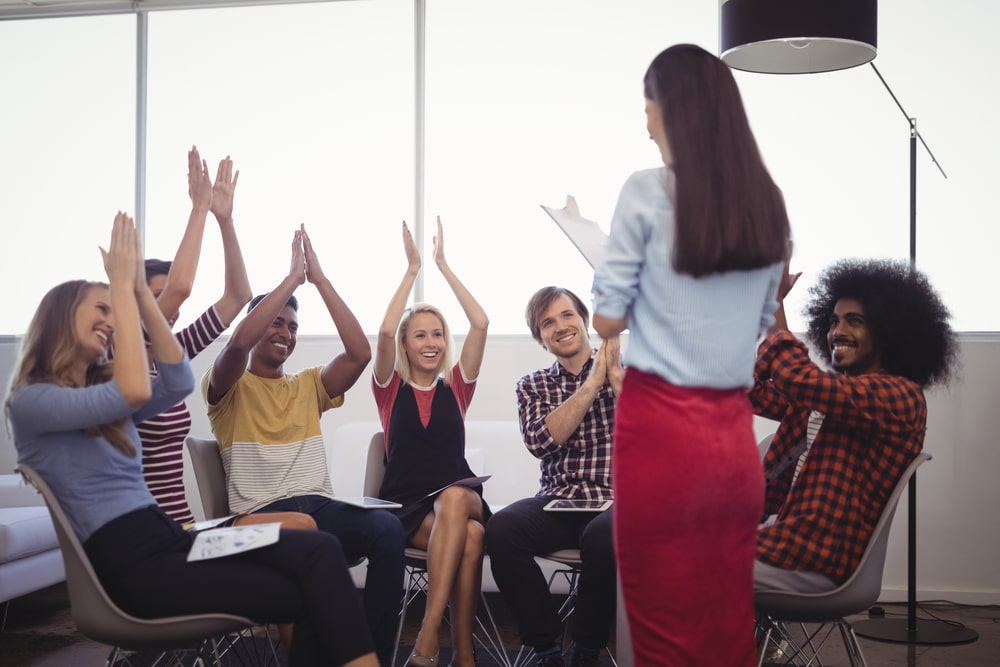 Fearless Presentations ® is still our most popular course, by far, because the program helps participants reduce public speaking fear, learn to deliver fantastic persuasive speeches, and design and comfortable present great presentations. The modules for this class are below:
When you purchase the entire Fearless Presentations ® online course, you will receive the Fearless Presentations eBook for free as a bonus.
Click any of the links above to access information about any
of the modules or the entire leadership course!