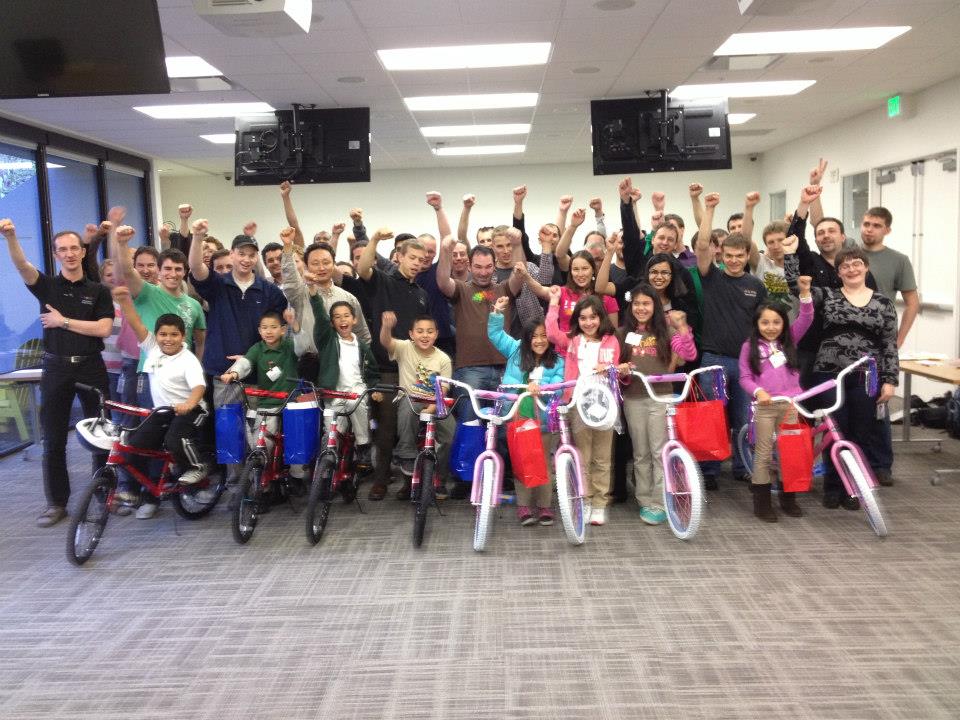 Looking for Fun Team Building Activities?
The Leaders Institute ® is a team building company and world leader in creating and delivering fun games to build teamwork. First of all, we offer both indoor and outdoor events and activities. In addition, The Leaders Institute ® was at the front of the trend of those who offer charity events like our world-famous Build-A-Bike ® Workshop. The Ace Race ® mini golf for charity is our newest activity and is quickly growing in popularity. We designed these activities to add fun and energy to conventions or annual meetings. In addition, we also use these activities to build camaraderie through a shared experience with that benefits a local charity.
Add Fun and Energy to Your Meetings.
Build Camaraderie Among Your Group.
Make a Valuable Donation to Charity!
Consequently, our company offers a variety of different programs that add enthusiasm to any meeting. Your attendees will compliment you for making the convention or banquet "the best ever"!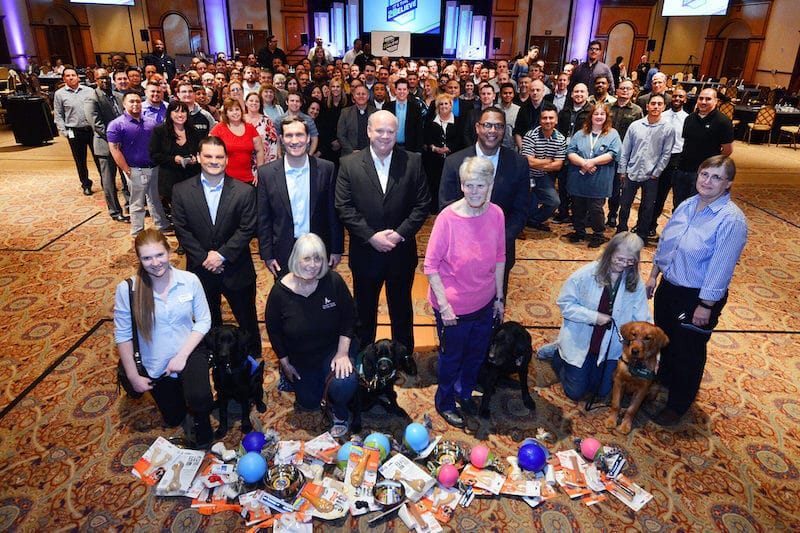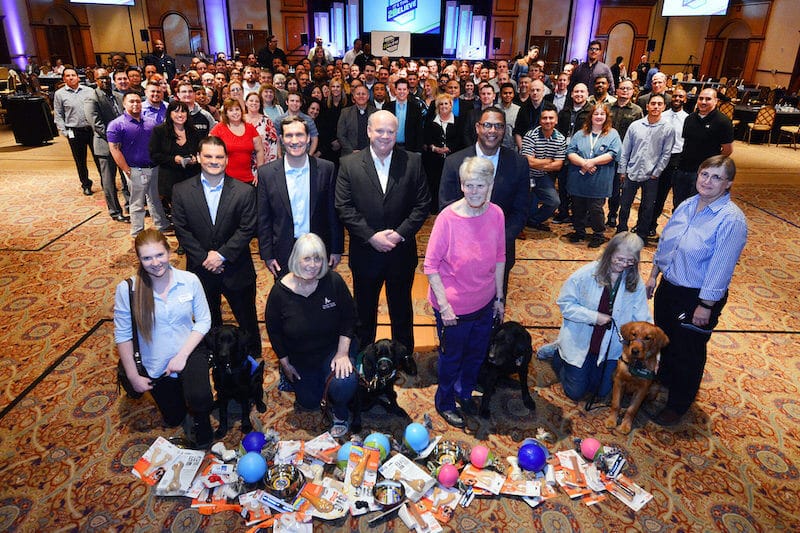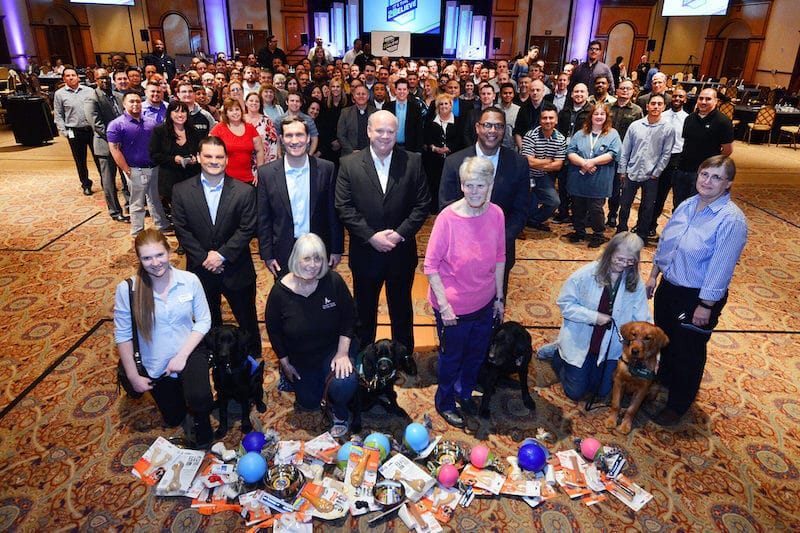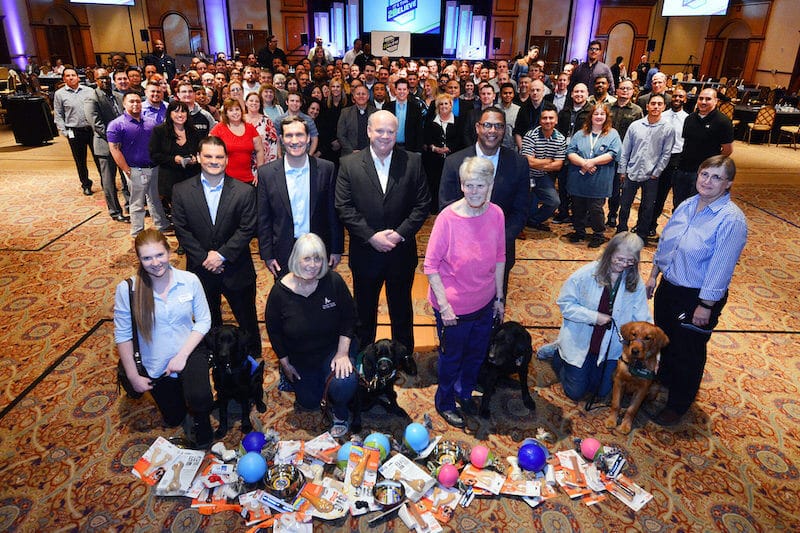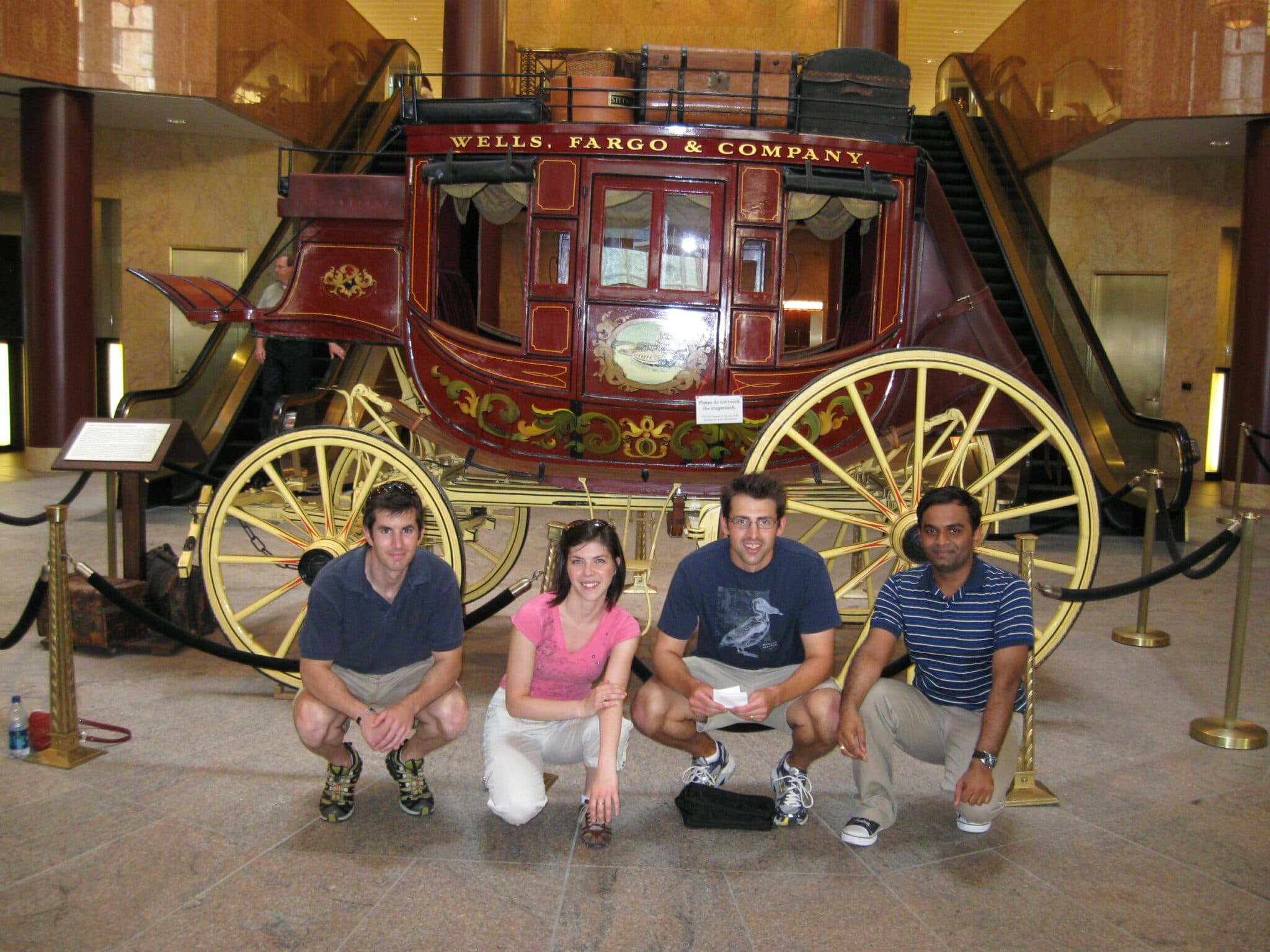 Where Do I Start?
Below is a list of Team Building Categories as well as our entire list of Team Building Events and Activities. If you are looking for ideas, explore the category that best responds to the outcome that you are looking for. If you already know what activity you are most interested in, or if you just want to explore on your own, click any of the activity links below.