Cure the Pandemic to Save the Human Race
A highly contagious virus has been unleashed on the population. You are in a race against time to unlock the DNA sequence before the human race becomes extinct. You are partnered with a group of elite scientists from around the world. (Well… the best scientists in the world who haven't already been infected. Yup, that's right. The fate of the entire world rests with how well you and Bob from accounting can work together.)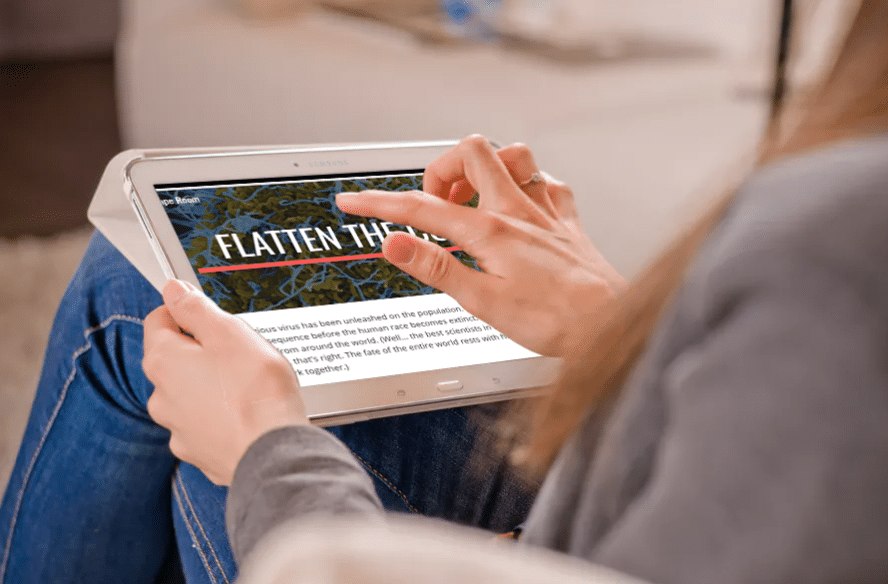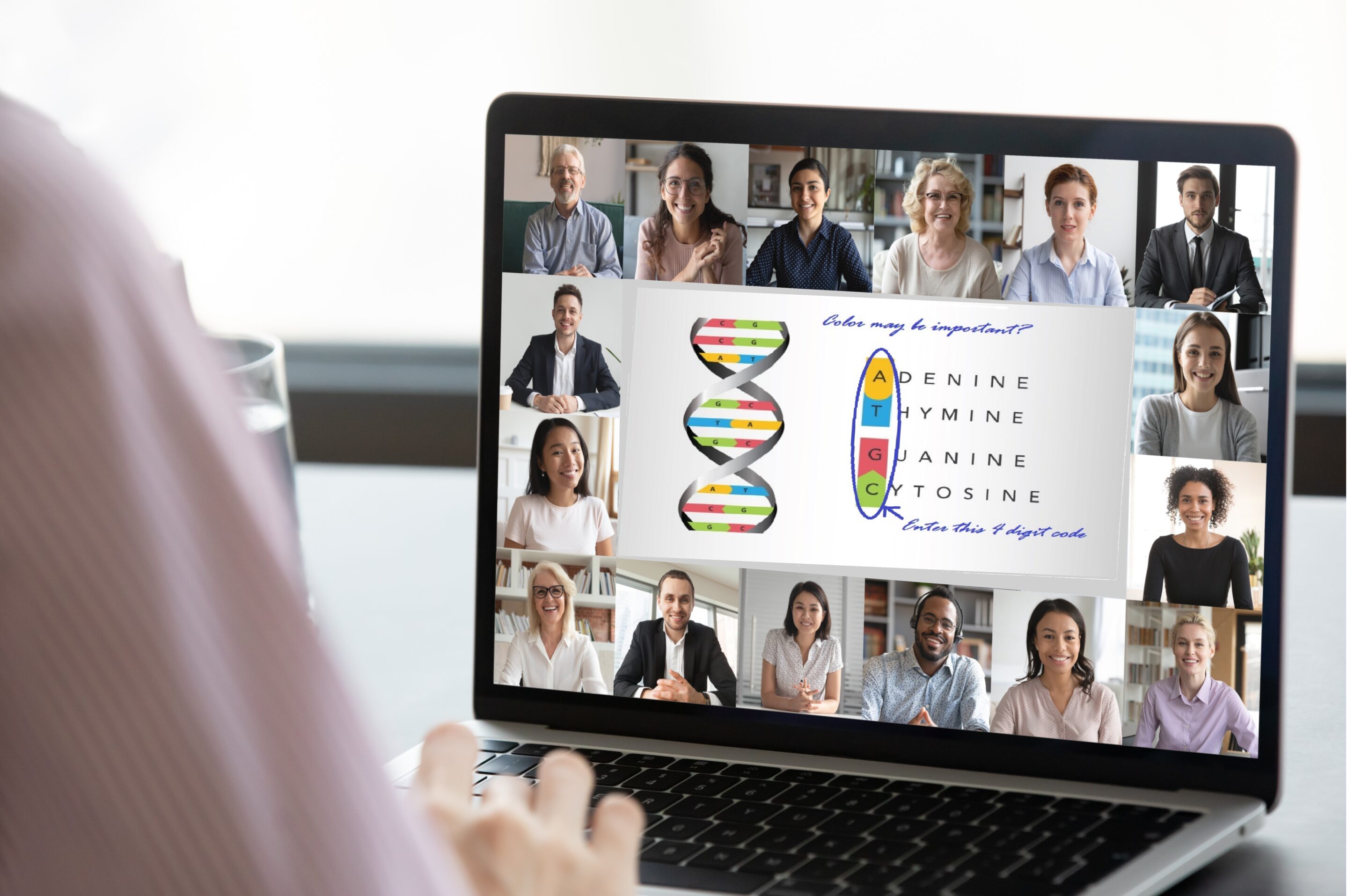 In This Virtual Team Escape Room Your Team Cures the Pandemic
The leading virologist in the world, Dr. Wuhan Corona was on the verge of a cure just before he fell victim to the pandemic himself. All the clues are locked in his research. Your group has been given virtual access to all of these clues. Your job is to piece together the data to find a cure before life as we know it collapses.
Your group will build teamwork, laugh a little, and work together to solve puzzles and decipher clues left by the good doctor.
Instead of the Traditional Escape the Room Activity, This One is Virtual
The entire program is facilitated virtually. So, unlike most Escape Rooms where a tiny group of people (usually six or fewer) have to goal to escape the room before time runs out, this program is a competition between teams. Up to 100 participants can participate at the same time. (We recommend a group size of fewer than 50 people, though.)
The entire group meets virtually. All they need is internet access and a laptop or tablet. After a brief warm-up activity to make sure that the participants all have proper connectivity and can work the technology, the group is divided into breakout-session rooms. And then, the race begins.
At the conclusion, the winning team is presented with the Nobel Peace Prize (virtually) for saving humanity!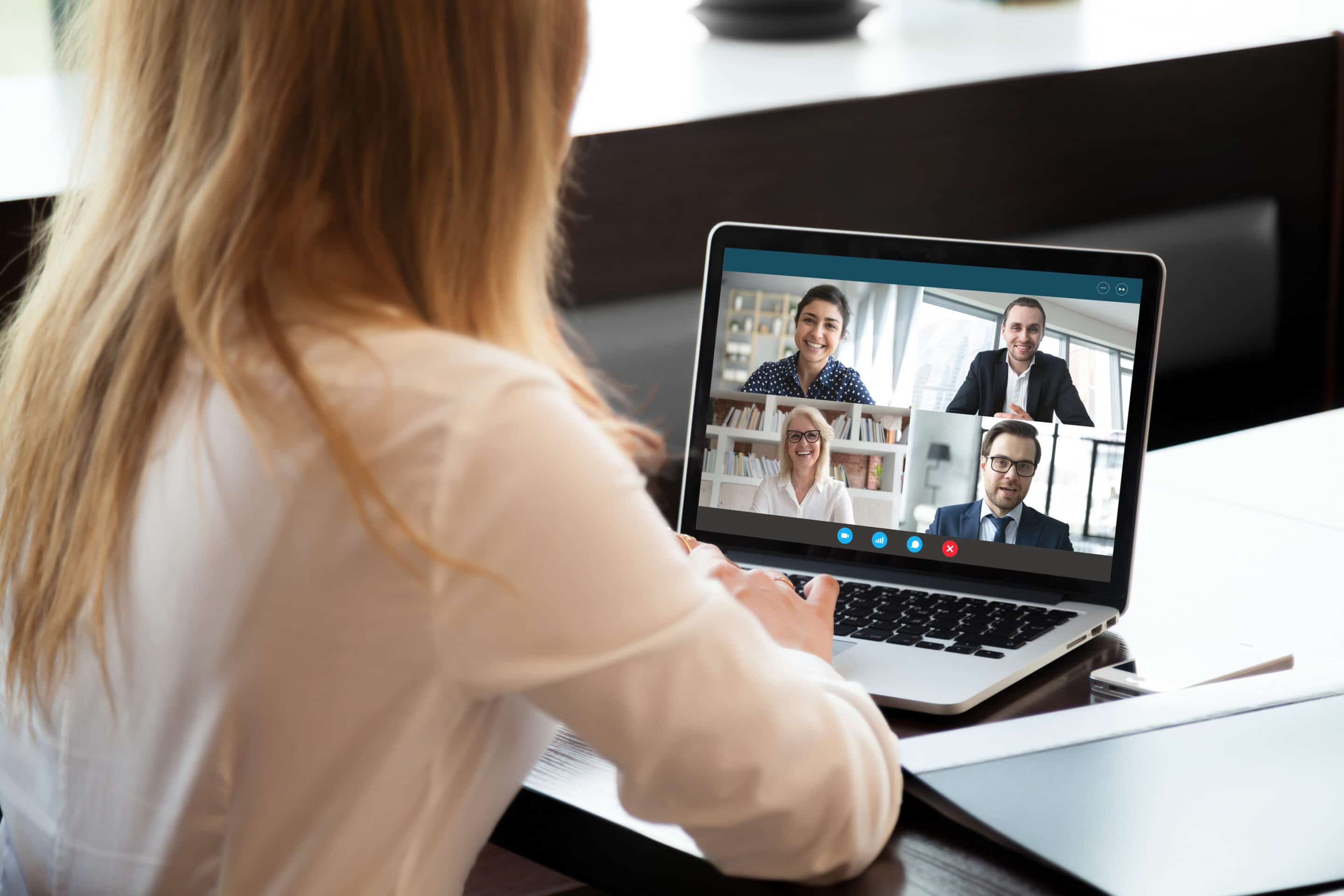 Request more information by filling out the form below!