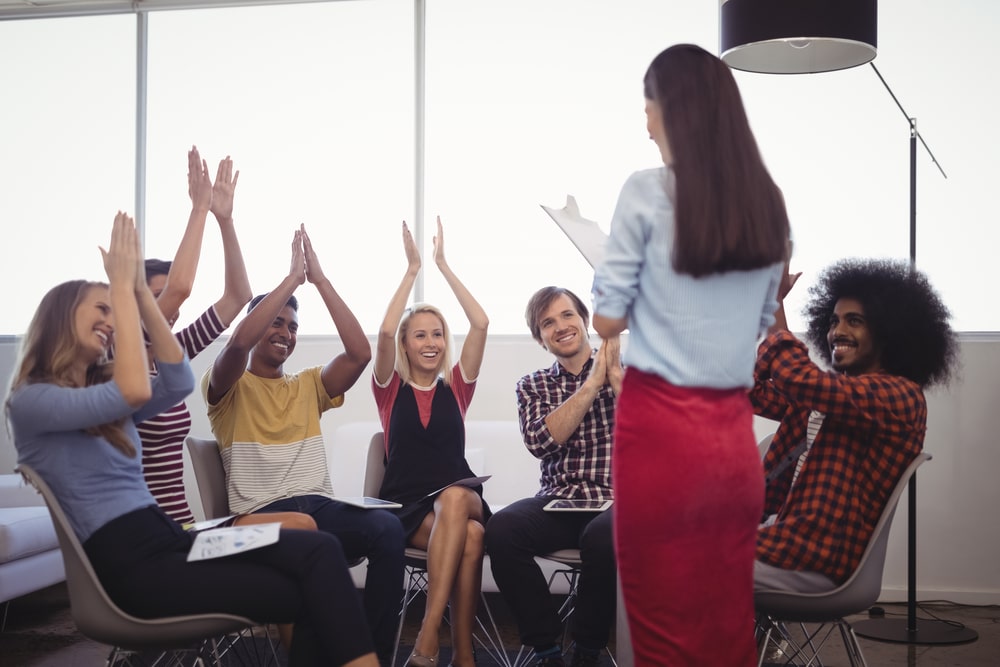 Activities That Help Your Team
Looking for activities that help your team build leadership or team building skills? If so, the training seminars in this category may be perfect! The roots of The Leader's Institute ® started with some of the most fun training seminars in the industry. In fact, over 20 years ago, we began offering team building classes and seminars because companies began sending teams of people through our leadership classes as a "team building" activity. Because we were trainers long before we were one of the biggest team building companies in the world, we understand that people learn faster when they are having fun. Below is a list of some of the most popular topics that we offer. However, the best part about our programs is that they are composed of modules that you can easily customize.
Click any of the links below to explore your options. Alternatively, you can call our hot-line at 1-800-872-7830. One of our specialists will then help you organize a perfect program for your group!