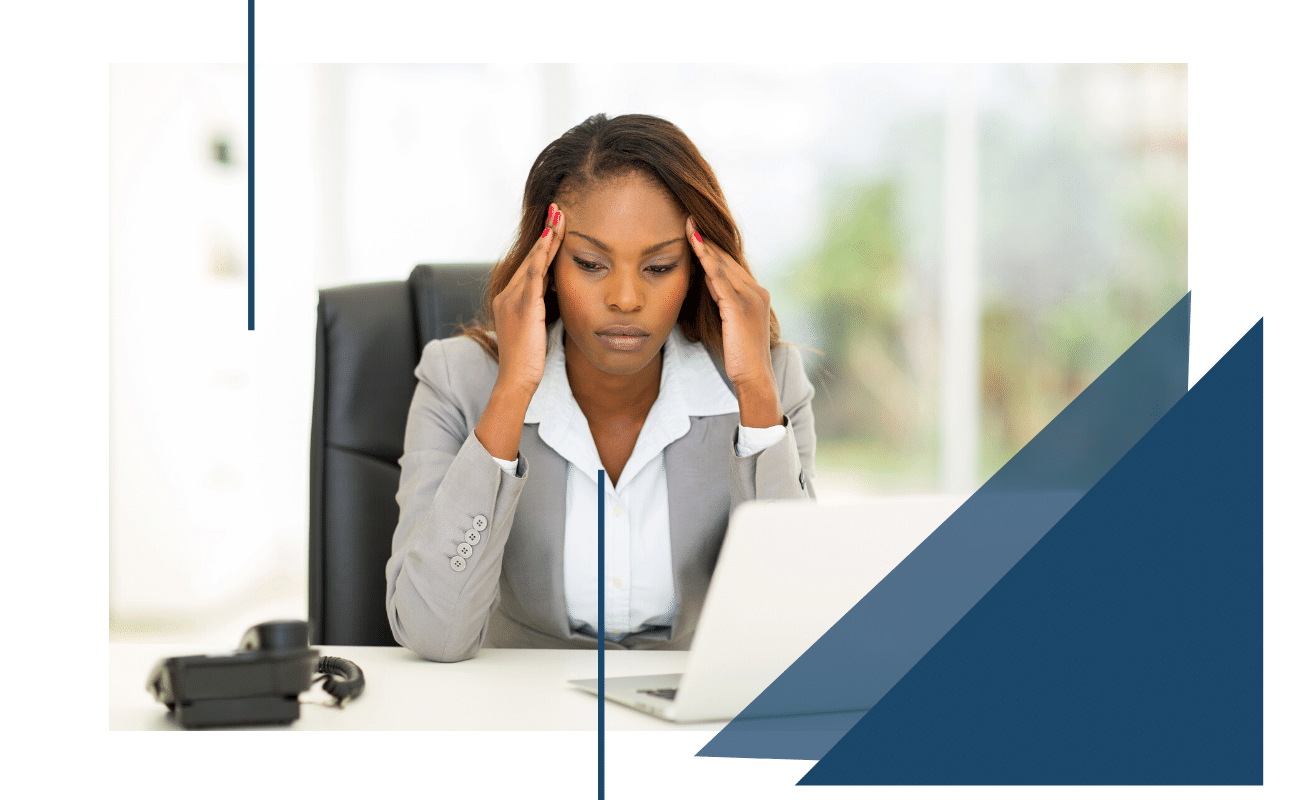 Handling Stress In Uncertain Times
We all experience stress in our lives and if we are honest some of us live more stressful lives than others. What happens when you hit your tipping point? When you cannot take ANOTHER thing going wrong. When your kid is sick, your parents need help, your dog needs expensive surgery, you get laid off from work, and all of the schools close. How do you react when your world gets turned upside down?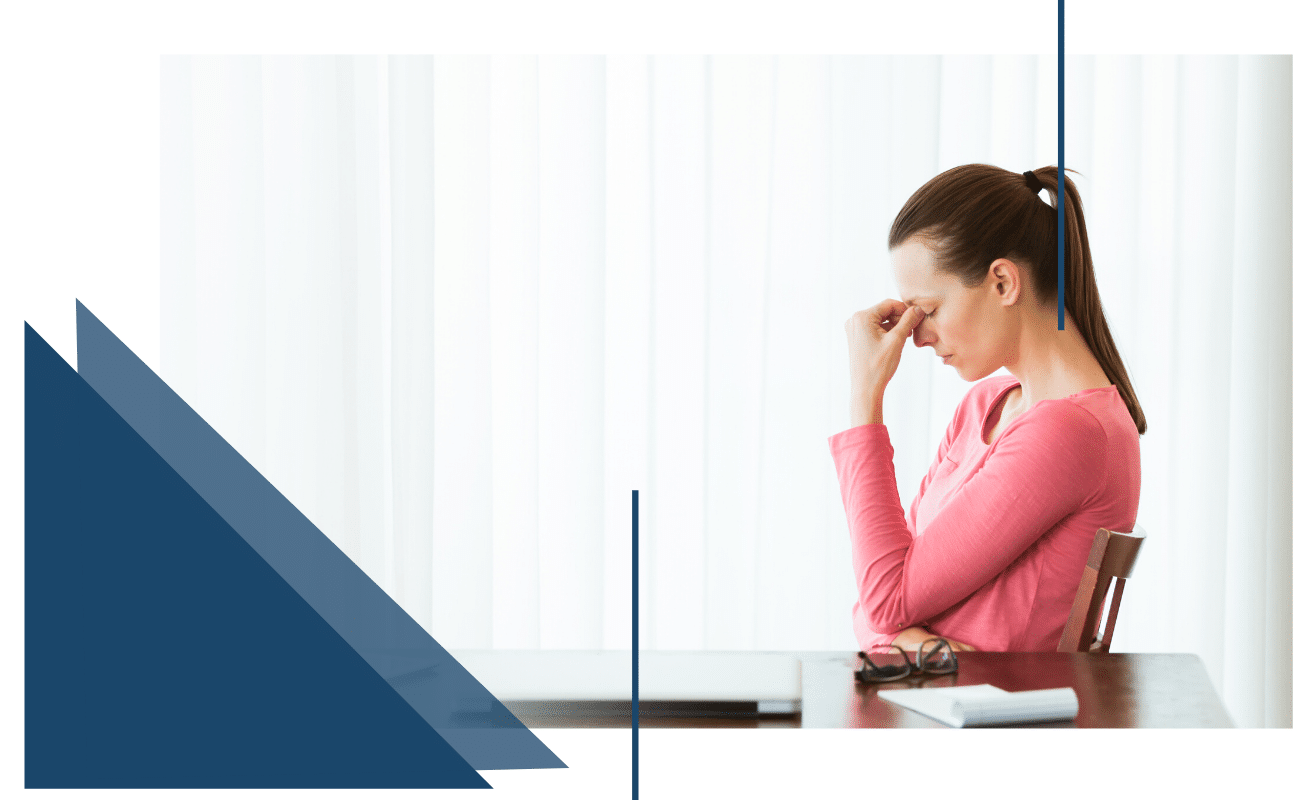 Managing Stress and Staying Productive
In this course we are going to talk about managing stress and how to be more productive while you are doing it. We will talk about the physical and emotional symptoms of negative stress, opportunities you have to work through that stress, and let you know you are not alone. Stress is normal. Having a wide range of emotions during a stressful time is normal. If you or your company is going through a tough and stressful time sign up for the course below to get tips on managing what you are going through.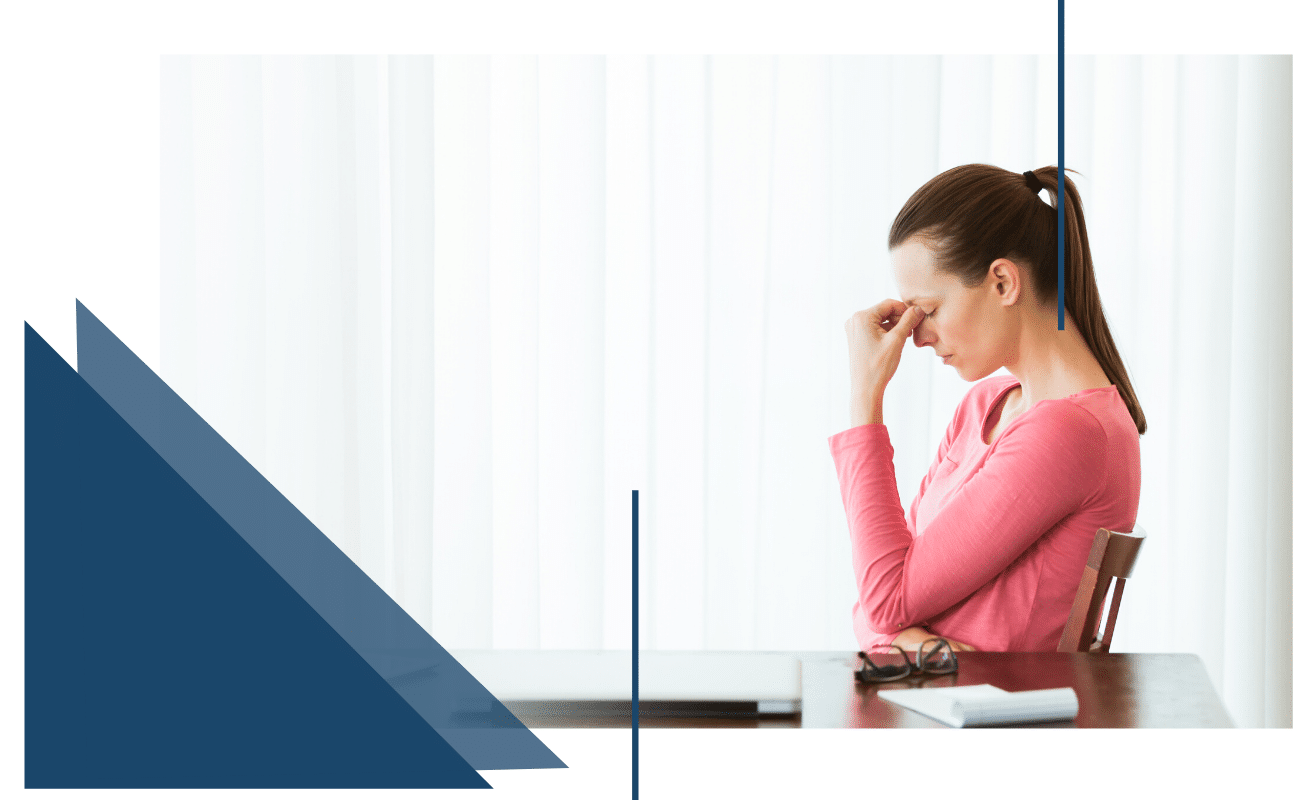 Find out more by filling out the form below!