Here is the first lesson of a series on Leading a Virtual Team: How to Lead Your Team Remotely
To get the remaining sessions and a downloadable study guide click the button below now!
Get it all now!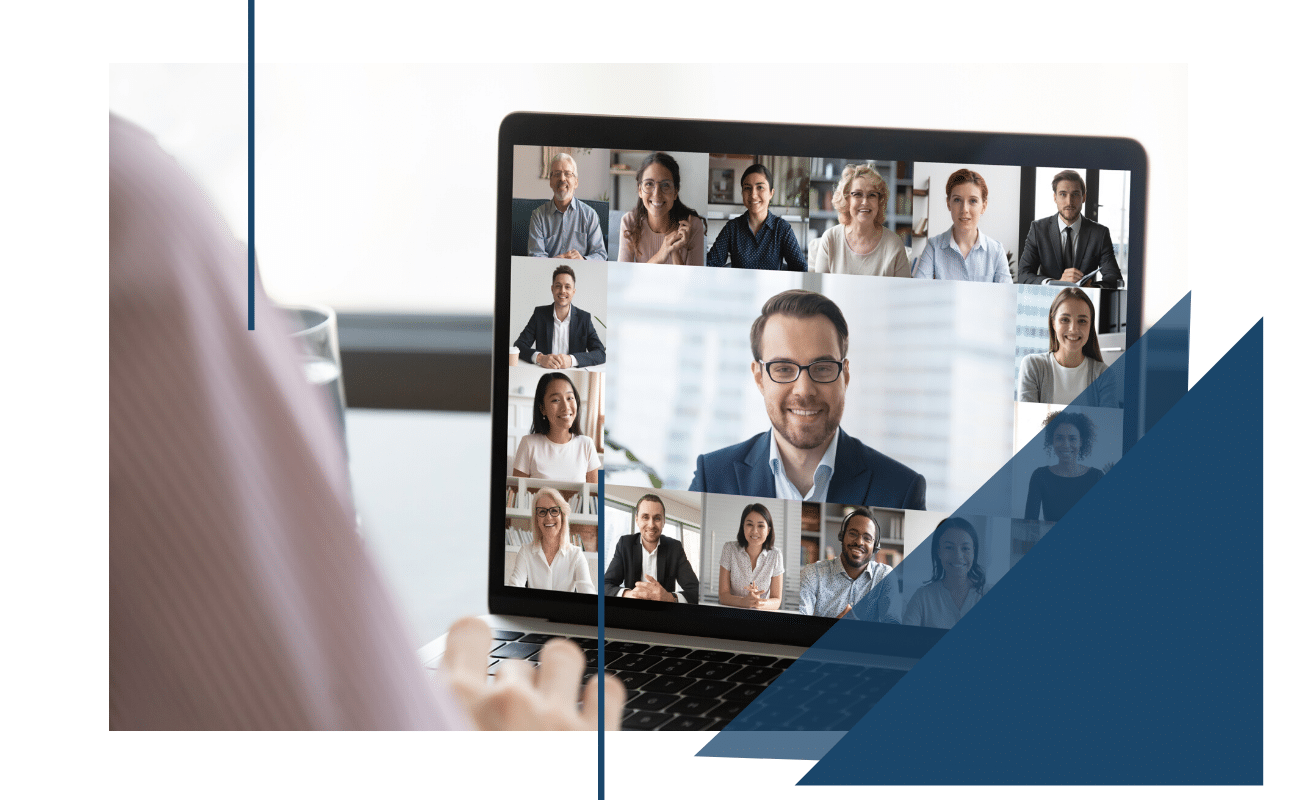 Then Need for Remote Work
With the Covid-19 crisis of 2020, many companies have had to adjust to managing remote teams on the fly. For the first 15 years that The Leaders Institute ® existed, we operated entirely remotely. In fact, we went through the opposite of what companies in early 2020 went through. We had to adjust our company culture from going from a virtual company to an office environment.Of course, we had a couple of years to master the change. So, when the virus epidemic hit, and we had to start working remotely, we had a distinct advantage over our competitors. In this course, you will learn how to set up a virtual team and run it smoothly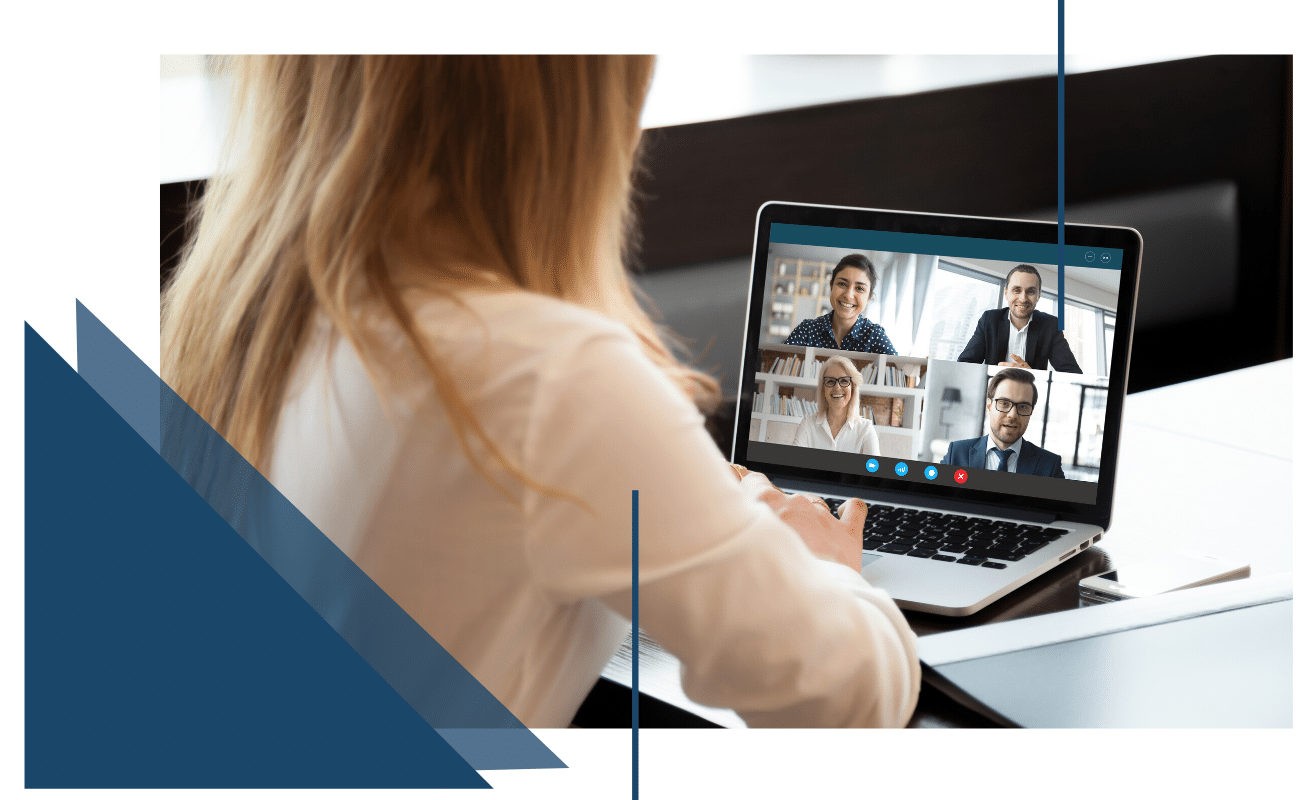 Moving to Virtual Teams
Many companies are having to move to virtual teams and some are even experiencing that they are more productive being a virtual team. Leading a virtual team has its challenges but it also has a lot of benefits. In this course we will outline how to communicate, keep track of projects, boost morale, and be productive as a virtual team.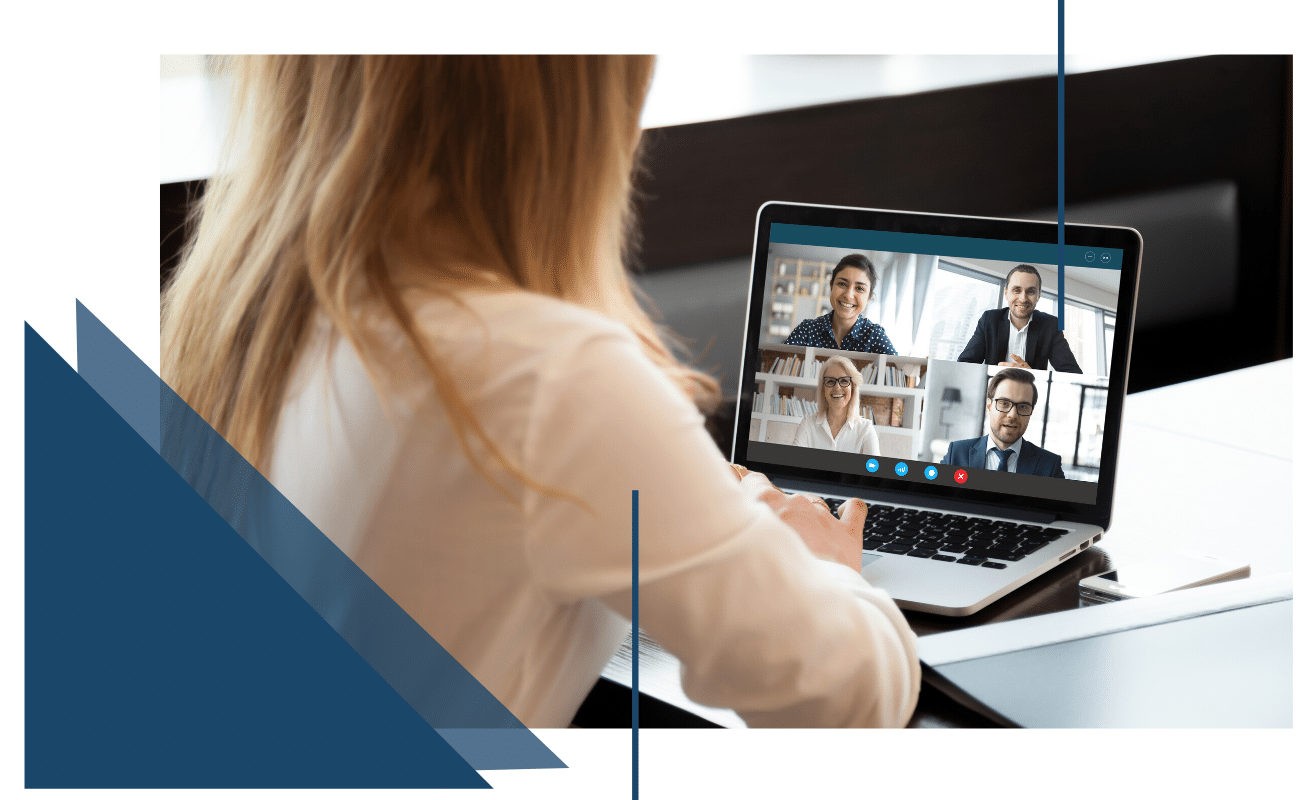 Find out more by filling out the form below!