Here Is Your First Challenge…
Your first assignment is to form a good, cohesive team. The better you work together, delegate functions, and communicate, the faster and easier the tasks become. In the time limit provided by your instructor, please complete the following:
First, create a unique team name.
Second, elect a team captain. The team captain should have a good internet connection and be able to share his/her screen with the team. (This will help the teamwork together on activities more effectively.)
Finally, your team needs to create (and display) a custom Zoom Virtual Background.
Create a Custom Zoom Background.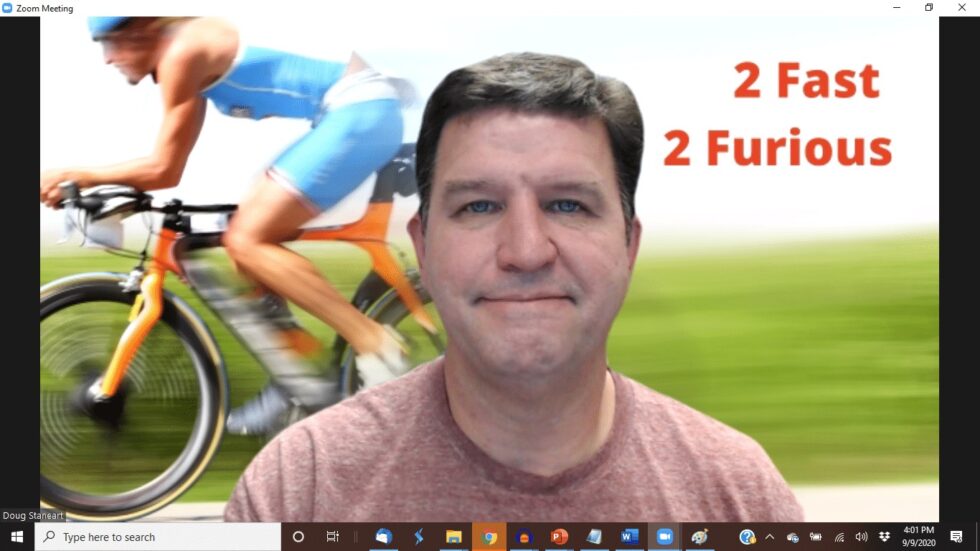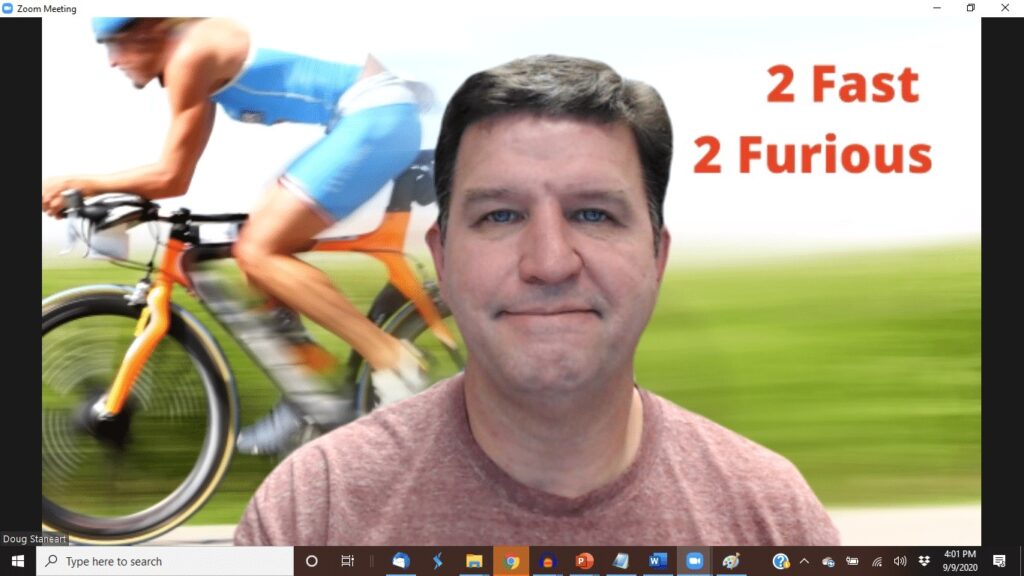 You need to come up with a team name that starts with your breakout room number.
All team members must participate. So whoever is creating the background needs to share his/her screen so the rest of the team can verbally help.
You can use the Zoom whiteboard, Canva, PowerPoint, Jamboard or any other image creator software to create the background. However, each team member will need to have the image uploaded as a virtual background within the time limit.
We must be able to see both the team name and the team number when you use it as a background. (So, make sure those items are on the edges.)
Submit Your Answers Below