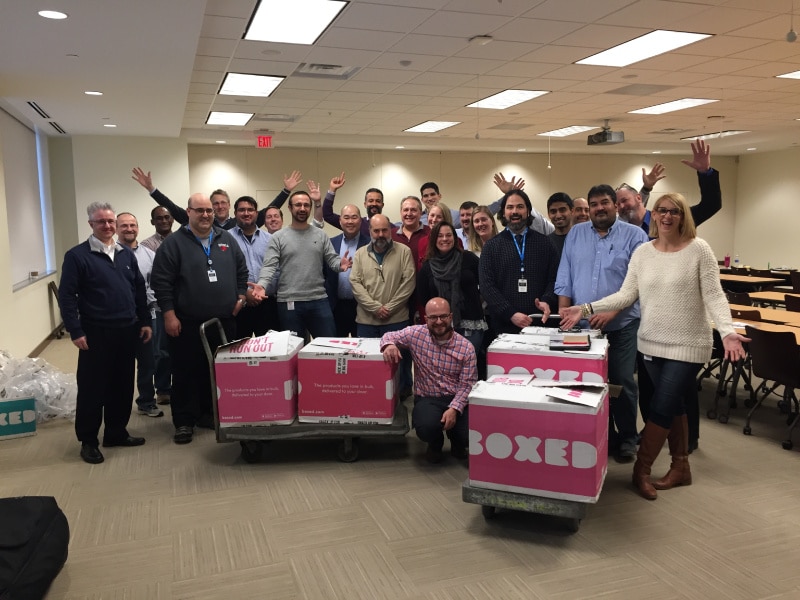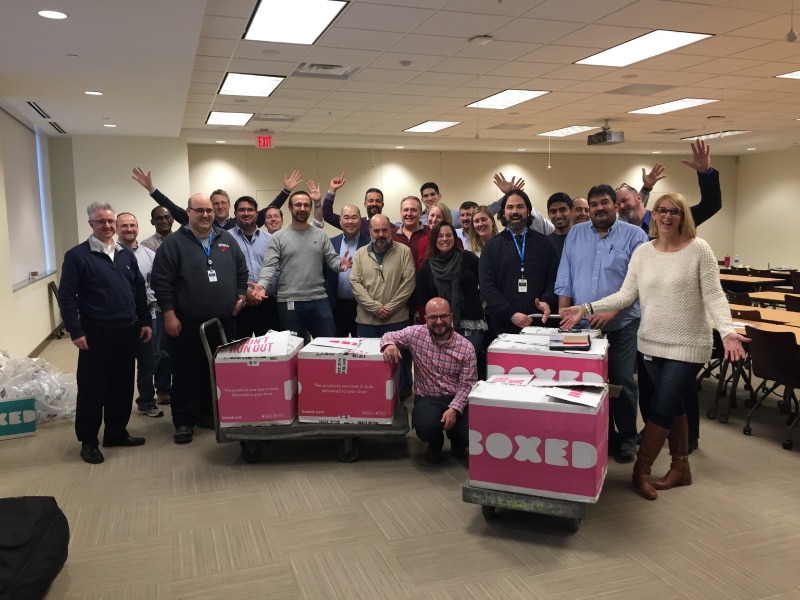 Thanks so much to the 36 people who applied for this position. We are happy to announce that we have hired Daniel Olson as our new Logistics Director. Welcome to the team, Daniel.
We are excited to announce that we have just opened up a new world-headquarters in Mansfield, Texas. As a result, we are hiring a new Logistics Director. We will likely groom this person to become Chief Operating Officer of the company. This director will work closely with our CEO and will have autonomous control of our warehouse and office personnel. Candidates with a college degree have an advantage. However, we don't require a degree. The position does require a thorough and detail oriented personality. Also the candidate must be comfortable with computer data input. He or she will be responsible for online ordering, warehouse inventory spreadsheets, profit and loss statements, etc.
This is a Starting Position, but will likely turn into a career quickly!
We Are Hiring a New Logistics Director – Results Expected
100% Accuracy of Deliveries to The Leader's Institute ® events and classes.
Manage the cost side (increase profit by creating cost efficiencies) of materials for events and classes.
Increase sales and fulfill orders from 3rd party customers.
Be groomed for the Chief Operating Officer position for the company.
Company Background


The Leader's Institute ® is an international training company, and we offer leadership training programs, presentation skills classes, and corporate team building activities to companies. We have been in business since 2002, and we are experiencing a huge growth spurt. Although we have over 5000 clients, we mainly conduct programs for Fortune 500 companies.  We ship training program materials out to instructors around the world from our office in Mansfield, TX. The company structure, at the moment, is very flat. Every employee has personal access to both the CEO and the individual customers. However, we are in the process of grooming employees for executive positions to help us as the company grows.
One of the things that our team likes so much about our corporate culture is that it is VERY low stress, and we have a tremendous amount of fun working. A successful customer experience for us is when one of our instructors goes out to a client location and is able to get the entire group laughing and having fun while they are learning. And we get positive feedback about customer experiences almost daily. So, the environment is extremely high energy and upbeat. We have a great time.
Day-to-Day Functions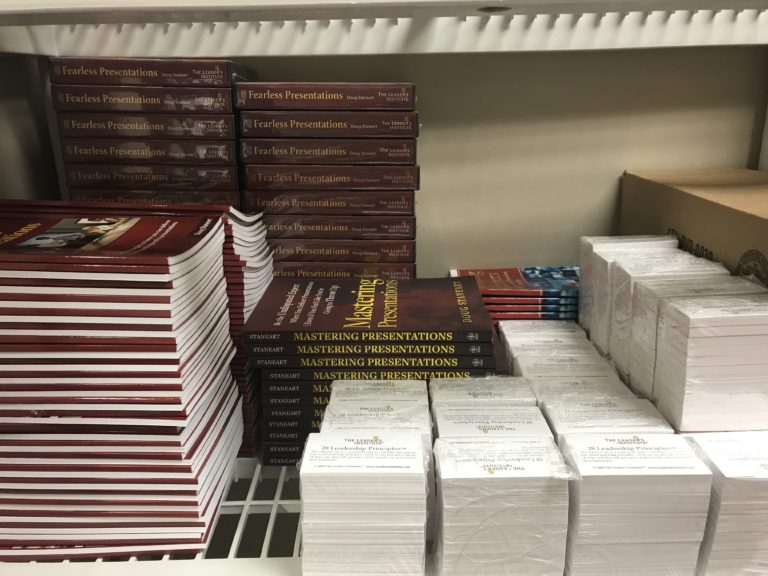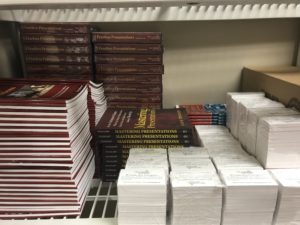 Some of the materials, books, and corollary items for our events and classes are created by our team internally while other items are purchased from vendors and/or manufactured in foreign countries. The main duty of this position is to ensure that the warehouse has the optimal stock of all of these items for upcoming events and classes. The second main duty is to ensure that accurate material orders are shipped to our instructors. The director will have the authority to hire and fire personnel as needed. In addition, the director will make purchasing decisions to increase cost efficiencies of the warehouse. This position is very flexible as the number of shipments per day is fairly low. As a result, the director will have the ability to increase income via bonuses and overrides (commissions) from selling materials that we have in stock to third party companies (competitors).
Proposed Salary
We have two options for salary for this position. Since the warehouse logistics part of this position is a little more than part-time at the moment, a candidate who wants to work on a flexible schedule and part-time can make up to $30/hour based on experience. For a candidate who is looking for more of a full-time position, the starting salary is $30,000-$40,000/year plus bonus, plus commission/royalty. For the right candidate, though, we expect the person's salary to increase to over $100,000 per year within five years.
To Apply
This position is open ONLY to local people near our office in Mansfield (Ft Worth), Texas.
THIS POSITION IS NOW FILLED.