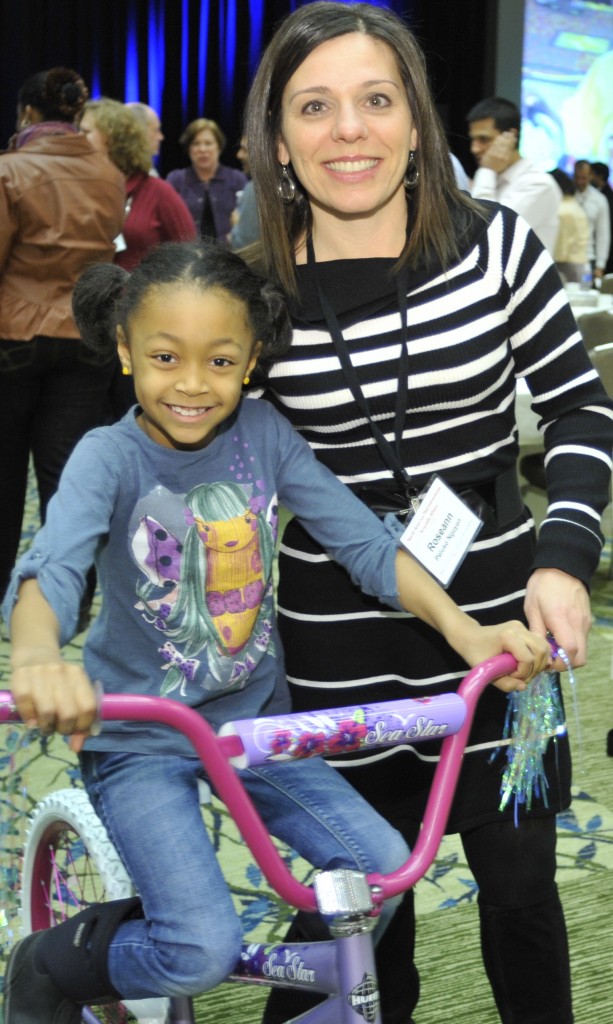 Increasingly businesses are finding that philanthropy is important in team building efforts as a component of their corporate social responsibility.  Initially some may have held these types of workshops as a public relations move or for perception, but the reality is people who participate in philanthropic team building programs not only love it – they remember it along with the team building skills they learned. They get so much more out of it than if they had done an individual recreational activity.The Chronicle of Philanthropy and USA TODAY released the results of a survey conducted recently to find out how much money the 300 largest U.S. corporations give to charity and to which causes.  "Leading CEOs say they are interested in the deep connection between society obstacles and business obstacles, that they are intertwined," says Margaret Coady, director of the Committee Encouraging Corporate Philanthropy (CECP), an international forum of business executives interested in improving corporate philanthropy.
Philanthropic Team Activities are Hands-On.
One of the reasons philanthropy in team building is so important is because it is 'hands-on'.  So often when we give to a charity we know it's doing some good somewhere but we don't really get to see the results of our giving.  In team building workshops like Build-A-Bike or Rescue Bear, the receiving organization comes in at the end of the workshop. As one participant exclaimed, "It was the best event I've attended in my career — the result of having a bike to hand out at the end to the children was just so gratifying!!"
In 2010, Wal-Mart kicked off a five-year, $2 billion pledge to fight hunger in the U.S., which includes 1.7 billion pounds of food donations and $250 million in philanthropic support. According to Wal-Mart's Leslie Dach, executive vice president of corporate affairs who also oversees the foundation's charitable work, "The only way we successfully deliver on these commitments is by engaging all parts of the business, whether it's our associates who are volunteering their time to local food banks or the heads of each division who are weighing in on the strategy, or our foundation's checks to our charity partners." So the Ace Race team building workshop was a perfect tie-in for their summer intern program recently, where boxed and canned food items were donated to a local food bank.
Charity Team Activities Are Inline with Strong Company Values.
Wal-Mart is not alone when it comes to taking this strategic approach to sharing the message about company values. Many of the nation's largest companies are using philanthropy in team building as part of their University, much like are Goldman Sachs Deloitte.  It sets the tone immediately with new hires that these companies go beyond saying that they're making a difference to actually making a difference
Companies are taking their giving efforts more seriously than ever before as a strategic part of their business because they see the impact these efforts are having.  When it comes to social engagement, the question now for companies is, 'How do you break through?' What better way than adding philanthropy to your next team building workshop.