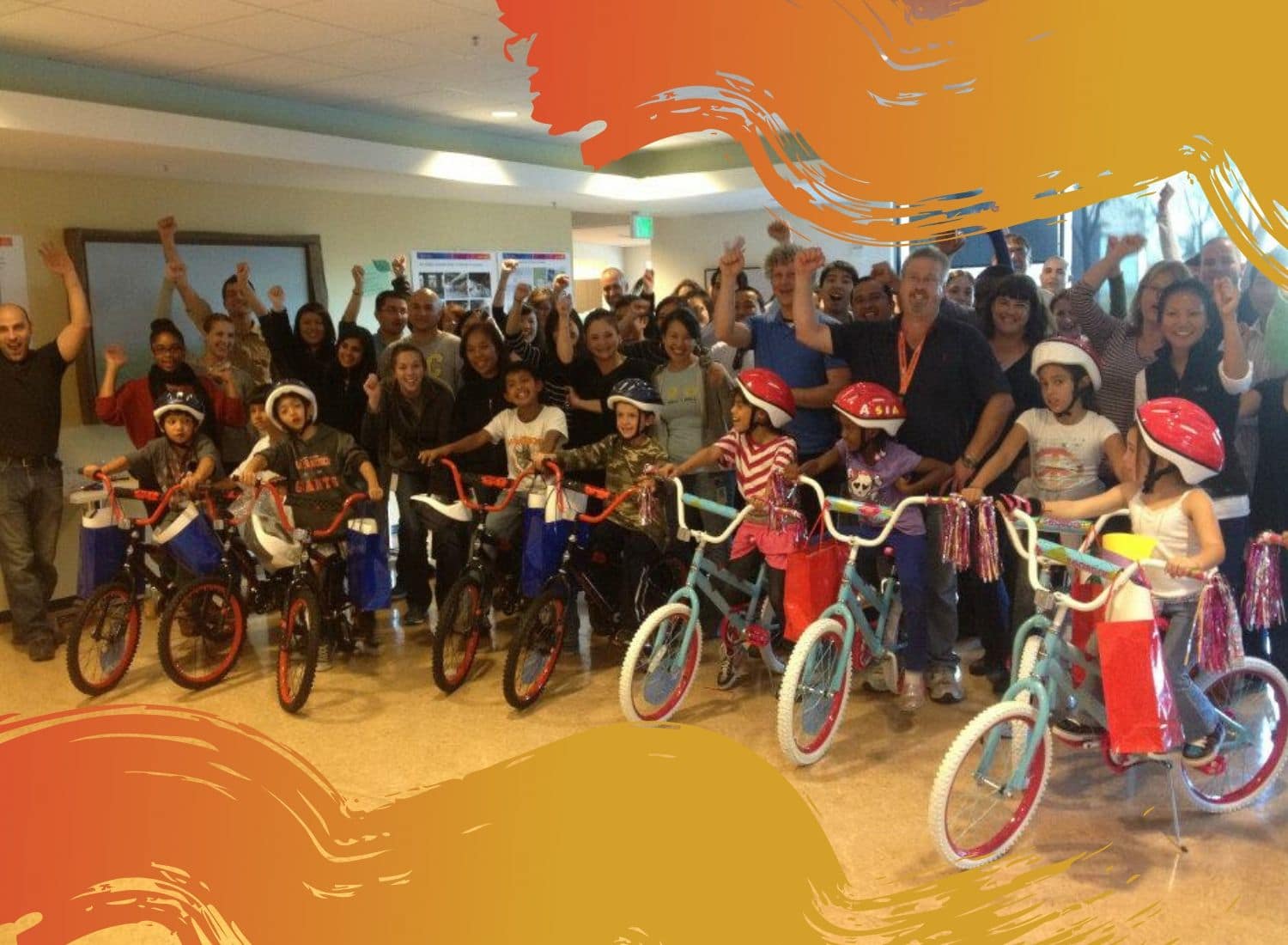 Charity Team Building and Corporate Social Responsibility CSR
Add a fun charity team building event to your next conference or virtual meeting. Corporate charity events are a great way to increase CSR and build teamwork. We invented philanthropic team building activities, when we delivered the first Build-A-Bike ® team building event in 2005. The Leaders Institute has been at the forefront of the genre ever since.
Corporate charity events are still the most popular philanthropic activity and have made a huge impact on the corporate social responsibility (CSR). These programs combine (1) an energetic and fun activity, (2) a shared-erperience that builds teamwork, and (3) a way toimprove your community. Everyone wins!
Our Charity Events Make a Difference!
In addition, our CSR programs have provided millions of dollars in charity donations to families and children in need. After devastating weather events via various food banks and churches have limited supplies. After a fire or domestic disturbance, children will often lose everything. Soldiers overseas will often long for the comforts of home.
Charity team building activities can help fulfill these needs. Your team can donate bicycles to kids in inner-city locations. Or, they can donate food to shelters after a tornado, flood, or hurricane. If you like, you can choose to donate stuffed animal care-packages to kids with a life-threatening disease or who have experienced trauma. These corporate charity events can improve the lives of people in need. Your team can feel good about the part they played. They will also feel proud to be a part of a company that supports their community!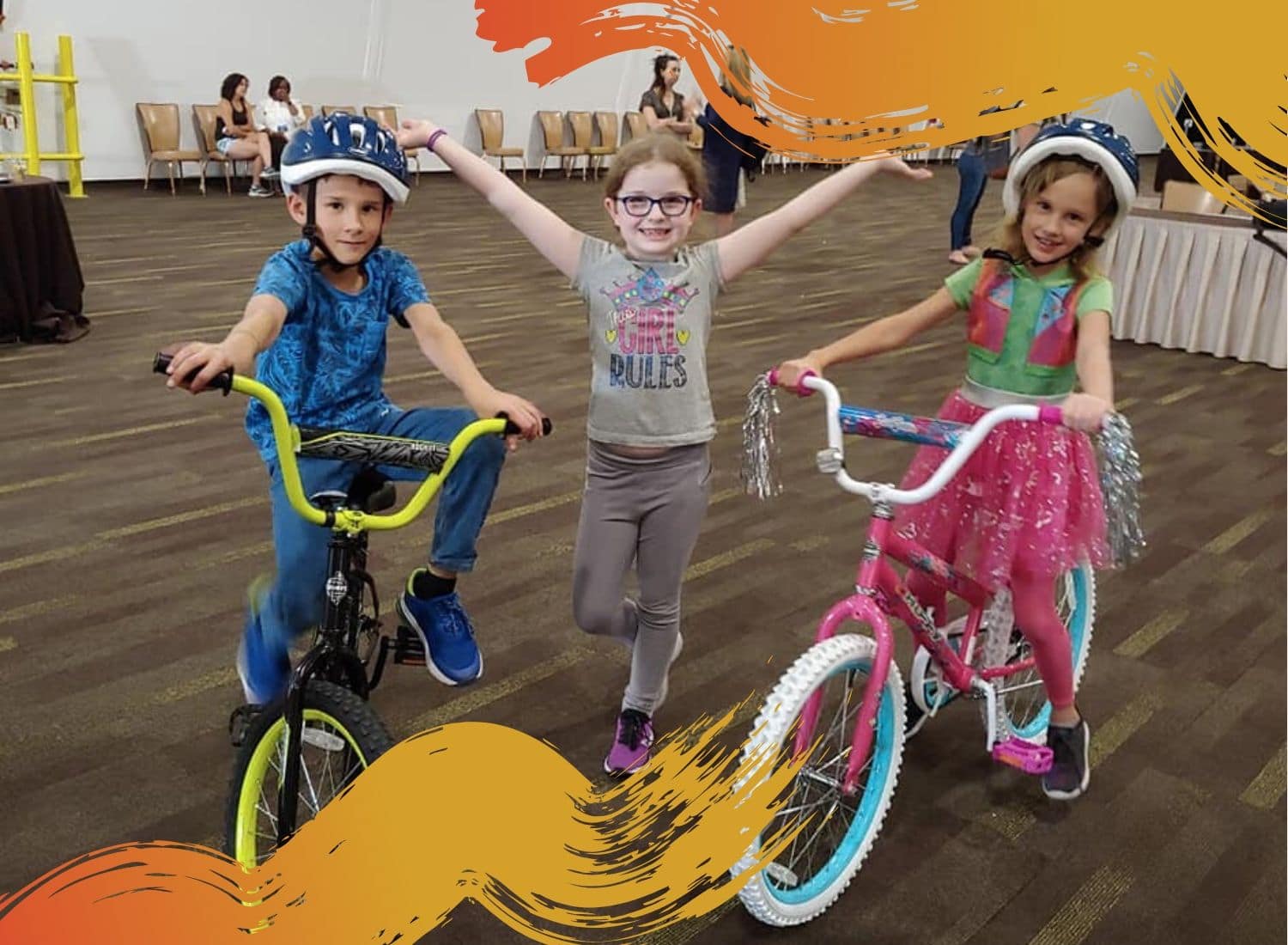 What Details About How to Organize a Corporate Charity Event for Your Team?