Our Team Building Charity Events Make a Difference!
The need for philanthropy and charity cannot be understated. Team-building activities from The Leaders Institute help to fulfill the needs of the community while also providing an opportunity for your team to form stronger bonds.
After devastating weather events, food banks and churches often have limited supplies. After a fire or domestic disturbance, children can lose everything. Some children lack the proper school supplies to start the new school year off on the right foot. Finally, our charity events help soldiers overseas who long for the comforts of home.
During a team building charity event from The Leaders Institute, your team members can donate bicycles to kids in your local community, or they can donate non-perishable food items to homeless shelters. Other options include donating teddy bears to kids with a life-threatening disease, donating backpacks to kids in local schools, or creating care packages for soldiers overseas.
Our corporate charity events can improve the lives of people in need. Your team can feel good about the part they played and feel proud to be a part of a company that supports their community!
Charity Team Building Activity and Corporate Social Responsibility CSR Programs
Looking for a fun and meaningful way to bond with your colleagues or friends? Why not try charity team building! There are tons of activities to choose from, and you can customize them to fit any group size or schedule. Plus, charity team building is a great way to give back to your community.
Add fun charity team-building activities to your next conference or virtual meeting. Corporate charity events increase corporate social responsibility & builds teamwork without adding extra work to your team. At The Leaders Institute, we invented philanthropic team-building activities when we delivered the first Build-A-Bike ® team-building event in 2005. The Leaders Institute has been at the forefront of charity and philanthropic team building ever since.
Corporate charity events are still the most popular philanthropic activity for many companies and have made a huge impact on corporate social responsibility (CSR). These fun challenges combine an energetic and fun activity, a shared experience that builds teamwork, and a positive impact on the charity of your choice. With charity team building activities from The Leaders Institute, everyone wins!
* Choose from either a Virtual Team Building Event or an In-Person Team Building Workshop.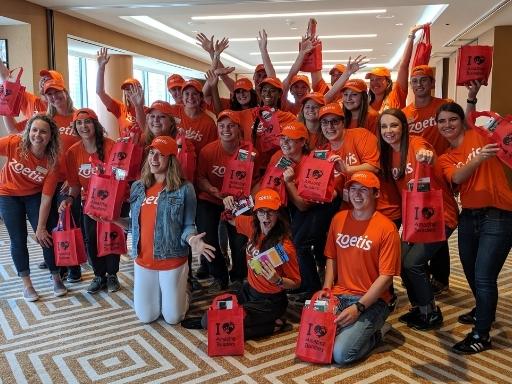 All of Our Charity Team Building Events and Philanthropic Activities.
Build-A-Bike ® Team Building Activity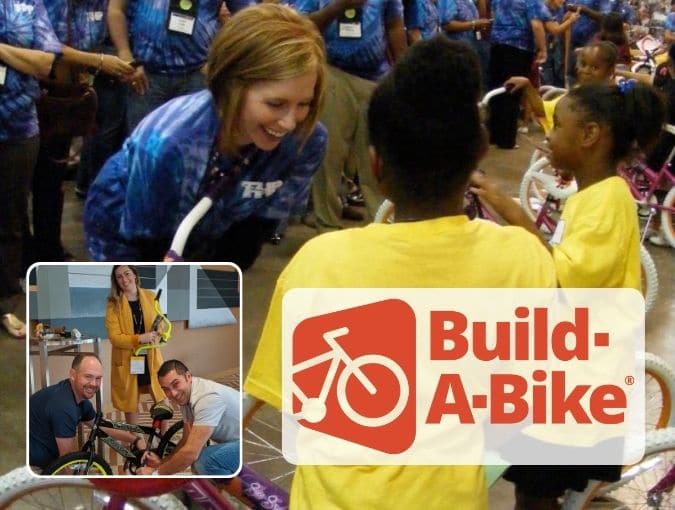 👍 Great for Big Groups (The Bigger the Better!)
📊 Improves Morale/Makes Meetings More Fun.
The Original Build-A-Bike® Team Building Event is still the most popular Bicycle Team Activity in the world! Each team tackles a series of team-building activities designed to show a better way to improve team performance. As teams solve each puzzle, they earn a new piece of the bike.
We create an emotional ending when the bikes are donated to local kids in the area!
⏰ 2 Hrs | 👥 25-999+ People | Virtual Available
Rescue Bear ® Charity Team Building Workshop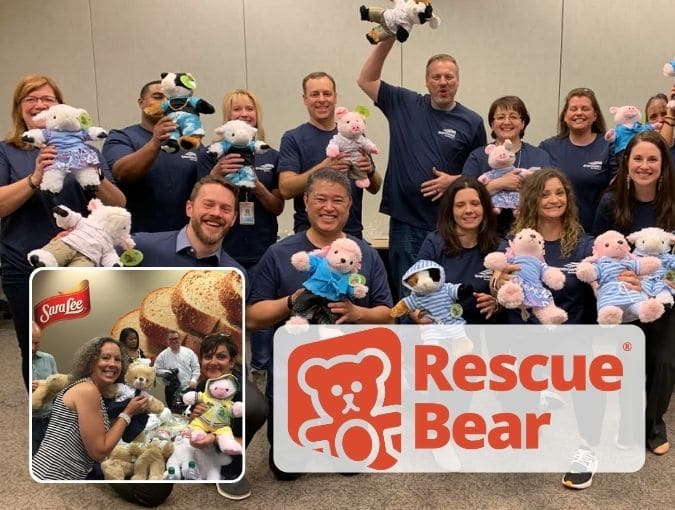 👍 Great for Events Where Setup Time or Space Is Limited
📊 Improves Delegation/Identifies Strengths of Team Members.
With Rescue Bear® Charity Team Building Workshops, groups participate in fun team activities to determine the strengths (and maybe weaknesses, lol) of each team member. Then, participants with similar strengths work together to solve team challenges to earn the stuffed animal parts. The group eventually realizes that they need the strengths of all of the team to complete the task, though.
Bears are often donated to local firefighters or the Child Rescue Coalition.
⏰ 2 Hrs | 👥 20-300+ People | Virtual Available
The Ace Race ® Mini Golf for Charity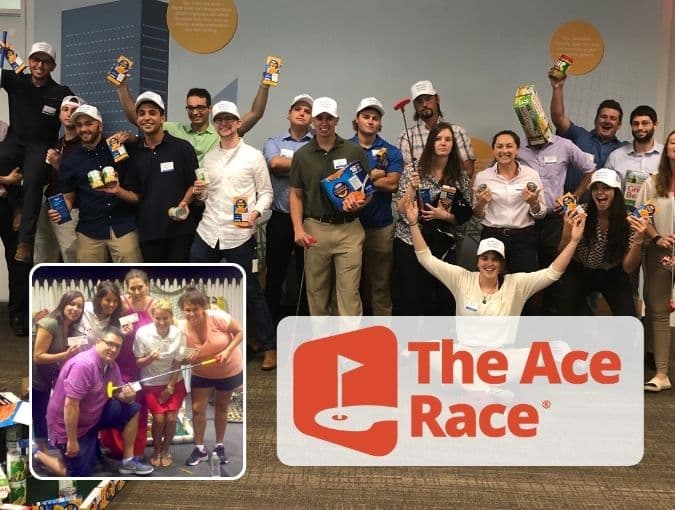 👍 Great for Big Groups that Are Competitive.
📊 Adds Energy to Meetings/Improves Competition & Teamwork.
In this fun team-building activity, teams create an entire mini golf course out of non-perishable food items like canned goods and Mac & Cheese boxes. Once the course is built, each team races to get a hole-in-one on each hole. Each team member contributes to the progression through the course.
At the end of the event, a champion is crowned and the food is donated to a local food bank.
⏰ 2 Hrs | 👥 35-999+ People
aMAZEing Builders Custom Charity Event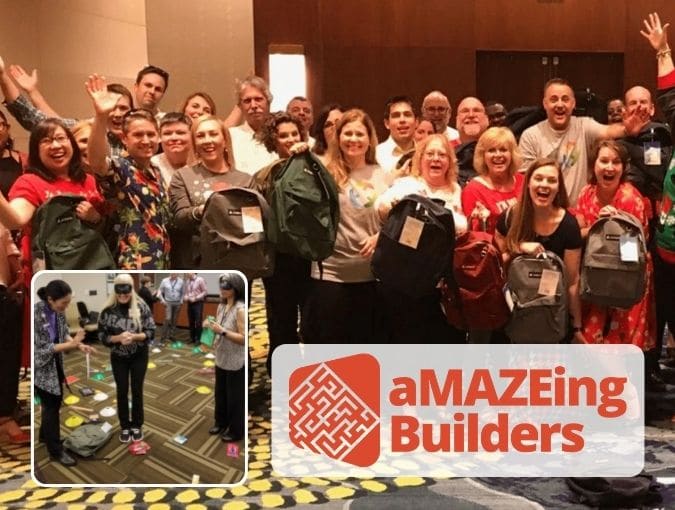 👍 Great for Groups Who Want to Maximize the Budget.
📊 Improves Communication and Organizational Skills.
Participants race through a team obstacle course picking up items to donate to charity. This event is customizable. (You donate whatever you want.)
Most often, teams choose to donate kids; backpacks with school supplies or arts & crafts. However, we have also donated care packages to service people and pet supplies to animal shelters. This is a more cost-effective way to combine team-building and service projects.
⏰ 2 Hrs | 👥 24-999+ People
These team-building programs make a real difference for a worthy cause. You can build team spirit for corporate groups, move toward a common goal, and make a positive difference without ever leaving the conference room. The entire event is full of positive energy, so your exit surveys will rock as well! (You will see the words "Great Event!" and "Good cause!" a lot.)
Want Help Picking the Right Charity Challenge for Your Winning Team? Our Team Can Help You Organize a Great Corporate Charity Event?