Choose Between In-Person Meetings or Virtual Team Building Events.
The Leaders Institute ® is a leadership development and team building company with offices in 30 different cities around the world. We offer dozens of different fun team building activities for your group. Many of these programs have the option to offer the team activity virtually as well. Team building events are ideal when your team is experiencing a time of uncertainty or stress. So if you want to increase teamwork in a virtual world, or if you want to reward your team for being able to rapidly adapt to a changing world, we have the perfect team activity for you!
We specialize in making boring meetings more fun and interactive. We also know that people learn faster and retain information longer when they are having fun. This is true in a regular training session. However, it is absolutely critical in a Virtual Meeting or a Zoom Meeting. If you want to jazz up your meetings, call us!
Hire a Fun Team Building Company to Make Your Meetings More Fun and Interactive!
Start Here: What Kind of Team Meeting or Activity Are You Looking For?
Team building events are typically short (2 hrs or less) games or activities to add enthusiasm or fun to a meeting or to create a shared experience with your group.
Training sessions are classes that help teams create a behavior-change. These classes tend to be 1/2-day modules or multiple session events that are designed to fix a challenge within a team or to help the team develop new skills.
Online courses are prerecorded leadership development sessions that can be viewed independently by single individuals. (We also offer live, virtual versions of our team building activities and training sessions. Click on either of those links for details.)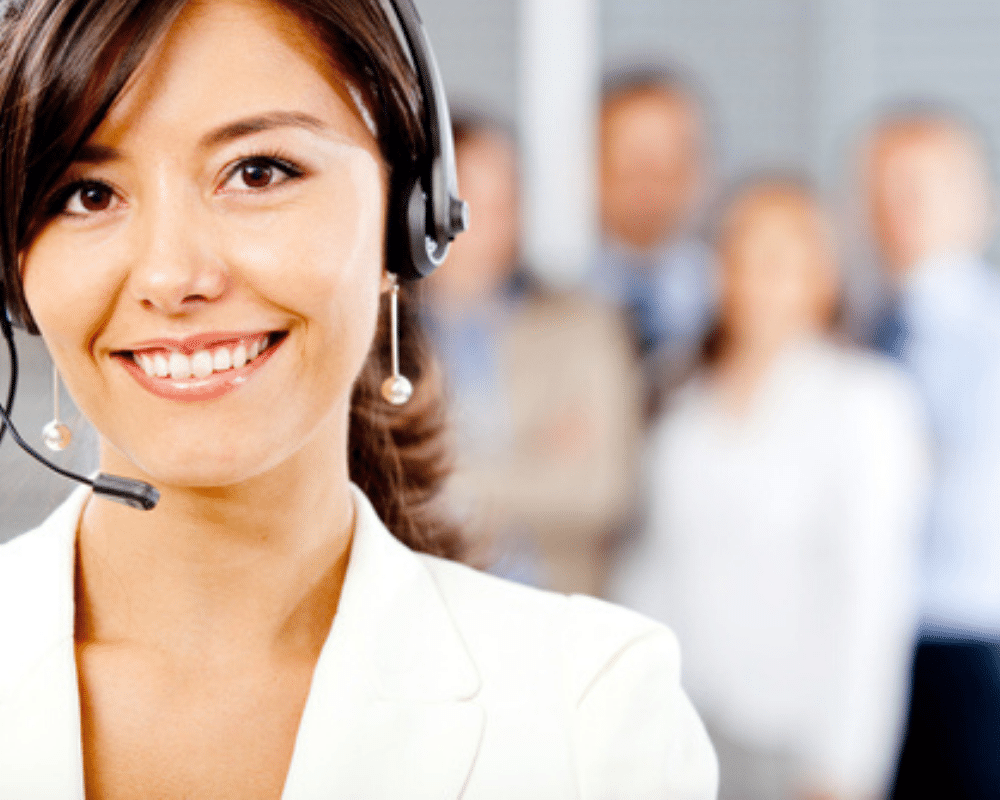 I'd Like Information About Building Leaders and Teamwork Within My Team!
The Latest News from The Leaders Institute ®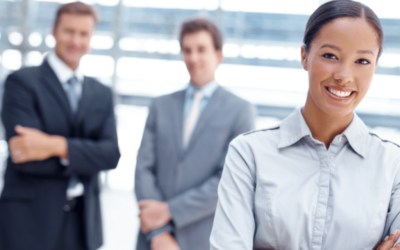 When I first started The Leaders Institute ® folks would ask me, "What do you do?" I would answer with "I teach important leadership skills to executives." Then I would get a blank stare looking back at me. Sometimes, the person would try to clarify and say...
read more