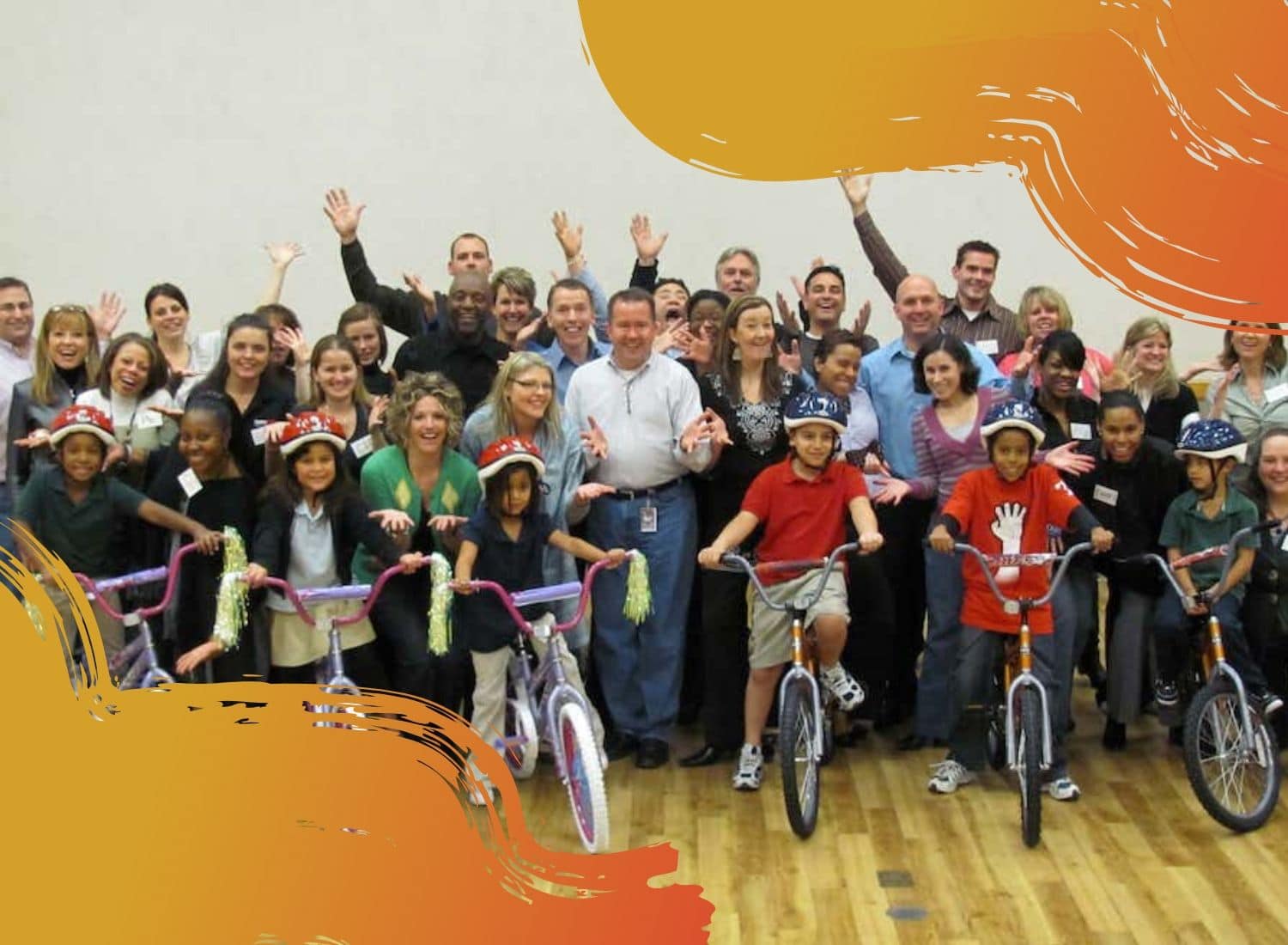 Developing Strong, Confident Team Building Leaders
The Leaders Institute ® is an international seminar and team building company. We specialize in the "soft skills" side of businesses. Our instructors and trainers are experts in developing strong, confident leaders. We have worked with many fortune 500 companies and independent businesses around the world. We also work towards purposefully shifting and creating fun, high-energy corporate cultures for client companies.
Take a moment and learn more about the importance of team building in today's workplace!
Our Expert Advice
Our team building trainers and consultants can provide expert advice. We also provide assistance in helping develop the type of leaders and communicators that you want within your company. Corporate cultures will be created within companies whether you purposefully set out to create a culture or not. With the help of The Leaders Institute ®, you'll be able to purposefully create the culture that you, your team, and your clients want to create. By choosing a company like us, you are also choosing to support many charities around the country. We won't stop until we have helped communities all across America become better teams.
Header over to our blog for more advice!