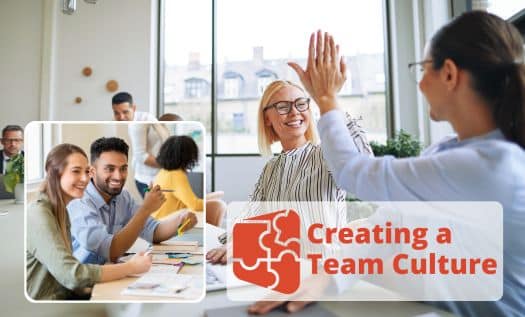 Karen Brown, "The leadership modules were FANTASTIC!!! Everyone was pleased and I got kudos from my boss- thanks to you guys!!"
Creating a Team Culture – High Energy Classroom Team Building Workshops
👍 For Teams Who Want to Create a Team Culture.
📊 Improves Communication, Listening and Teamwork.
Creating a Team Culture is our customizable classroom team training workshop. This team building workshop is designed to help your team work together in ways you never thought possible! We offer over 40 different leadership and team building modules that can be customized for the specific needs of your team. You may have some of the best employees in the business, but if they can't work together in a positive way, your business will suffer.
⏰ 3.5 Hours | 👥 5-999+ People | ℹ More Information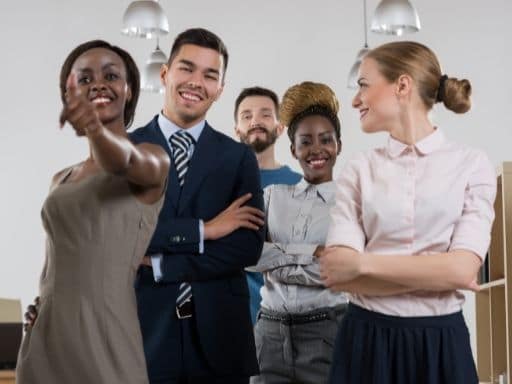 Improving Corporate Culture
High Energy Classroom Culture Team Building: Want to build trust and respect among your co-workers and managers? The Creating a Team Culture workshop can help your group identify characteristics that lead to better teamwork. This workshop helps improve company culture and your group will build more of a team atmosphere and learn how and why people act "that way".
Ultimately, it shows team members how to deal more effectively with each other. Fun classroom team building is a fantastic way to generate a "behavior change" and build teamwork in a group of coworkers. People learn faster when they are having fun!
We will help you learn >positive steps to create the best team culture for your corporate group!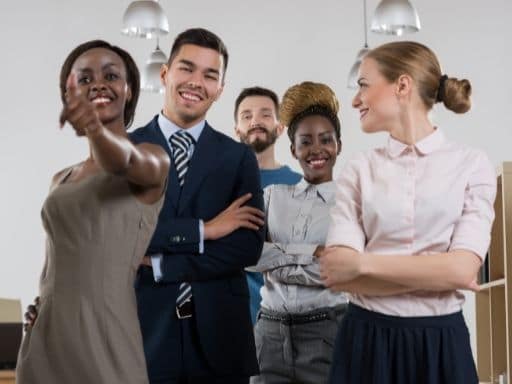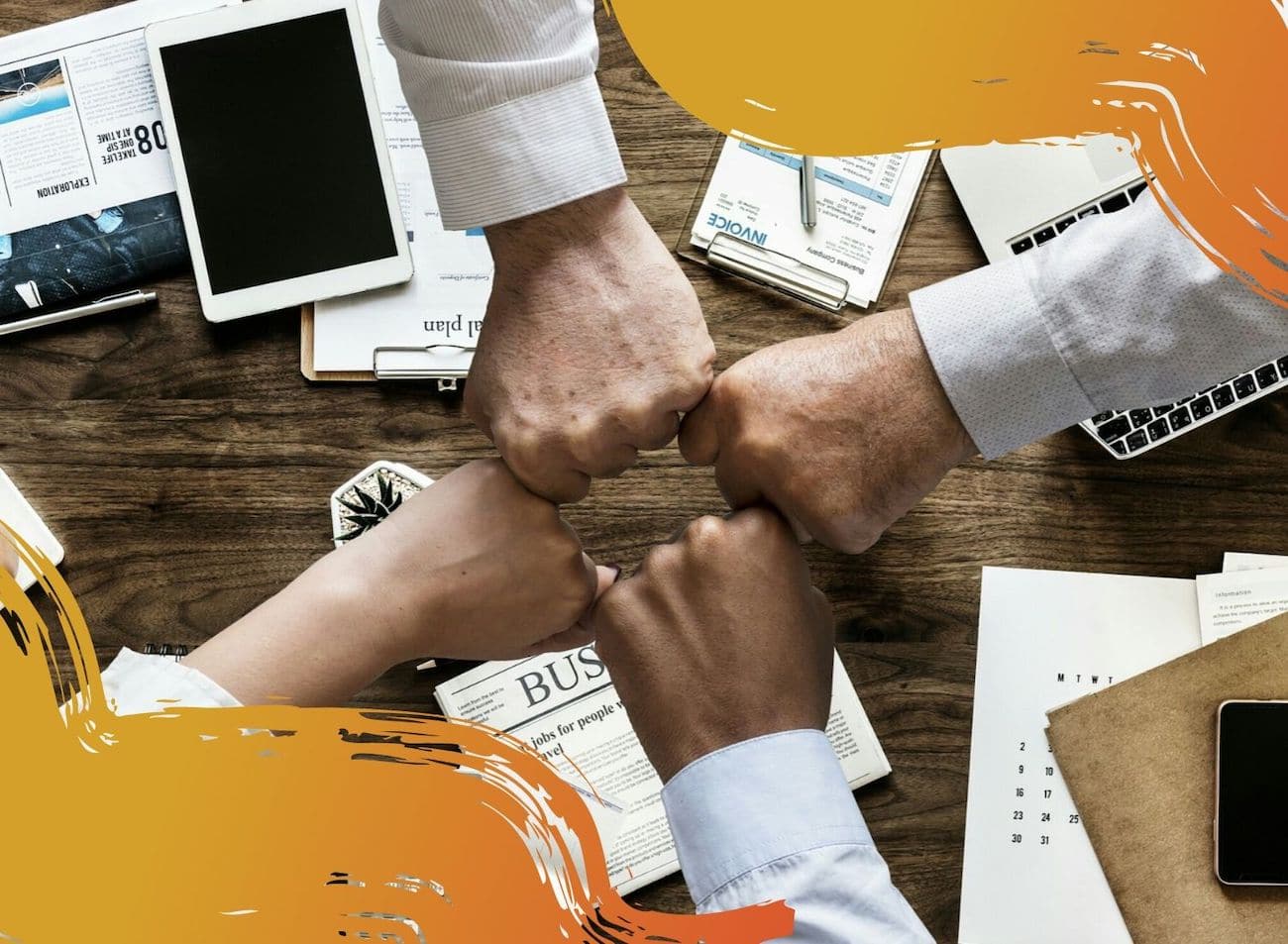 Fun Classroom Team Building to Build a Team Culture
Have fun while building camaraderie and rapport
Open up lines of communication
Identify easy ways to disagree agreeably and resolve conflicts
Improve efficiency and teamwork
Build confidence in team members
Taught in a virtual classroom setting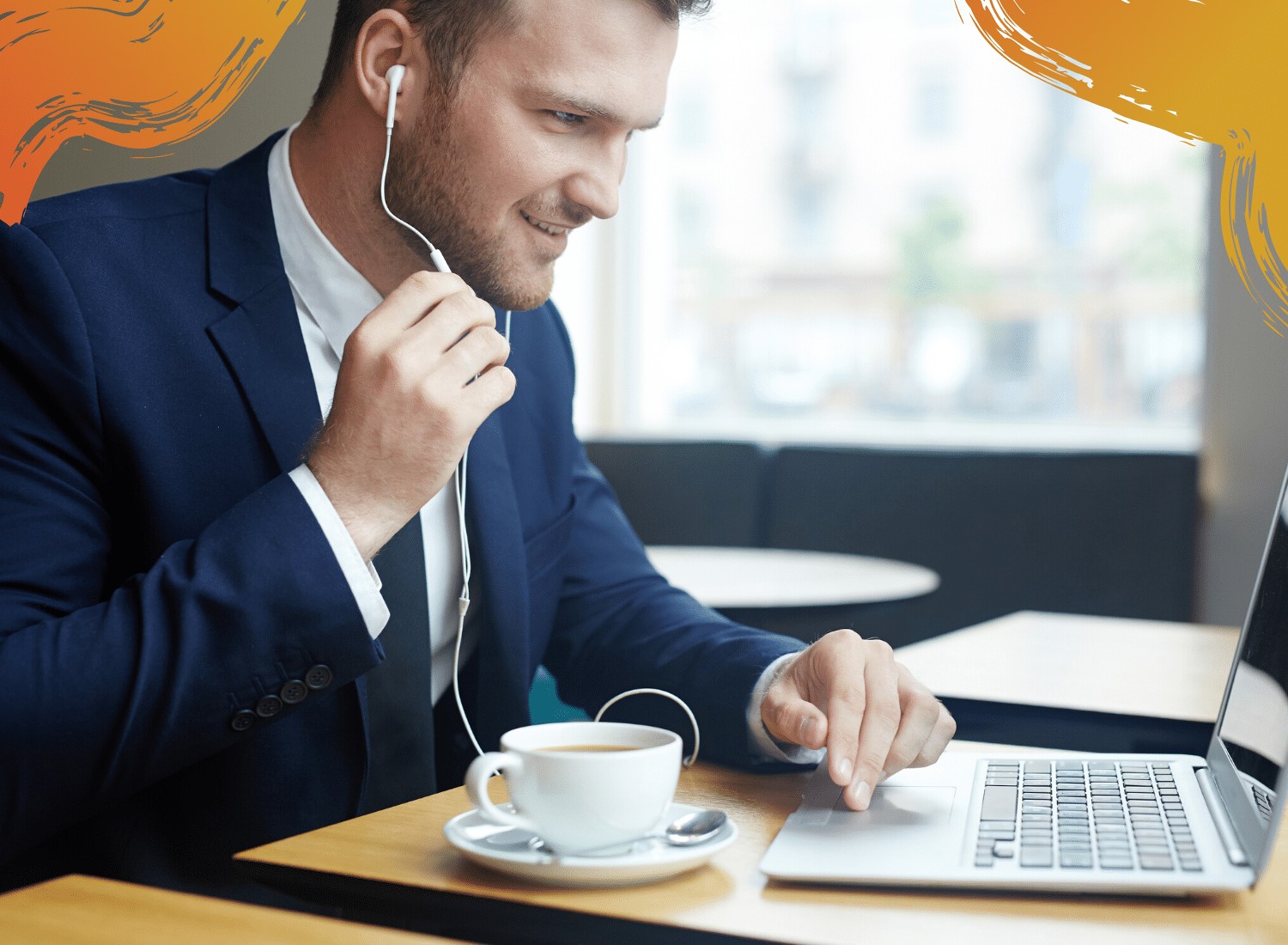 Customize a Specific Solution for Your Group's Specific Needs
The Creating a Team Culture team building seminar is composed of one-hour modules. It can be customized to fit any time-frame and can easily be tailored to the specific needs of your group. Individual classroom team building modules are perfect for breakout sessions as well.
If you want to teach or reinforce personality temperament training, an alternative version of this program called Personality Traits that Influence Behavior is also available. One of our instructors can help you quickly and easily customize a program for your group.
This is taught in a virtual classroom so that your employees and partners all over the world can get the training without having to travel. This is also perfect for companies who primarily work remotely.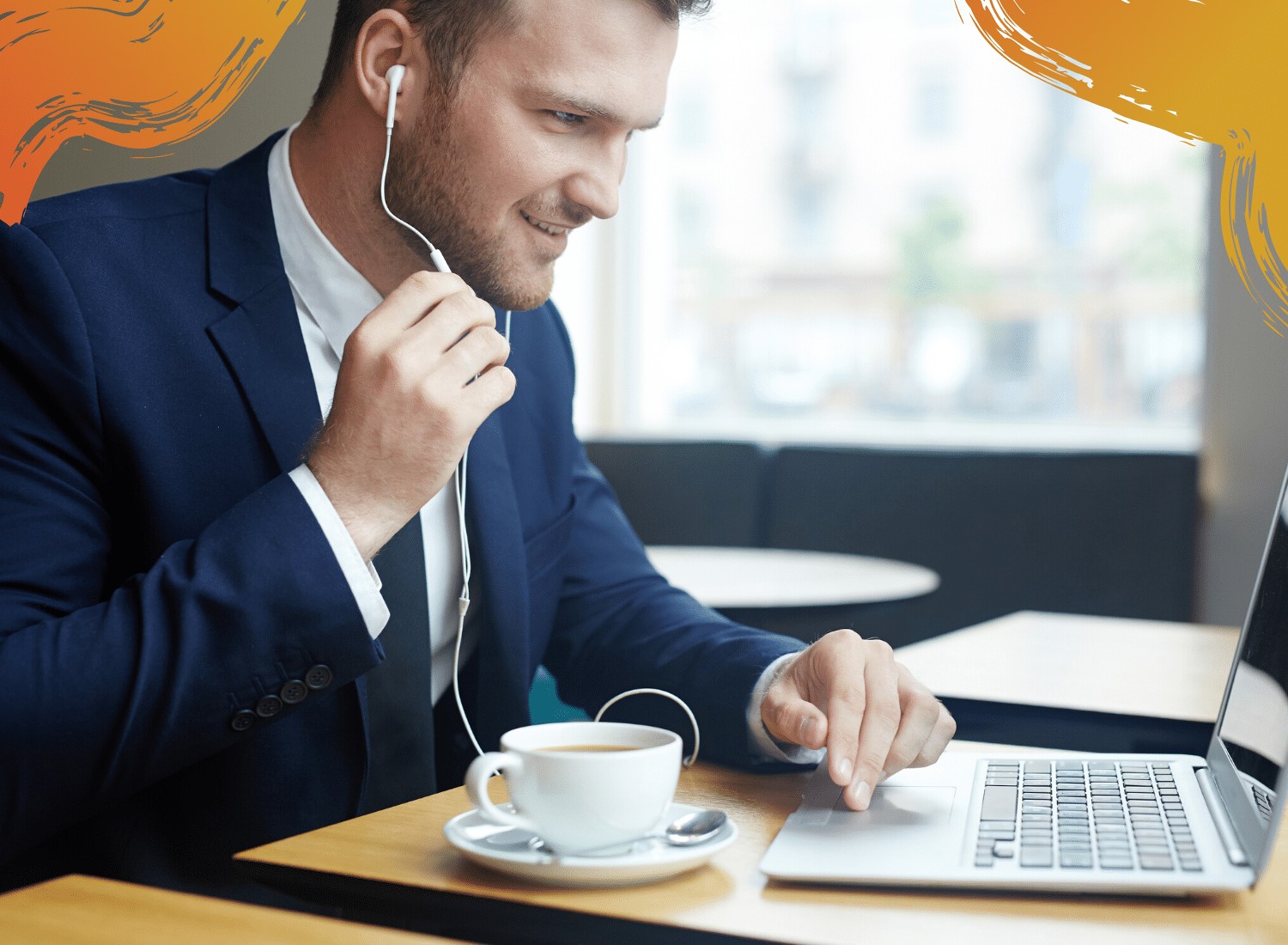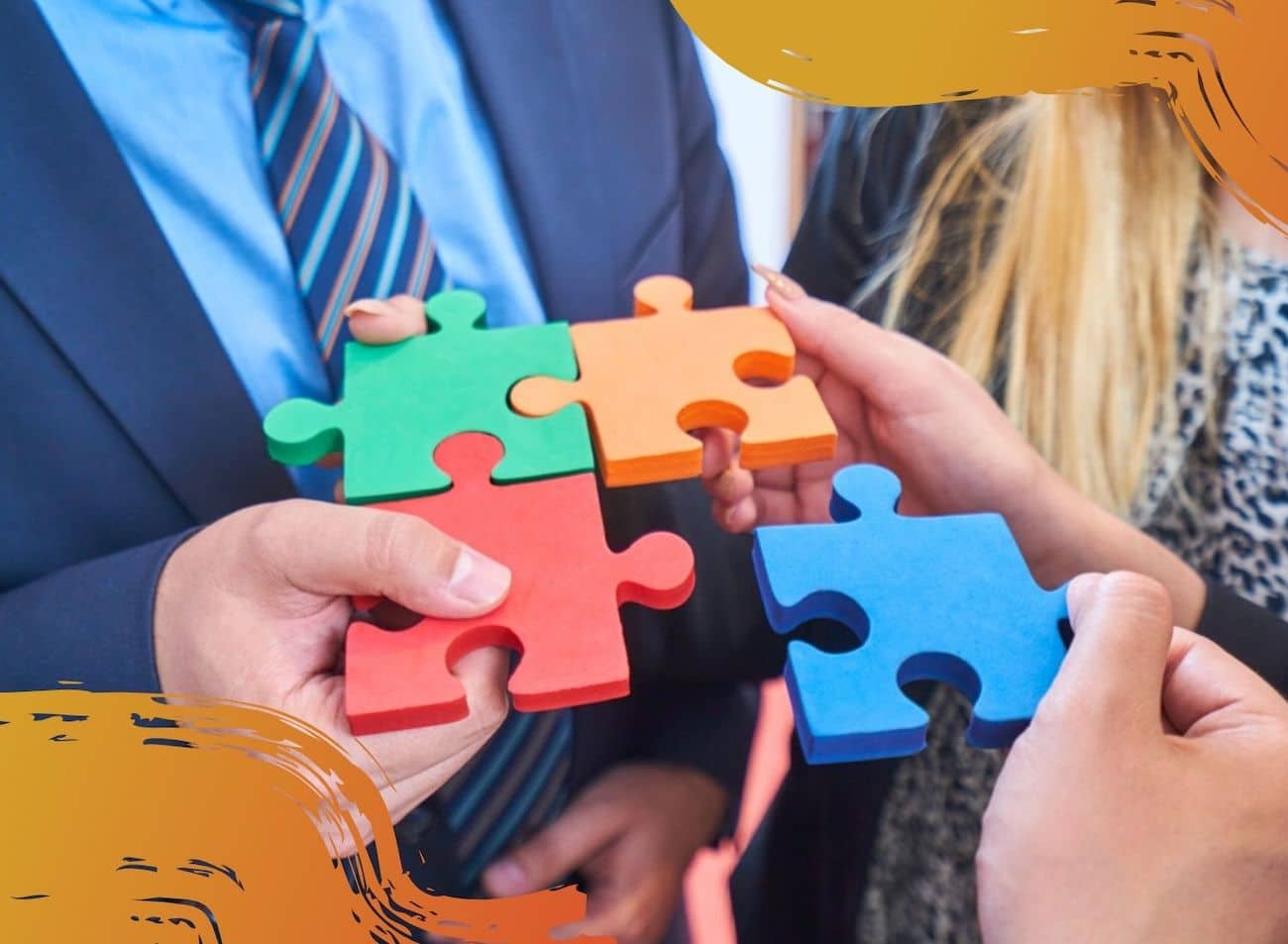 Popular Topics:
Improving Communication with a Remote Team
Reducing Stress in a Crazy World
Building Trust and Rapport
Reducing Tension and Improving Morale
Gain Enthusiastic Cooperation from Your Team
Leading Better Meetings
Leading Better Online Meetings​
Alternate Topics:
Build Leaders Who Inspire Teamwork
Conflict Resolution
Dealing with Difficult People
Personality Temperament Training
Problem Solving that Create Breakthroughs