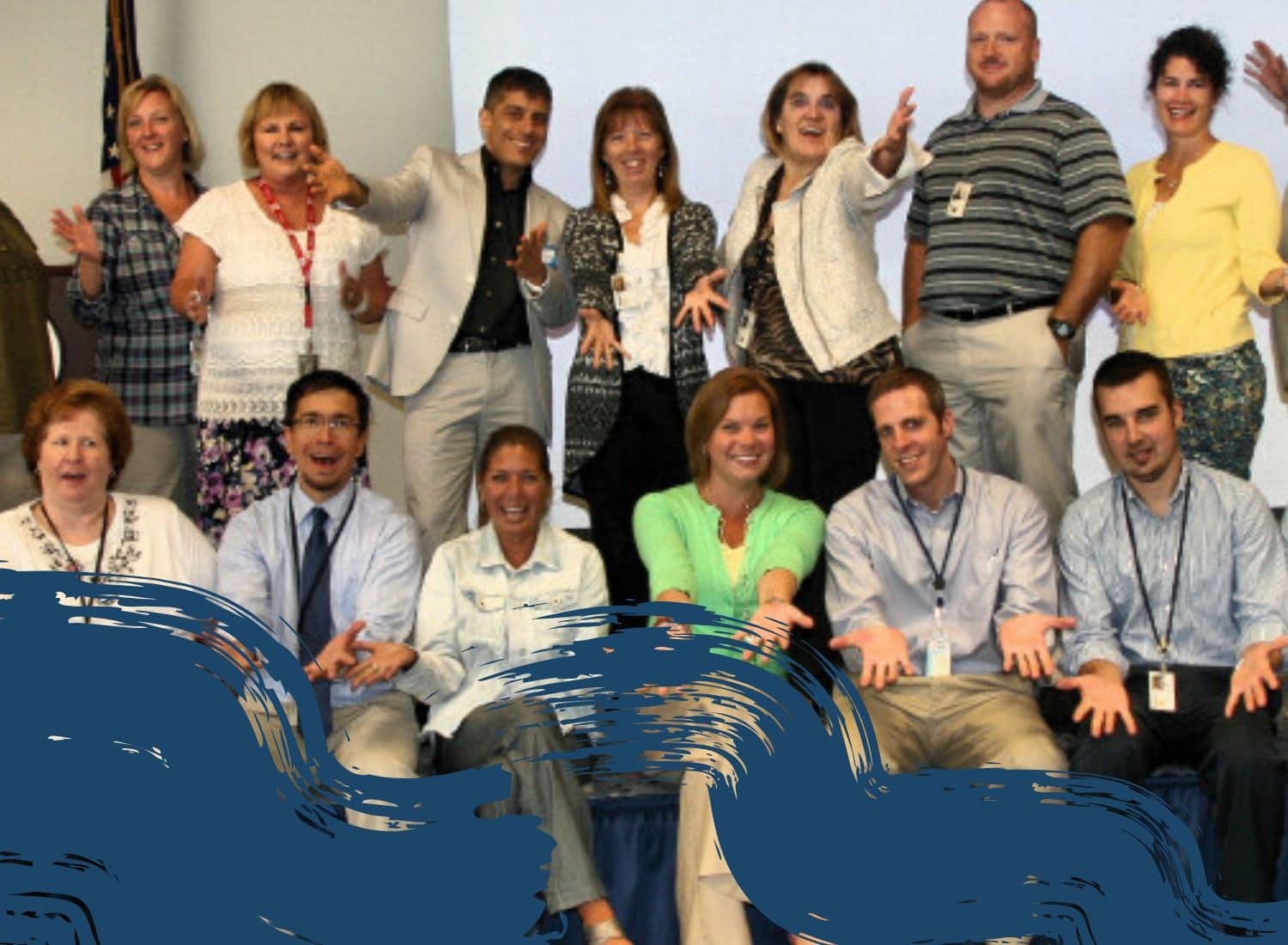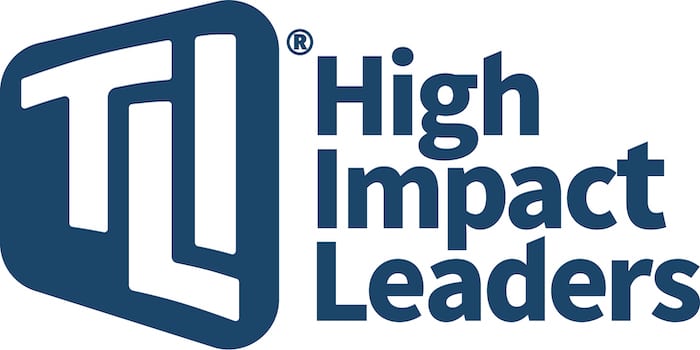 The High Impact Leaders Leadership Development Course is a powerful leadership course focusing on soft-skills that help participants become more confident leaders and managers. While technical skills and knowledge are important to start you on the road to success, the "soft skills" like communication and leadership skills will speed you down that road much more quickly.
This Leadership Program Combines
Weekly Virtual Coaching Sessions with a Certified Leadership Consultant.
Access to a Series of Online Leadership Development Mini-Course Modules.
Live In-Person Leadership Development Seminars and Classes.
Weekly Virtual One-Hour Leadership Course Modules.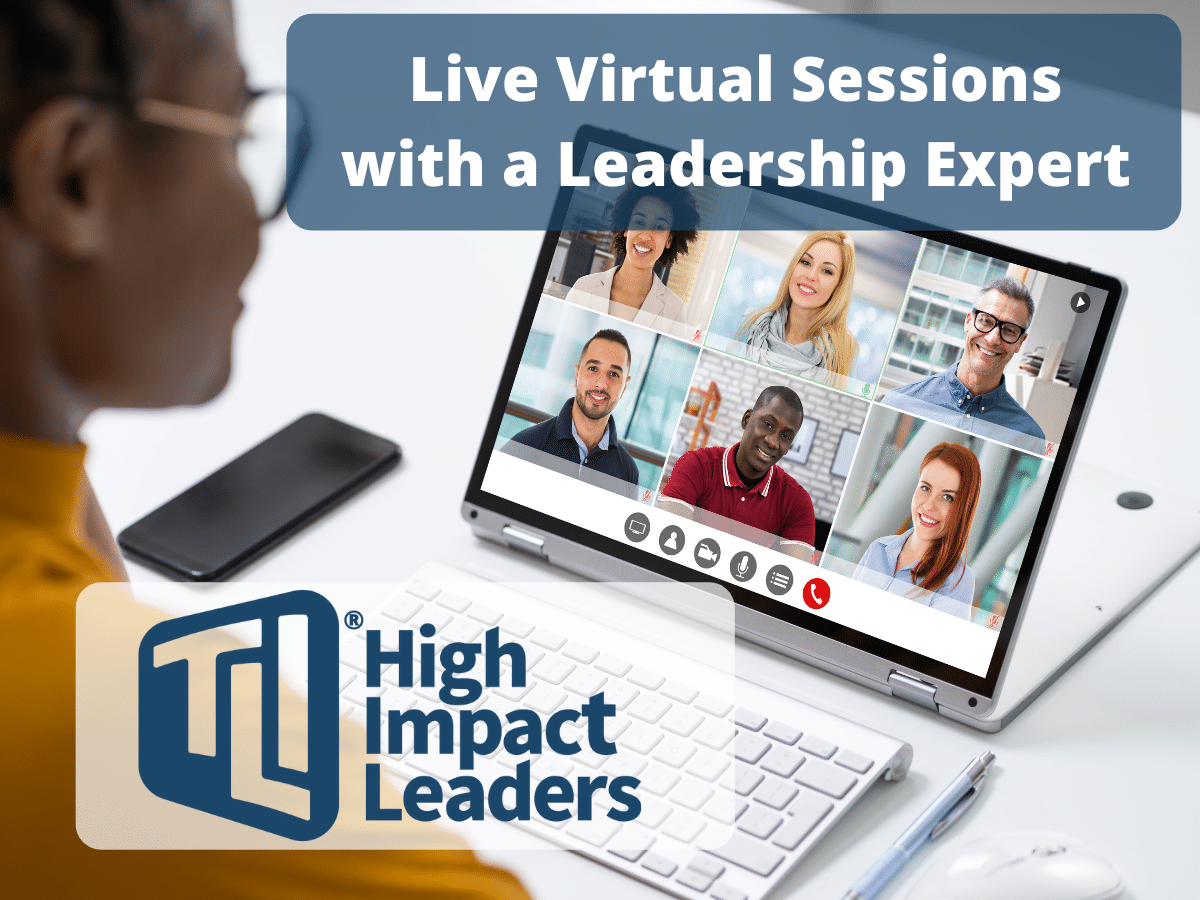 The Leadership Development Skills focused on in this program include public speaking, listening and communicating, people skills and how to motivate people, memory, problem-solving, meeting skills, and the ability to develop more leaders within the organization.
We offer weekly virtual sessions that you can either attend live or via recording. Each week, classes build on the successes from previous sessions.
The program that we offer to the public is composed of 12 different one-hour leadership modules. However, we offer over 30 different leadership and management skill modules for private classes. (Add a Pre and Post Assessment to the program for added value.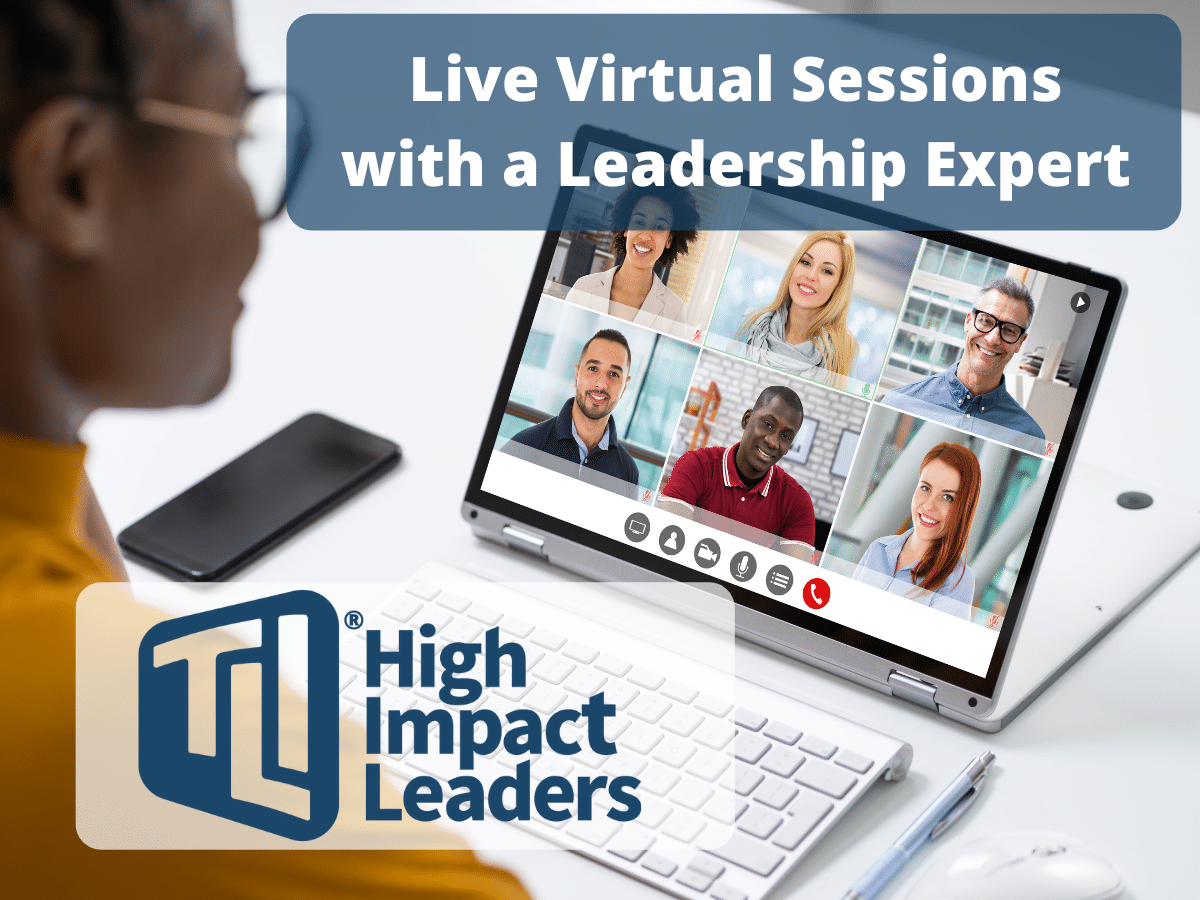 Here Is a List of the Weekly Leadership Modules.
Tap Into Untapped Potential. Create a Personal Vision for Success.
7 Ways to Build Trust and Rapport within Your Team Culture.
Improve Listening Skills in Yourself and Your Team.
10 Ways to Reduce Public Speaking Fear.
7 Ways to Reduce Conflict and Deal with Difficult People.
A Simple Way to Persuade Even the Toughest Audience
7 Ways to Gain Enthusiastic Cooperation from Others.
A Simple Way to Coach Your Team Members.
7 Ways to Build Your Next Generation of Leaders.
Make Your Meetings More Efficient.
The 5-Step Problem Solving Process (Part 1).
The 5-Step Problem Solving Process (Part 2).
You Also Get Access to All of Our Leadership Mini-Courses.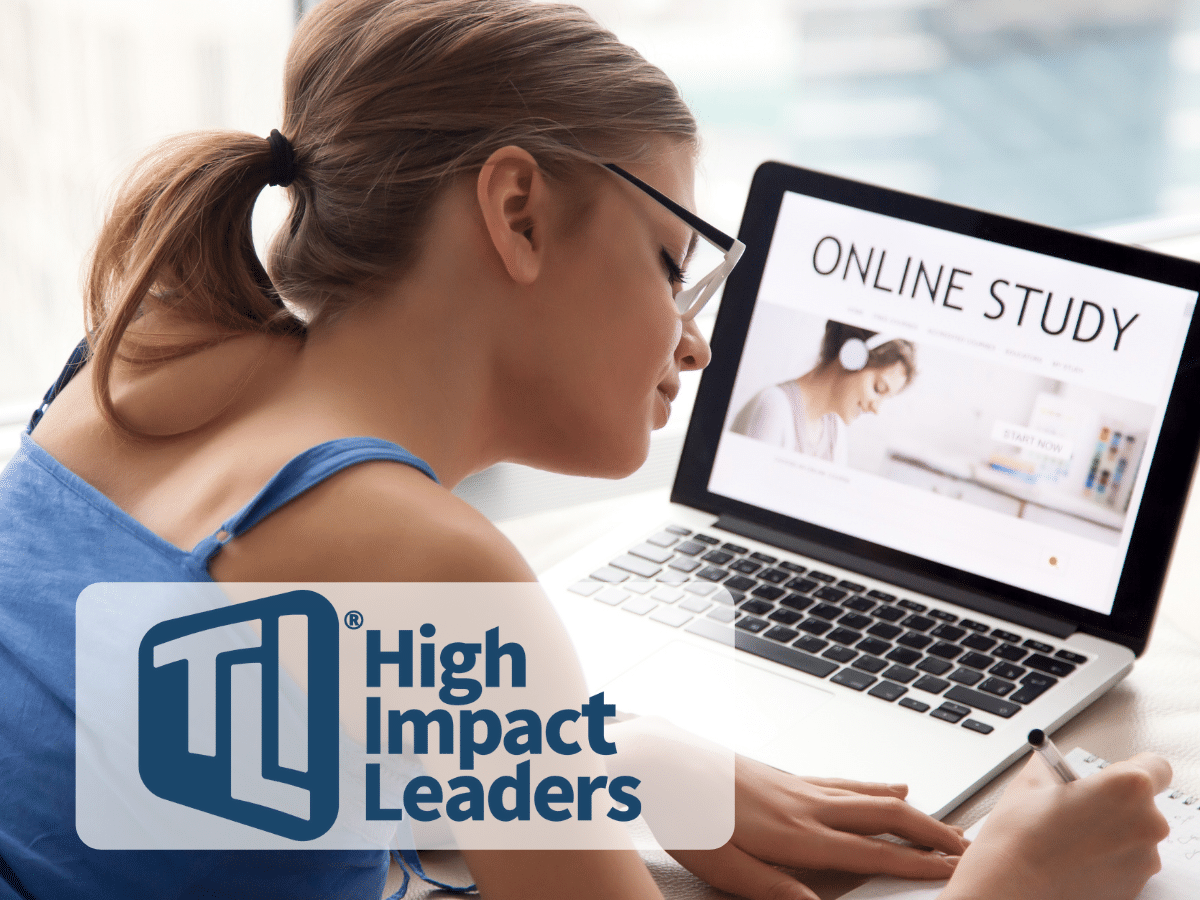 Our leadership development coaches publish new mini-courses every week. These are prerecorded sessions that typically take 30 minutes or less to complete. Below is a list of a few of our recent mini-courses.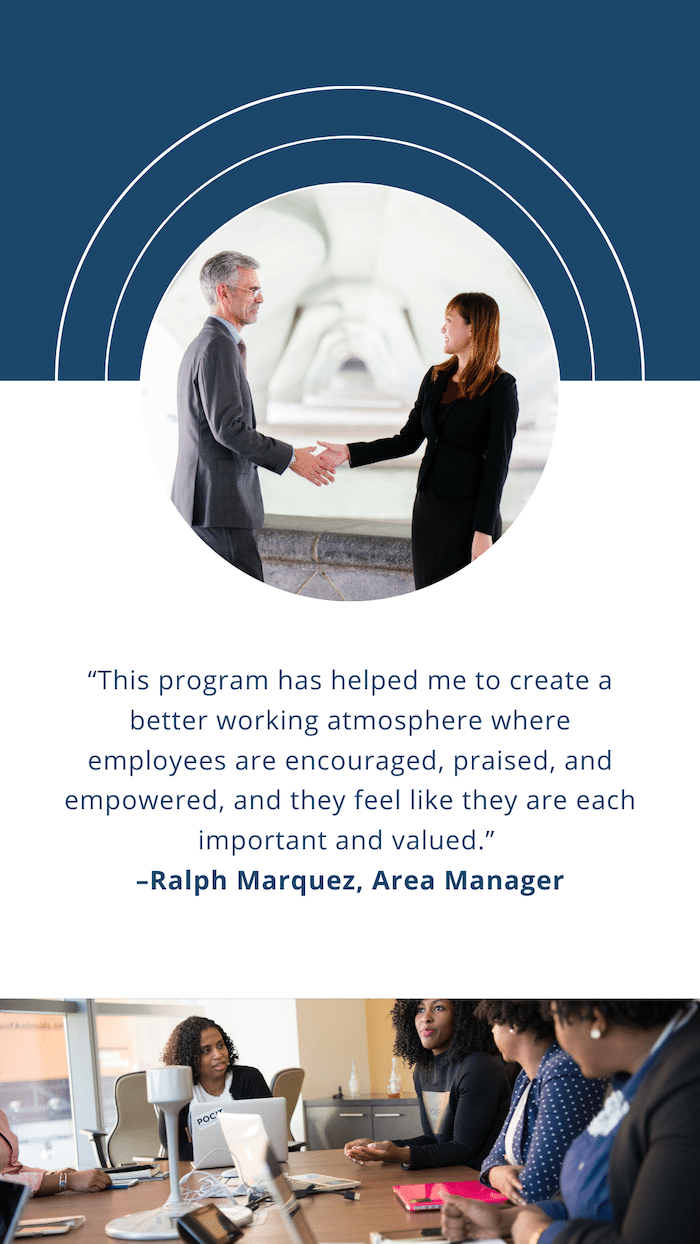 In-Person 1/2-Day Leadership Course Seminars
There is nothing like a personal touch! You have the option to attend 1/2-Day Leadership Seminars as well. We hold these sessions in Las Vegas, Dallas, and Tampa. Here is the agenda.
How to Remember Names — Become the Center of Influence.
Speak with Self-Confidence / Eliminate Public Speaking Fear.
Three Simple Ways to Improve Memory. (Most people equate a good memory with intelligence.)
Think and Speak on Your Feet when Under Pressure (Impromptu Speaking).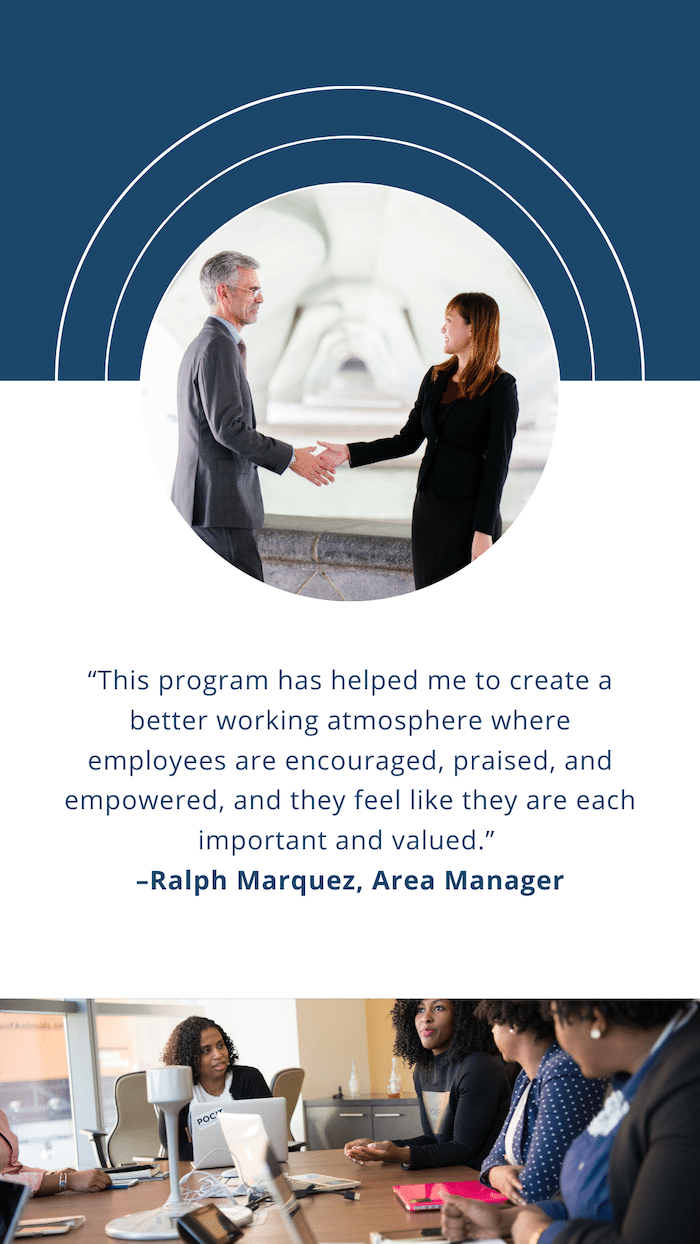 Have Questions? Fill Out the Form Below for Additional Information.