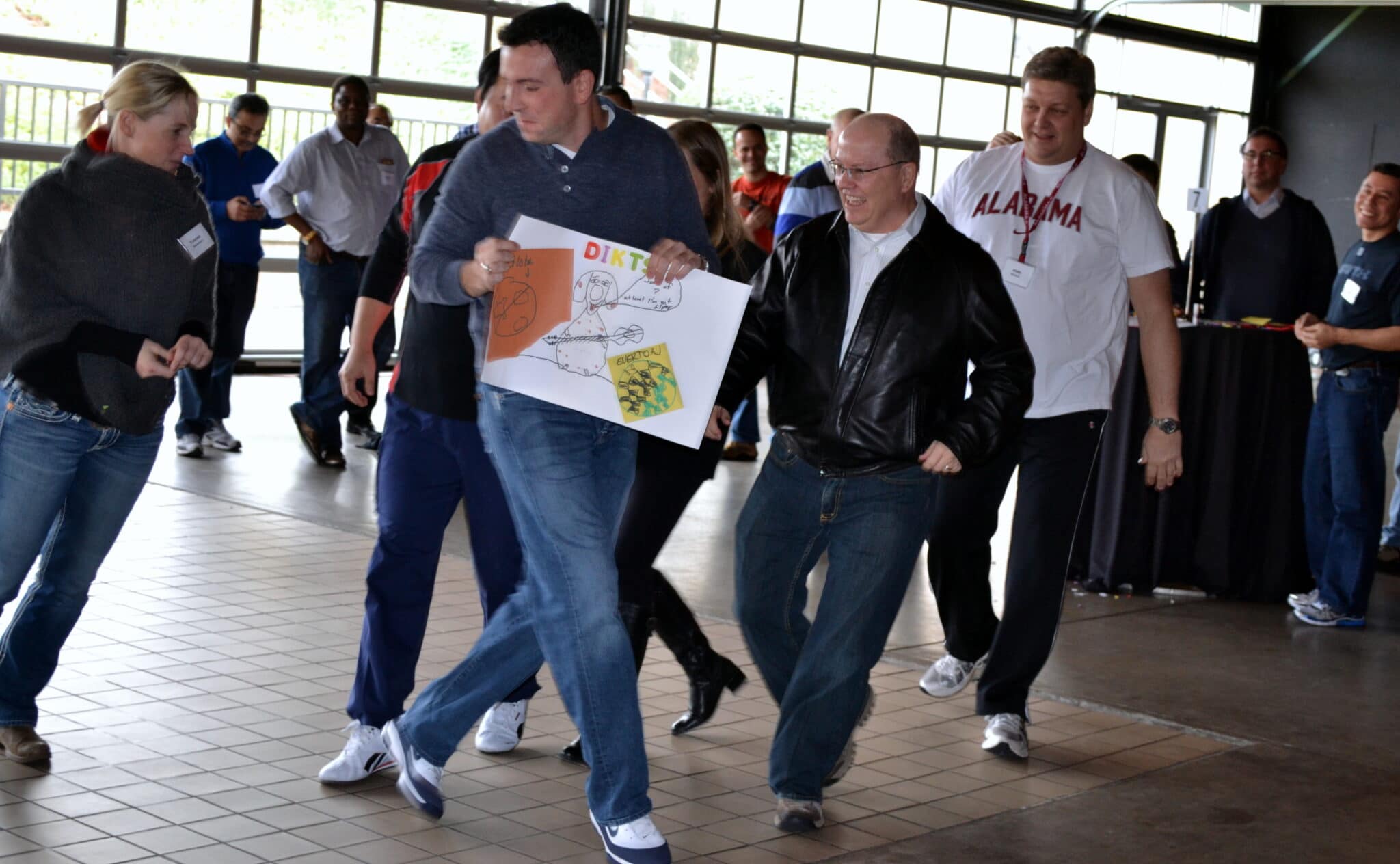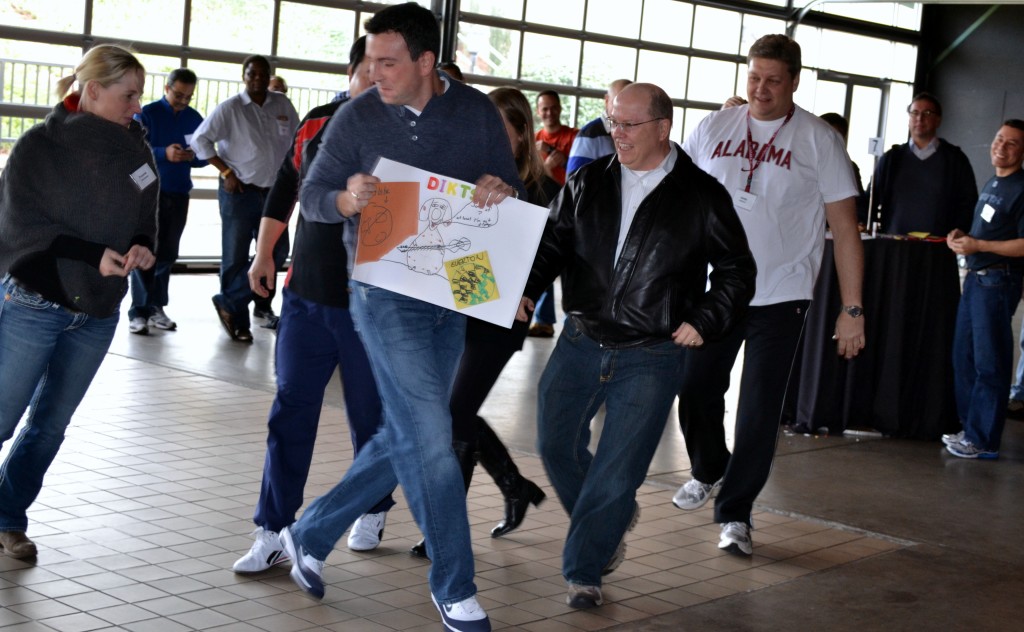 Novelis managers came together in Atlanta, Georgia, from across the globe to get to know each other, and strengthen their team with a Build-A-Bike ® team building event that benefits kids. 
Novelis is the world's leading aluminum roller; and creator of lighter, more durable aluminum for use in everything from producing automobiles, to a lighter, more recyclable aluminum can.  With plants and offices across the globe, communicating ideas in many languages can be difficult.  Technology has moved faster than the human brain in some cases. 
It has removed many barriers like time differences, immediate response to an idea, and has constructed others.  An email is only as good as its interpretation by the receiver – in any language.  Now throw in many people whose first language is not English, and the interpretation morphs.  The message gets, well, lost in translation.
Our goal for a half-day team building event was to get to know each other, learn how to better communicate with others, and give back to their local community. They laughed at themselves, competed a little, and broke out of their comfort zones, all in the name of a stronger team. 
Along the way, they learned a little more about each other, some of it surprising, some of it – just a whole lot of fun.  Putting a face with an email, learning something that brings dimension to the relationship, is crucial in today's 24/7 global economy.  It personalizes the message, creates bonds and makes communicating easier.
For a list of all of the fun team building events in Atlanta, click here.
In the end, as with all things Novelis, they came together with an impassioned belief – give to those less fortunate.  They built bikes for kids who had none.