Kevin Lemmon, "The internal Survey results are in! This well-planned event from Leaders Institute was the highlight of this year's Sales Kick-Off meeting. Your team knocked it out of the park with the Build-A-Bike event."
Build-A-Bike ® Charity Team Building Event
👍 Great for Big Groups (The Bigger the Better!)📊 Improves Morale and Makes Meetings More Fun.
The Original Build-A-Bike ® Team Building Event is still the most popular Bicycle Team Activity in the world! This was the first charity team activity, and it started an entire industry. If you want to reward your team and create an emotional experience for them, this is the perfect team activity!
Over $4 Million worth of bikes have been donated to children in cities all over the world. In addition, this program generates more five-star reviews from participants than any other.
⏰ 2 Hours | 👥 25-1000+ People | 💲 $55-$110/person
Also available as a Virtual Build-A-Bike ®.
Build-A-Bike ® Is Much More Than Just a Charity Bike Build!
Bike build team building is what we do best. In fact, this activity is absolutely
THE BEST way to get a group of people engaged, enthused, and energized.
"Wait… How can building bicycles be fun and engaging? Isn't that just manual labor?"
The bicycle build is just a small part of the Build-A-Bike ® team building event. What makes this charity bike build so special is that we create an energetic and competitive shared-experience.
Then, we end by donating those bikes to kids from a children's charity. It is the experience that makes the event fun.
Here Are a Few Recent Photos from Events.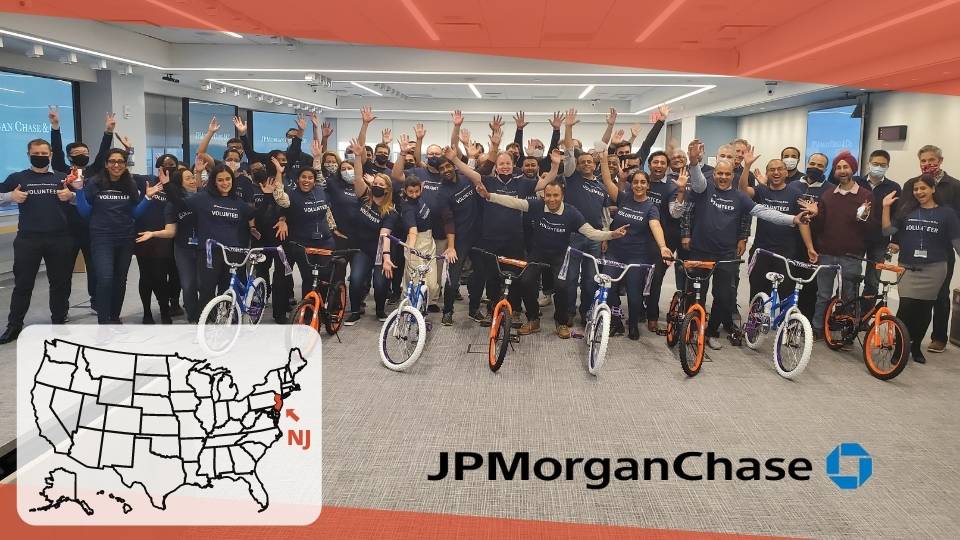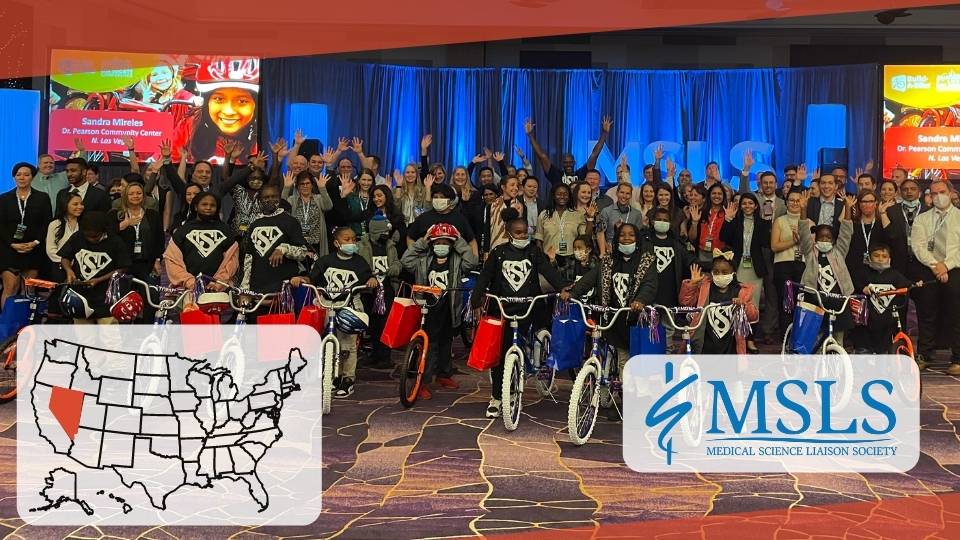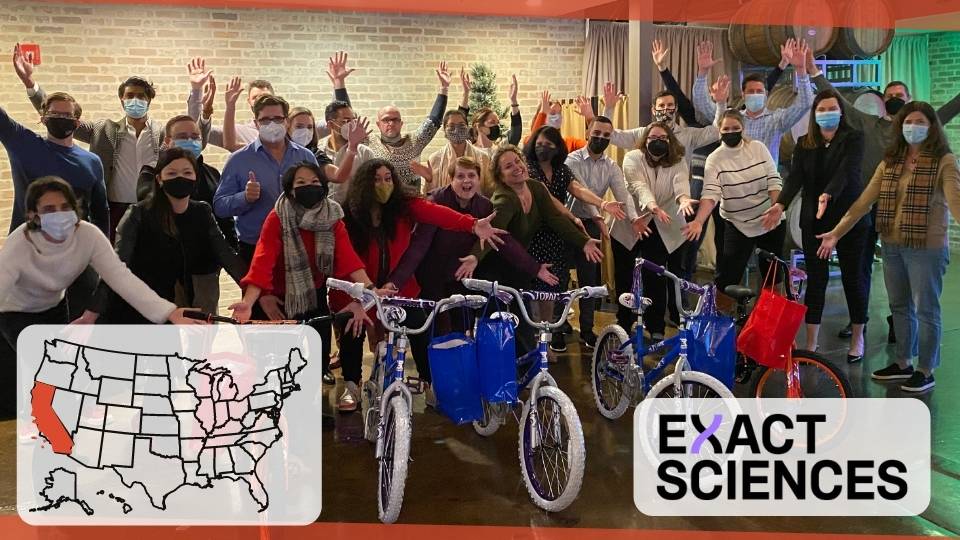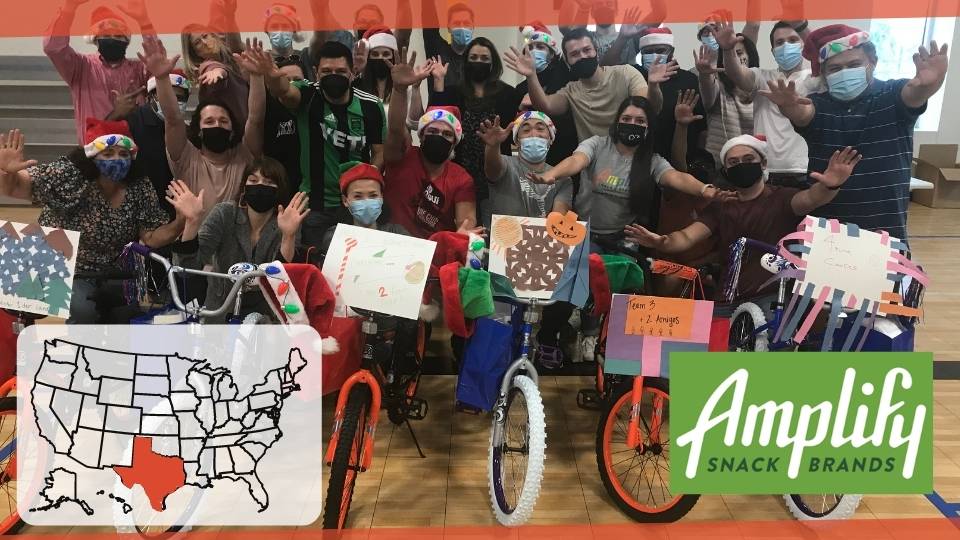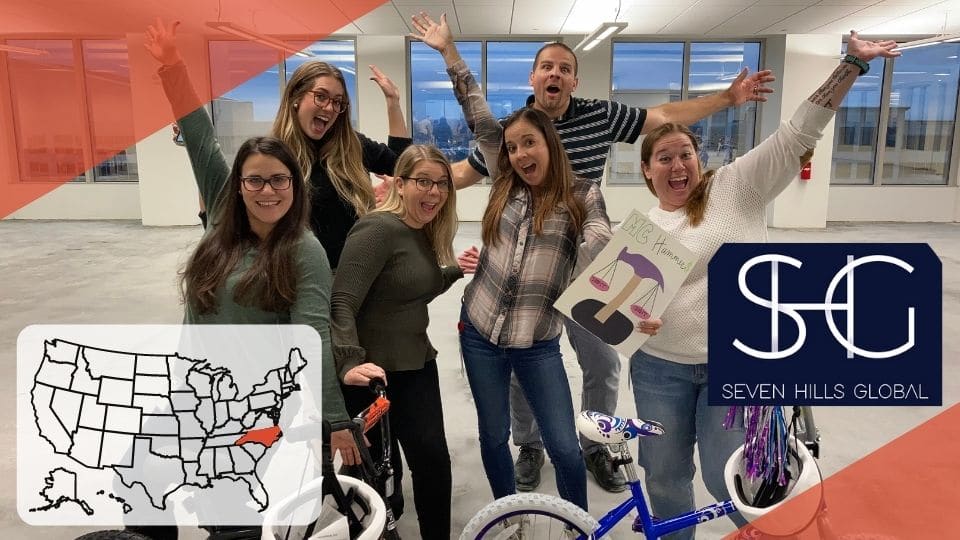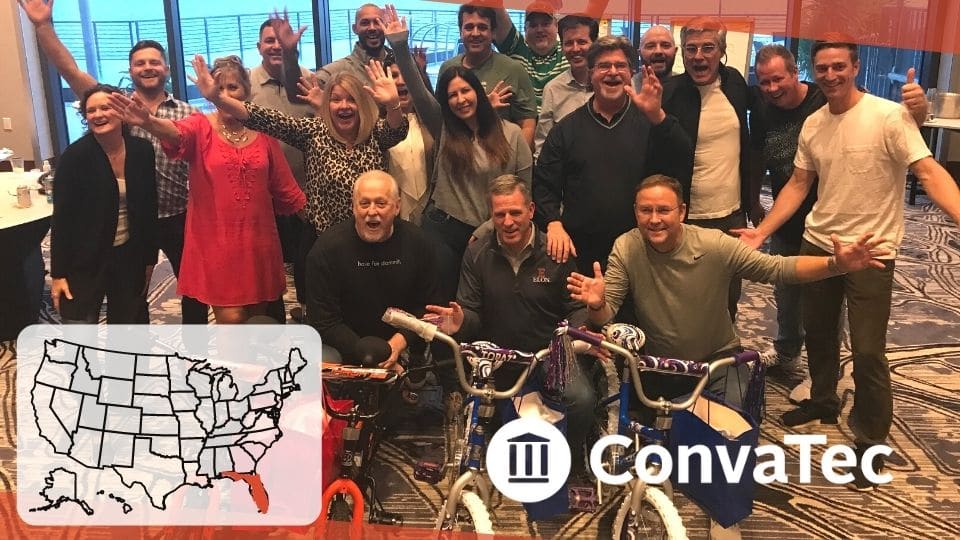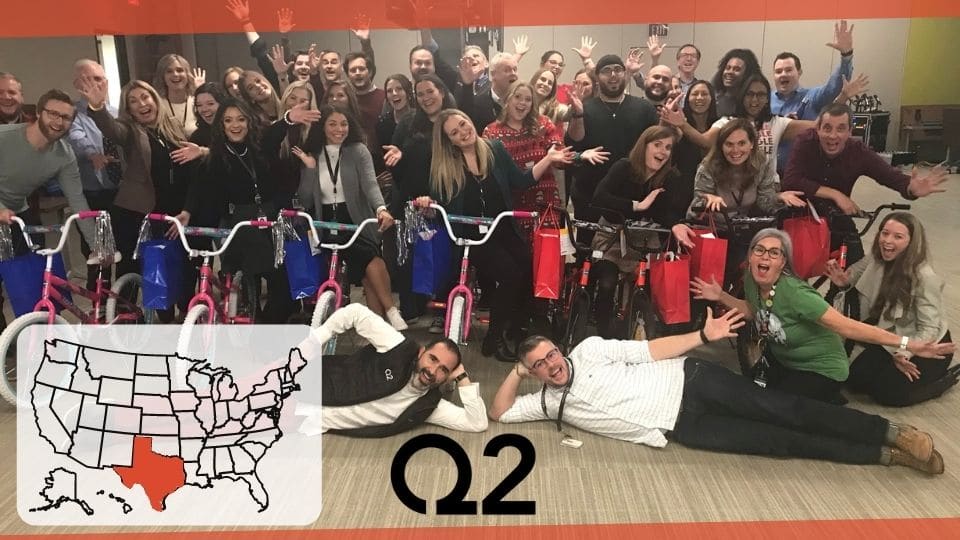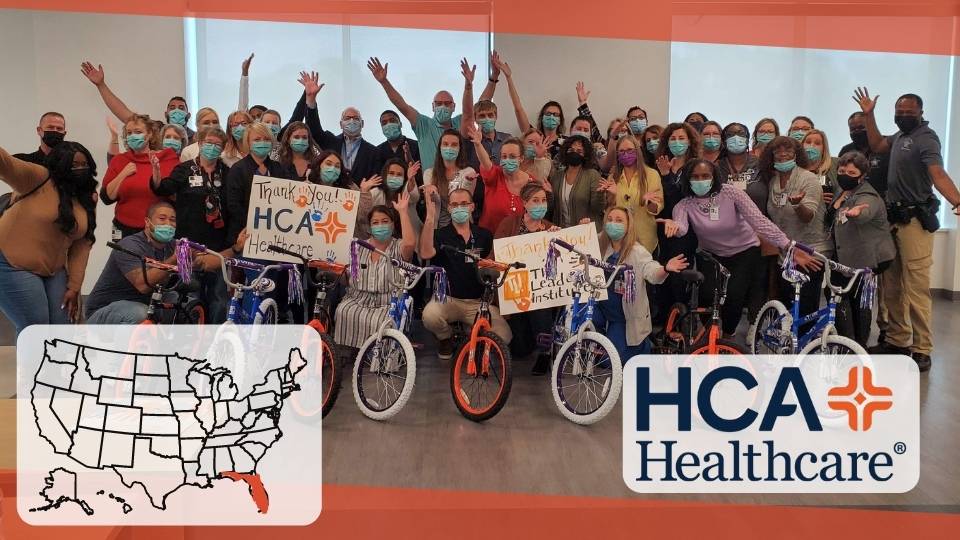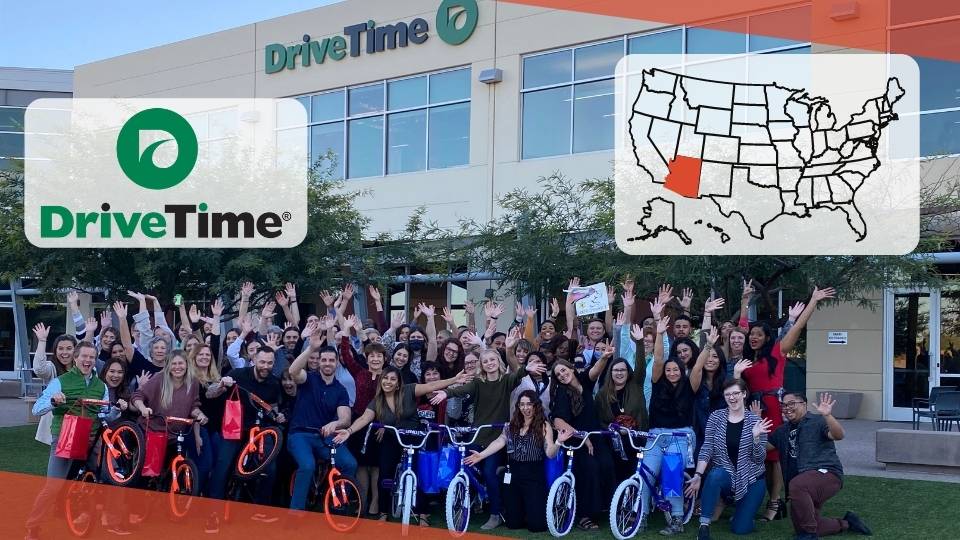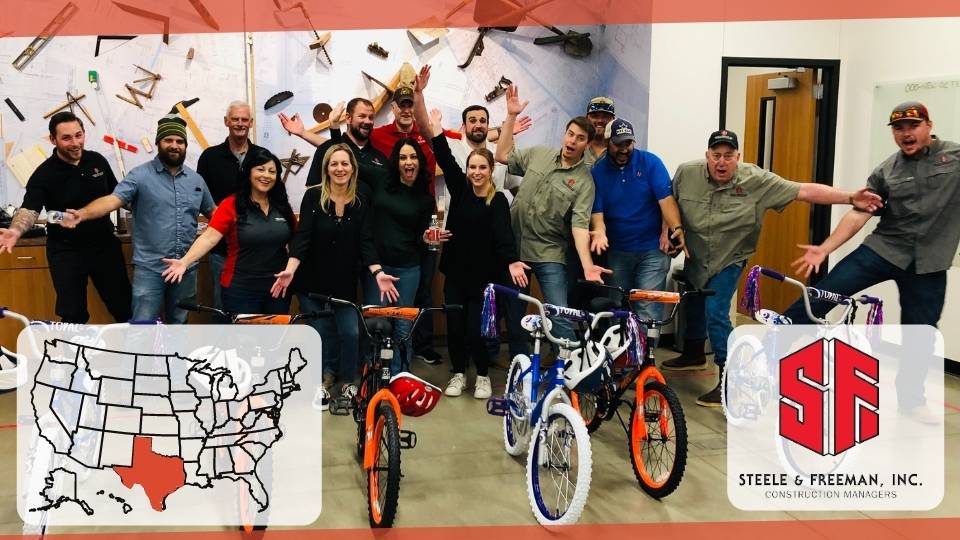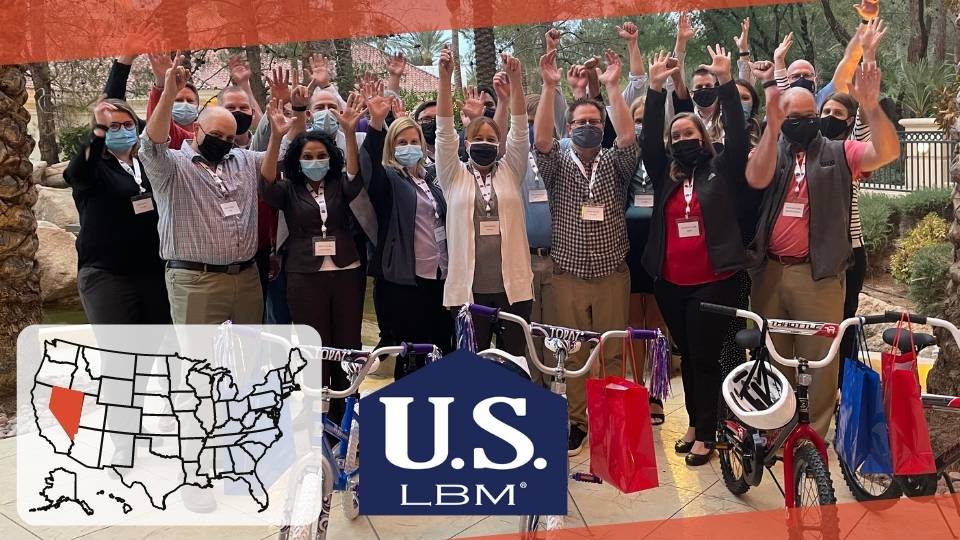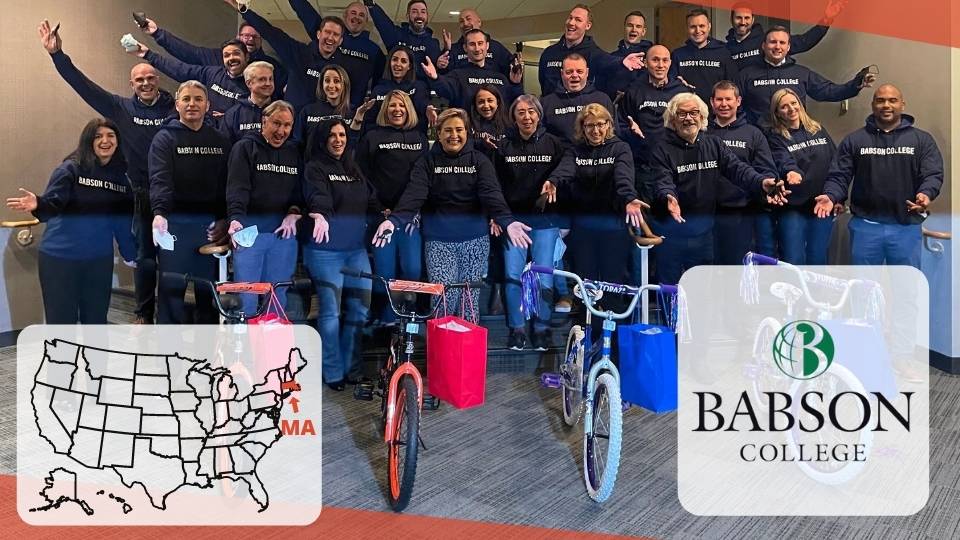 The Bicycles from the Event are Donated to Local Children's Charities for an Emotional Ending.
Optional Addition to Your Build-A-Bike ® Event: Add Classroom Sessions for Even More Impact.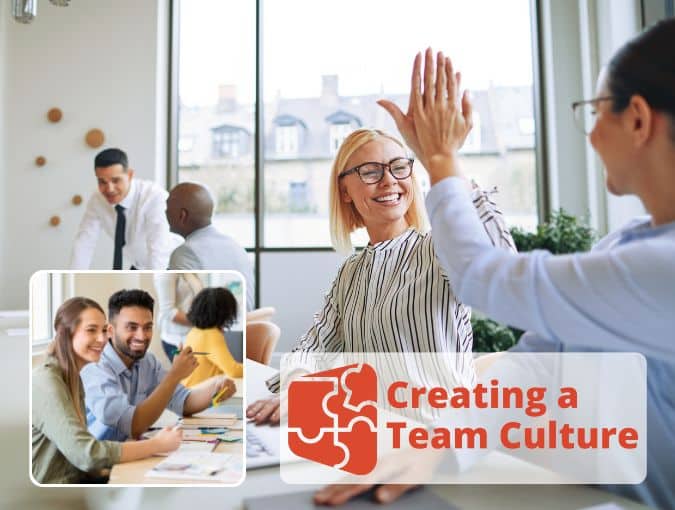 Turn Your Fun Bike Build into a Half-Day Workshop or Full-Day Seminar.
You can easily add modules from our Creating a Team Culture program to increase the value of the time spent with your group!
We organize this content in one-hour (to 1.5 hour) modules. So, we can customize the additional sessions to the specific needs of your team. Add just a single module to make the team escape room into a half-day training session. Or, add four modules to create a custom day of team development!
Here are a few sample modules:
Build Trust and Improve Communication.
Reduce Negative Conflicts (And Increase Positive Debates.)
Identifying Strengths of Team Members.
Coaching and Mentoring Your Team.
Developing Leaders from Within.
Servant Leadership and Building an Inclusive Team Culture.
Your instructor can help you customize the content based on the needs of your group. Or, you could start with an Assessment Workshop to pinpoint the specific areas of training that will give your group the most value.