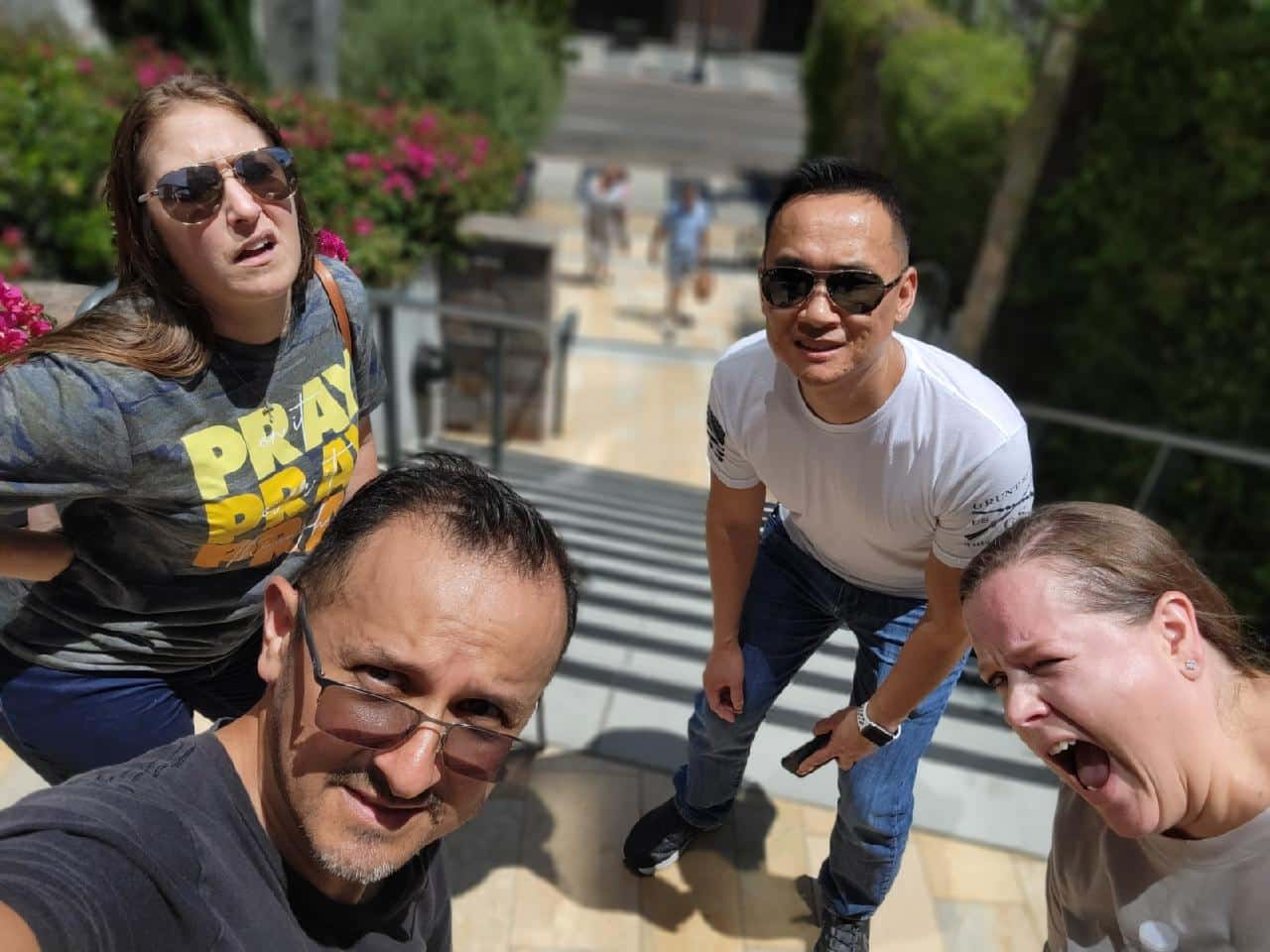 It's truly hard to tell if this group was working hard or hardly working during their Camaraderie Quest Event. Staff from the U.S. Department of Labor added a little fun competition to their afternoon. Attendees were split into two groups and sent out to find various locations.
The Department of Labor regulates laws to protect and guarantee workers' rights. These laws keep and promise us work conditions that are safe, healthy, and free of discrimination.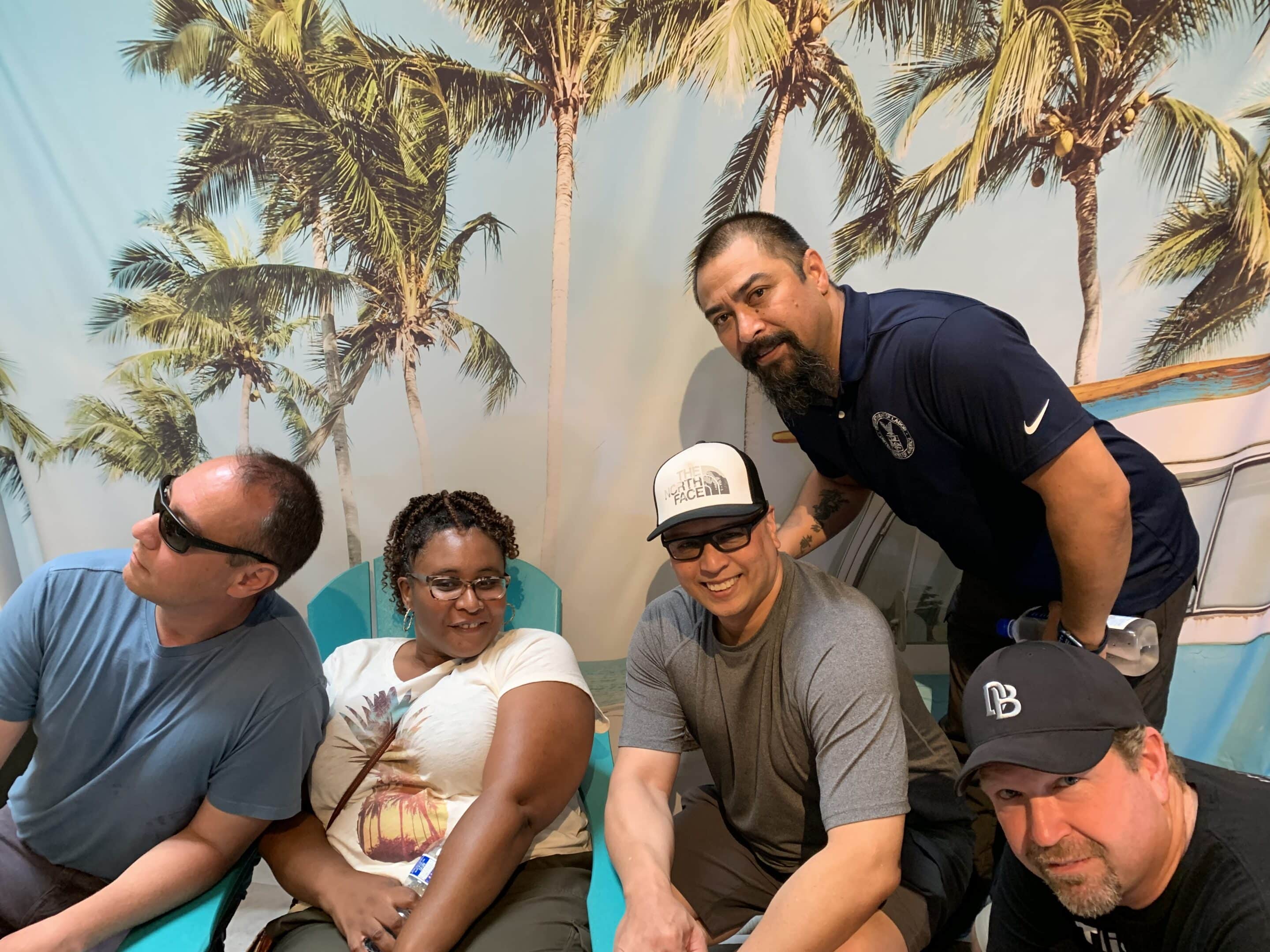 Our instructor Doug set the "end point" at a taco bar where both teams could wind down. Sometimes, it's best if everyone meets in the middle. While our normal quests send teams to the same locations, this event was unique. Doug split the locations in half and had everyone break in the middle. So teams ventured into a different set of locations. During which teams could bask in their camaraderie and journey, people enjoyed themselves.
Teams collided in the Gaslamp District within San Diego. A colorful, lively neighborhood that is full of a variety of foods and activities for everyone to enjoy.
If your team is itching for something new to add to a team event, visit Leaders Institute Team-Building Activities page for ideas!