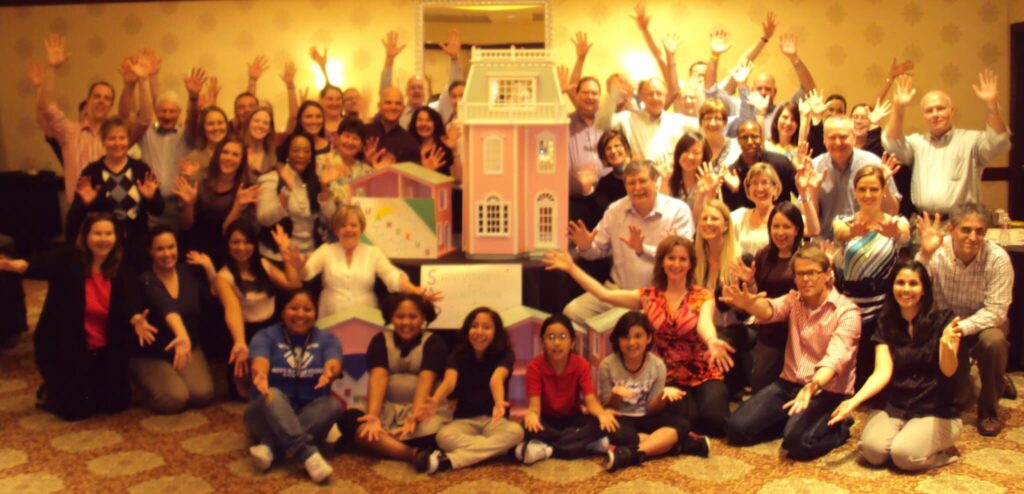 Over 50 employees from Quanex Building Products came together at the Intercontinental Hotel in Houston for a Charity Team Building Event in which 1 large dollhouse was assembled, as well as 4 smaller ones, and given to the Boys and Girls Clubs of Houston. The event was filled with fun, interaction, and even some learning. The participants were involved in several activities which finally resulted in the building of the five dollhouses. The houses are very good quality and will be enjoyed by the Boys and Girls Club members, but also gave a great feeling to the Quanex members who were able to combine a fun learning experience with a great contribution to the community. It was a great experience to see the people working together for a common goal and to make such a generous donation.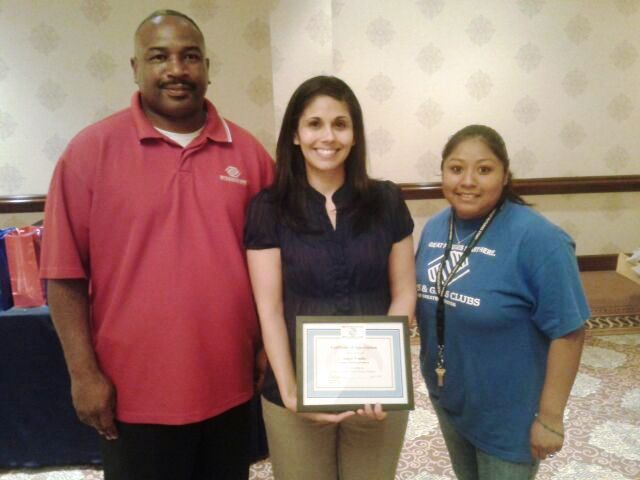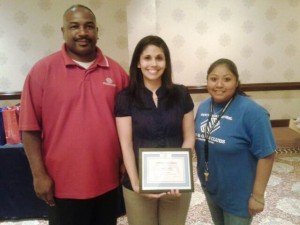 Problem solving is an important part of teamwork. Teams must work together to not only solve problems but to come up with the best possible solutions. The Structures Team Building Event presents each team with unique challenges and problems that need to be solved. The situations call for experience as well as creativity. The team that works best, most efficient and effective, learn how to find each person's areas of talent and abilities so that they can capitalize on each one. Too often teams just assign responsibilities for the given tasks without regarding how each individual can make the best contribution and maximize the benefit of each team member's unique contributions. when each person is valued as a unique contributing member to the team they can be more comfortable making their contributions and will also ensure that the team's work is the best quality.
Thanks to Quanex for a great team building opportunity and for making a wonderful contribution to the Boys and Girls Clubs of Houston.