Alie Gaffan, "Thanks for facilitating an amazing event! Our team had a blast and loved learning about the great work that Three Square does. Until next time!"
The aMAZEing Buildiers Custom Charity Team Obstacle Course Race.
👍 This Event Is Customized for Specific Group Needs!📊 Improves Verbal/Nonverbal Communication Skills.
The aMAZEing Builders (Amazing Builders) activity is a Team Obstacle Course Race that develops great teamwork. This is a great way to use competition to help coworkers feel like they are part of a team. Your group is divided into teams of 6 to 8 people. Each team races through an indoor obstacle course while blindfolded. Other team members navigate the blindfolded coworker through the course to acquire items to donate to charity.
The items can be customized, but most often, teams donate backpacks full of school supplies to a children's charity. Your group members will have a good time running the obstacle races. However, the emotional ending when they donate the items to charity will leave a lasting memory as well.
⏰ 2 Hours | 👥 14-1000+ People | 💲 $25-$170/person
In-Person Only.
aMAZEing Builders Creates a Unique Team Building Experience for Your Team.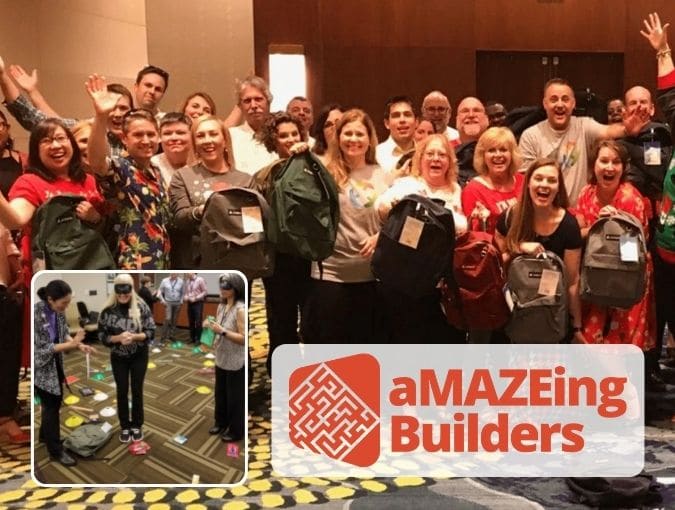 The aMAZEing Builders event is both a fun indoor team obstacle course and a custom charity team building activity. Your event coordinator chooses what is donated. If you want to donate items to a specific type of charity we can customize a charity team activity for you! When you choose Amazing Builders, you get a team activity that is unique to your group!
After conducting thousands of charity team building activities over the last couple of decades, we came up with the idea for aMAZEing Builders. We figured out that, with the right activities, we can customize a charity team activity for any item that a group wants to donate.
The most common items to be donated are…
Backpacks Full of School Supplies for Kids.
Care Packages for Soldier Stationed Overseas.
Pet Supplies for Local Animal Shelters.
But since every activity is a custom event, you can choose whatever you want to donate. Our expert team will source the items so you get them for the best price. Then, you just sit back and enjoy all of the fantastic comments from your team.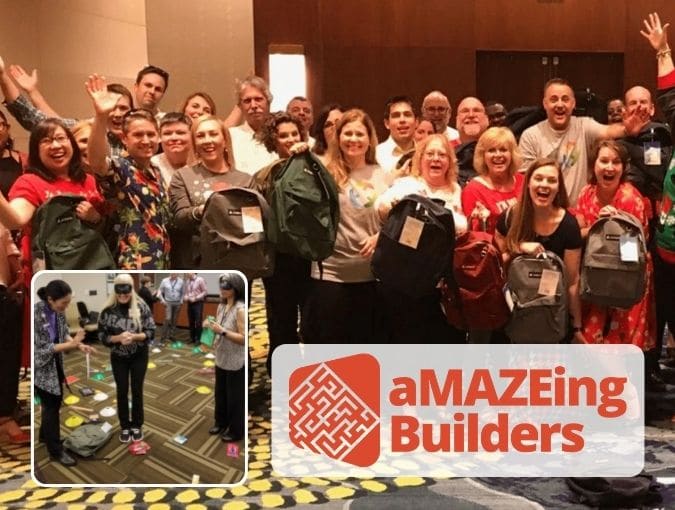 "Wait… Is this a physical challenge?" No, not at all. There are no clap push-ups, barbed wire, cargo nets, or monkey bars. (How could doing those things be fun?) Instead, team mates experience team challenges that test teamwork and communication to race to the finish line. The different obstacles are suitable for all ages and physical abilities.
Here Are a Few Photos from the Amazing Builders Team Obstacle Course Event.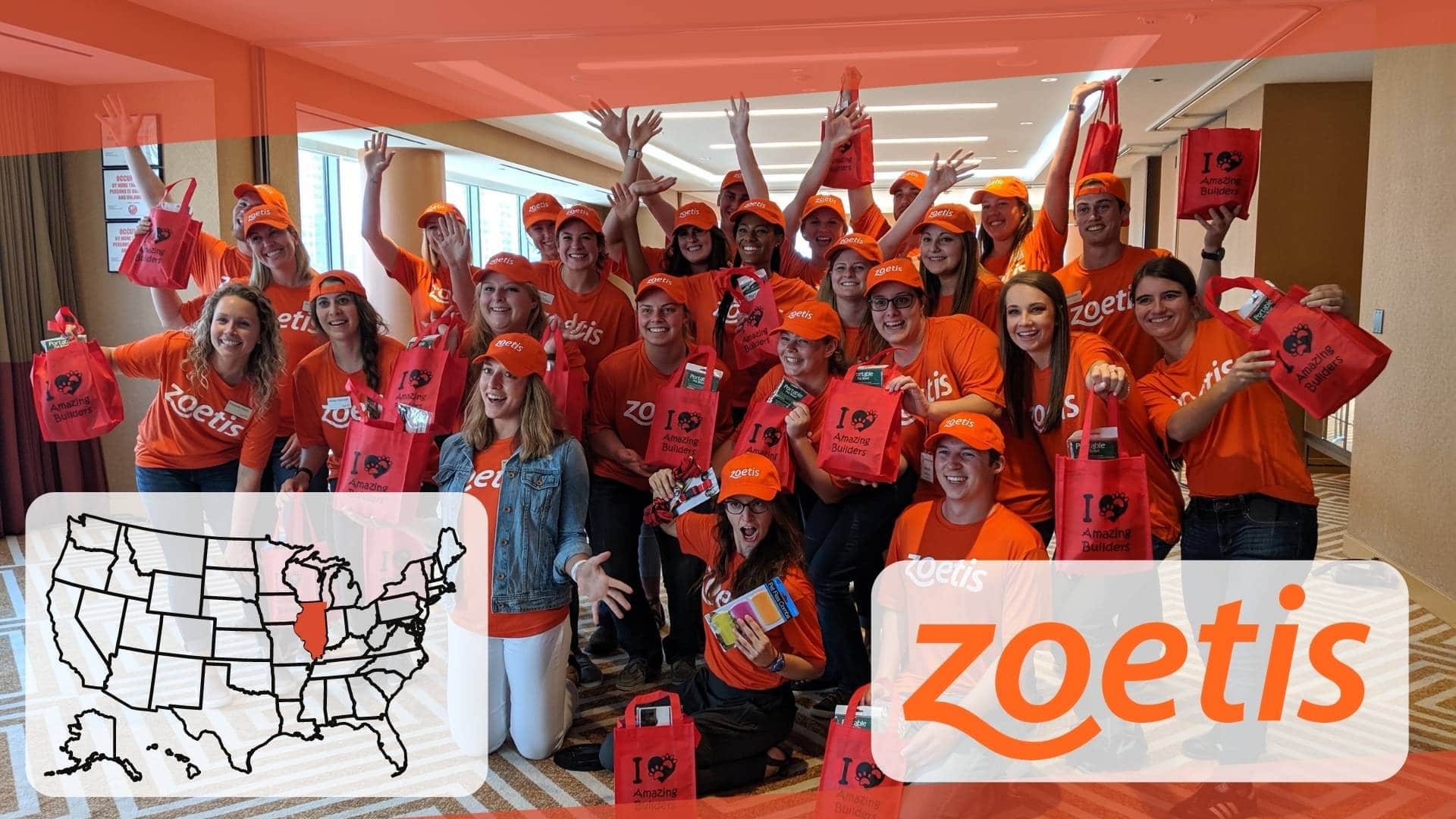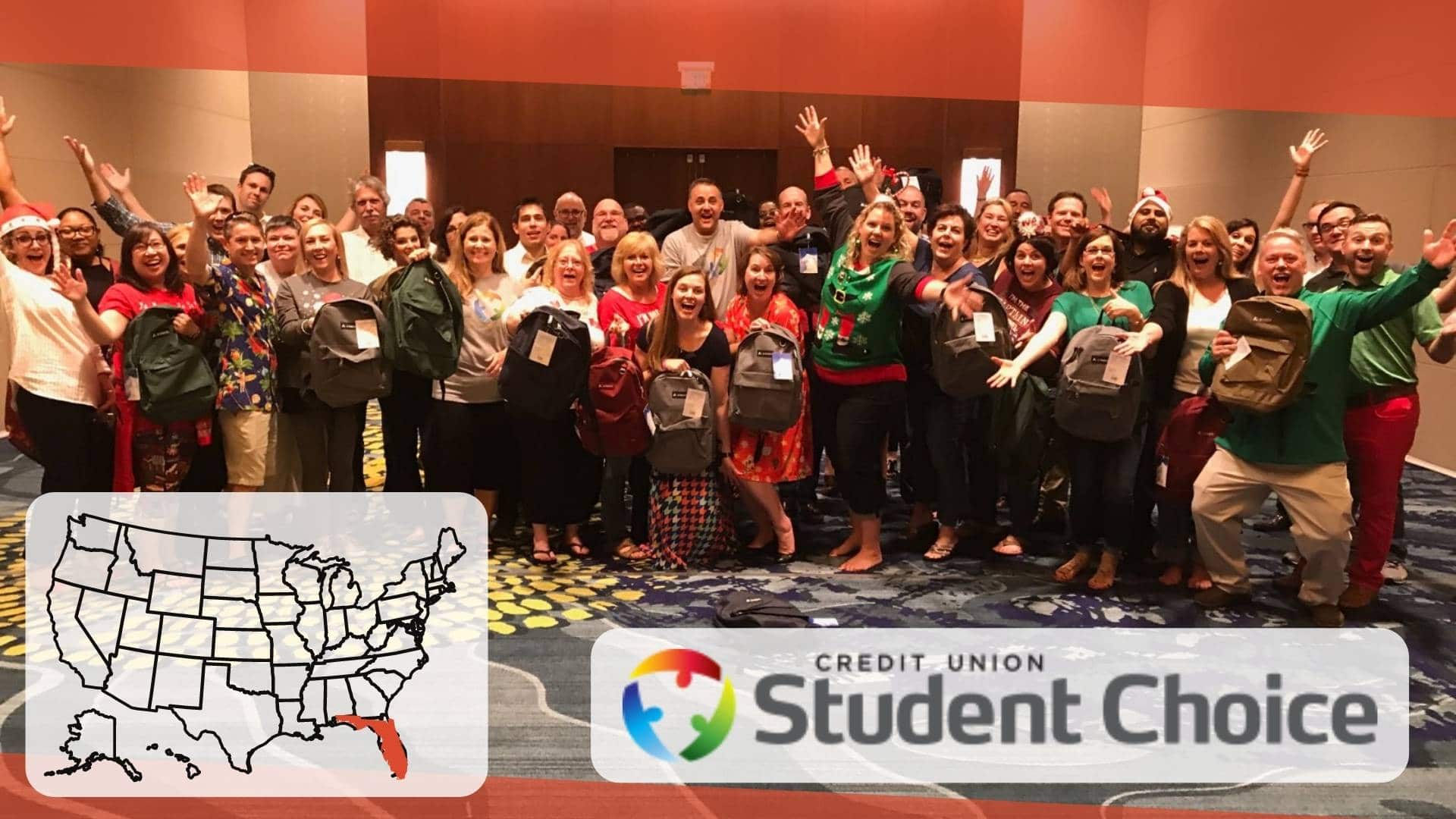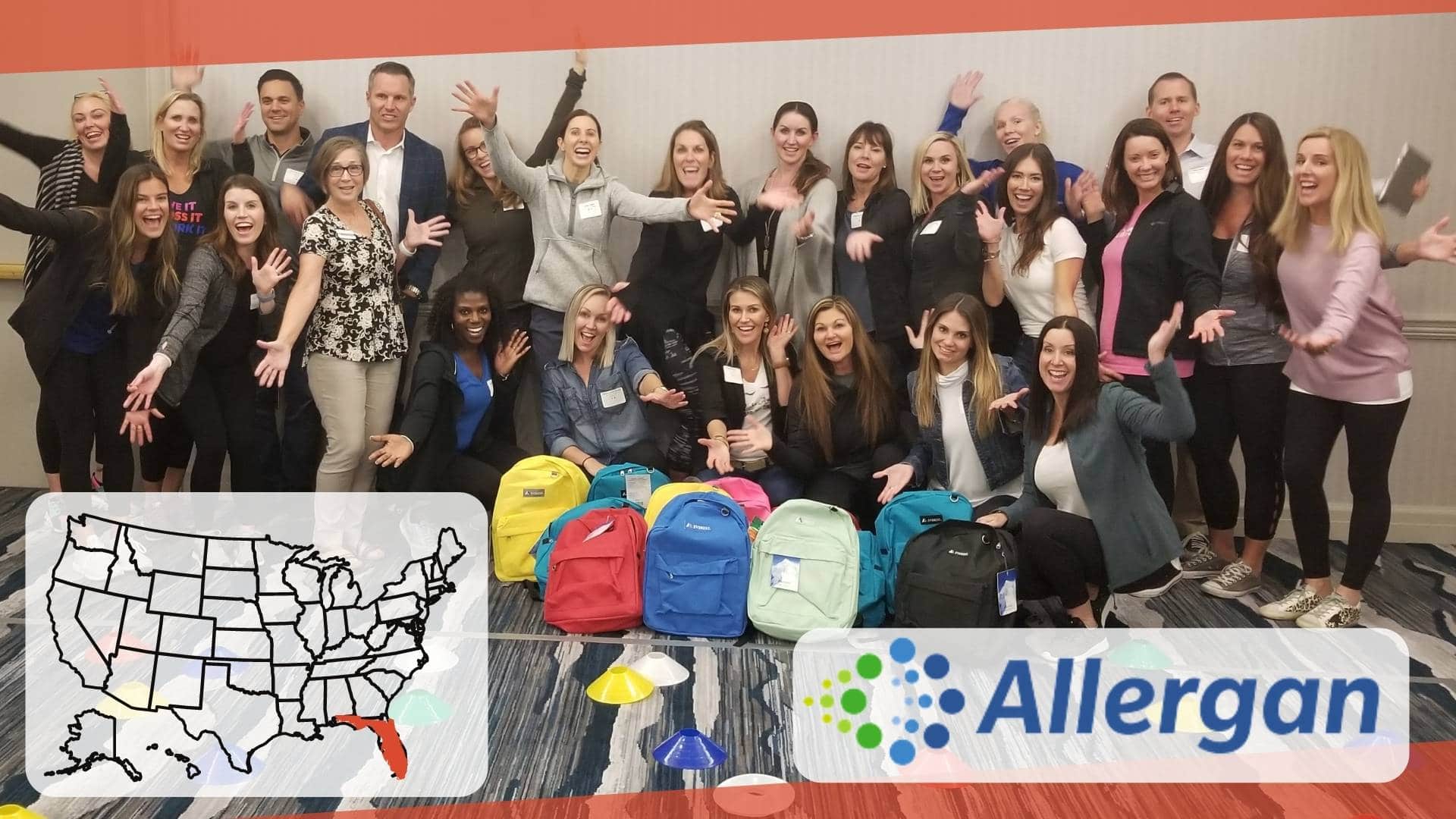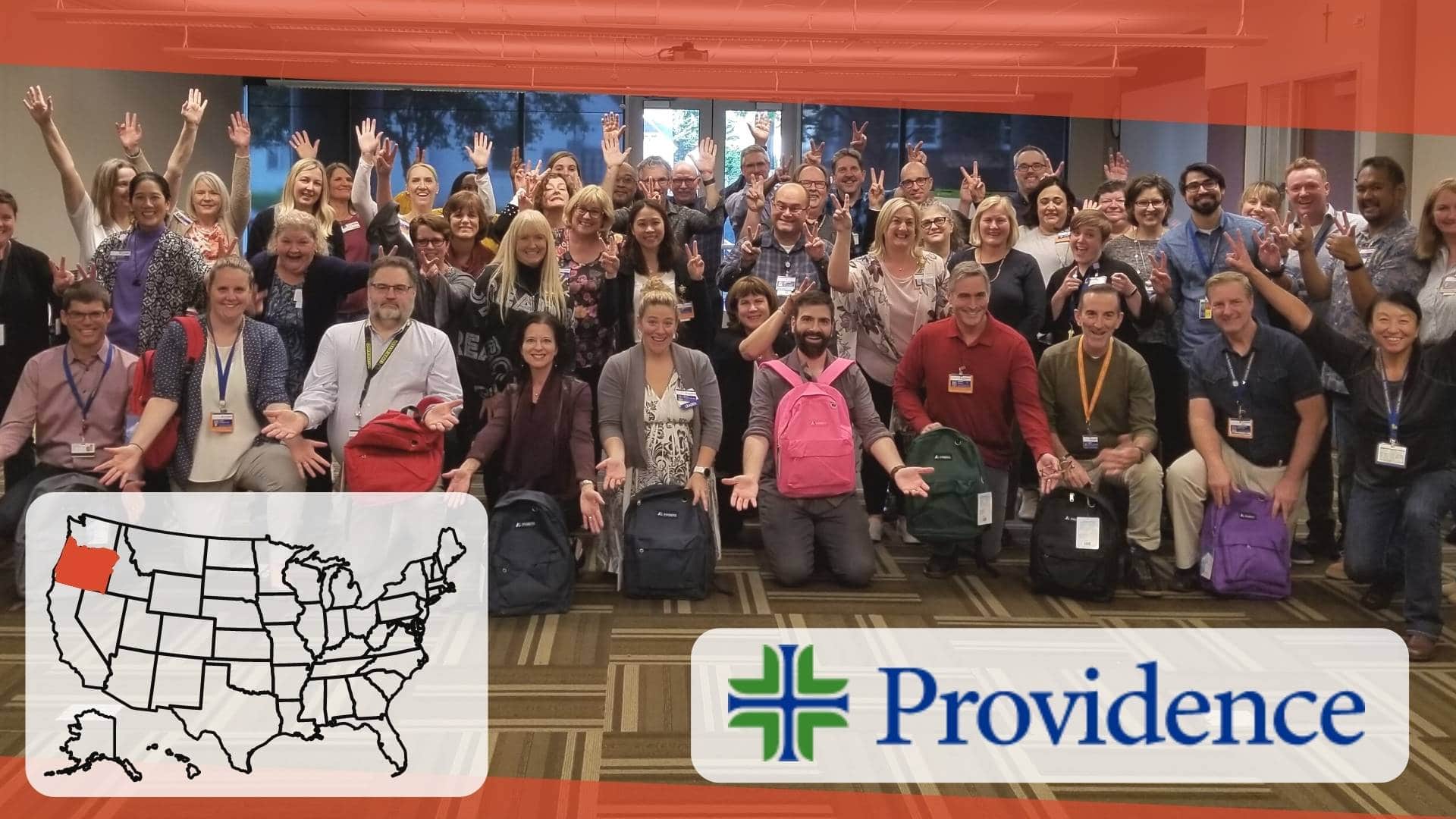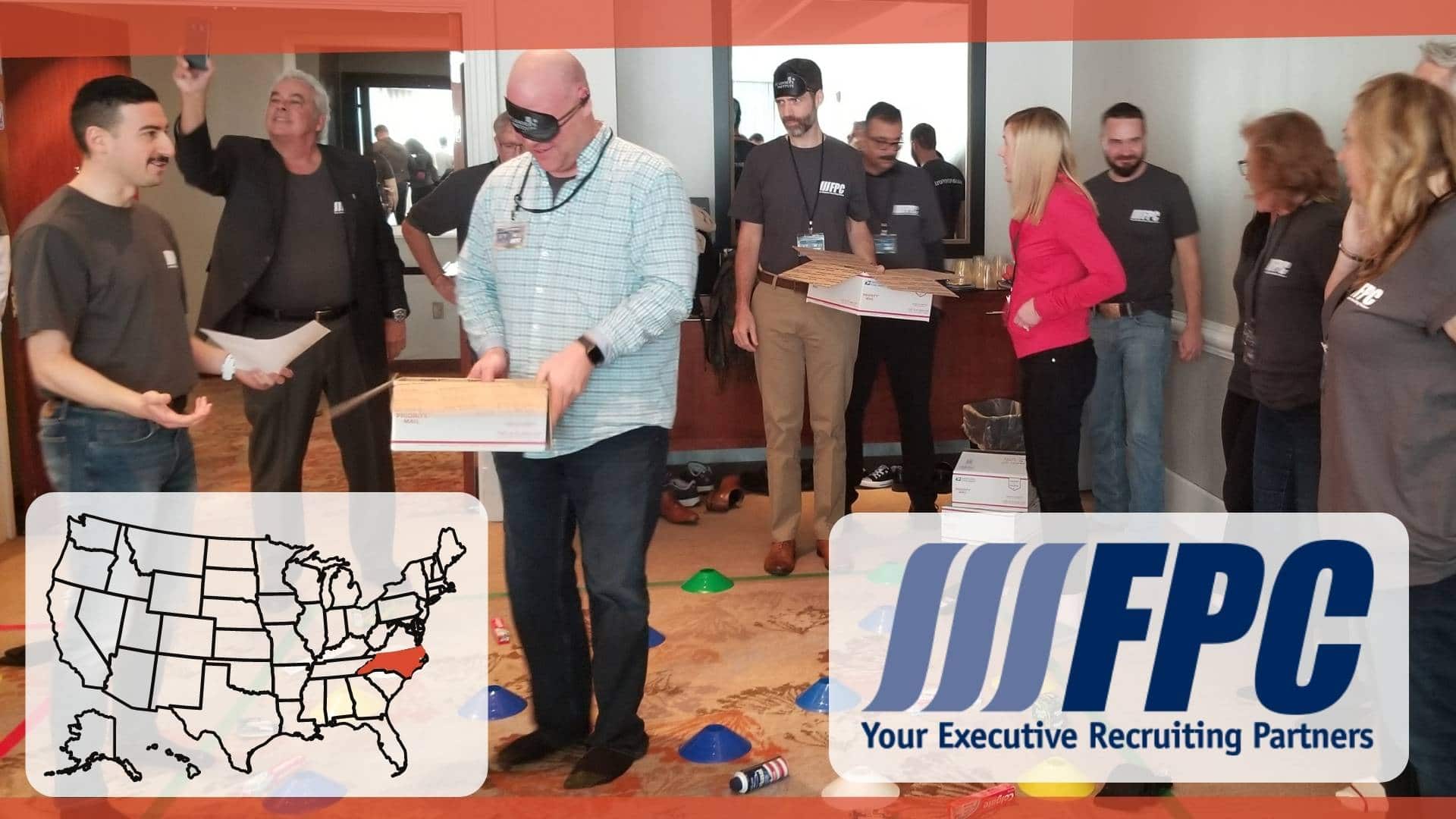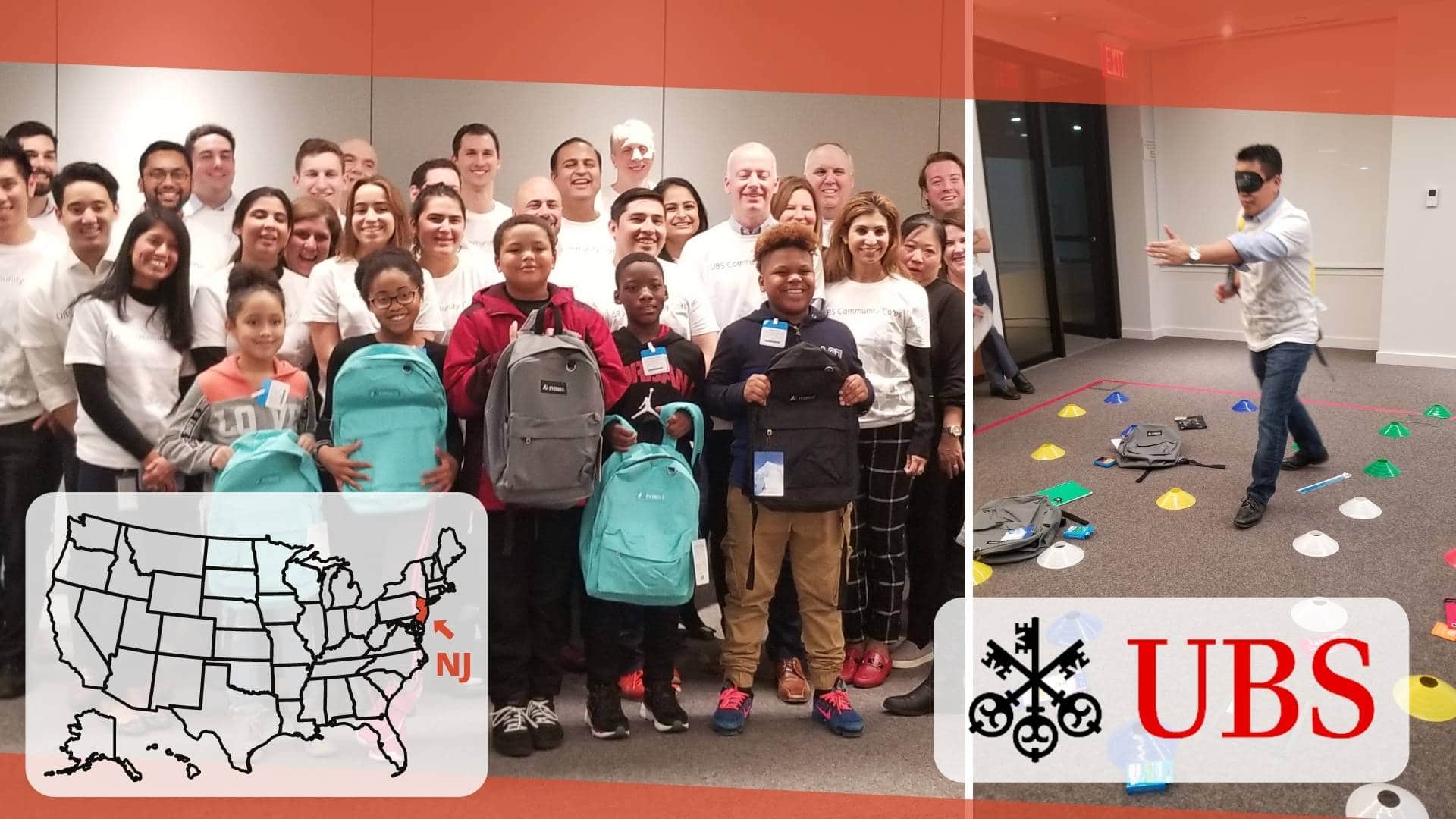 Optional Addition to Custom Indoor Team Building Obstacle Course: Add Classroom Sessions for Even More Impact.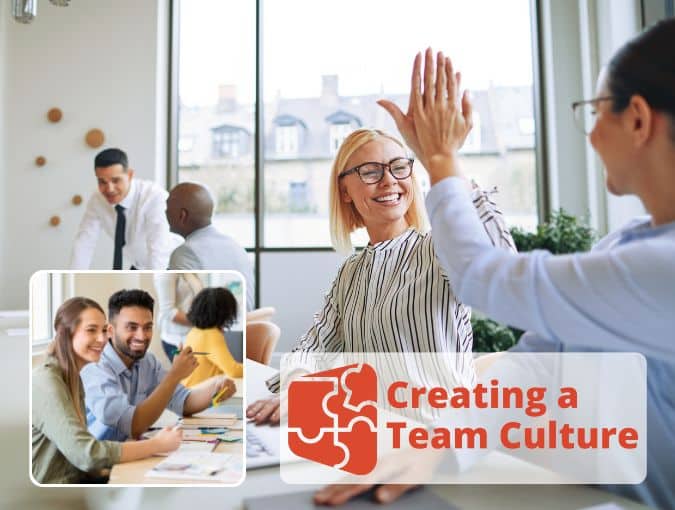 Turn Your Challenge Course Activity into a Half-Day Workshop or Full-Day Seminar.
You can easily add modules from our Creating a Team Culture program to increase the value of the time spent with your group!
We organize this content in one-hour (to 1.5 hour) modules. So, we can customize the additional sessions to the specific needs of your team. Add just a single module to make the team escape room into a half-day training session. Or, add four modules to create a custom day of team development!
Here are a few sample modules:
Build Trust and Improve Communication.
Reduce Negative Conflicts (And Increase Positive Debates.)
Identifying Strengths of Team Members.
Coaching and Mentoring Your Team.
Developing Leaders from Within.
Servant Leadership and Building an Inclusive Team Culture.
Your instructor can help you customize the content based on the needs of your group. Or, you could start with an Assessment Workshop to pinpoint the specific areas of training that will give your group the most value.