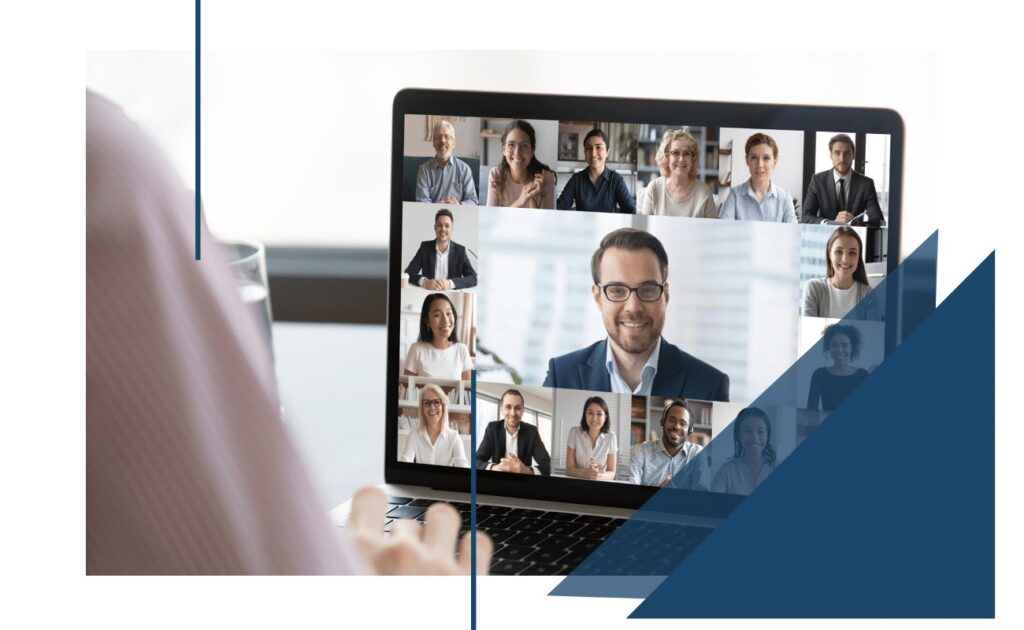 Virtual teams need team building to unite and build a team culture just as much as – if not more than – teams who work in the same office. PJ's, fuzzy slippers, a phone, and computer are cozy and offer a flexible schedule. That is all good, but does your virtual team feel "part of the team"? Bringing your virtual team together to learn and have fun can pay off in a more resilient and committed team of individuals.
A solid team, rather than disparate employees who just "do their jobs", is tantamount to a company's success. Many virtual workers are disconnected from even thinking there is a team culture – and in many cases, there isn't one. You can change that by changing your team culture.  For example, we delivered a Build-a-Bike® Team Building workshop for Wells Fargo in the San Francisco, California area recently. In this interactive workshop, completion of the activities was possible only when each team member made significant contributions to the various projects. For each activity, there was a common purpose and the goal was clear so that each group knew what had to be achieved. The common purpose also highlighted individual contributions. Good teamwork happens when each individual is able to contribute their best for the good of the team.
Biggest Challenges with a Virtual Team.
A study by Mendeley, a research and systems company, found that the most positive aspects of being a virtual worker were also the biggest challenges.
There is no way to read verbal or physical cues over a telephone.
Establishing trust and rapport is a big challenge.
Isolation makes seeing the company's whole picture and direction nearly impossible.
In a survey, 41% said they had never met their colleagues. When it comes to solving problems and building a team, there is little trust and openness established when people work remotely. It is, however, a huge challenge with a simple solution: Get your virtual team in the same room and don't simply deliver the annual report.
For a fun way to train your virtual team to be more collaborative via Zoom or other portal, take a look at our "Virtual Escape Room." Your team will love it!
Engage them in a team building event that will build trust, camaraderie, rapport, and increase the desire to reach out to each other when challenges arise.
Choose a team building event that will address your specific goals.
Read verbal cues and communicate more clearly.
Help teammates get to know each other as people, not just job titles.
Establish a solid basis by helping you build trust within your team.
A day filled with professional team building will bring your group together, create a common goal, open the doors to communication and empower the individuals by making them feel part of a caring, functional team.  Just knowing that if you get stuck and need a second opinion you have colleagues you can trust is worth far more than almost anything a good manager can give to employees. Even problem solving will become an interesting, rather than frustrating, process. Your virtual team will be just that – a team, rather than a bunch of individuals doing work for your company. Yes, they can all still pad around the house with a cup of coffee in their fuzzy slippers, pull on the headset, and power up their computer to do business. Now, they will do it as a team built on trust, as individuals who operate together, have common goals, and are committed to a shared vision.
| | |
| --- | --- |
| | Colette Johnston is a Corporate Team Building Consultant who works with clients in over 30 major cities including Seattle, San Francisco, San Jose and Los Angeles. |