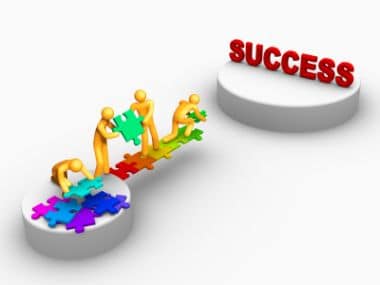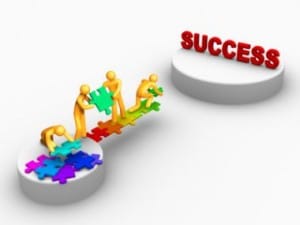 A group from the National Oceanic and Atmospheric Administration (NOAA) gathered recently to participate in a Creating a Team Culture workshop in Norfolk, Virginia. The group of 10 co-workers gathered at the Nauticus Museum near their offices to spend most of the day learning how to apply leadership principles that can help them communicate more clearly and improve their working relationships. NOAA  has a wide variety of functions, including the collection of data regarding the oceans, the atmosphere, and fisheries. This particular office supports the staff that works on the boats doing this important work.
We began the session talking about personality styles and how they affect our communication styles. Looking at the natural strengths and weaknesses of each personality style created lots of dialogue about how and why people react the way they do to many different situations.
We honed in on the four sets of Leadership Principles that deal with building trust and rapport, managing conflict, gaining cooperation, and building the team around you. The discussion was robust around the first of principles, building trust and rapport, as it is at the foundational base of that which affects most teams' ability to work well together. Without first addressing these fundamental principles in this key area of communication, it is difficult to move forward with a strong team. The material and exercises challenged the group to move out of their comfort zones and interact in a way that had previously been avoided.
By the end of the workshop, the participants had an improved outlook on their ability to work together, and were more open to each other. They still have some work to do, but this workshop provided a strong base of ideas on where and how to start.
"This was a good place to start. We have a lot of work to do but these principles are definitely things that we can begin applying right away. Thank you!" — Jennifer Pralgo, NOAA
Communication difficulties can cause problems in the workplace that extend beyond the workforce and begin to affect our customers in adverse ways.
If you want information about how your team can organize a "workshop to build team culture" click this link. For a list of all of the fun team building in Virginia (Via our Washington DC office,) click here.
Include Creating a Team Culture team building workshop in your plans to give your employees the tools they need to be more successful together!