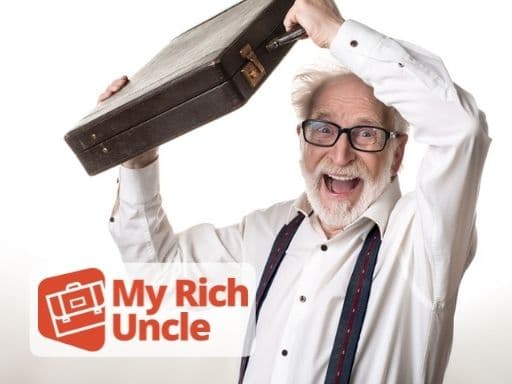 My Rich Uncle Escape Room.
👍 Great for Teams that Love to Solve Problems.📊 Improves Remote Collaboration and Critical Thinking.
My Rich Uncle is a fun and challenging escape room team building program. Your rich Great Uncle, Roland N. Cashe, was very eccentric and estranged from the family. Before he passed away, he sold all of his property and locked the proceeds in his briefcase. He wanted to make sure that his fortune went to his one-true heir. (The heir who knew him best.)
All you have to do to claim the fortune is to prove that you are the true heir by unlocking the briefcase.
⏰ 2 Hours | 👥 10-100 People | 💲 $35-$105/person
Also available as a Virtual Escape Room.
This Escape Room Was Specifically Designed for Groups as a Team Building Activity.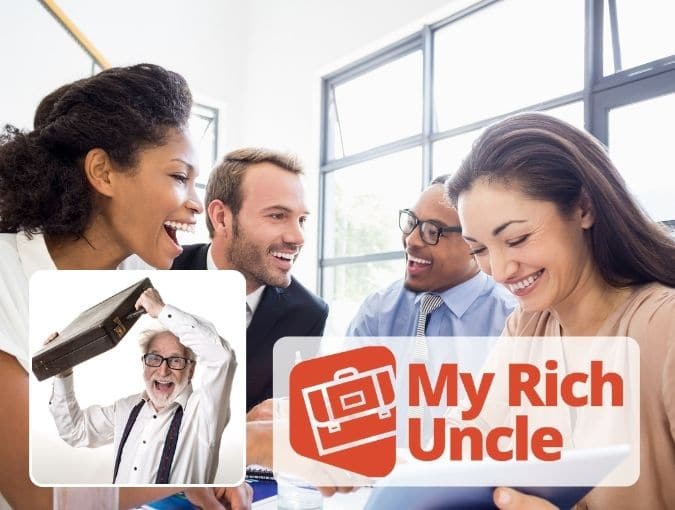 The concept of an "escape room" sounds very fun. Your team gets locked in a room with a time limit to get out. However, as a team building activity, most escape rooms really fail. First, only a few people can fit into any escape room. In addition, most escape rooms are designed so that most people DON'T escape within the time limit. That can be frustrating for your team.
So, when we created My Rich Uncle, we wanted to fix these challenges.
In this event, we will divide your group into teams of 5-7 people. Each team receives the My Rich Uncle Kit that contains copies of all your Uncle's personal documents and the puzzles he left behind. Uncle Roland left clues to the six-digit combination in these personal documents.
As teams discover each digit, they get more excited. An instructor will walk around the room and coach teams (give hints if needed) to make sure all the teams finish about the same time. So, the first-place team will uncover their sixth digit and unlock the briefcase. And the remaining teams will will be just seconds away from finishing as well.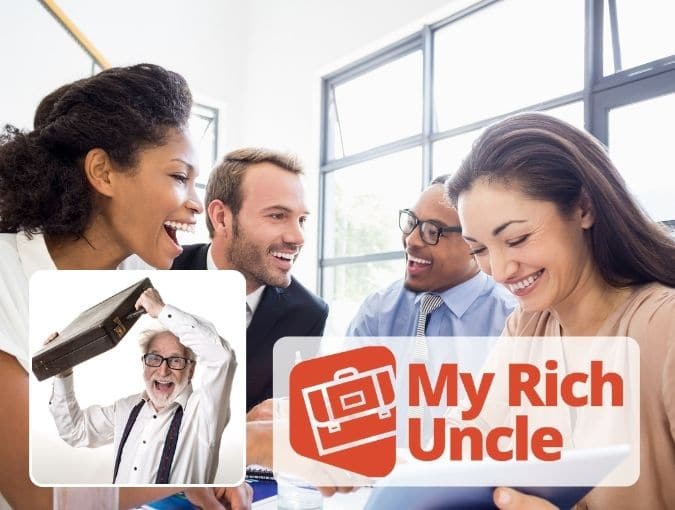 Make Your Escape Room Activity Even More Fun with These Optional Additions.
Want to Add a Charity Donation?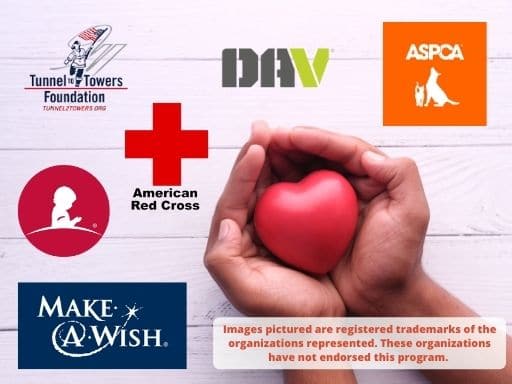 So, What Happens When the Team Opens the Briefcase?
You have multiple options with the briefcase contents. One option is to just leave a note from Uncle Roland saying, "You are my one true heir. But your Aunt and I spent all the money." Another option is include gift certificates for the winning team. The third option is to make a charity donation in the winning team's name.
So, the conclusion is really up to you, the organizer.
This is a very cost-effective way to conduct a corporate social responsibility event or service project. Your team will laugh, learn to problem solve, and do something nice for a good cause.
You can choose any charity for the donation. You can also choose any donation amount. Here are a few organizations, though, who really appreciate cash donations. St. Jude |Disabled American Veterans | ASPCA.
Or Add Some Classroom Sessions.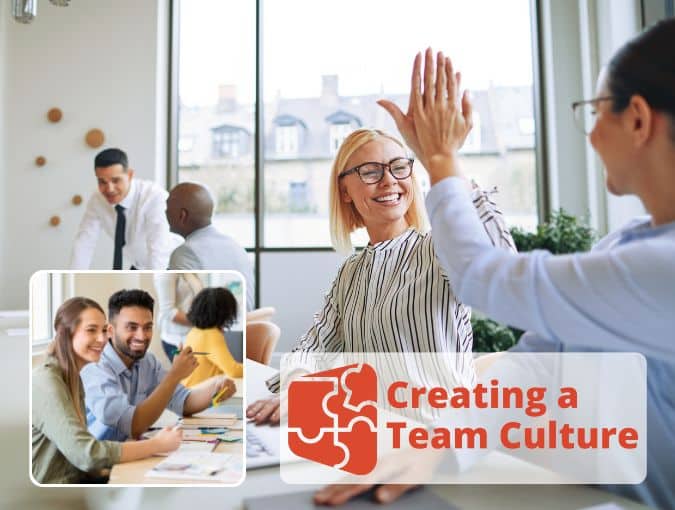 Turn Your Fun Virtual Meeting into a Half-Day Workshop or Full-Day Seminar.
You can easily add modules from our Creating a Team Culture program to increase the value of the time spent with your group!
We organize this content in one-hour (to 1.5 hour) modules. So, we can customize the additional sessions to the specific needs of your team. Add just a single module to make the team escape room into a half-day training session. Or, add four modules to create a custom day of team development!
Here are a few sample modules:
Build Trust and Improve Communication.
Reduce Negative Conflicts (And Increase Positive Debates.)
Identifying Strengths of Team Members.
Coaching and Mentoring Your Team.
Developing Leaders from Within.
Servant Leadership and Building an Inclusive Team Culture.
Your instructor can help you customize the content based on the needs of your group. Or, you could start with an Assessment Workshop to pinpoint the specific areas of training that will give your group the most value.
For Additional Information, to Get a Price Quote, or Schedule a Program, Complete the Form Below.
---
Here Are a Few More Similar Team Building Options.