Choose from Live Online Training Sessions or Fun Virtual Team Building Activities.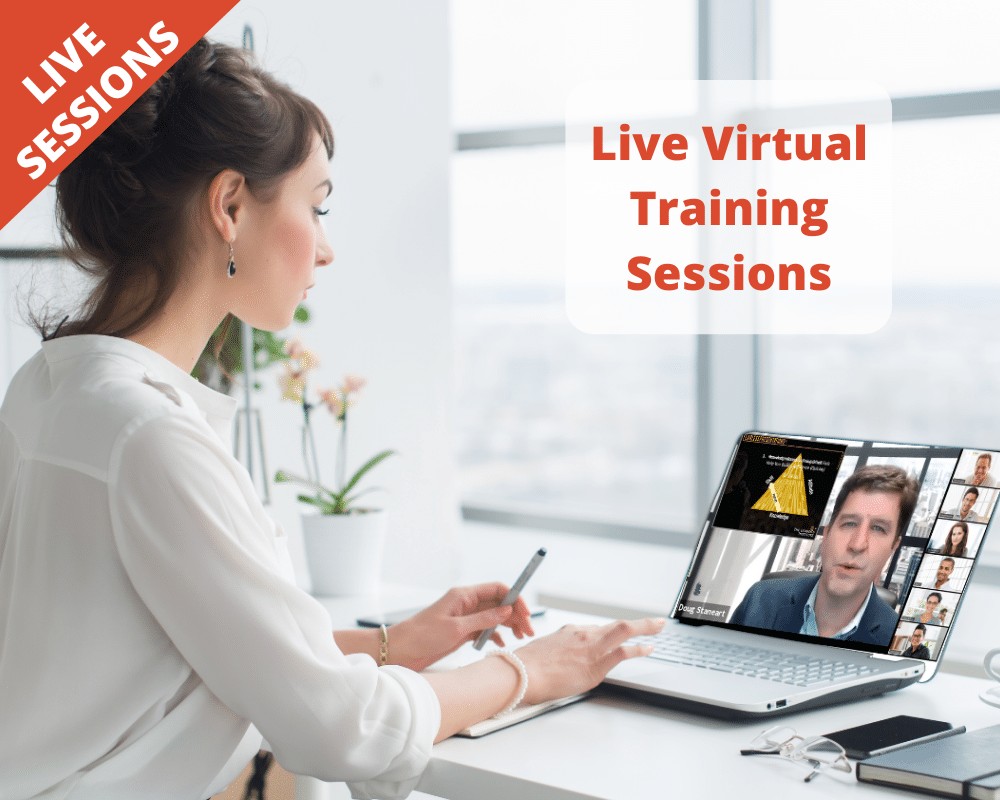 Live Online Leadership and Team Training Sessions
We have perfected virtual team training. In fact, we have figured out turn-key ways to make Zoom meetings fun and interactive. When was the last time your entire team ended a Zoom meeting laughing and telling you how beneficial the meeting was? It happens every single time we conduct a virtual online training session!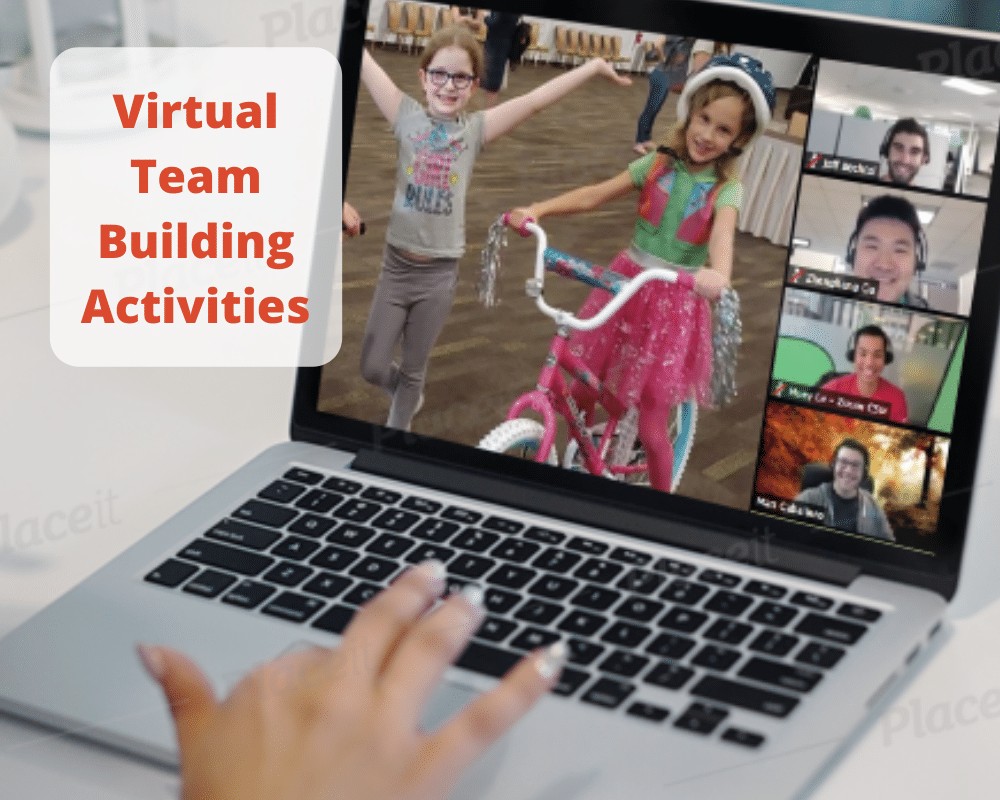 Virtual Team Building Events
We have to admit, the Covid-19 virus threw us for a loop as well. However, we have spent the last couple of months perfecting the virtual team building event. These fun activities tend to last about an hour. They are extremely fun! Choose from virtual escape rooms, virtual charity team events, and even a virtual murder mystery. Way fun.
Our Most Popular Live Webcast Seminars During Coronavirus Shutdown
Custom versions of any of these sessions can be delivered for groups of 10 to 200 attendees. We offer 30-minute, 60-minute, or 90-minute webcasts. Sessions work best when multiple sessions are scheduled with the same group with a week break in between each session. However, all webcasts are stand-alone modules.
For details about instructor availability or a quote for a session with your group, call our hotline at 1-800-872-7830. You can also complete the form below for a custom quote.
These Remote Live Classes Are Ideal for Groups During the Coronavirus Pandemic.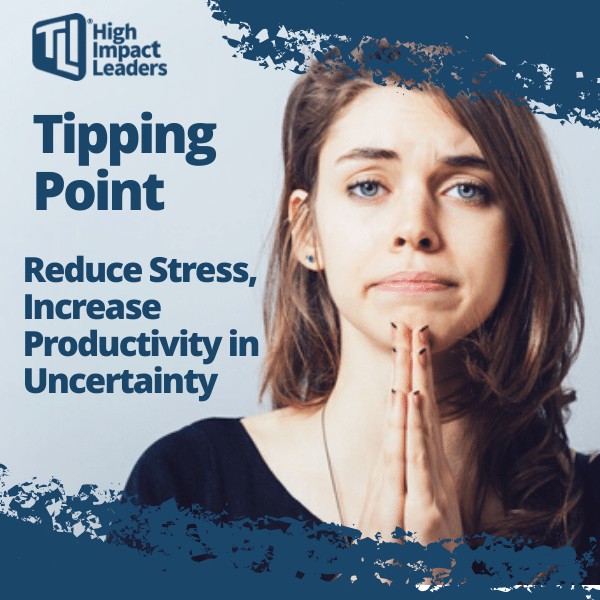 Tipping Point-Reduce Stress and Increase Productivity in an Uncertain World.
Uncertainty and constant change are causing high levels of stress in most industries. The stress, in and of itself, is neither good nor bad. It is the way that we deal with that stress that causes either a good or bad result. Change creates opportunity. If you can reduce the negative stress, you can accomplish great things while others are scrambling.
Items Covered in this Session: Warning Signs of Stress. | Protecting Yourself from Negative Outside Influences. |Adapting to Change to Produce a Positive Outcome. | Focus on Things w/in Your Control. | Balance Your Life. | Stress Reduction Techniques.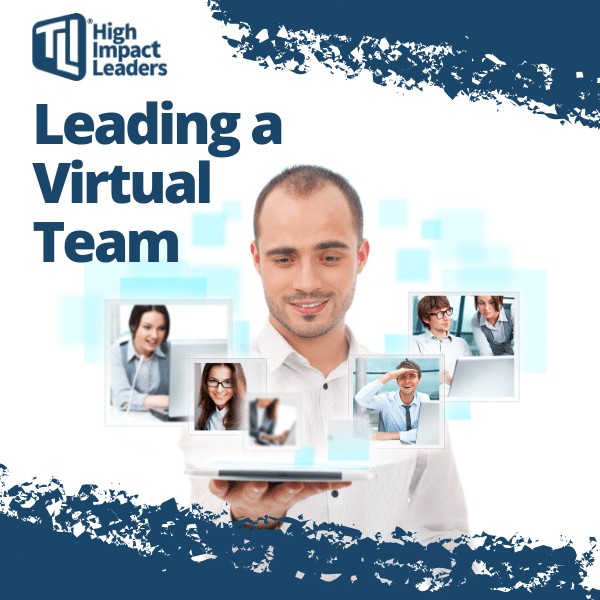 Leading a Virtual Team
If you're used to working with your team in an office environment, having your entire team working remotely can add complexity to the communication process. This live web session offers tips and strategies to managers, supervisors, and executive who are beginning to work remotely with a team.
Items Covered in this Session: Managing Performance Remotely. | 7 Ways to Build Trust and Rapport with Your Team. |Listening Skills and Communicating Over Technology. | Helping Your Team Set Goals and Work within a Schedule.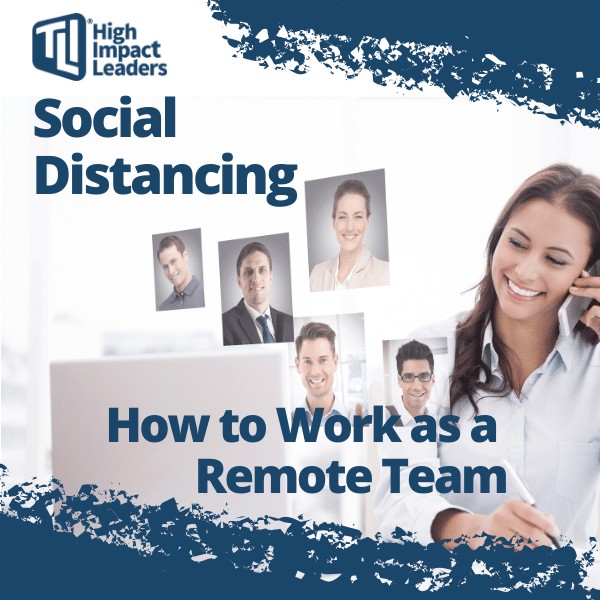 Social Distancing — How to Work as a Remote Team.
There is a big difference between going into an office every day and working from home. The better you prioritize and schedule your time, the more productive you will be. This live webinar covers a few simple things that you can do to improve communication when you aren't physically face-to-face with your team. This online team building activity works great to build team culture!
Items Covered in this Session: Improve Your Performance and Efficiency. | 7 Ways to Build Trust and Rapport with Your Team. |Listening Skills and Communicating Over Technology. | Set Goals and Work within a Schedule While Working at Home.
I'd Like More Information About Live Online Team Building for My Group!