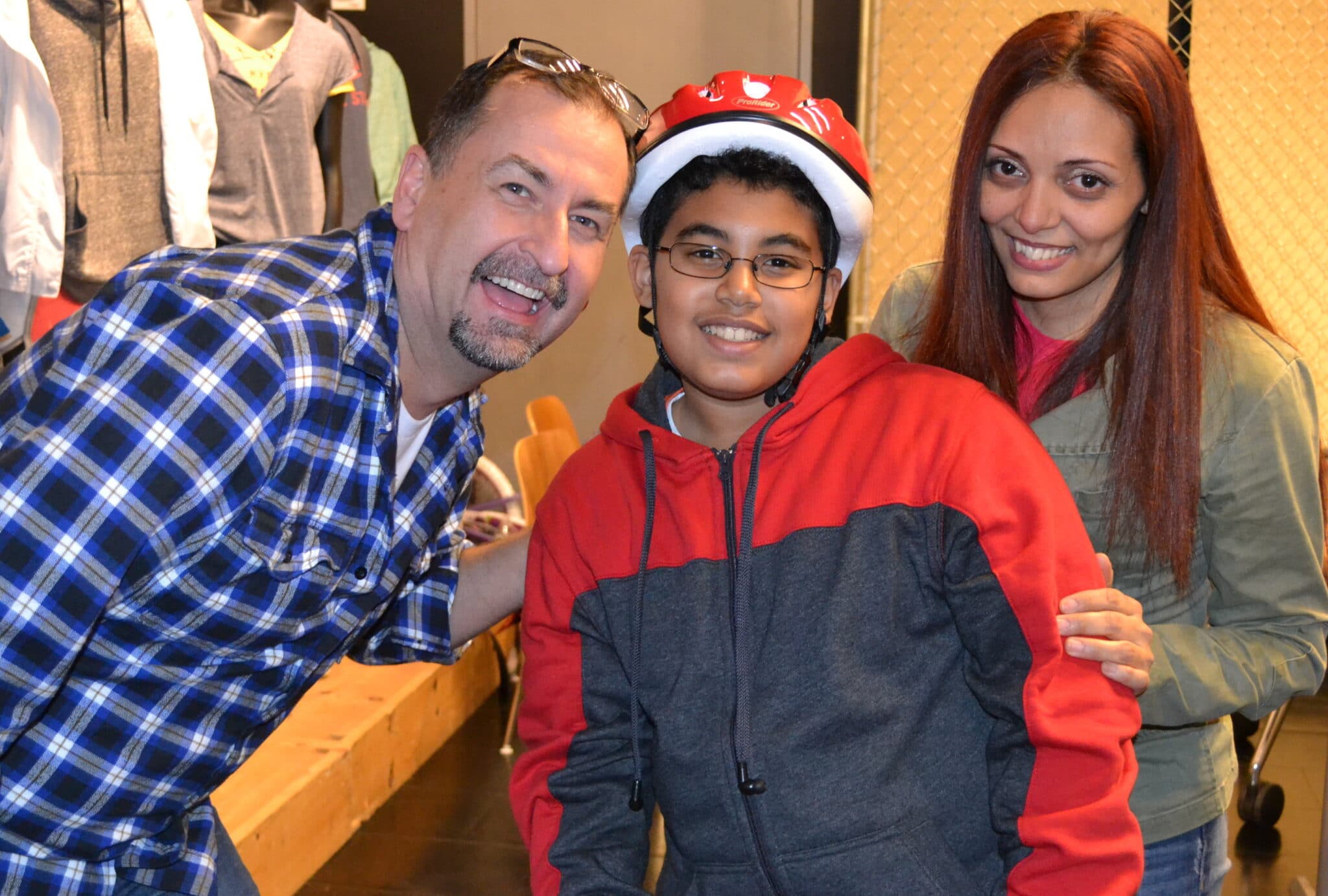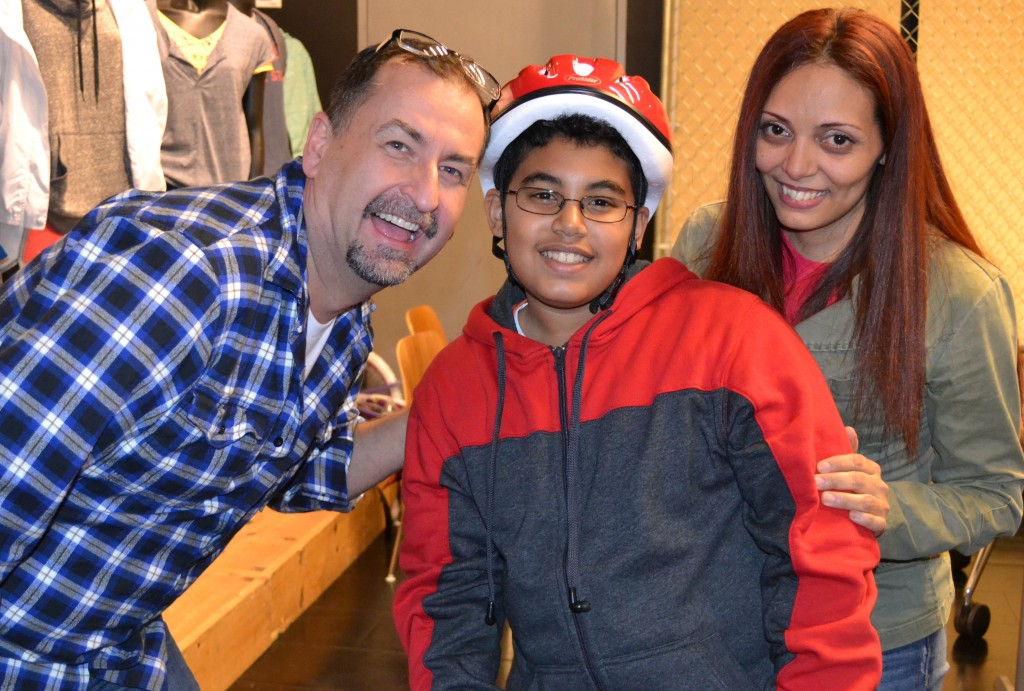 Over Thirty Nike employees participated in a Build-A-Bike ® team building event in Portland, Oregon.  The Lean Business Enablement group under the Nike Technology umbrella got together during their strategizing meeting to have some fun and build some bikes.  As they embark on their new fiscal year it was time to get together and strategize and plan for the upcoming year.  The group is made up of the four Centers of Excellence (Lean, Project Management, Transition Management and Portfolio Deliver) which service Nike, Inc.  The goal for the event was to learn a little about team building and group collaboration.  They wanted the team to have a new understanding of the inter-dependency of the teams and how they can make that relationship stronger.
The group was game to jump right in and find out what this "team building" event was all about.  Typically the participants all think that there is something to win and come in with their competitive hats on.  I tell them it is not a competition to which they all usually boo in unison.  There are aspects about the program that can be considered competitive but there really truly is nothing to win.  This just shows how inherently competitive people are.  It doesn't really matter what kind of a task you put in front of people, everyone wants to win and does whatever it takes to do so.  We get to see how this sense of competition undermines the communication.  Coming from the project management and efficiency side of the spectrum, the Nike employees were quick to realize that they must work together to get their parts and build their bikes.
The Lean Group certainly got it together and built 6 beautiful bikes that were donated to the Boys and Girls Club of Milwaukie.  The children were bouncing in their seats as they waited to enter the room.  The Nike employees did not know the children were coming in to receive their bikes and were thrilled and surprised as they came scrambling in.  Nike employees all enjoy physical activity and know the importance of it for people's health and happiness.  By participating in the Build a Bike they were able to guarantee that 6 lucky boys and girls would also understand the joy of exercise on their very own bikes!