Team Building DC
If your group is looking for Washington DC team building events, then look no further. We have eight different fun team activities to choose from. The National Mall and the Smithsonian Museums are fantastic places for our Camaraderie Quest outdoor team building. In addition, the convention hotels throughout the District are great places for charity team building events like Build-A-Bike ® and Rescue Bear ®. We have done a ton of events for almost every government agency including the IRS, Defense Department, Department of Transportation, the Justice Department, and many, many more. We have also led Washington DC team building for Merck, Johns Hopkins University, Boeing and other big companies in the Nation's Capital.
List of Activities
Event Catalog PDF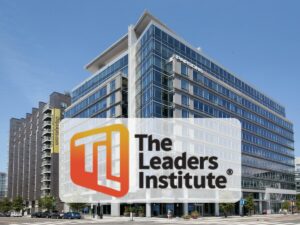 Team Building Events in Washington, DC – The Leaders Institute ®
100 M Street SE #600
Washington, DC 20003 US
Phone: (202) 480-2364

Request more information by filling out the form below!