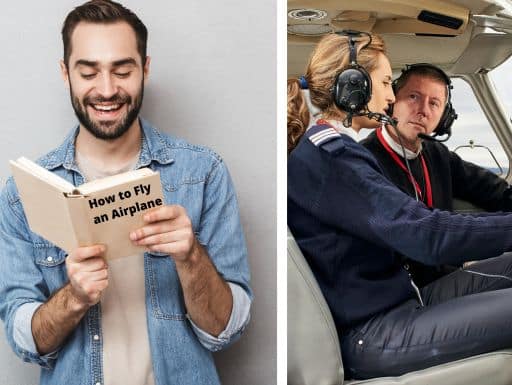 People don't learn by hearing. They learn by doing. Experiential Learning is the process where participants learn information and immediately put it into practice. The best type of experiential learning occurs when the participants are active and having fun.
Also, if the content is delivered to a group of people, they learn by watching their coworkers succeed along the way. The major benefit of this teaching style is that it can add a lot of energy and enthusiasm to the learning process.
The good news is that any experiential learning process, delivered effectively, can be used as a team-building activity as well. However, if you match the training you are offering with the desired outcome, you can choose the perfect team activity.
Different Types of Shared Experience Team Building Activities Get Different Results.
There are three major styles of shared experience team-building activities. The first of which are normal team outings. The second is a professionally organized team-building activity. The third is the newest style of shared experience for teams — charity team building. Each of these styles of program have their own strengths and weaknesses. Below are the pros and cons of each:
Team Outings Add Fun and Camaraderie But Aren't Designed to Create Behavior Change.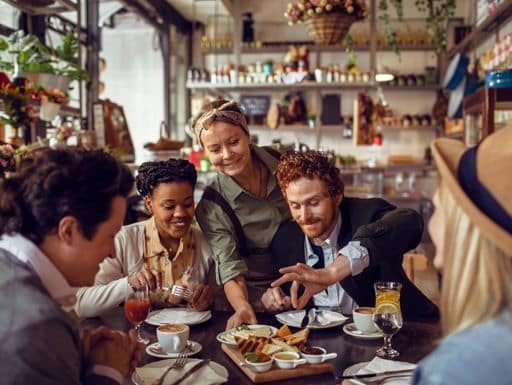 Team outings are the least expensive and least formal type of experiential learning activity for groups. Examples of this style of activity include taking your group out to dinner, having a company picnic, going to a ballgame, etc. These small gestures seem insignificant, but, surprisingly, employees remember these activities for years.
For instance, when you think of the term, "Company Christmas Party," there is a good chance that an image pops into your head related to a memorable past experience. Your employees will have similar memories. The advantage of these activities is that they are fairly inexpensive (and a good investment).
The major disadvantage is that the larger the group, the more likely these outing will seem hokey or forced. When this occurs, you will get the opposite of the expected outcome. People will look negatively at the outing.
Click here for our Top Ten List of Team Outings.
Instructor Led Team Building Activities Add Fun and Also Help Team Members Build teamwork.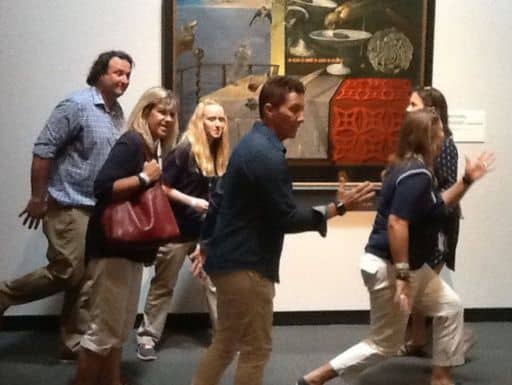 Although this option is a little more expensive, you have a greater chance of having your employees building teamwork and to acquire a specific result. Although many of us have great skill as a manager and leader, leading an interactive team building activity takes an entirely different skill.
Professional team building facilitators can ensure a higher quality result. They have experience keeping big groups enthused and entertained throughout the activities. In addition, even if the outside facilitator is saying the exact same thing that you are saying, your employees will often consider the outside facilitator as an authority.
The advantage, here, is if the outside facilitator takes the time to understand the specific needs of your group, he or she will be able to reinforce the initiatives that you are rolling out.
We offer a number of different options in this category.
The Camaraderie Quest Treasure Hunt is a fun option here. It lets your group build teamwork outside of the office and have some fun. But it also allows for practical teaching of skills related to personality conflicts and the like.
The Charade Murder Mystery and the Creating a Team Culture programs are also good options. The neat thing about each of these programs is that they are highly customizable. They allow the facilitator to focus on the specific needs of your group.
For additional Instructor Led Team Building Ideas, click here.
Charity Team Building Activities Add Fun and Create an Emotional Experience for the Group.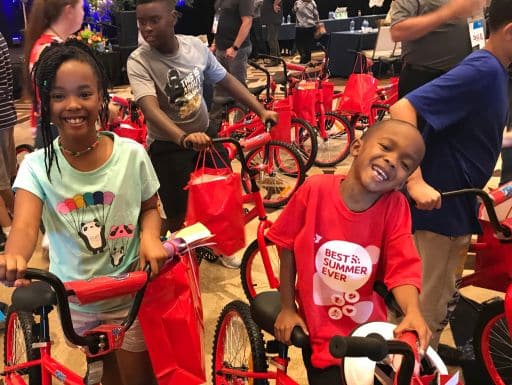 One of the most popular options of experiential learning, especially at conventions or annual meetings, is the charity programs. These programs have all of the benefits of the instructor led events, but they also add a philanthropic twist. The exercises in these programs will ultimately provide a charitable donation.
Popular charity events include…
These programs allow your group to cut loose and have fun, but they also get an emotional impact. For instance, at the conclusion of the bike building activity, we often have children from a local charity arrive to receive their bike from the group. Participants can actually adjust the bike seat and take pictures with their kids. If you'd like a list of all of our Charity Programs, click here.
The only drawback to this type of program is the investment. If you think about it, you are purchasing an entire team building event plus making a donation to charity. The good news about doing these types of programs with The Leader's Institute ®, though, is that we do so many of these programs, that we are able to purchase the donated items at a wholesale price. As a result, the retail value of the donated items is much higher than the fee that you pay for the items.
So Which Team Building Option is Best? It Really Depends on the Result that You Want.
So basically, if you want an event with an emotional impact, charity programs are perfect. If you are on a budget, though, a professional facilitator is worth the investment. In between these professional programs, have a simple outing every once in a while!