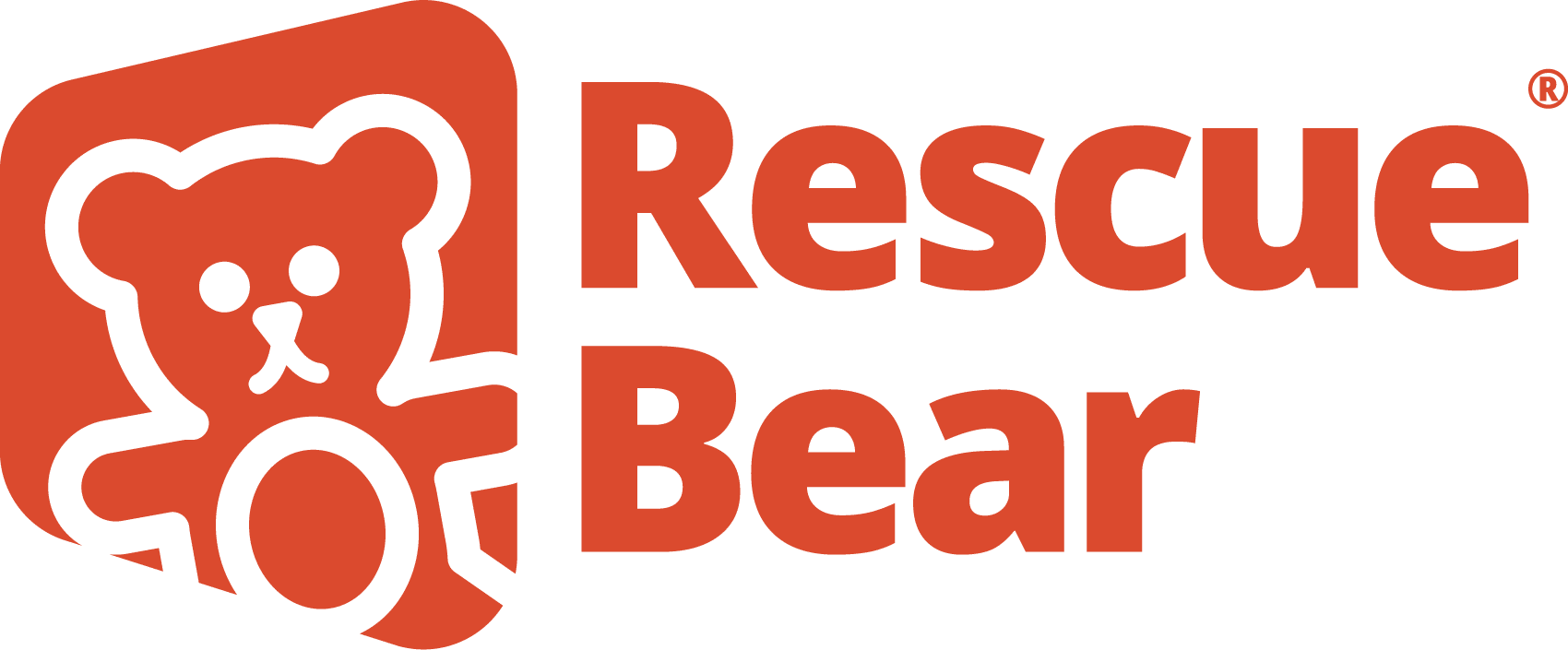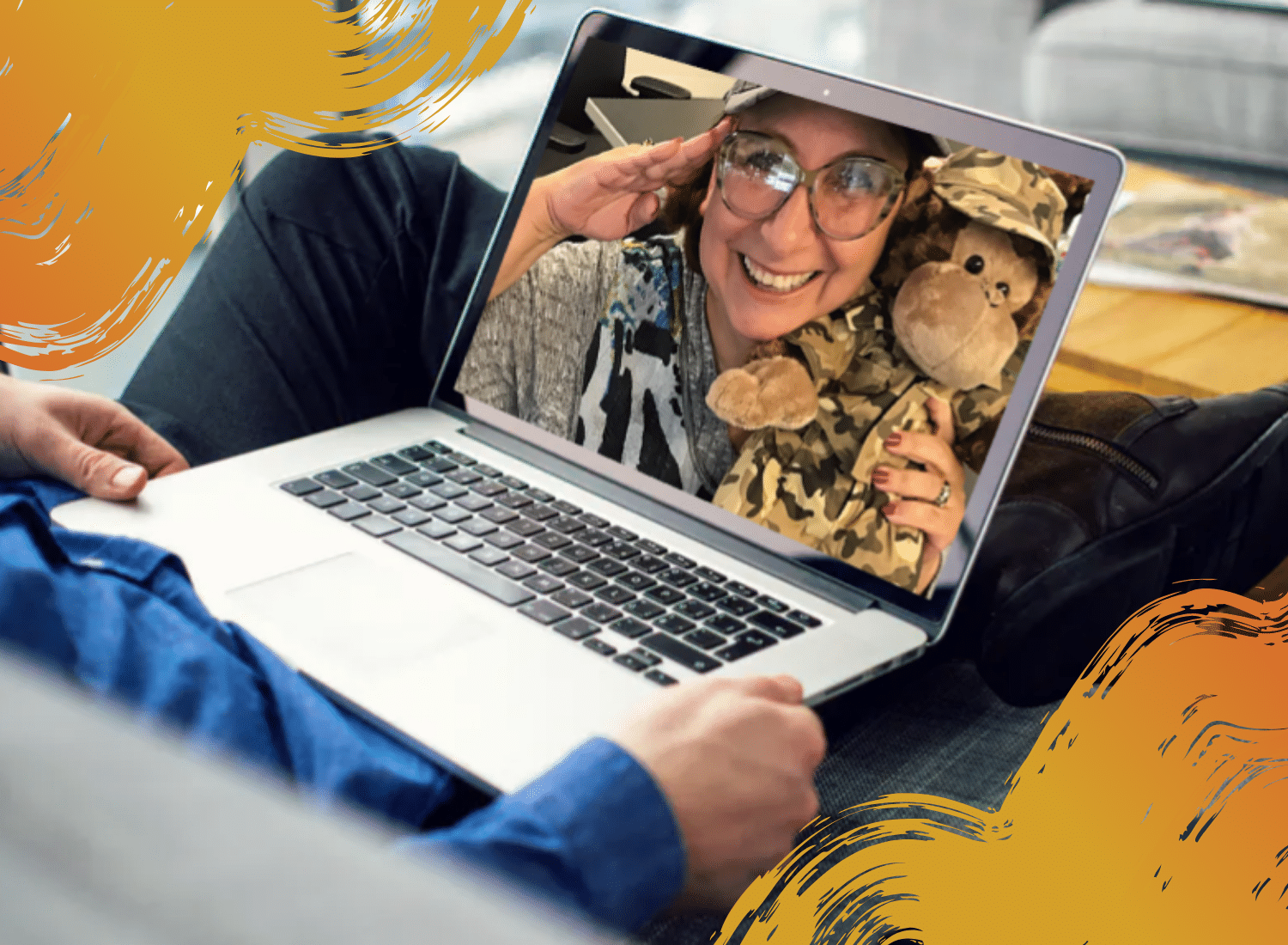 Teddy Bear Team Building Event
The virtual Rescue Bear ® is a virtual team building activity for up to 100 people. Each participant receives items to build a stuffed animal that will be donated to a child in foster care. We send all the materials along with a self-addressed, postage-paid shipping box. Individuals will be able to join a virtual classroom setting to learn about how their personality type impacts the way the interact with coworkers. We reinforce the idea that we need each other to be a successful team no matter where we are located. This is a great opportunity to continue strengthening your team while giving back to your community. 
View the Video Below for an Event Description!
Rescue Bear ®
Average rating:
18 reviews
Dec 9, 2019
Our instructor proved to be an amazing leader! We loved this event!
Jul 10, 2019
Damian Johnson was an EXCELLENT instructor! Everyone was fully engaged from the moment we started and thoroughly enjoyed the event. The activities were meaningful and well-paced. We were all very pleased with the outcome of the Rescue Bear event as it challenged us to work together and the end result was a wonderful way to give back to our local community. We would highly recommend this program to any organization looking for a fun, engaging, team-building challenge.
In the Rescue Bear ® Team Building Activity, We Cover Ways to:
Collaborate Better and Build Teamwork
Identify the Strengths of Individual Coworkers
Communicate Better With Each Other
Realize that departments and individuals within a company can't act independently of their coworkers. When individuals work together, they accomplish a lot more and have tons of fun in the process.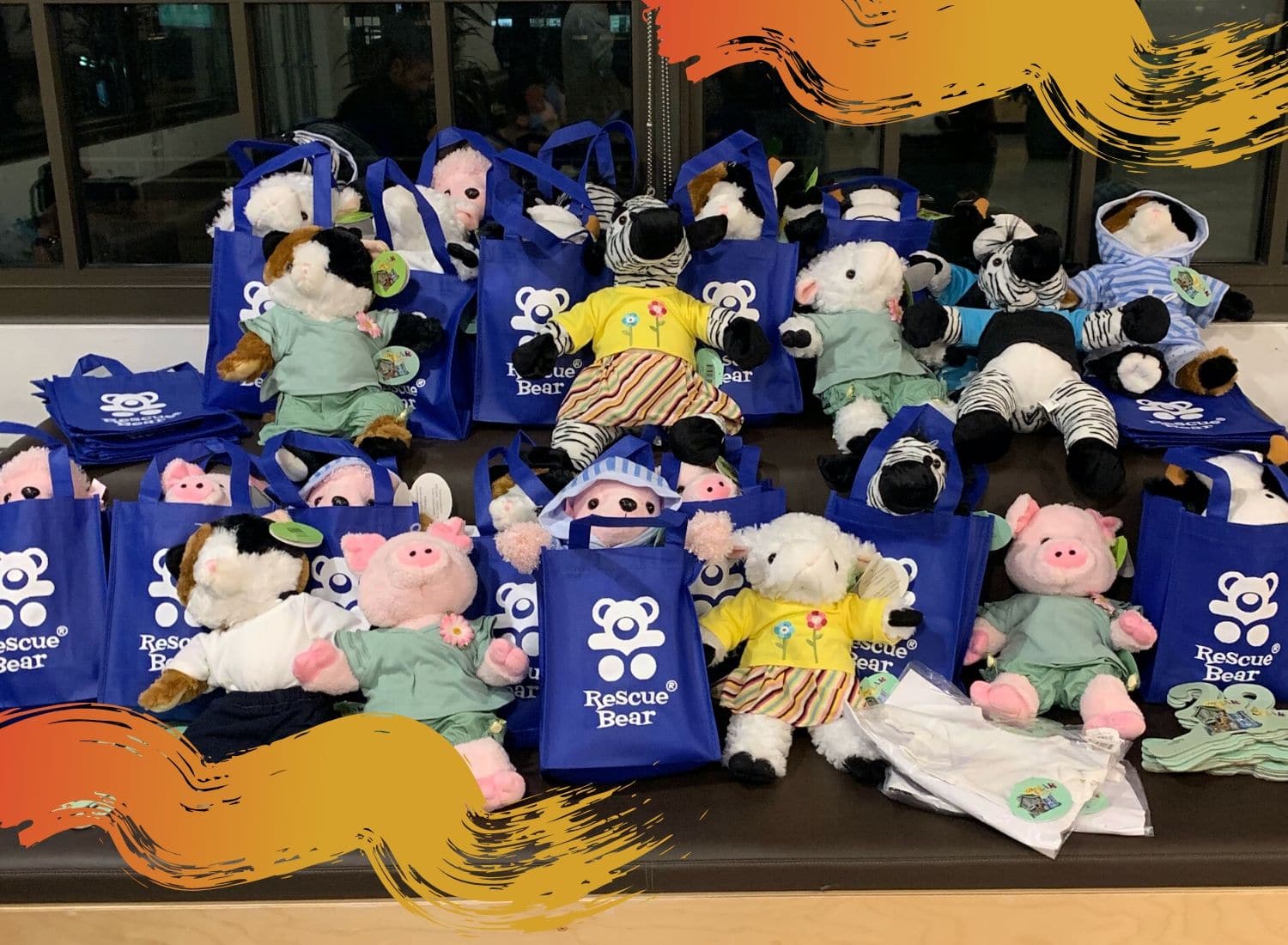 The Original Teddy Bear Team Building Event
This is the original teddy bear team building event! Each participant has puzzles to solve, codes to decipher, and secrets to unlock in order to acquire the resources that they need (part by part) to build a series of custom teddy bears, bunnies, cows, tigers, and more — all decked out in a flashy official fire-fighter uniform. Challenges are discovered along the way that must be overcome in order to accomplish their goal. The ultimate conclusion to the event is the understanding that, every member of the group has strengths and talents that they add to the group, and when we tap into those strengths, we all accomplish more!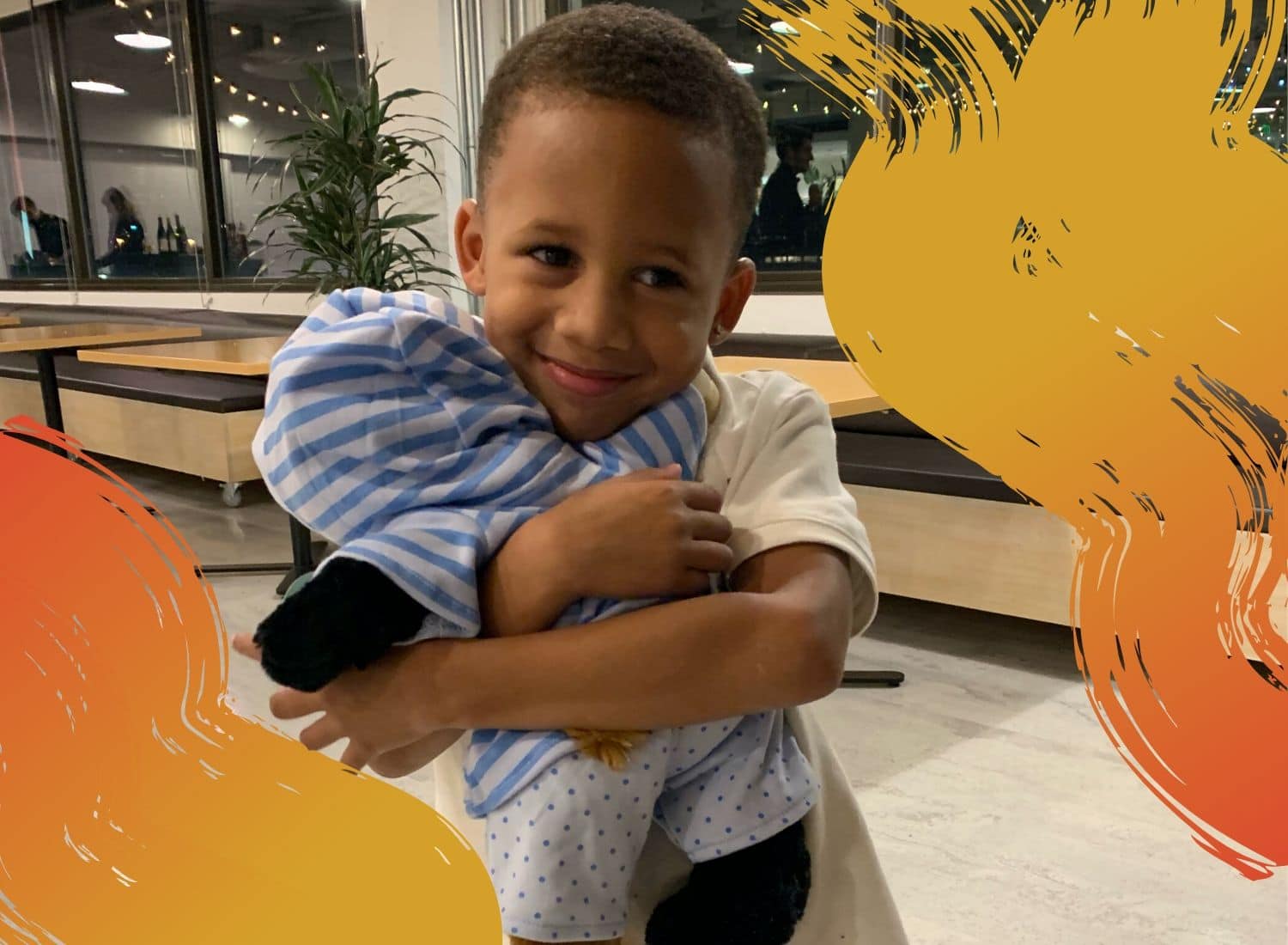 Rescue Bear ® 2-Day Retreat
Rescue Bear ® Team Building events are composed of one-hour modules to make the program easy to fit any time-frame. We offer a high-energy one-hour module were the group builds the high-quality stuffed animals with just a quick icebreaker event. We also offer the standard two-hour event as well as half-day, full-day, and a Rescue Bear ® 2-Day Retreat for more in-depth study and fun. During each event, your participants will engage both their minds and your bodies in solving the puzzles of teamwork and build great camaraderie in the process.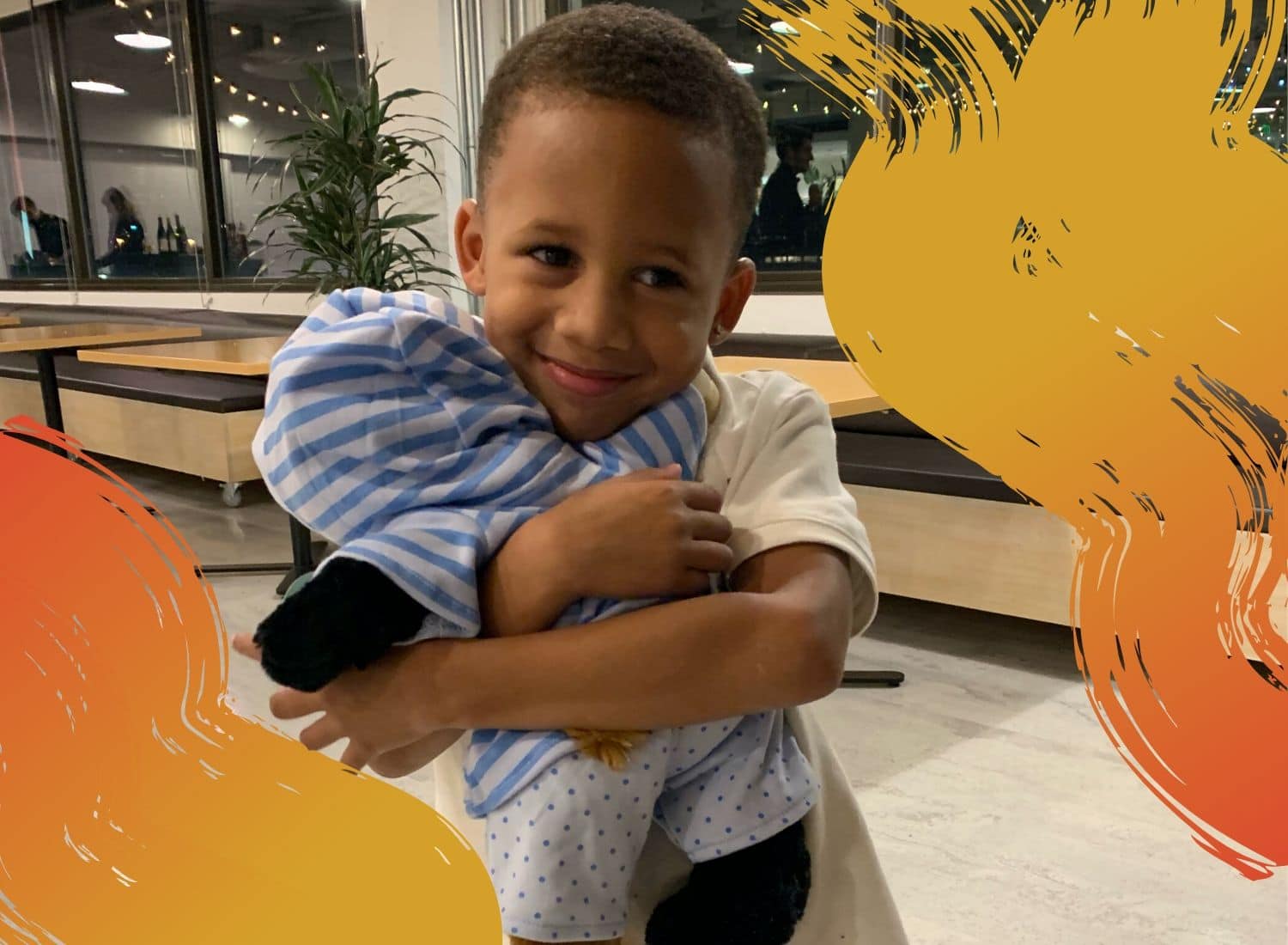 Request more information by filling out the form below!