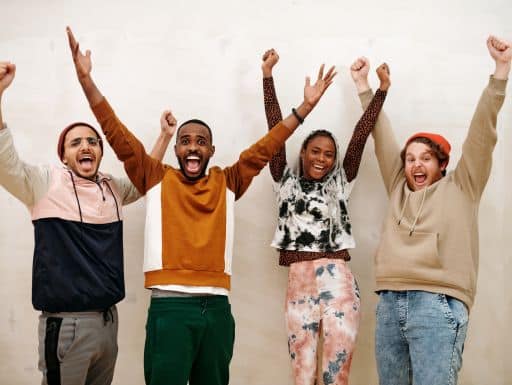 Adding Enthusiasm and Power to Your Communication
If you want to be a strong communicator adding enthusiasm and power to your communication is important. If you want to be seen as being a good leader, you have to be able to generate enthusiasm and energy when you speak to your team. This session will help you add energy and power to your presentations so that you are more likely to be seen by others as a powerful leader. In Part A of this session, we cover five (5) ways to add enthusiasm to any presentation (even boring ones). Then, in Part B, we show participants how to make your presentations and communications more entertaining for your audience.
Part A: Five (5) Ways to Add Enthusiasm to any Presentation
(Approximately 1.5 hrs)
Let's face it. Sometimes we are asked to speak about topics that just aren't that interesting. So, how do you generate enthusiasm for these types of topics? This session offers five (5) ways to add enthusiasm and energy to any topic — even if that topic is boring. In fact, one of the things that we often say about presentations is, "There are no boring topics. There are only boring speakers!" But by using the tips from this session, you don't have to be one of these boring speakers. By attending this session, you can expect the following results:
Become a more charismatic speaker and presenter.
Get your audience more enthused about your presentations.
Get your audience to agree with your presentation conclusion.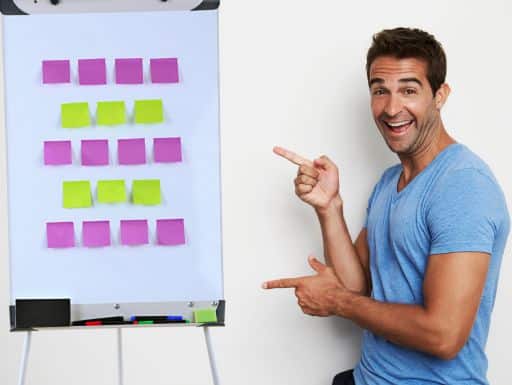 Part B: Make Your Presentation More Interesting for Your Audience.
(Approximately 1.5 hrs)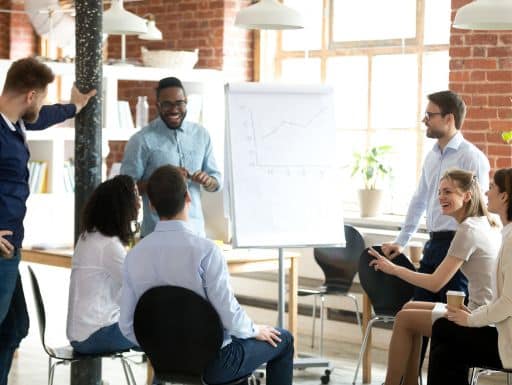 Most presenters focus quite a bit on their content, but many often disregard the entertainment value of the presentation. People retain information more quickly and for longer periods of time when they are involved in the presentation or when they are entertained. Presenters who forget this axiom do so at their own peril. This session will give you a number of very easy items to add to your presentations to make them more fun and interesting. When you use these items in your presentations, your audience will enjoy your presentations more. By attending this session, you can expect the following results:
Make your presentations more interesting.
Help your audience members retain and remember your content.
Reduce presentation jitters by getting your audience on your side.
Adding Enthusiasm and Power to Your Communication Seminar and Workshop Details:
This Seminar Lasts Approximately 3.5 Hours
/ Both In-Person Seminars and Virtual Workshops.
Groups of 10 to 100+ People. For Best Results, Teams of 20 to 40 Are Most Cost-Effective.
Workshop Modules are Interchangeable and Customizable.
Send Me More Information about How to Add Enthusiasm to Your Presentation!
Looking for Something Different? Here Are Other Corporate Training Seminars that We Offer: