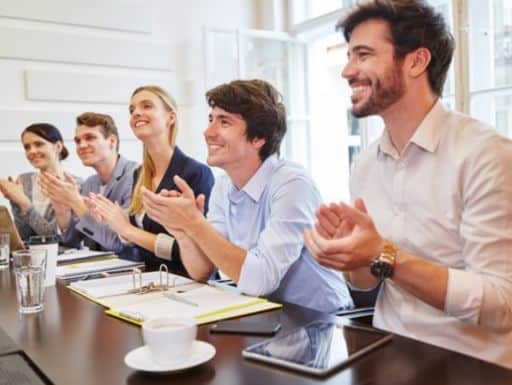 Want more effective meetings?
Then this session is for you! Meetings are necessary in the business world, but most companies have way too many meetings. In addition, we often conduct meeting that are unnecessary. This session helps us organize our meeting better. It also give a number of tips that will help us get more value out of the meetings that we have. In Part A of this session, we explain the 10 commandments of meetings which are guidelines for more effective meetings. Then, in Part B, we take participants through the five-step problem-solving process to show participants how to solve problems quickly.
Details about the More Effective Meetings Seminar.
Part A: The Ten (10) Commandments for Conducting Meetings
(Approximately 1.5 hrs)
This is kind of a tongue-in-cheek delivery of ten very simple meeting tips that will help you better organize and deliver meetings. Originally, this session was the introduction to Part B, the Group Problem-Solving process, but it was so popular, that we spun off the content into a separate session. Meetings can be challenging, but these tips will help you get more accomplished in much less time! By attending this session, you can expect the following results:
Identify ten (10) easy meeting tips.
How to gain a consensus during your meetings.
Increase efficiency and effectiveness of your meetings.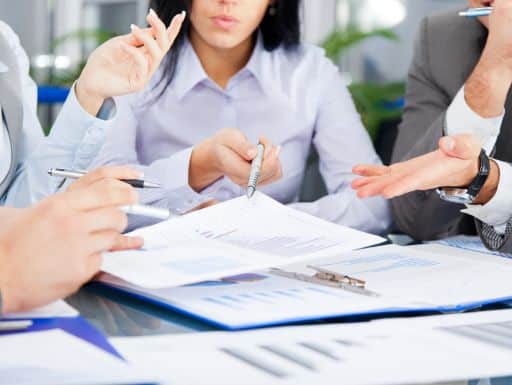 Part B: Group Problem-Solving and Mastermind Meetings
(Approximately 1.5 hrs)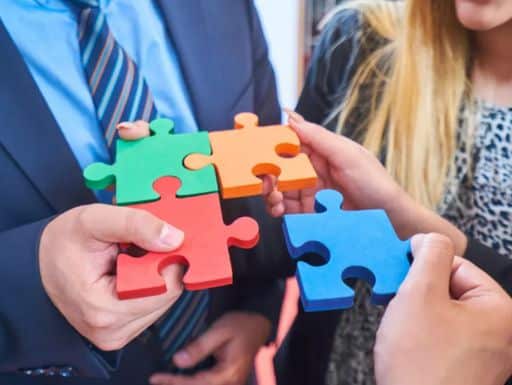 Want your team to be able to solve perplexing challenges in the workplace? Then the five-step problem-solving process can help. When your group works together as a team, problem-solving meetings can be a fast and easy way to eliminate some of even the most debilitating workplace challenges. The best part about this process is that it gains a consensus from the team. So, once the step-by-step process is followed, your group will work together as a team to implement their solution. Below are just a few of the benefits from this session.
Solve some of the most challenging problems facing your team.
Reduce the time spent in problem-solving meetings.
Get your group to take action once a solution is developed.
More Effective Meetings Workshop Details:
This Seminar Lasts Approximately 3.5 Hours
/ Both In-Person Seminars and Virtual Workshops.
Groups of 10 to 100+ People. For Best Results, Teams of 20 to 40 Are Most Cost-Effective.
Workshop Modules are Interchangeable and Customizable.
I'd Like More Information about the More Effective Meetings… Well… Meeting.
Looking for Something Different? Here Are Other Corporate Training Seminars that We Offer: