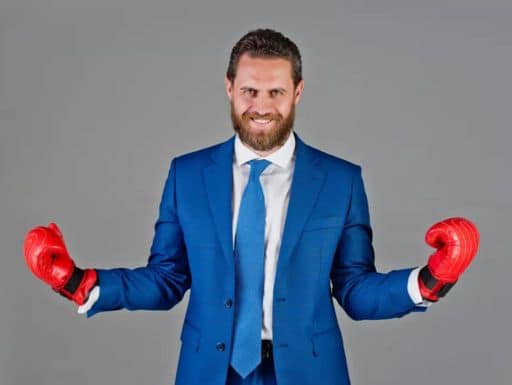 The Dealing with Difficult People Seminar
In the business world, dealing with difficult people can be a challenge. However, since the world is full of difficult people, leaders who have conflict resolution skills are in high demand. Participants in this session will learn time-test leadership skills that will make dealing with difficult people easier. In addition, we'll also cover a number of ways to resolve conflicts and motivate your team. In Part A of this session, we cover seven (7) conflict resolution principles. Then, in Part B, we show participants a few ways to motivate and persuade others without raising resentment.
Content of the Dealing with Difficult People Workshop.
Part A: Seven (7) Ways to Reduce and Resolve Conflict
​(Approximately 1.5 hrs)
This session is part two of becoming a more effective leader and is a follow-up to
Building Trust Among Your Team
. In this session, we cover
seven (7) ways to resolve conflict
. No matter how good we are at communicating, we will eventually end up in a conflict. So, these skills will help reduce the severity of the conflict and help you resolve the conflict faster and with fewer challenges. The seven principles cover three ways to
keep from getting into a conflict
, three ways to
resolve a conflict
, and a final way to
reduce the severity of the conflict
. By attending this session, you can expect the following results:
Seven (7) Conflict Resolution principles.
How to reduce the severity of conflicts with others.
How to mend fences after a conflict to keep additional conflicts from erupting.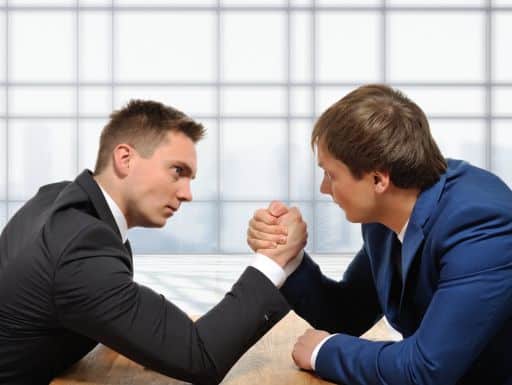 Part B: Motivation and Persuasion Skills
(Approximately 1.5 hrs)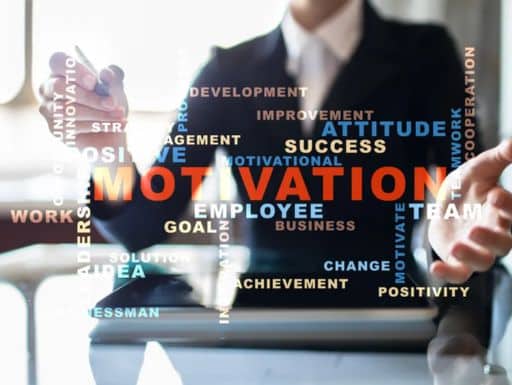 This session introduces a
three-step process to persuade an audience
. If you want to be a great leader, you have to be able to
persuade your followers
. In order to persuade people, first, you have to be heard. So, initially, we help you create a concise message that your audience will pay attention to. Next, you have to give clear instructions that the audience will want to fulfill. This skill is so important, that we reinforce it in future sessions of the High Impact Leaders class. if you want to inspire and motivate your team to higher levels, then this session is for you! Below are just a few of the benefits that participants receive from this session.
Three easy steps that will help you motivate and persuade your team.
How to win people to your way of thinking using just your words.
Be able to influence people in a positive way to be the leader of your team.
Dealing with Difficult People Seminar and Workshop Details:
This Seminar Lasts Approximately 3.5 Hours
/ Both In-Person Seminars and Virtual Workshops.
Groups of 10 to 100+ People. For Best Results, Teams of 20 to 40 Are Most Cost-Effective.
Workshop Modules are Interchangeable and Customizable.
Complete the Form Below for Additional Details about the How to Deal with Difficult People Workshop.
Looking for Something Different? Here Are Other Corporate Training Seminars that We Offer: