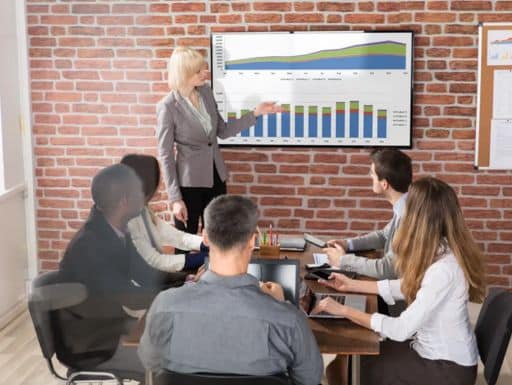 Great Leaders Need to Be Able to Design and Deliver Presentations Quickly.
To be a great leader, you'll want to be able to design entire presentations quickly. Most managers and leaders need days or weeks to design a great presentation, but this session will show you how to design your entire presentation (including visual aids) in just minutes. We show you how to design a clear and easy to deliver presentation quickly. In addition, we will show you how to deliver the presentation with confidence. In Part A of this session, we cover how to design and practice your presentation. Then, in Part B, we show participants how to add impact to your presentation with showmanship and great visual aids.
Content of the Design Entire Presentations Quickly Workshop.
Part A: Design Your Presentation with Ease
(Approximately 1.5 hrs)
Most presenters feel that they have to tell the audience every single thing that they know about their topic in order to deliver a great speech. However, in reality, your audience is only going to retain a small percentage of what the speaker says. So, a better strategy is to focus on just a few key, most important, points and cover each point really well. This session shows you how to design a very clear and concise presentation by focusing on the few key points that the audience needs to know right now. In addition, our instructors will show you how to be able to deliver the entire presentation without having to memorize the entire presentation. By attending this session, you can expect the following results:
Design your entire presentation quickly and efficiently.
Design presentations that are "audience-focused".
Be able to deliver your presentation without having to rely on notes.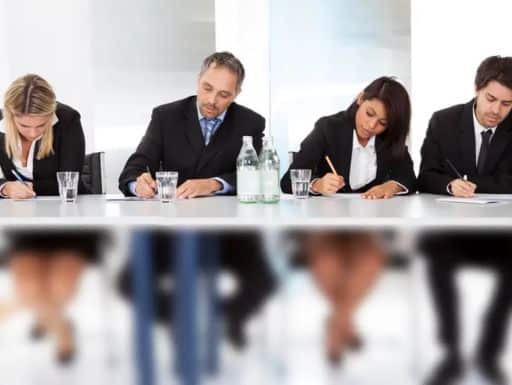 Part B: Add in Powerful Visual Aids and Showmanship
(Approximately 1.5 hrs)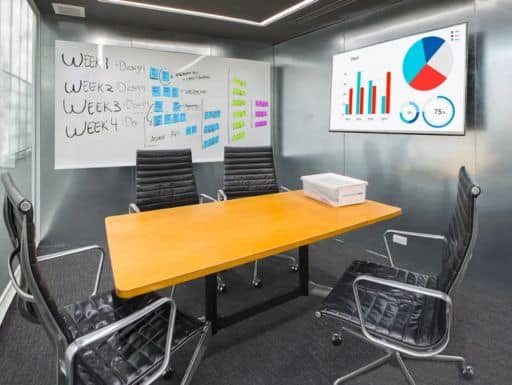 One of the most common questions that we get asked is, "How do I design a good PowerPoint presentation?" The big challenge with that question is that we assume that the PowerPoint IS the presentation. However, PowerPoint is just a visual aid for a presentation — not the presentation itself. Also, PowerPoint is just one of many types of possible visual aids available to a presenter. This session will show how to add good slides for your presentation. It also gives a number of additional types of showmanship and visual aids that you can use to enhance your presentation. By attending this session, you can expect the following results:
How to design good PowerPoint slides.
How to choose additional visual aids that can help you deliver even better presentations.
Add showmanship to make your presentation more memorable.
How to Design Presentations Quickly Seminar and Workshop Details:
This Seminar Lasts Approximately 3.5 Hours
/ Both In-Person Seminars and Virtual Workshops.
Groups of 10 to 100+ People. For Best Results, Teams of 20 to 40 Are Most Cost-Effective.
Workshop Modules are Interchangeable and Customizable.
Complete the Form Below for Details about the Design Entire Presentations Quickly Seminar.
Looking for Something Different? Here Are Other Corporate Training Seminars that We Offer: