Communicate with Self-Confidence and Poise
Session #2: Communicate with Self-Confidence and Poise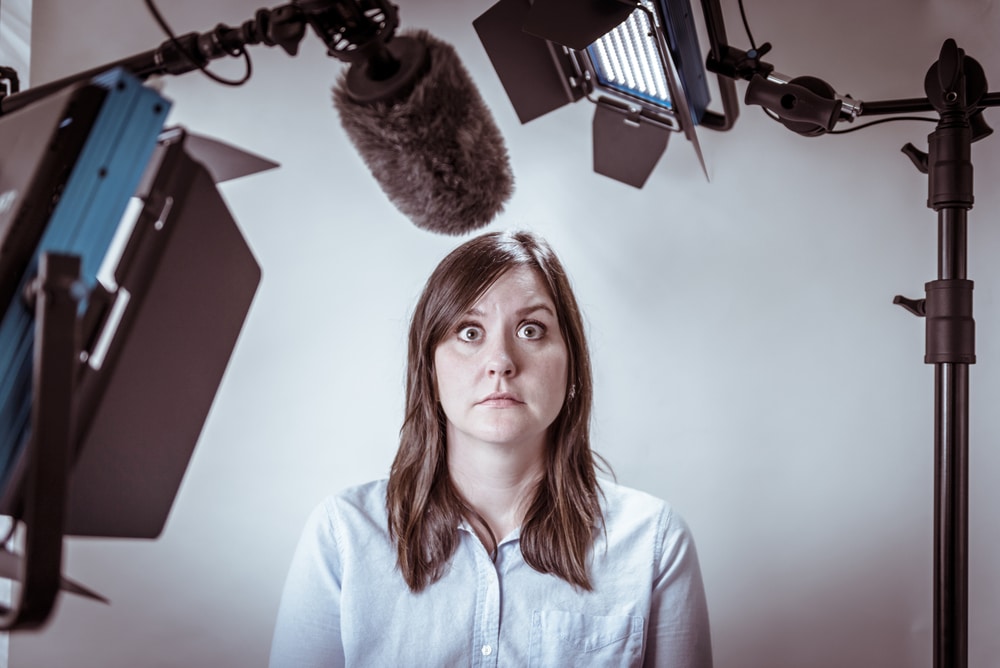 Part A: 10 Ways to Reduce Public Speaking Fear
(Approximately 1.5 hrs)
The "talk before the talk," the way that you introduce yourself, is sometimes even more vital than the presentation itself. One of the biggest challenges when designing a presentation is to gain favorable attention from the audience right as you begin speaking. In addition, one of the first goals of the speaker is to establish his or her credibility. An effective talk of introduction can solve both of these challenges in the first minute of your presentation. A nice side-benefit of this skill is that this speech can also be used as an effective "60 Second Commercial" to explain to new acquaintances what you do. By attending this session, you can expect the following results from attending:
Ten (10) simple ways to reduce public speaking fear.
How to turn that nervousness into enthusiasm and energy.
An easy habit that will help you look more poised and in control — even if you want to throw up.
Part B: Mastering the Talk of Introduction (Your 60 Second Commercial)
(Approximately 1.5 hrs)
Ever feel like you are on a treadmill not getting anywhere? Without a clear vision for your future, you'll likely struggle getting to your next major milestone. One of the most important ways to continue to grow as a leader is to set a clear and realistic vision of where you want to get to along with a clear an realistic series of goals to let you know that you are making progress along the way. An analogy that we like to use is taking a trip without a GPS or map. Most people wouldn't think of just jumping in a car, pointing it in a random direction, and hoping that they get to the wanted destination. However, that is the way that most of us plan our careers. This session helps participants develop a clear vision of the end game and set goals to get there.
A turn-key way to introduce your presentations.
Get your audience to pay attention to your presentation from the beginning.
Establish your authority and credibility as a speaker.