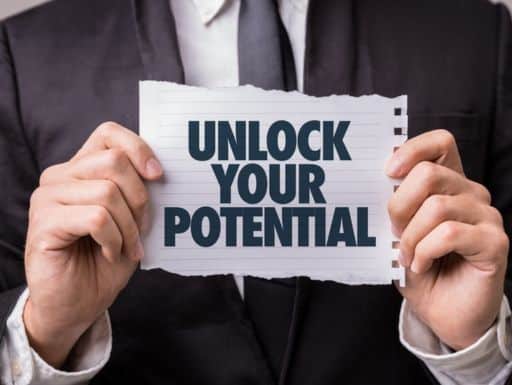 Powerful and Confident Leader
One of the most important parts of becoming a more powerful and confident leader is realizing that you are capable of a lot more than you give yourself credit for. This first session of the High Impact Leaders course is designed to help participants unlock your potential and begin to become powerful leaders. Often, though, we just have to develop a few new skills to help us tap into that potential. In Part A of this session, we cover a very simple way to remember names. In Part B, we cover how to create a vision and plan for your future.
The Unlock Your Potential Team Building Class.
Part A: How to Remember Names
(Approximately 1.5 hrs)
Most people go through life thinking that we have a terrible memory. In addition, an even higher percentage of people feel like they have a difficult time remembering the names of other people. However, if you think about it, people who we know who have good memories are though of by other people as being intelligent. People with good memories tend to do well in school, and they do well taking tests. People who remember the names of others who they met only once are also seen by others as being great people persons. When we remember a name (especially out of context), we are telling the person, "You are important." So, if we forget a name, we are saying just the opposite. This course will help you remember names, and you can expect the following results from attending:
A simple way to keep from forgetting a name in the critical first few seconds.
How to build a "Name Library" so that you can remember hundreds and hundreds of names very quickly.
Most often, participants are able to remember 100% of the first and last names of all participants in the class within the first 30 minutes.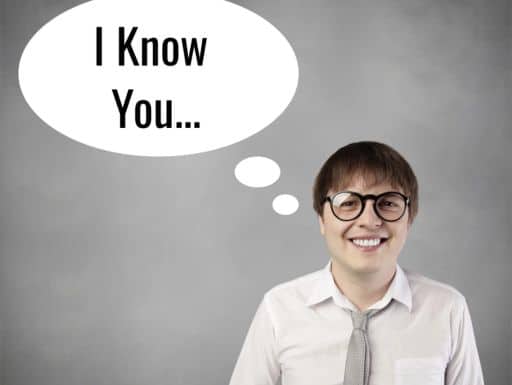 Part B: Setting Clear Visions and Goals for the Future
(Approximately 1.5 hrs)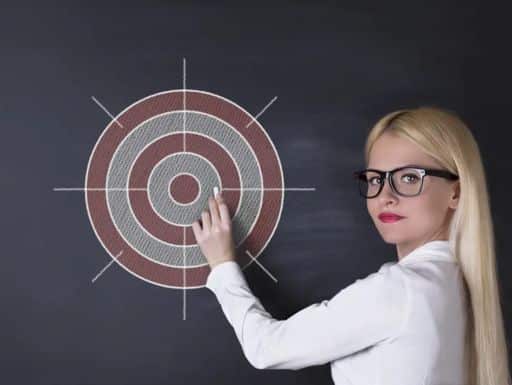 Ever feel like you are on a treadmill not getting anywhere? Without a clear vision for your future, you'll likely struggle getting to your next major milestone. One of the most important ways to continue to grow as a leader is to set a clear and realistic vision of where you want to get to along with a clear an realistic series of goals to let you know that you are making progress along the way. An analogy that we like to use is taking a trip without a GPS or map. Most people wouldn't think of just jumping in a car, pointing it in a random direction, and hoping that they get to the wanted destination. However, that is the way that most of us plan our careers. This session helps participants develop a clear vision of the end game and set goals to get there.
Identify what your individual vision of "success" is.
Set a series of measurable goals and milestones to track your progress.
Reassess your vision goals to refine them as you make this progress.
Unlock Your Potential. Tap into Untapped Potential of Your team Members.
This Seminar Lasts Approximately 3.5 Hours
/ Both In-Person Seminars and Virtual Workshops.
Groups of 10 to 100+ People. For Best Results, Teams of 20 to 40 Are Most Cost-Effective.
Workshop Modules are Interchangeable and Customizable.
Complete the Form Below to Request Information about the Unlock Your Potential Workshop.
Looking for Something Different? Here Are Other Corporate Training Seminars that We Offer: