Identifying Your Individual Leadership Strengths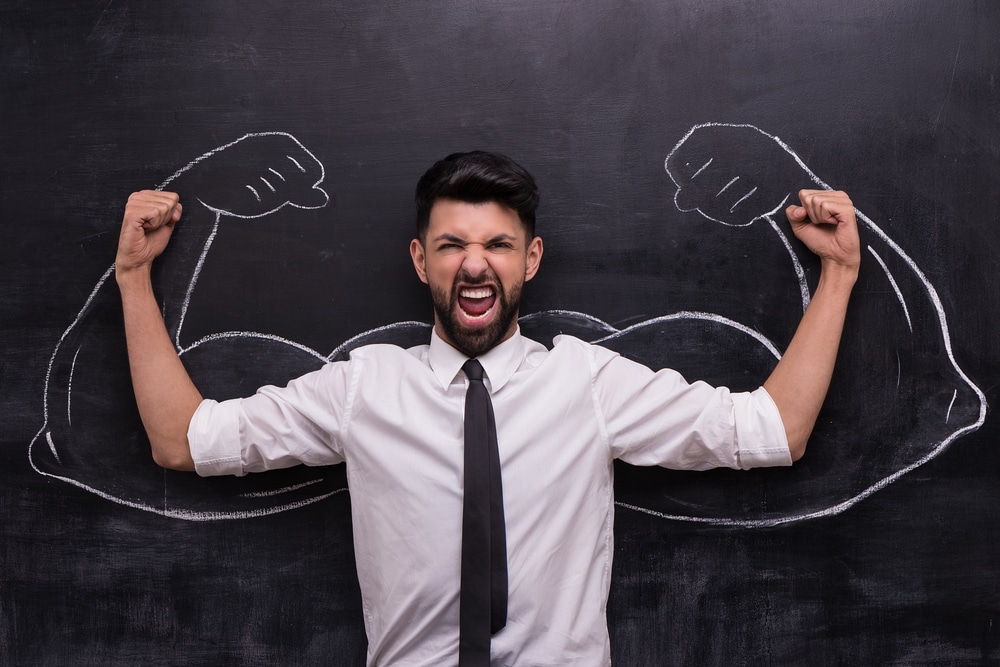 Become a Great Leader
In order to become a great leader, you need to identify your individual leadership strengths. Once you identify these strengths, you'll want to identify ways to maximize these strengths and minimize your weaknesses. This session helps participants become stronger leaders in two different ways. First, in Part A of this session, we explain how your personality temperament can help you discover some of your natural talent as a leader (and some of your natural deficiencies to work on.) Then, in Part B, we will show you a really fun way to memorize lists of items so that you will be less likely to let important things "fall through the cracks."
Part A: A Simple Behavior Assessment Tool that will Help You Communicate with Masses
(Approximately 1.5 hrs)
Different leaders have different leadership styles. Many new leaders make the mistake of trying to mirror a former boss' leadership style versus developing their own leadership strengths. In this session, participants will their own individual strengths (and weaknesses). By doing this, they develop their leadership style in a way that accentuates those particular strengths. In addition, participants will better understand how to communicate more effectively with others who have different strengths than we do. One of the best things about this session is that participants can use these techniques to help them communicate with their team members as well. So, this information can be helpful in the hiring and mentoring processes as well. By attending this session, you can expect the following results:
Identify your personal leadership strengths (and weaknesses).
Uncover skills that will help you maximize your strengths and minimize your weaknesses.
Help you communicate more effectively with people who have different strengths than you.
Session #3: Identifying Your Individual Leadership Strengths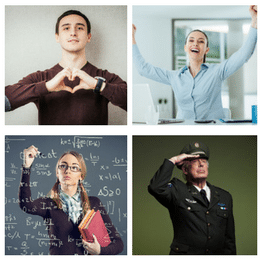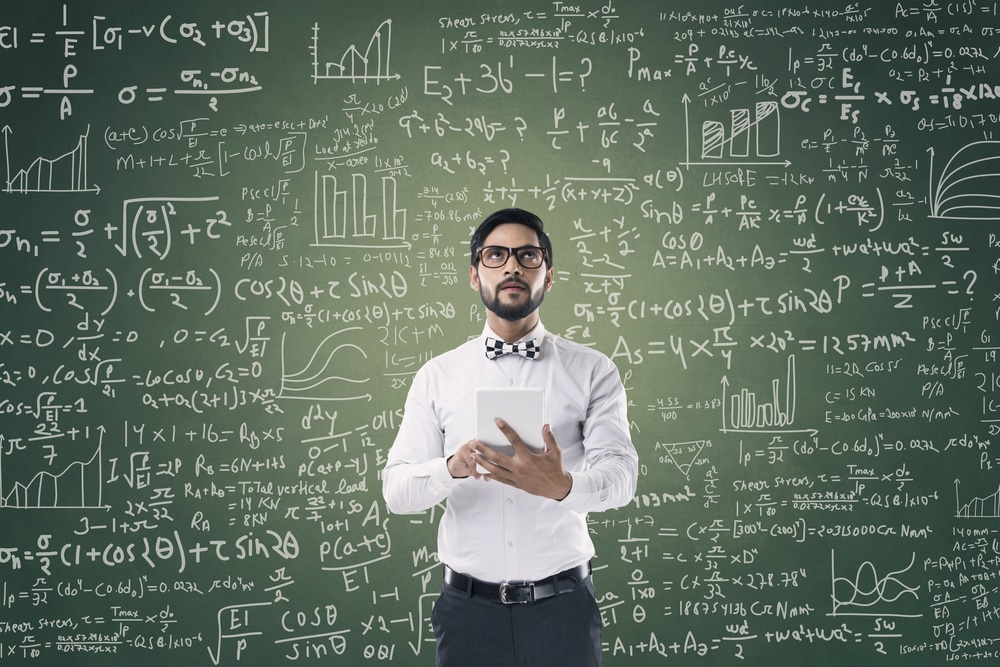 Part B: Improve Your Memory and Improve Your Status Among Your Peers
Approximately 1.5 hrs)

A person who has a good memory is often perceived by others as being intelligent or detail oriented. Even back in grade school, high school, and college, the people who had the best memories typically did better on tests. As a result, these people are often perceived as being smarter than those with less developed memories. The good news is that EVERYONE has a photographic memory. However, from the time that we were school kids, we were taught very poor ways to tap into the photographic memory. This session helps participants unlock the natural high-level memory that is inherit in every human being. Below are just a few of the benefits from this session.

A time tested process that can help anyone increase their memory ten-fold in just minutes.
How to use this technique to be perceived by others as being a better leader.
Remember details so that fewer things fall through the cracks.