Jacksonville, Florida – Adecco marketers and recruiters from New York joined their colleagues in the Jacksonville, Florida to get to build a better team in a Build-A-Bike team building event for kids who really need a break. Adecco matches people and their skills to the demands of employers looking for "just the right person."
Putting faces with names, and learning to collaborate, and communicate will make their world of email, texting, and phone calls much stronger. Adecco has done well in this down-turned economy and today they shared their good fortune with some kids who are going through difficult times. They got to know each other a lot better, by brainstorming, collaborating, and having a whole lot of fun, while building a stronger team, and 14 new bikes.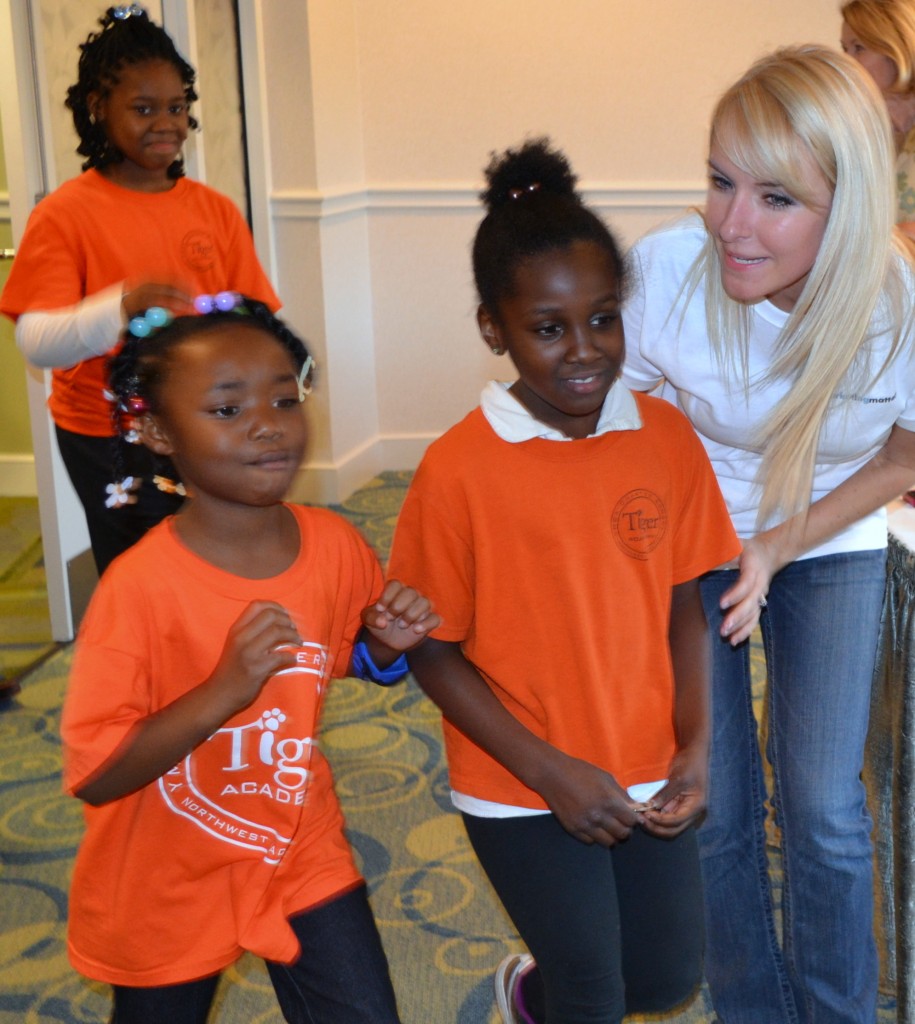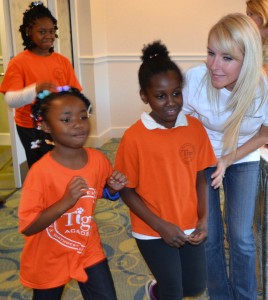 14 kids from Jacksonville's Northwest side got to feel the Adecco "love." They not only got a bike, based on good behavior, they got to see the world in a different way. They met people who cared that they do well in life. The area these kids call "their neighborhood" is a rough one. Just walking to school can be a bit dicey. It has the highest violent crime rate in the city. These bikes are a subtle message of support, "We want you to do well."  The folks from Adecco left knowing they left a positive imprint on these kids. They also went away knowing how to better communicate, collaborate and work together as a team.
By Connie Timpson/ Team Building Facilitator for The Leader's Institute. Similar Articles: Florida Team Building Events;