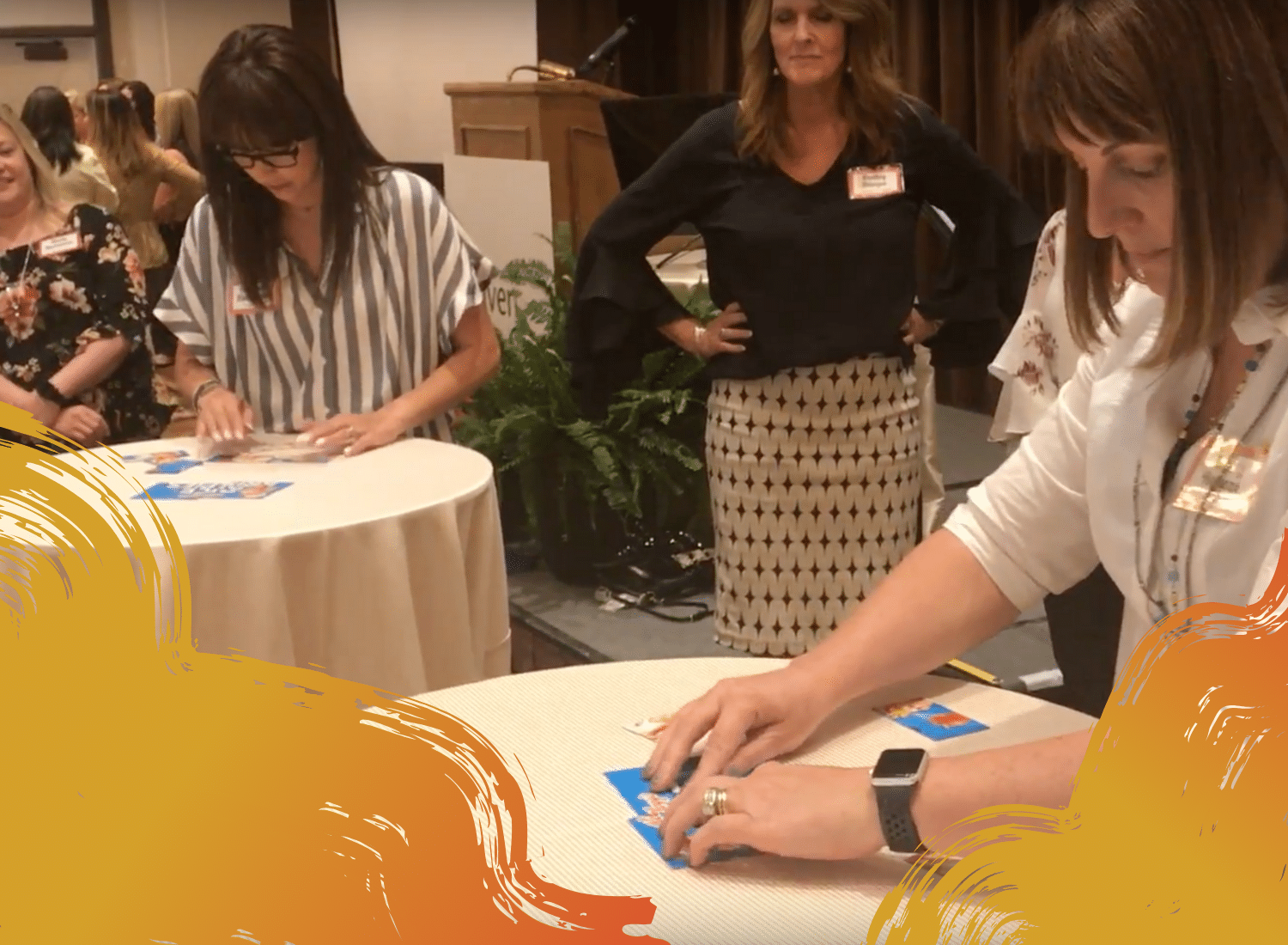 Game Show Team Building Activities
I'm in It to Win It is our take on the 60-second activity game show "Minute To Win It" played with household items. However, we have our own spin that makes this a fun and interactive way to build teamwork. Whereas the TV game show is about a single contestant trying to accomplish challenges in a minute, this activity organizes your group into small teams who compete for points.
Learn more about how game show events are perfect for team building!
Team Building Event Description
One of the most important parts of a good team building program is being able to get the whole team to participate and add something to the group. Minute To Win It Team Building Games are a fantastic way to do both.
If you have ever seen the NBC Show, "Minute to Win It," the single contestant will attempt a series of games that must be completed in under one minute. If the person wins the game, he/she moves on to a more difficult game. Each step along the way, the person accumulates additional prize money. The games from the program are really fun and take a little practice to master. However, they don't really lend themselves to better teamwork… Until now!
Read even more about our game show team building activities!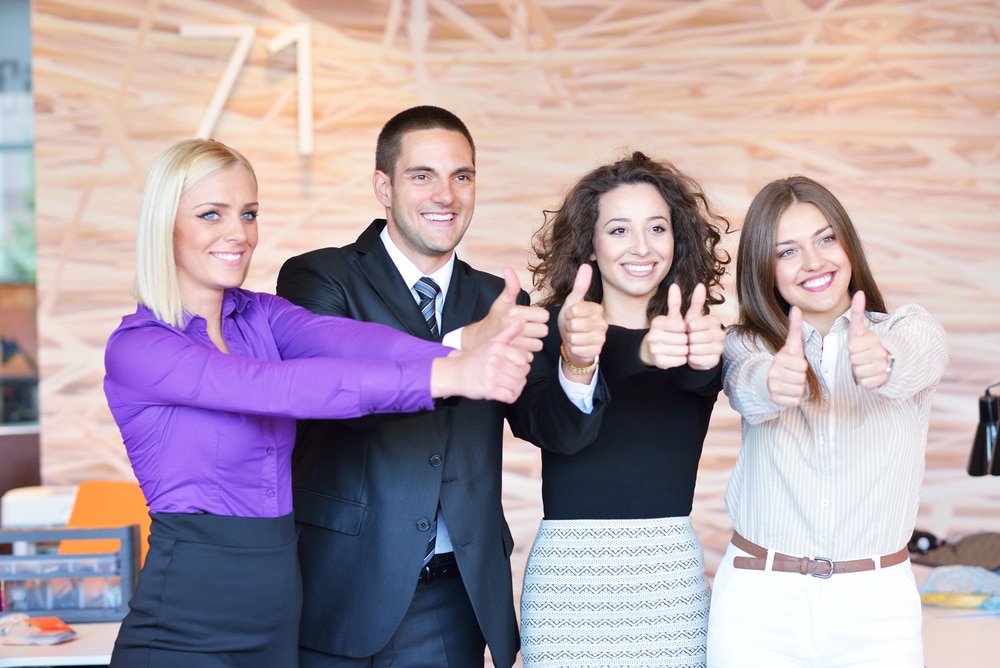 Charity Version of this Event
Since this program is set-up as a game show, you can easily make this a fun charity team building activity as well. All that we have to do is add a charitable donation based on how many tasks are accomplished. For instance, just like in the TV show, prize money (donations) increases as tasks are accomplished successfully. Alternatively, many of the items used in the activity are household items that can be donated to homeless shelters.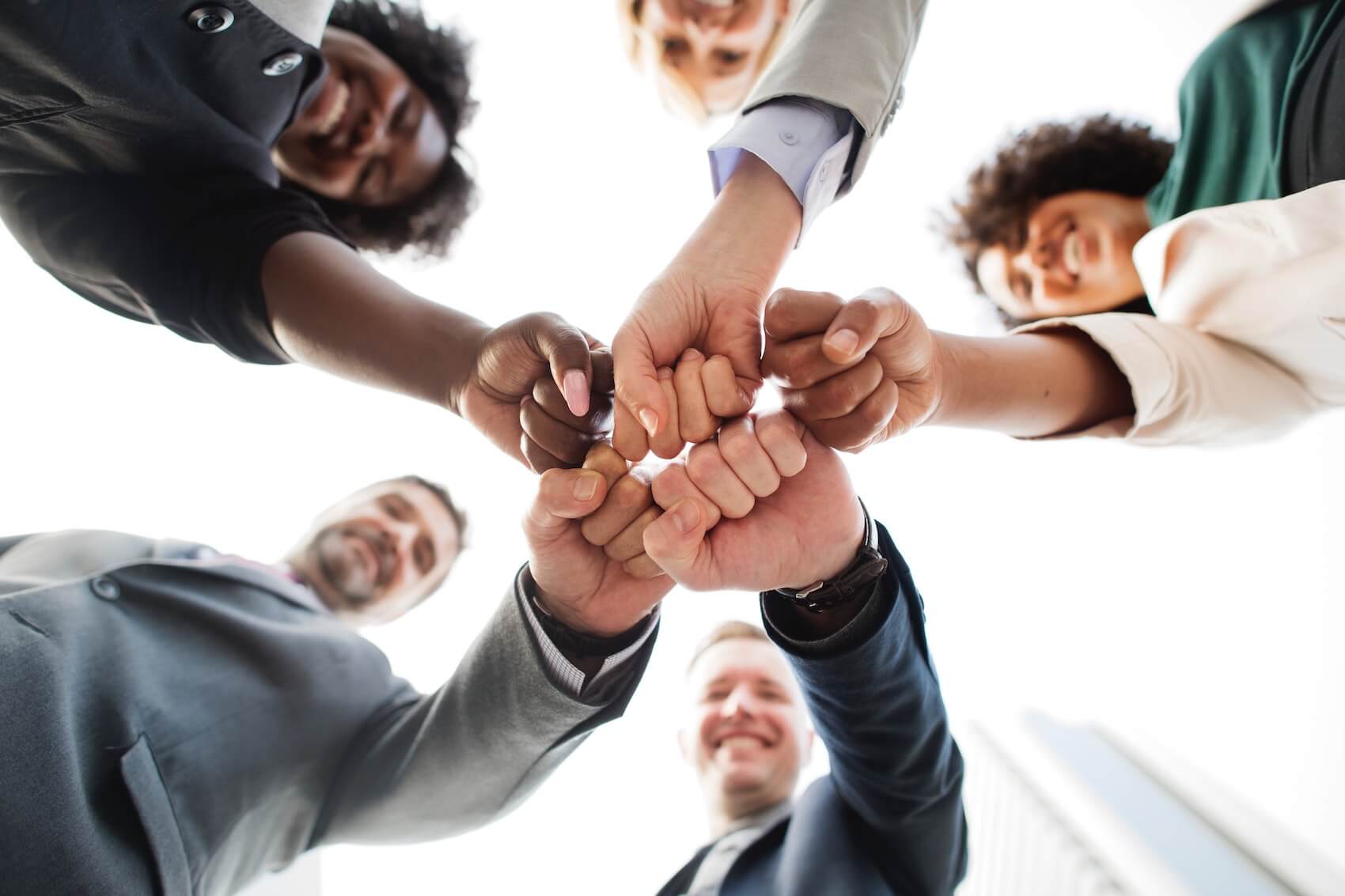 Minute To Win It Team Building Games Overview
Our Game Show & Trivia Team Building Activities begin with an introductory icebreaker activity that organizes the group into small teams. The host (emcee) then explains each of the activities and shows a visual example. Then, groups are allowed time to practice each activity and determine which team member has the best chance of completing the task quickly. Then the competition starts. Each team starts at a different activity. In addition, teams score points based on how fast the designated team member accomplishes each task. The host tallies the score after each round. Finally, a champion team is crowned.